Last Updated on January 24, 2023
Rolex is the leading luxury watch manufacturer and is known for producing quality watches to satisfy the needs of its dedicated clientele. Rolex watches are symbols of excellence, pride, and precision for the wearer.
Rolex has several trademarks and patented brands in the market each of which is known for its outstanding design quality. There are many reasons why Rolex is a popular and successful brand some of which are discussed in the next section.
Quality of the Product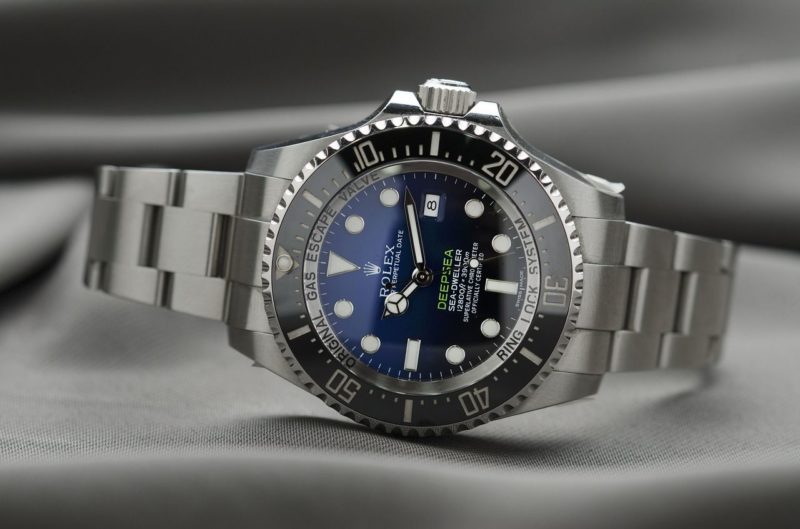 The product qualities of Rolex watches are extremely high. The watches not only show you proper time but are also known for their sturdy and reliable design.  The company has a track record for consistently delivering quality products to its niche client base.
Rolex is a functional, practical watch that suits the professional and is known for its usefulness. Rolex watches give accurate times and an estimated annual production number of about three-quarters of a million pieces is an art in itself.
Built for Purpose
Rolex is considered as the original tool watch and it is not by any means a decorative showpiece like most of its counterparts. The models of Rolex are created for satisfying the functional aspects of the user which are sometimes adventurous too. The GMT watch was for example designed for pilots and gave two time zones at the same time.
Innovation & Stability
The brand introduced innovative features quite early which made the watch well suited for everyday use. Rolex has invented the first waterproof case, self-winding watch, watch with a date and one of the first driving chronometers.
The moment you buy a watch it drops in value and it is true for most watchmakers but not in the case with Rolex. It's always a wise decision for a customer to buy Rolex watches because it never depreciates.
Quality Design & Recognition
Every quality watch is known for its design and Rolex is known for its sleek quality designs. The round shape of the watches contributes to its water-resistance features and legibility. Along with that, the central sweep seconds hand and Cyclops date magnifier makes the quality perpetual.
They go the extra mile to provide impeccable service and maintaining the quality of their designs. The Rolex 16710blnr is a classic example of a fine watch that continues to be on the acquisition list of many people. It is truly a future classic watch and is considered the last of the old line of Rolex.
Marketing & Communication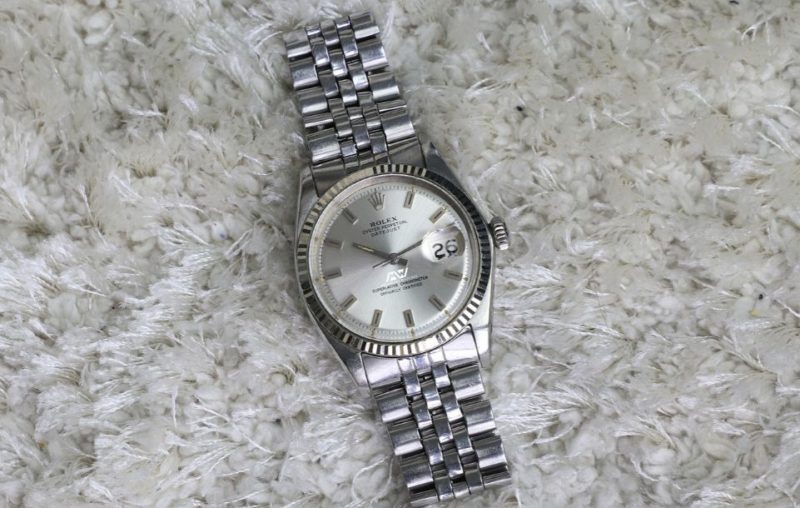 Rolex employees key marketing strategies to market its watch and make it appealing to the customers. The name is quite easy to pronounce and it is printed on the dial.
Their marketing approaches have a more subtle touch and have employed several celebrities to campaign for their products. Rolex has been the official timekeeper at Wimbledon since 1978 which shows the value of the watch for sports and success.
Rolex always make a subtle impression among its loyalists and the company had stayed true to its old designs but has also charted a new path for design and innovation. So, it can be said without a doubt that Rolex is indeed a popular and successful brand.