Last Updated on January 20, 2022
Running a business is one thing, but making sure that it grows by leaps and bounds over a significant amount of time is a whole other ball game. After a certain point, many services become content simply pitching and selling the product to the same bunch of existing customers.
In the short run, it is all very well to do, but the truth of the matter is that in the long run, it ultimately leads to stagnation. Boosting of sales is also a vital aspect that certainly needs to be taken into consideration at every step.
Here's the thing – the main success of any business out there ultimately lies in having a systematic and efficient method of gathering potential leads that can be converted to sales. This is where the vital aspect of CRM comes into play, where Salesforce is one of the most sought-after options.
Be it the aspect of salesforce pricing or any other related aspects, things are made a lot easier and faster for a business to close sales. However, let us take a closer look at the top four reasons why Salesforce is the ideal CRM option:
A sustained and consistent level of growth
After studying Salesforce for several years on end, one thing is clear – numbers don't lie. A single study has revealed that the overall value of the CRM software market on a global scale was around 20.4 billion at the end of 2013.
As of late, Salesforce is contributing a good 16% to the overall market share of the CRM software, making the two entities inseparable. One can see that in the recent past, Salesforce is concentrating all of its efforts on "Supports and Subscriptions" to make sure that its revenue grows exponentially.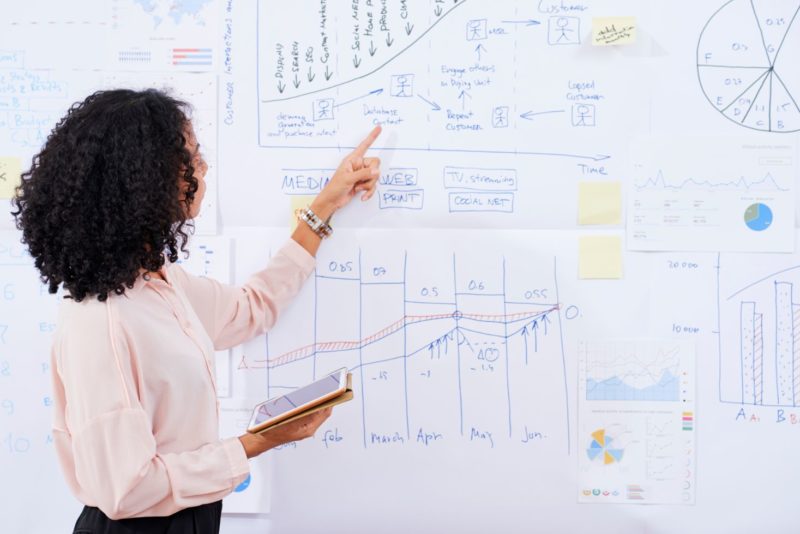 The arrival of Salesforce1
With its inception in 2013, one can clearly see that apart from being an innovative CRM platform for developers and software vendors, the needs of third-party services such as LinkedIn and Dropbox are also taken care of.
And if that wasn't enough, this tool has also seen a considerable growth of various mobile applications, being quite successful in leveraging the overall growth in the CRM Software market. Some of the most common features of Salesforce1 that make it such a sought-after tool include live video support and on-screen guided support.
A smart acquisition policy
Now this aspect along has made sure of the fact that Salesforce has stayed at the very top as a reputable force to be reckoned with in many marketing circles. You can be sure of that fact in every way possible.
Many strategic acquisitions from 2006 onwards have helped a great deal in helping the software to come up with a broadened marketing ecosystem. Certain acquisitions like Pardot and ExactTarget have gone a long way in enhancing the Marketing cloud as well as increasing efficiency in the long run.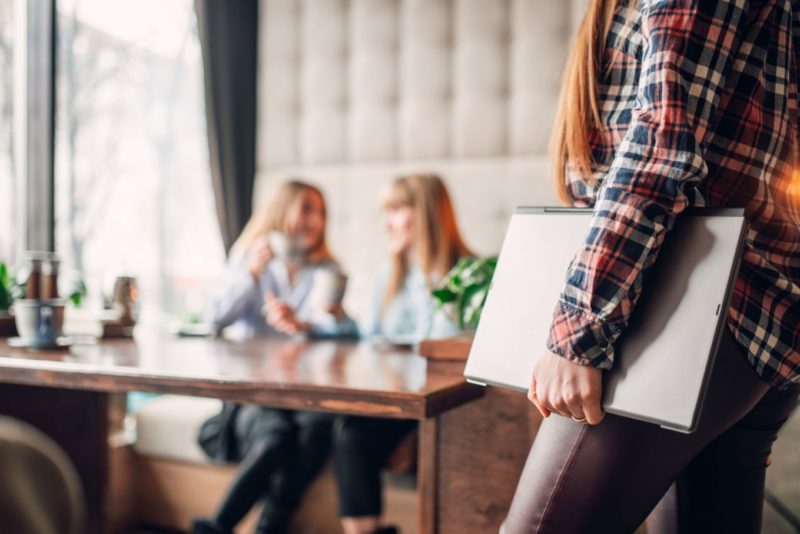 A long-term vision and execution
Both aspects are geared for the long-term in every possible way. The sheer ability to execute this grand vision in every way has helped Salesforce become the number one option for most marketers across the globe. It has maintained the number one position for many years in a row and outclasses most other CRM options to a considerable degree.
Even though the first thing people worry about when it comes to Salesforce is the cost aspect, it is balanced out by the fact that it has the best user-friendly interface as compared to most other CRM software out there.
In the marketing category alone, there are enough studies that have revealed the exponential growth projections for the aspect of Salesforce in the future. Of course, the cost is unlikely to come down soon, but that's a small price to pay when one looks at the overall picture and long-term benefits.