Last Updated on March 3, 2023
Digital technology has transfigured the world of graphic arts for good, no doubt. The interactive and electronic nature of digital media has forged new artistic frontiers, creating various techniques that widen the artists' horizons and aid creativity in various forms that people never imagined were feasible.
With the presence of these digital techniques, many tasks people considered impossible are now being accomplished. However, regardless of how much influence digital technology has exerted on graphic art and design in recent times, we shouldn't take for granted the traditional printing techniques such as screen printing.
Although many digitalized methods of printing have emerged over the years, screen printing remains one of the most reliable options, and the reason is that it offers many advantages. With that being said, here are some benefits of using screen printing even in this digital age.
Create unique and authentic products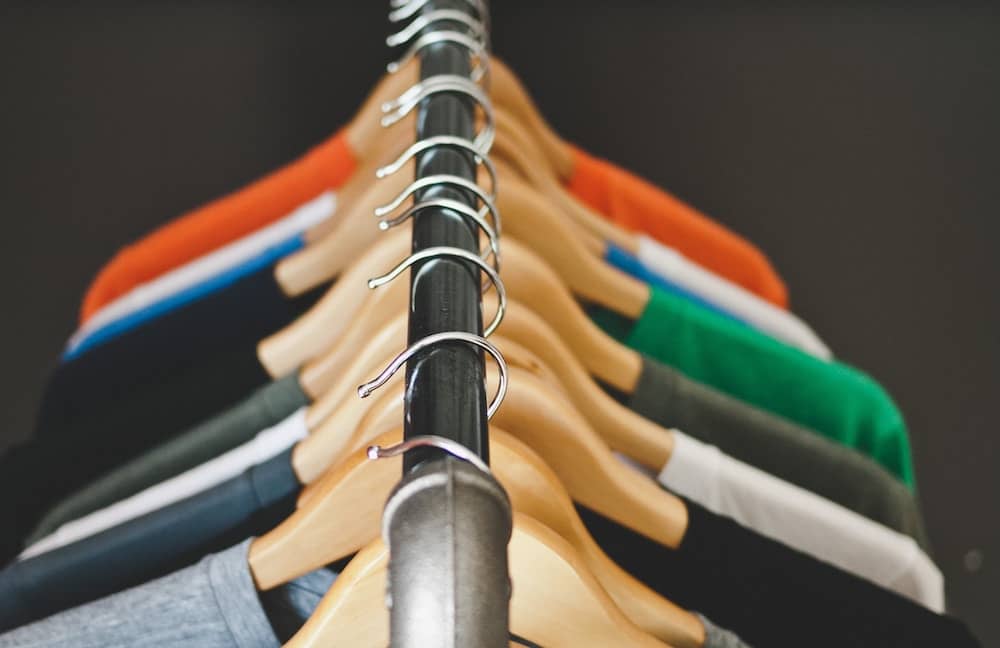 Unlike many digital printing techniques, screen printing is still in the habit of creating unique visual outputs. The ink for screen printing is absorbed deeper, creating clearer edges to the image. When you use screen printing on your products, say a T-shirt, the ink is always better absorbed, thereby creating deeper prints.
Other essential perks of screen printing are that its ink can be applied thicker, resulting in long-lasting, more vibrant, and brighter colors even on darker shades. For item design that requires a high level of vibrancy when printing on dark shades, screen printing is still the best option.
Cost efficiency and bulk production
When you have a high volume of garments to print on within a short period, screen printing is your best bet. More importantly, this method will even give you such a bulk solution at a reasonably lower price. When compared with digital printing, screen printing is more cost-effective since it can produce large quantities of the design that you want at a faster turnaround.
When you have larger orders to handle, screen printing is your most viable option, as it can mass produce a higher volume of identical designs. Unlike the costly digital printing method, screen printing is relatively cheap, which means you can get a better design at a relatively less expensive price.
On the flip side, screen printing also incorporates the use of digital knowledge; evident in the fact that one can stay in check with the number of prints done using a print estimating software.
Versatility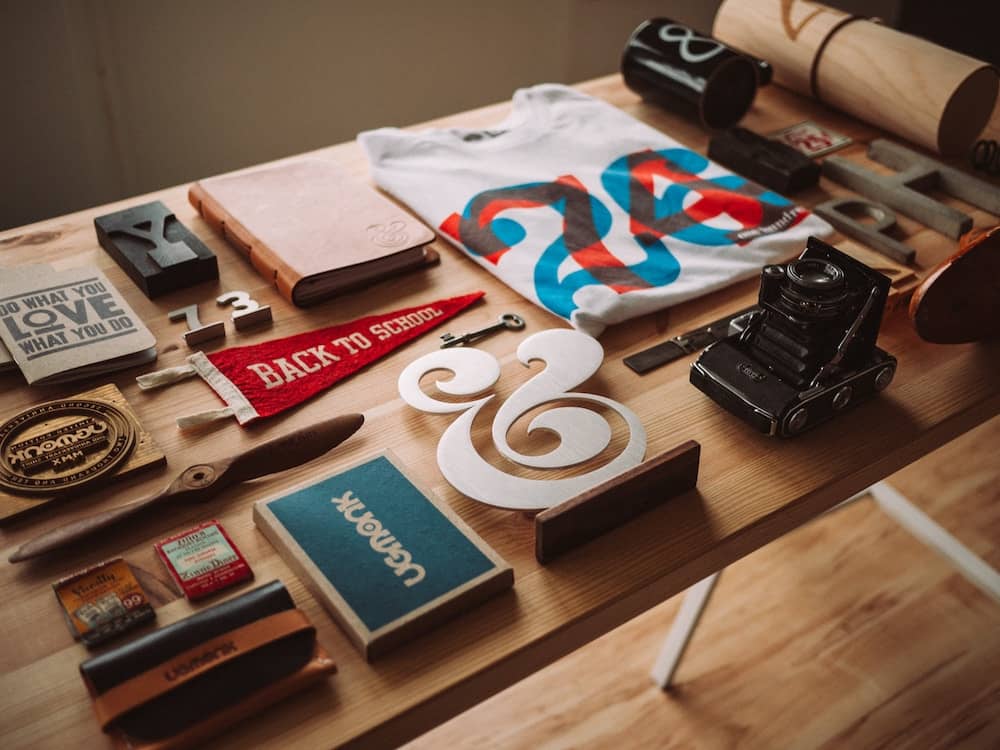 One of the major challenges faced by many printing shops using the digital method is the inability to work on different materials. For instance, a digital printer might be able to work on a vinyl material, but incapable of printing on rigid plastic material.
Challenges like these are what screen printing solves. Screen printing accommodates a wide range of materials, including rigid plastic, vinyl, fabric, foam board, leather, metal, glass, and many others.
Another important perk of screen printing is its versatility in production. Screen printing can produce numerous types of products ranging from banners, t-shirts, hats, wallpapers, and posters, using the same screens.
If you think the shape and size of your item is a challenge, then you have to try screen printing. Screen printing is simply not restricted by shapes and sizes. Hence, distinctive shapes like those of bottles and mugs can be designed using this printing technique.
Quality and durable products
Even though many digital printing methods have emerged over the last couple of years, screen printing is still everyone's best option because of the quality of the products it delivers. Screen printing inks, like plastisol inks, can be absorbed deeper into the material of an item, thereby creating a more durable and clearer image compared to digital printing.
Screen printing also adopts a unique technique of drying, which makes its product more durable. Heat-dried screen printing inks are always able to withstand repeated washing without fading or cracking.
Screen printing also allows the addition of additives and coatings. These additions make the finished products more resistant to UV rays, chemicals, scratches, and moisture.
By and large, even though we now live in a digitalized world, there are still some reliable traditional ways of doing things, and screen printing is one of them. With its durable, long-lasting, versatile, and cheap prints, screen printing is still one of the best printing methods for everyone.