Last Updated on September 27, 2018
Whether you are a large or small business owner, there is a 100% chance that you are dealing with a stack of digital documents that you need to share with your employees, investors, clients to mention a few.
This means that you have to deal with conversions regularly since the documents come in different formats. Converting these files into your desired form can be daunting, and it can easily distract you from doing other things to help your business grow. You need to ensure that the files are available in the right format and do it on time.
The best and regularly used format by organizations is the PDF format. How do you avoid getting caught in the middle of activities and missing deadlines for sharing the files?
The best option to go for is outsourcing PDF conversion. Go for a well-established partner and benefit from their outstanding expertise and experience as you concentrate on other things that you do best.
What are some of the reasons why outsourcing such services is a great idea?
They have the latest technology
Document conversion is their primary job, and this means that they have invested their energy, time and money to get the best tools and technology for the job. Technology inventions are ideal for speeding up processes and enhance efficiency.
Letting experts handle the task ensures that the converted document is quality. Acquiring the right technology requires a lot of investment and therefore, outsourcing it will save your money as opposed to incorporating an in-house team.
It ensures data security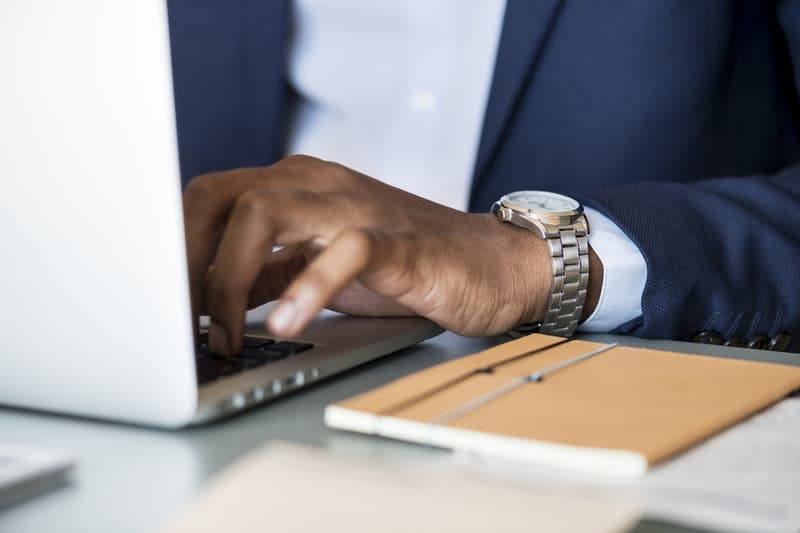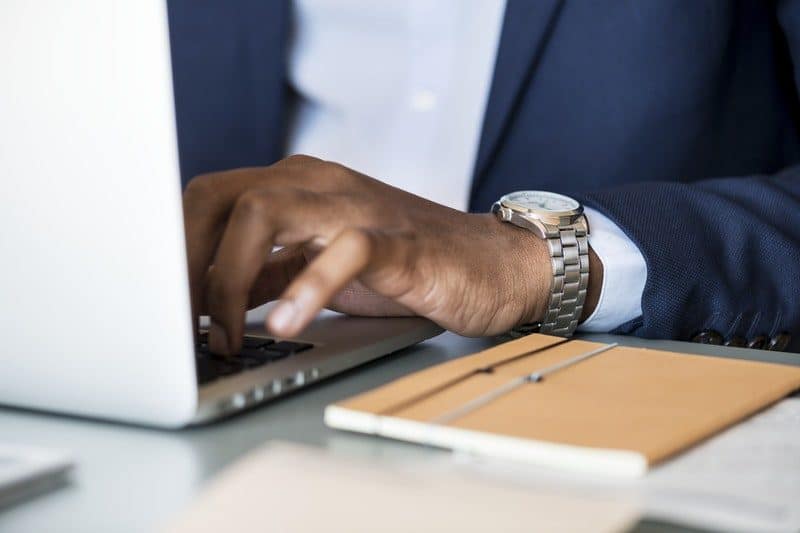 This is one of the most significant challenges in most organizations. Most businesses today are prone to cyber hacking, and therefore this aspect is crucial for every organization.
It is easy to compromise your business information's privacy especially when you let different parties handle let. However, leaving experts deal with the conversion allows them to use the latest and best data security tools for maximum data protection unlike when you do it by yourself.
They will comply with regulations
Businesses have to ensure that they are compiling with every single local regulation if they want to keep going. One of the requirements is ensuring that they are following the formats stipulated by the authorities before sharing files.
As technology advances from time to time, the formats change too. Such changes may call for a complete change in technology used. Imagine if you have induced an in-house tea for the job. Changing technology now and then will cost you a lot unlike when you outsource the services.
You have to start training the team which is time-consuming but letting experts deal with it will help you to keep track of any changes and get a quick solution without compromising.
Outsourcing PDF conversion services come with accuracy, reliability, time and cost saving. They have the required tools and resources to help them convert documents to different formats.
If you want to convert various data formats to a single form, they can easily do it, and if you wish to convert a single format to different formats, they can offer quality results. However, if you wish to have a reliable tool to enable you convert the documents yourself; PDFSimpli is the solution for you.
It is affordable for any business size and has been designed to fit everyone's specific needs. It's your call to make the best decision for your business.