Last Updated on March 8, 2022
Freelancing is big business. More than ever, millennials are seemingly ditching the regimen of a 9-5 in favor of carving out their own schedules from their homes and private offices. But while the idea of not answering to a boss, and deciding what jobs to pursue, might sound appealing, there's a lot to consider before you take the plunge. There are prerequisites which can't be ignored if you're looking to break into a field in which, in the US alone, there are 54 million other freelancers.
A competitive market, no doubt about it, but the good news is that the work is there. You're just going to need some iron discipline, rock-solid work ethic, and a dogged determination. After all, it's not all about the work itself. You have to consider that at some point you're going to have to find the work, and that means sending out droves of emails, contacting editors, attending relevant industry events and keeping a pulse on current trends. Of course, you're going to need the basic skills, but you're also going to need a website to promote yourself and your portfolio, as well as a fairly high social media presence.
It's a lot to take on, to say the least. But there is an upside. Freelancing can be a rewarding endeavor, and a respite away from the demands of the office or regular workspace. There's a lot to be said for not having to commute, or having to buy lunch at restaurants every day. You are completely within your own space, and being comfortable is key to being productive. Augment that with the quiet that comes with not being in a busy, noisy open-plan office space, and you've got the perfect working environment. There's no one breathing down your neck to get your work done, and hey, if you feel like it's a pajama type of day, then there's no one tell you it's not.
How to stay motivated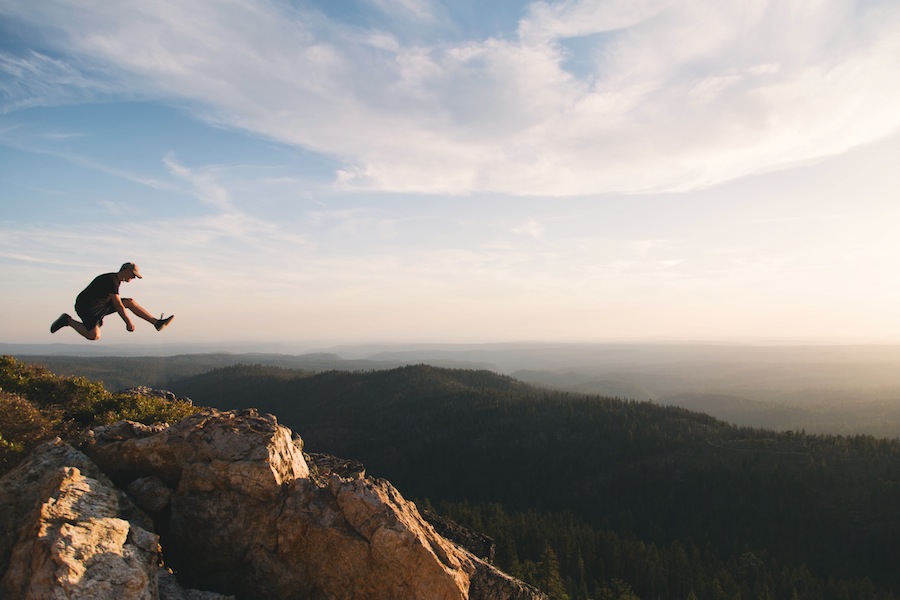 As stated above, while freelancing may be an attractive working option, it's not without its pitfalls. For all its flexibility, working from your bedroom or living room is still laden with distractions. Let's face it, we all have the propensity to procrastinate. It would be all too easy to watch another (just one more) episode of the latest Netflix show, or to let that lunch break stretch from one hour to three. Luckily there are a few steps you can take to make you feel sane, focused, and most of all, productive.
Getting a planner is essential to keeping your life on schedule. You're going to have so much to keep track of in the way of deadlines and start dates that a platform on which to plan and plot your information is inevitable. Aside from this, you're going to need to keep up progress reports with current projects, memos, meetings, as well as somewhere to jot down ideas for the future. Luckily you're spoiled for choice here. There are a myriad of options when it comes to scheduling software. Take your pick from Google Calendar, Doodle, Trello, TimeBridge and dozens more.
Although lounging in your pajamas is possible, getting dressed the way you normally would is also a good way to tell your brain that it's time to work. This might seem counterintuitive to the whole ethos of working from home. Why should you have to get dressed if you're not going to the office? It's to trick our brains into thinking that we're going to work. Getting up, getting dressed, brushing your teeth, all of these are traits we associate with being responsible and professional, and it's this type of mindset that is going to prepare you for the workday ahead.
Find your niche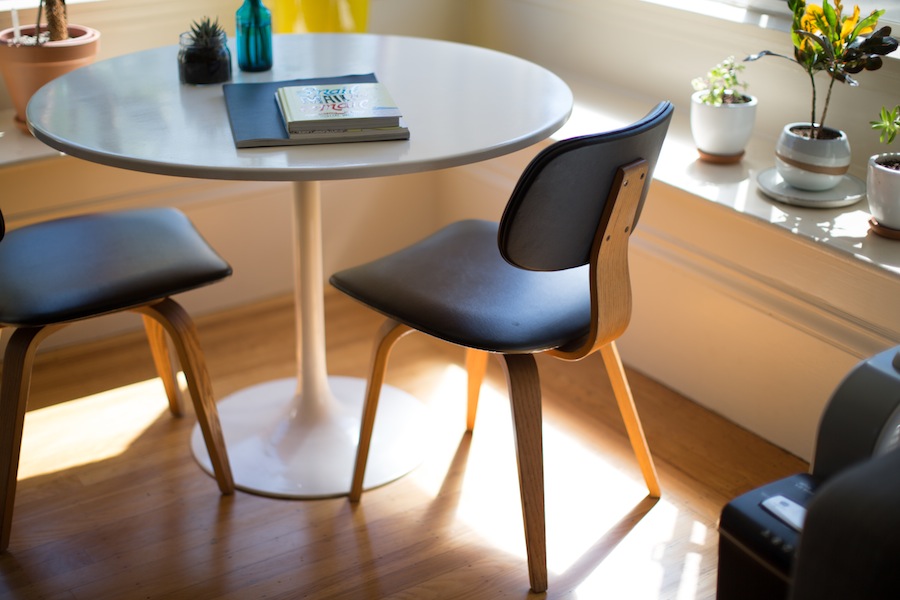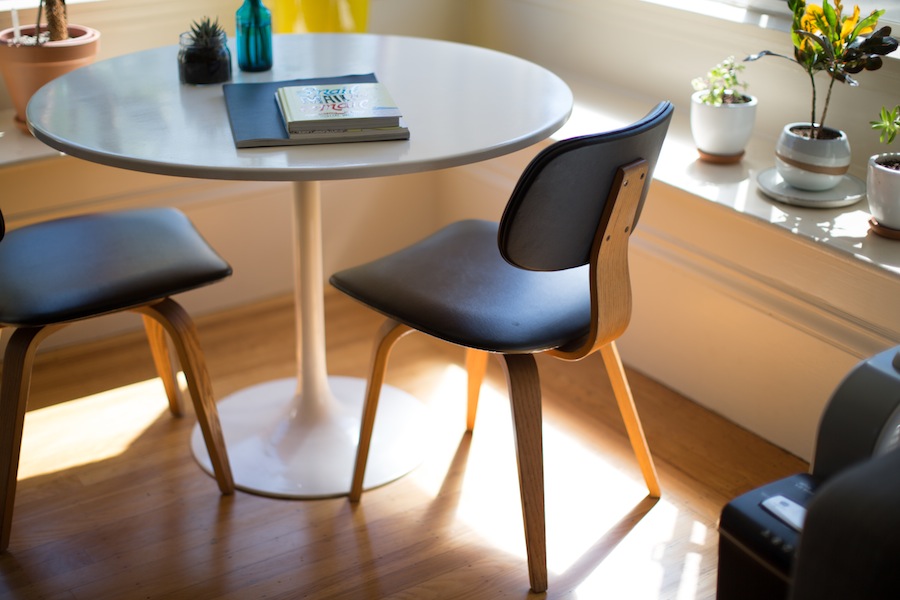 There are many reasons why finding a niche is important to your freelance career. Firstly, it's going to help you find clients a lot more easily. When pitching yourself, it's good to make your field of knowledge seem as broad as possible, rather than being vague on some areas. By specifying in one field, you can offer more value to your potential clients by having a broader and more in-depth knowledge than a generalist. You should start thinking about your niche before you begin your freelance endeavors, that way you have time to build up a very specific clientele based on that niche. There are three requirements that all need to align for you to find and profit off of that niche.
Firstly, take a look at your skills. Are you an SEO expert in the field of online marketing? Perhaps an accountant that focuses primarily on tax or auditing? Or a graphic designer that has a great acumen for designing covers for ebooks? These are all viable niches that require bespoke and very particular skill sets, and, as such, people are willing to pay extra and more often for good work in those fields.
You're also going to need to be passionate. Look at your general field and try to discover what you enjoy working on the most. What doesn't feel like work, even though it is? Or what gives you the most satisfaction upon completion of a task? Try to eschew the parts of work or projects that cripple your enthusiasm and drain your energy, and instead focus on tasks that get you excited. The thinking here is that you will put in more effort, and deliver higher quality work for the projects you care about and enjoy doing. So by focusing on those tasks you will ensure that only the best work gets completed, and as such, you will keep your clients happy and walk away with many positive references.
Lastly, you need to ensure that a market exists for the niche you're trying to enter. It's no good promoting a service that has no demand. This will require a bit of research, but it's worth it to determine the frequency of work that you may be receiving. Where these three requirements intersect is the point at which your niche exists, and is the one you should be working towards if you'd like to make it as a freelancer.