Last Updated on August 24, 2020
Stocks are the share of a company's ownership. Investors buying stocks of a company become its shareholder. In return, the stock issuer may pay dividends to the investor from its profits.
When the valuation of a stock appreciates, the holder can sell it and generate capital gains. However, the price of a stock can also depreciate, leading to a loss.
So, here the question arises – should I invest in the stock market now? The simple answer is – yes, but cautiously. Conducting a few analyses, like the performance history of a stock, before investing is quintessential.
Here are a few reasons to invest in stocks –
It is Comparatively Easy
The process to invest in stocks is comparatively hassle-free; individuals with minimal know-how can choose to purchase stocks and generate returns.
All one needs to do is select a stockbroker and open the following accounts –
| | |
| --- | --- |
| Account | Explanation |
| Trading account | It is similar to a savings account and used to place orders for buying or selling stocks. |
| Demat account | It holds the stocks in a dematerialized or digital form. |
A number of stock brokerage companies offer these services for free. They only charge a fee when a transaction is made.
Once these accounts have been created, an investor can buy and sell stocks at any time when the market is open.
Stock Prices can Rise Rapidly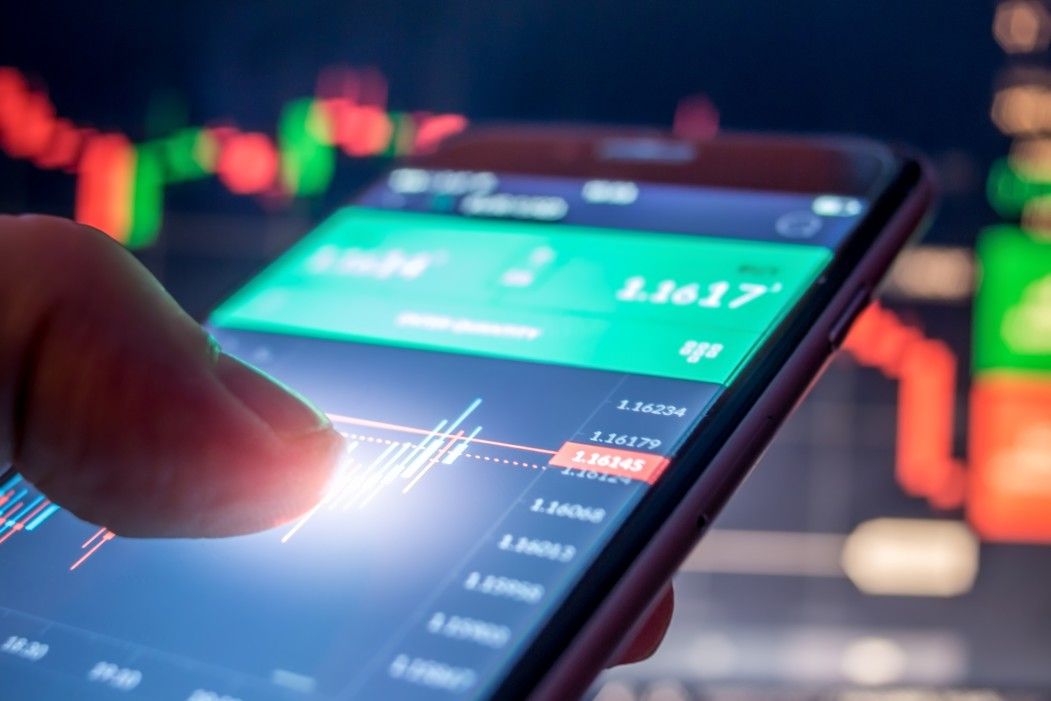 Historically, the stock prices of large companies have grown, except during rare occasions (For example, the stock market crash of 2008).
Those asking – should I invest in the stock market now? – can refer to the historical data of Nifty 50 or SENSEX, the indices of the National Stock Exchange and Bombay Stock Exchange, respectively. While the former represents 50 of the largest Indian companies, the latter represents 30.
While these indices may have fluctuated throughout the years, long-term stock trading generally delivers high returns.
Maximization of Returns
One of the reasons to invest in stocks now is that investors can earn the highest returns compared to any other investment option.
For instance, the average return from Nifty 50 was 12% in 2019. For SENSEX, it was 14.38% the same year.
There is hardly any other market-linked scheme that can offer returns as high as stocks. The only other option that can come close is real estate. However, investing in realty is not a suitable option for middle-income households. Moreover, with the real estate market in India currently experiencing a slump, one can rule it out as a profitable proposition.
Returns on Stocks are Compounded
The simplest way of explaining compounding is interest earned on the interest generated as well as the invested amount, which can grow the returns exponentially.
In the case of stocks, the capital gains earned over time are reinvested, generating additional earnings in the long run. Thus, investors who choose to hold their investments for a longer period, stand to earn higher returns as the price of the stocks appreciate, and the earnings are compounded.
Provides Regular Income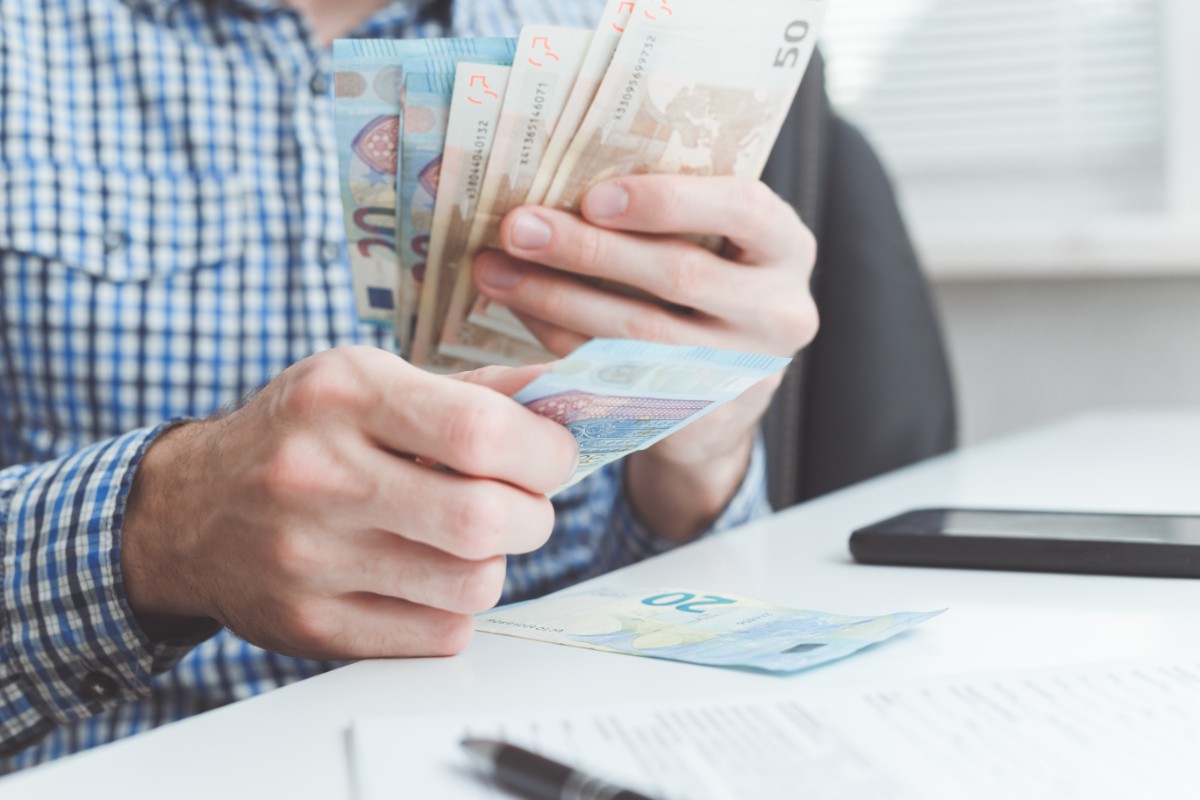 Several stocks offer pay-outs to the investors in the form of dividends. The dividend is only paid out when a company profits. The frequency of dividend pay-out is usually quarterly.
However, whether dividends will be paid to investors solely rests on a company. Firms like HUL and TCS have paid dividends to their stockholders regularly. The yield has also risen over the years. However, there are also examples of companies that are inconsistent with dividend payments.
The dividend yield of a company can be as low as 1% and can, in turn, go over and above 15%.
Thus, the answer to the question – should I invest in the stock market now? – is yes, but investors have to choose the right company which has historically performed exceptionally.
Helps Save on Income Tax
Investors selling their stocks after holding them for more than 1 year will be subject to long-term capital gains (LTCG) tax. However, long-term capital gain of up to Rs.1 lakh is exempt from taxation. Any amount over and above this threshold will attract taxation at the rate of 10%.
It should be noted here that the tax rate on short-term capital gains (less than a year) stands at 15%.
Create a Retirement Portfolio
Investing in stocks is also an exceptional way to create a retirement portfolio. Several individuals, both employed and self-employed, hold stocks for years to maximize their savings and generate substantial earnings.
Diversify Investments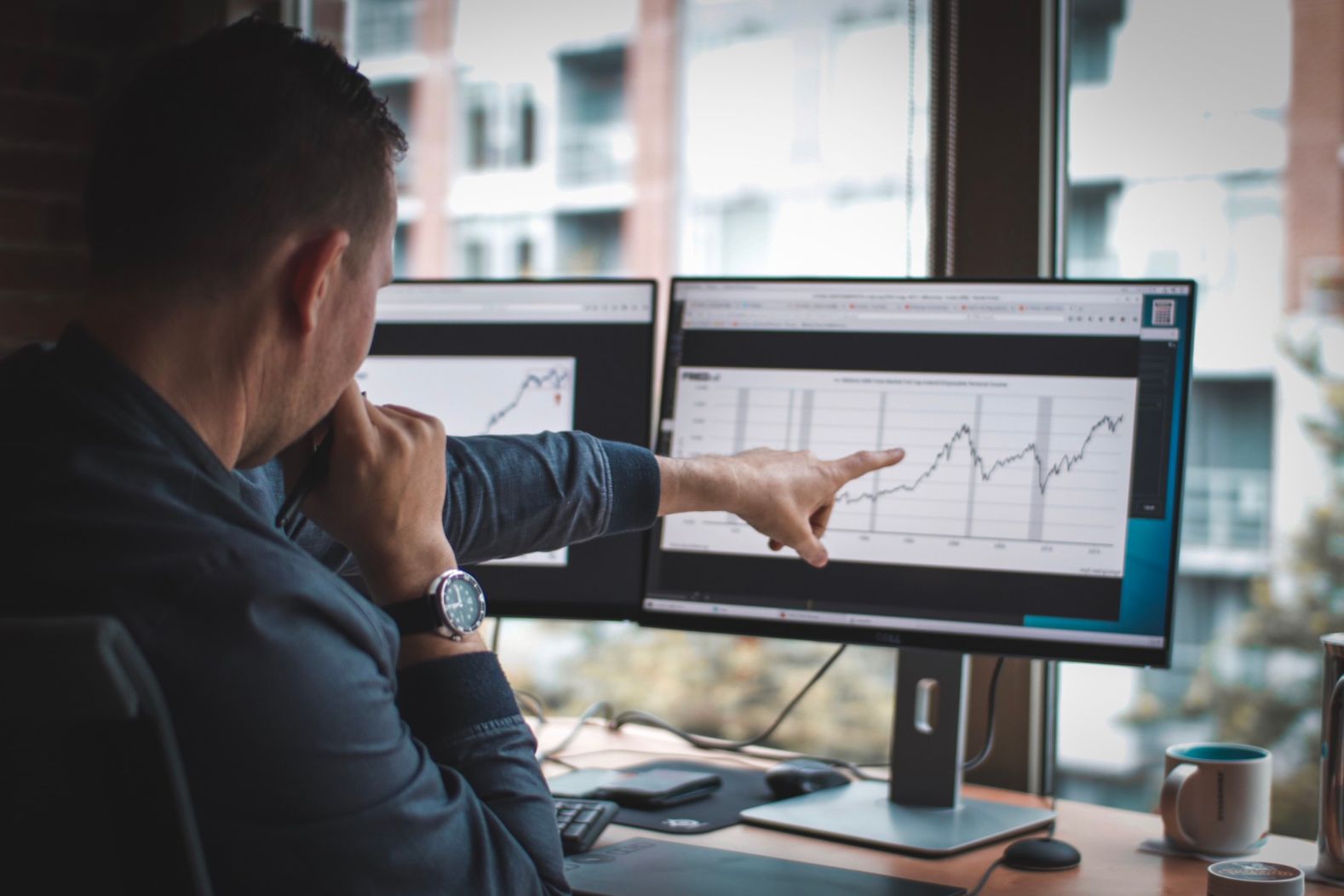 Rather than investing in only one scheme, buying stocks can help individuals diversify their investments.
At times, when the market is bearish, fixed-income plans (like FDs) can reduce their offered rate of interest. However, stocks of large companies may continue to grow and generate high returns.
Other than these, purchasing stocks provides individuals with the opportunity to become a part of a company they look up to. Those who are ardent followers of a specific product or brand often buy shares of that particular firm.
Nonetheless, there is no particular answer to the question – when to invest in the stock market? Investors only have to assess a company's market performance before investing. Invest through Groww Stocks and reap all of the advantages mentioned above.