Last Updated on January 24, 2022
Due to the increasing fame of mobile devices like smartphones and tablets, people wants all the things on their mobile phones even they don't want to turn the desktop on for making an online purchase. That's why; building apps for all types of businesses especially for retail industry has become a requirement in this digital world rather than an option.
Since, handheld devices have surpassed desktop computers as the most convenient way of accessing the web; there are many other reasons why retail industry should invest in mobile app development in order to enjoy boosted sales and enhanced user engagement as well.
Greater customer loyalty
Having a well-developed mobile app for your ecommerce store can help you communicate with your potential and existing customers more effectively even if they are in office or traveling for home after a busy workday. Investing in mobile app development also enables you to send your customers with push notifications or direct messages to let them know about your latest offers or newly launched products.
In this way, you can build greater customer loyalty by providing useful business information in real time or by helping them resolve their issues immediately with effective communication. In this way, chances of getting repeating and loyal customers are always higher as you always make them feel valued with your excellent services.
Better conversion rate
With an ecommerce mobile app, you can improve conversion rate by using different marketing tactics like text, video content and images etc to better educate your customers about your services or products.
Since a responsive website also offers all these features and options but users love to explore the things in a mobile app instead of visiting the business site when they are on the go or have less time to load the website on a low speed internet. That is the reason; a sleek, simple and easy to use mobile app will make the customers more likely to make purchases from your company.
It's more of m-commerce, not e-commerce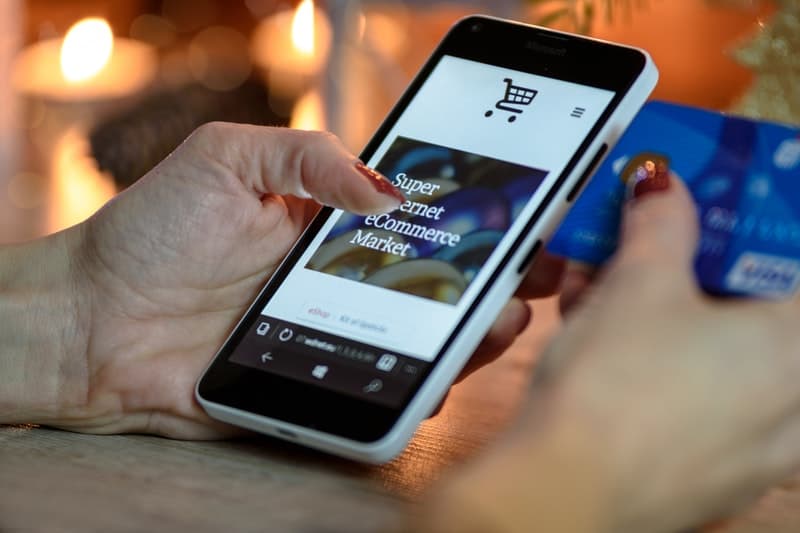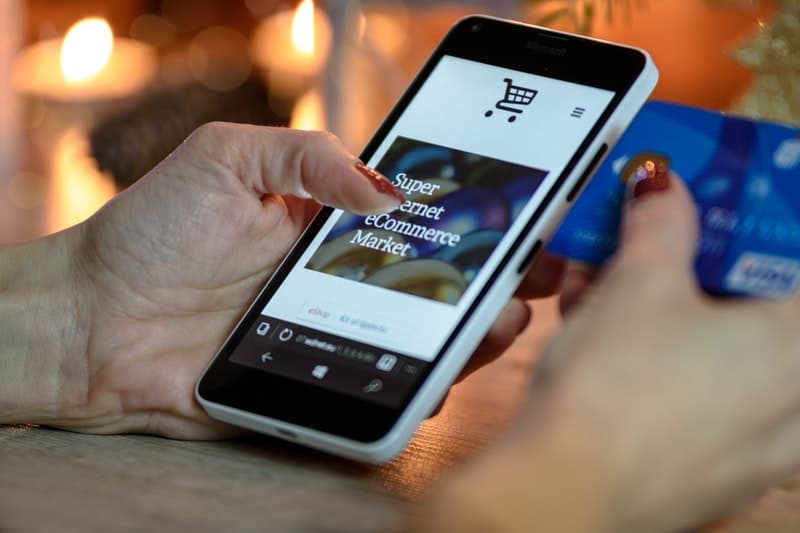 It is not the e-commerce anymore as more people are using their mobile devices to explore the things they want but seems like m-commerce. They can complete different transactions without facing the issues of mobility because of the convenient mobile apps.
They don't have to wait for reaching home or office for closing an online deal or to place an order but they need the smartphone with installed business app to do what they want. Mobile users enjoy more in swiping the relevant curated images of stuff they want instead of shifting from pages to pages on a responsive business website.
Users spend more time on mobiles apps than desktop
A mobile app enables users to acquire knowledge and information about the things or stuff they want to purchase even when they are walking in the lawn or waiting for the bus. Similarly, retail apps are amazingly convenient and user-friendly as well when it comes to engage more customers.
Customers can acquire plenty of information and details about the products, services or business rapidly on mobile app even without leaving the favorite place and compromising the convenience.
Improved customer support
Improved customer support and care is one of the reasons why the retail industry should invest in mobile app development because they can provide excellent and real time customer support with help of an e-commerce business app. In this way, customers will also not rely on pushy sales reps or customer care department when it comes to gather useful information and details before finalizing a deal.
You can add Frequently Asked Questions in your app to help customers get any possible information they may need to know before buying from you and can also add product review section to help buyers learn more about offered products. You can also add chatbot in your app to entertain your customers 24/7 as well as to response their inquiries in real time.
Mobile payments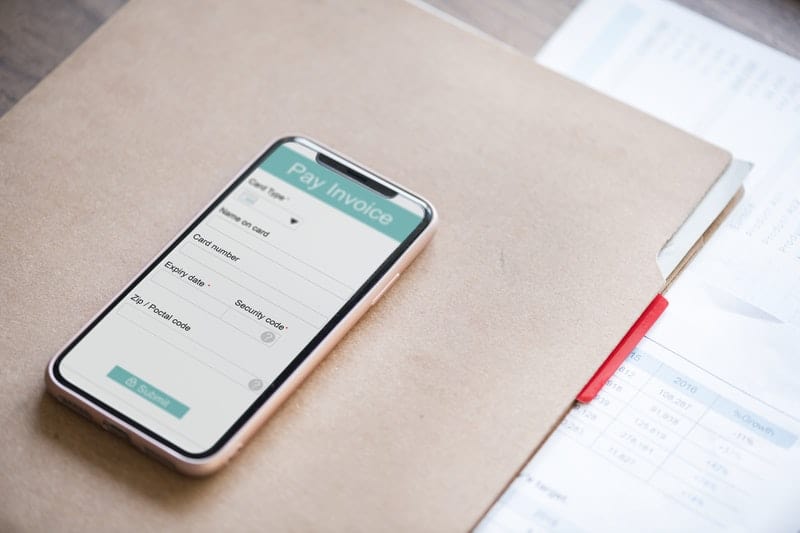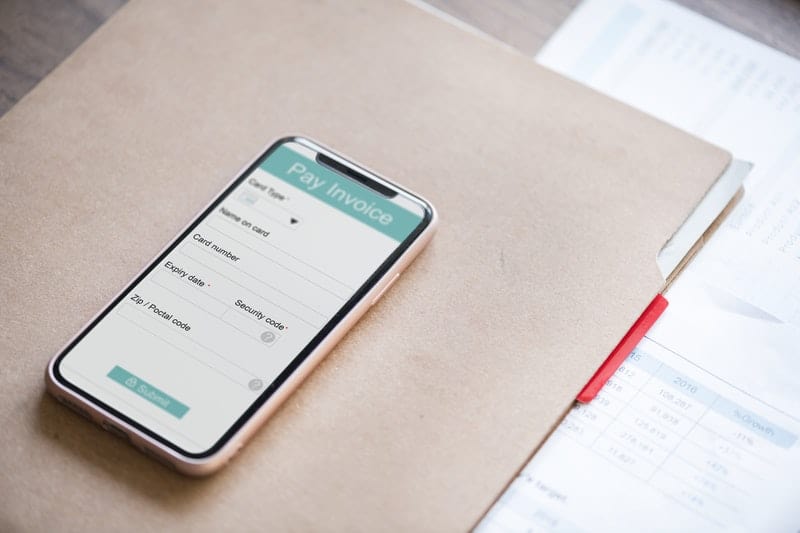 Mobile payment is one of the great features that can be offered to customers with help of a mobile app for retail industry. Through this way, buyers can feel secured and protected when buying from online stores and ecommerce websites.
If the mobile payment option is available there, the customers don't need to communicate the confidential and personal information to make payment for the purchases. On another hand, you can also offer different payment options to your customers to help them make payments in best possible and convenient way.
Boosted sales and revenue
Due to the flexibility offered by mobile apps, the number of mobile transactions has increased remarkably in recent few years. Once buyers are delivered with excellent mobile experience beyond their expectations, they are more likely to buy from the same business or company even with or without using mobile app.
They will not only purchase again and again from you but will also refer their friends to help you boost sales and revenues. Hence, a business app should be developed with more focused user experience to boost user engagement and sales as well.
If you're looking to hire a company to make you an app, be sure to take a look at this "Top Mobile App development Companies – Report page."