When you purchase an Android smartphone, chances are you're not getting a pure Android experience. This is the case if you buy devices from the likes of Samsung, HTC, Motorola, Sony, and more. In fact, the only line of smartphones that assures you're getting "Vanilla" Android is the Google Pixel line.
Other manufactures layer their own software on top of Android, which can cause issues with QA services. But there are a number of other reasons why more stock Android devices would be better for the mobile market.
Let's find out why.
Before we dig into that, let's ask the question "Why do manufacturers not sell stock Android devices?"
Non-stock Android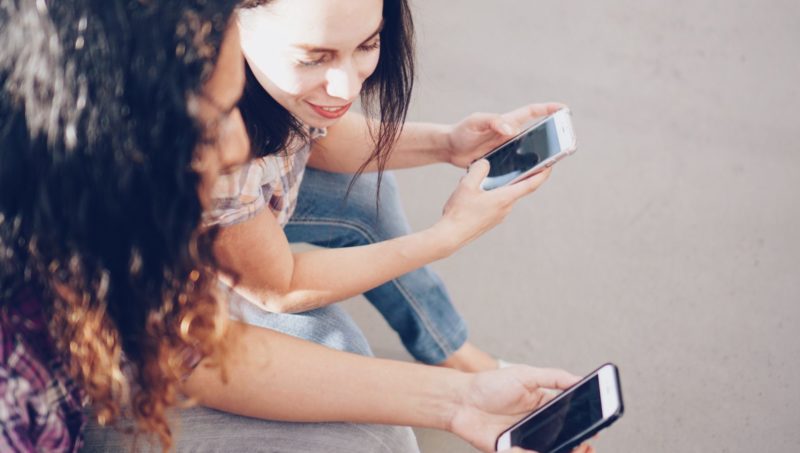 One might believe the answer is pretty straightforward. It would be easy to assume the primary driving force for such a decision would be so that manufacturers can include their own software that seamlessly integrates into their services, swaying users from working with other, competing services.
Take, for example, Samsung's Bixby. Bixby is Samsung's try in the digital assistants' world. According to Voicebot.ai, Samsung claims that Bixby has over 10 million users worldwide.
Considering that there are over 2.5 billion Android devices on the planet, that figure becomes less than impressive.
And yet, Samsung continues to roll out Bixby on their devices, even when Google Assistant is also available on those same smartphones. What's more – Samsung plans on spending over 22 billion dollars on AI in 2020.
But why? When Google has already invested considerable time and money on their own AI, why the need for redundancy?
Mostly because, like every gadget manufacturer on the market, it's all about expansion. Google has already spread Google Assistant beyond the smartphone and into smart homes, smart cars, and more.
Any other company that didn't expand in a similar way would be considered behind the curve. And so, to make up for that, the likes of Samsung have developed their own AI-driven assistant and added them to Android.
That redundancy can be found in numerous types of apps. From email clients, browsers and file managers to home screen launchers. By doing this, manufacturers are attempting to not only deliver a smartphone but a smart "experience" with their own embedded branding.
But why would they be better off shipping "Vanilla" Android?
Better Integration
When you use Android you use Google's services, such as Google Drive, Gmail, Google Photos, Google Calendar, and more. The company has done a remarkable job of seamlessly integrating those apps and services into Android. One need look no further than how well Google Assistant works in conjunction with the entirety of the Google landscape.
For a period of time (prior to 2019) Bixby/Google integration wasn't exactly a selling point for Samsung. It wasn't until Bixby 2.0 that the assistant regained integration with Google apps.
All the while, Google Assistant never lost a beat with the Google ecosystem. One can only imagine what Samsung's QA testing services went through during that downtime.
Less Bloat
This is a big one. Although most flagship smartphones can be purchased with plenty of internal storage, there is a good number of mid-range devices that are sold with 32 and 64 GB of storage. The stock Android OS takes up less than 6 GB of space.
When manufacturers add to this, they are using up precious storage. With the Samsung Galaxy S8, for instance, the manufacturer added the following apps on top of Android:
Galaxy Apps
Samsung Pay
Samsung+
Samsung Connect
Samsung Gear
Samsung Health
Samsung Notes
Secure Folder
Samsung Internet
Samsung Email
Samsung Phone
Samsung Messages
Samsung Contacts
Samsung Calendar
Samsung Clock
Samsung Gallery
My Files
Almost every one of those apps is a copy of apps already installed on the base Android. But that's not all. You will also find carriers add their own apps on top of that.
Say, for example, you purchase a Samsung Galaxy smartphone from AT&T. On top of what's already there, AT&T will add:
AT&T Call Protect
AT&T Smart Wi-Fi
Device Help
DirectTV
DirecTV Remote
Lookout
myAT&T
Setup and Transfer
DriveMode
AT&T Protect Plus
Smart Limits
That's almost 30 apps installed on top of a platform that already includes the apps you need to work and play, each of which takes up crucial internal storage. Once you start snapping photos, taking videos, and downloading music and apps, your internal storage will fill up very quickly. That makes for unhappy consumers, who will balk at their carriers and require assistance.
In most instances, that "bloatware" cannot be removed. With stock Android, that is not the case.
Security
With stock Android, Google can fairly quickly roll out upgrades and patches. With OEM-branded Android, Google will send an update to the manufacturer who then has to do their own Q&A to make sure the update doesn't break their Android version. This takes time and, in some cases, must go through QA outsourcing.
The last thing consumers need is to be using a vulnerable device. Even if the OEM takes an extra day in releasing their patch, it could be too late as their devices could be infected with malware or worse.
Stock Android doesn't suffer under the weight of those extra days before a patch is released.
The big problem with this is that the market doesn't differentiate stock Android from, say, Samsung's take on Android. So when a vulnerability isn't patched quickly enough on a Samsung release, it reflects poorly on Android as a whole, not just on Samsung.
No Change In Sight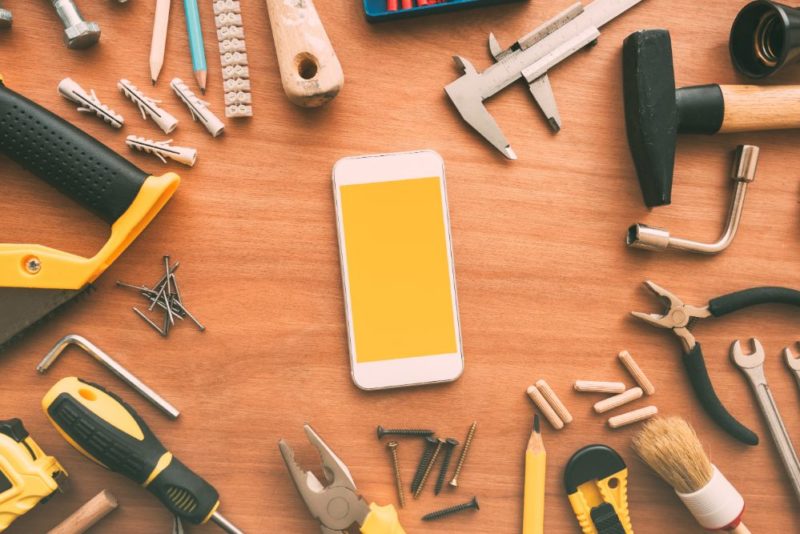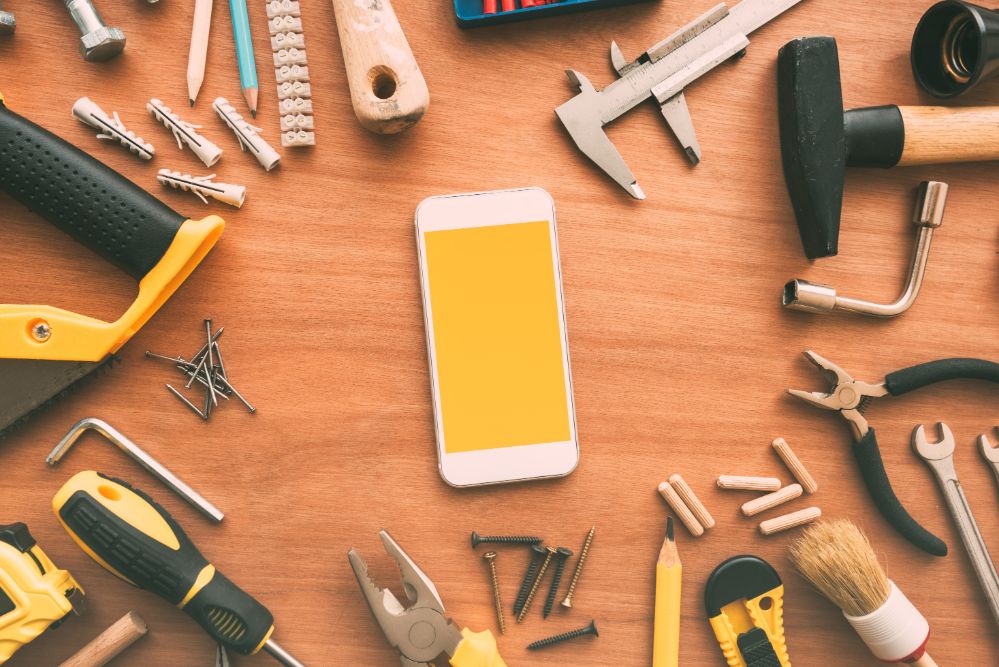 It's very unlikely that all OEMs will start shipping stock Android anytime soon. Instead, they'll continue selling devices that add the weight of their own apps and services to the platform. Fortunately, for those looking for a pure Android experience, there are devices like the Pixel line, Xiaomi Mi A2 and Mi A3, Nokia 6.1 Plus, 7.1 and 8.1, Asus Zenfone Max Pro M2, Motorola One Power, and the Redmi Go. So if you'd prefer stock Android, there are options.