Last Updated on January 24, 2023
When traveling to East Asia, many people are choosing Vietnam as their number one favorite destination. But what is it about Vietnam that is attracting so many tourists from around the world?
Is it the breathtaking landscapes? Yes. Is it the beautiful people that live here? Yes.
Is it the delicious local cuisines? Yes.
The truth is, Vietnam is the destination that has it all. And here's why it's the most favorite destination in East Asia:
The Landscapes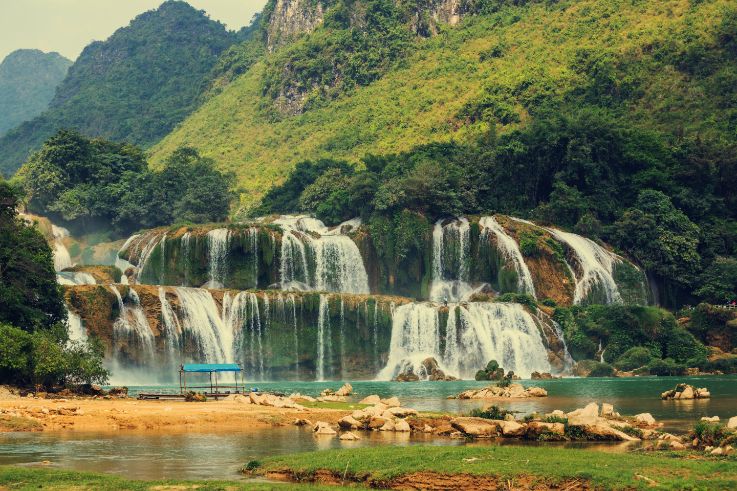 Traveling to Vietnam is like traveling to multiple countries at the same time. In other words, it has a little bit of everything. Whether you are looking for cascading waterfalls, towering limestone formations, open farmlands, mountains, turquoise waters, or stunning rice fields, Vietnam has it all.
The Culture
If you're looking to immerse yourself in a new culture, Vietnam is the place to do it. Vietnamese culture is one of the oldest cultures in Asia and incorporates aspects of Chinese, Champa, and Khme cultures. Unlike some cultural destinations where immersing yourself can be difficult, the Vietnamese people are some of the kindness, most welcoming people in the world.
Everywhere you go you will be greeted by Vietnamese families and children who would be more than happy to teach you about the language, music, dance, arts, literature, and values of their culture.
The beaches
The beaches of Vietnam are world-famous, and many of them have been named as some of the best beaches in the world. Whether you are looking to snap some photos of the crystal clear waters, soak up some sun on the beach, enjoy some watersports, or spend the week in a world-class luxury resort, you can find just what you need at some of Vietnams top beaches.
The food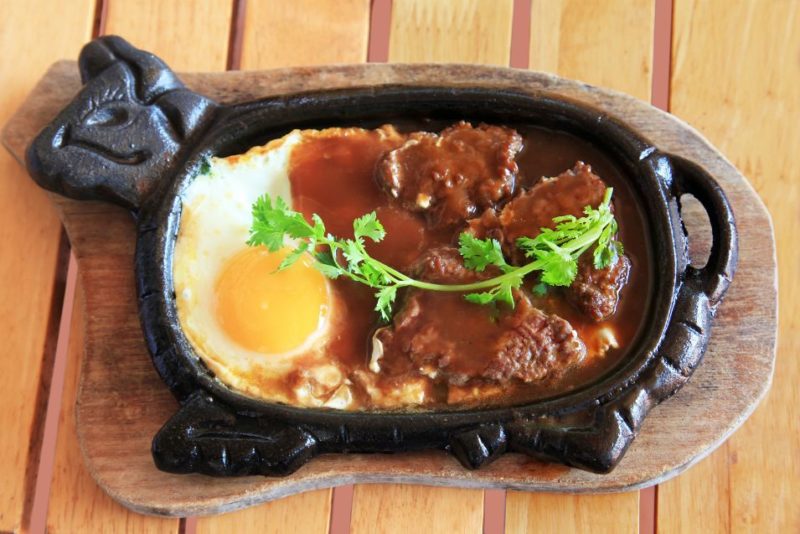 Vietnamese is popular for taking fusions of flavors from several different cultures. They are most well known for their noodle dishes, but their bread rolls and springs rolls are more commonly known outside of the country. Vietnamese typically make their own noodles, and these noodles are generally included within every meal of the day.
If you choose to spend the night in a homestay, you may be lucky enough to get to try a homemade dish! If not, that's okay – there is plenty of street food that you can make a meal out of in Vietnam, and because of the extremely low prices, you can indulge as much as you want!
The Affordability
Though the cost of visiting Vietnam is slowly rising due to increased popularity, it is still considered an extremely budget-friendly destination. The food and accommodations here are much more affordable than in other destinations, with the cost of a 5-star resort running you the equivalent of a three-star hotel in the US. With everything combined, the average cost for a visit to Vietnam is less than $25 per day.
Of course, these are just a few of the many reasons to visit Vietnam. Still not convinced? Check out other blogs on Explore One Vietnam to learn about the history, the festivals, and the 7 Wonders that make Vietnam such a popular destination choice.