Last Updated on December 11, 2019
Day by day, we are increasing tension towards the belongings and valuables because of which we have also increased the safety measures to be taken.
We know that there are several security systems with improved versions available in the market, but still, we all must have a locksmith's number saved on our phone.
And just in case you are wondering why, let us go through different types of reasons Why we Need a Locksmith. Locksmiths are one of the most helpful people whenever we face issues with our home locking system.
No matter if we are facing issues with the home lock or business lock, a locksmith service is something that we need from time to time. And there are quite a lot of ways they can help us out.
However, to make everyone understand in a better way, let us look around the issues faced related to security.
Reasons to consult a locksmith.
Locked Out of the house:
Getting locked outside is one of the most common issues that we face in our daily lives. And trust me whenever such a thing happens, it is incredibly frustrating.
It mainly occurs when we end up carrying the wrong keys, and as a result, we get locked out outside the house. And to get back home, we may try to break the door.
But it will only cause more and more damages. Instead, we can call up a locksmith. Locksmiths with years of experience can handle such issues within minutes without causing any significant damage.
Losing the keys:
Losing keys is also one of the most common problems that one can face in everyday life. After all, keys are a tiny piece of metal, and we can lose them pretty quickly.
However, the good part is that we can quickly get over this situation by calling up locksmiths, and they will unlock the door as well as make a new set of keys for us. So we don't have to face much trouble.
Forgotten Combinations: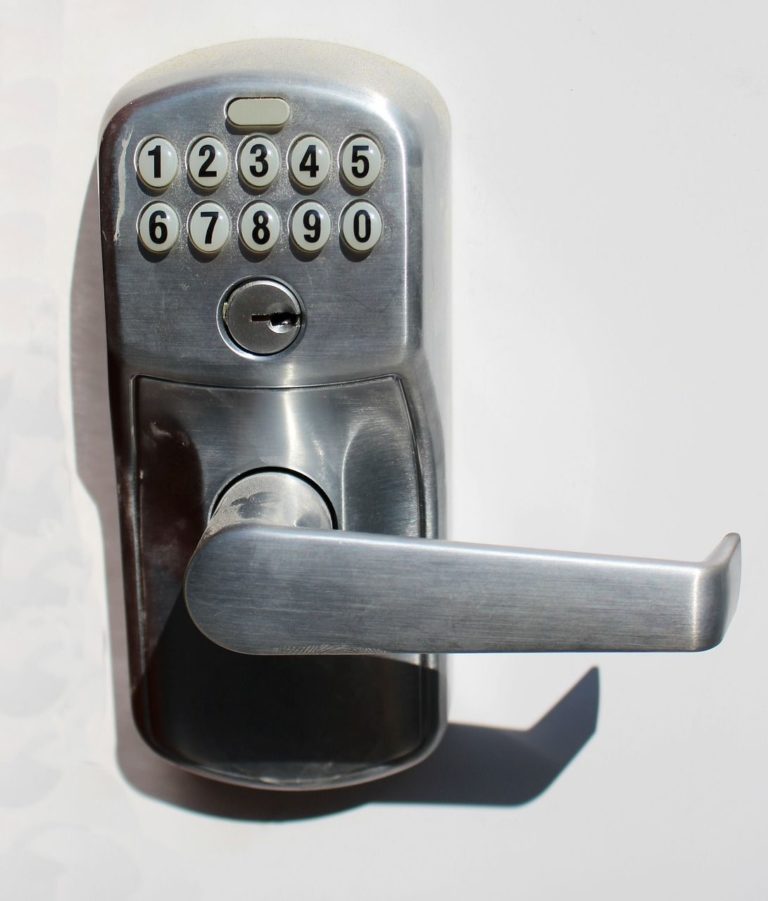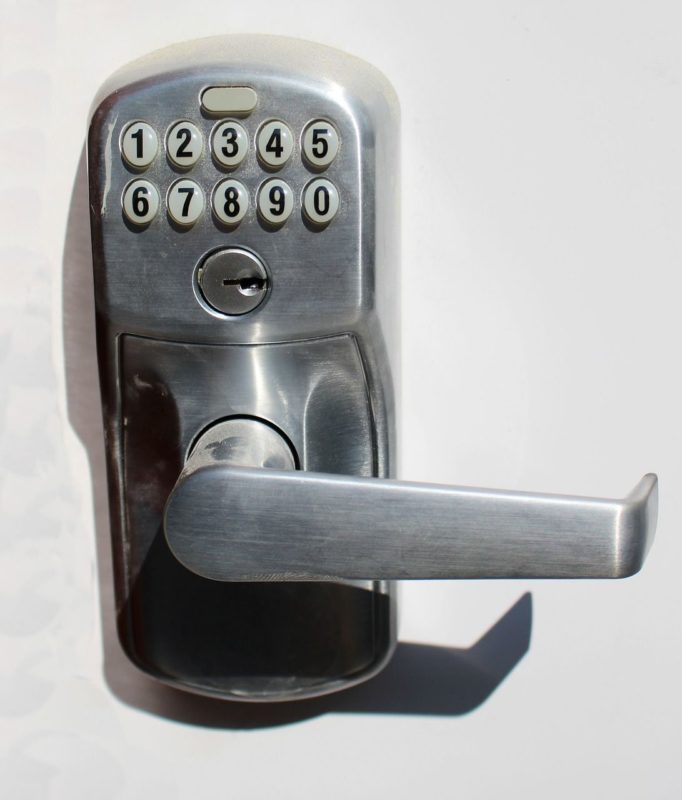 There are quite a lot of people out there who are using electronic locks at their home or offices. And they are pretty secure, to be honest. However, things are good as long as we don't forget your combinations. It is one of the most common issues that many people face nowadays.
Password combinations are easy to forget, and there is no doubt about that. But when we forget your code, it's just frustrating. But there is no reason to worry as long as we know that with the help of the locksmith we can also reset your automatic locking system and recode it.
If you are still unaware of where to get the best locksmith then you need not look anywhere then at www.cd-locksmith.com/
Damaged Locks:
In the end, if the lock is damaged and it is unusable, locksmiths are the ones who can help us out. They will reset the lock and also replace it if the locks are quite old now. This way, we will be able to secure the property from security threats.
Overall, these are some of the reasons why we need a locksmith. So having a locksmith's number is a must for everyone. Then you can call it right away for those frustrating situations.
Conclusion
So, after knowing all the possible reasons why we need a locksmith, everyone will make sure to have a locksmith's number in case of emergency.