Last Updated on January 25, 2022
Security is paramount to every home and business. You may have all strategies in place to grow your business but without a security system in place, you risk losing everything that you've earned in a day.
A security system comes in with many options like an alarm, CCTV and other basic systems that will ensure that you are aware of the environment in your business or home. You don't have to put the lives of your family at risk by neglecting this basic thing.
Continue reading this article and get to see why you need a security alarm system in your home and workplace.
To protect your home from intruders
The main reason why you must install a security system is to secure your people and the house or property. Research shows that in every thirteen seconds, a burglary takes place and there are nearly six thousand burglaries in a day.
If your home is not secured, the chances of being invaded by robbers are very high. Installing a security system secures your valuables, and protects break-ins by burglars.
Helps in fire protection
If you ask many people, they will tell you that a home security system is only for protecting their homes from thieves. Besides that, security systems have sensors that detect any fire leakages through smoke or excess heat and thus you can take precaution. So many homes have been saved from fire damages by having a robust security alarm system.
Monitoring home's energy use
With a home surveillance system, you can easily manage your home electricity consumption. Many are the times you have left your house without switching off the HVAC or even the lights.
A home security system with remote access will allow you to switch off appliances wherever you are. You don't need to have some devices on when no one is in the house like the cooling or heating system- thus you can have a remote sensor installed in your security system which will ensure they're off when you leave the house.
With this, you will have less power consumed and thus reduce your costs.
Lower your home insurance premiums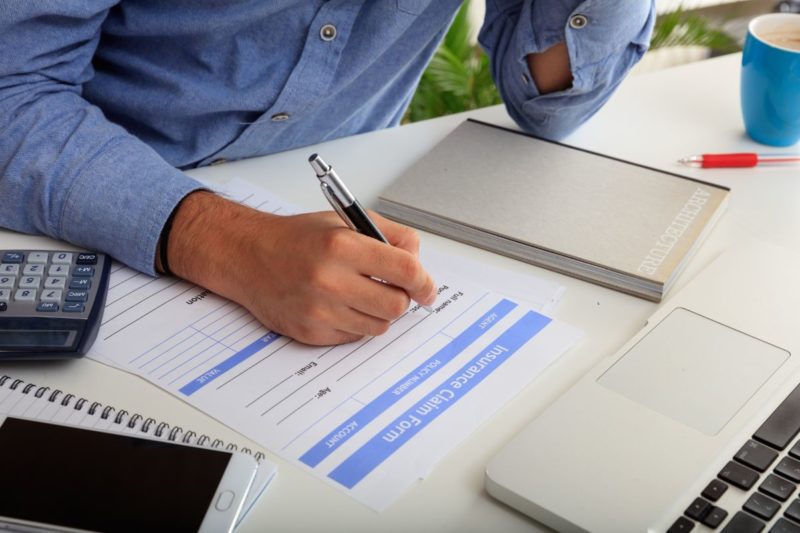 Every homeowner needs an insurance policy for their home. This covers you against burglary, fire and other elements that may lead to losses in your home. The cost of this type of insurance depends on the location, the insurance company, the type of a home and most importantly the security systems in place.
Insurance companies will charge you less on premiums when you have a good security system in place because the risk is lower.
Protects you from unseen risks
Carbon monoxide is a gas that is very risky when inhaled by humans. This gas is odorless and colorless and is produced by many apparatus in the home like the cooking gas, stoves, burning wood and such.
A good security system is fitted with sensors of such dangerous gases so that the alarm system would sound upon detection. This is therefore critical when it comes to protecting your family from such health risks.
Having a home security alarm system is one of the best decisions you can make today. Your love for the family is not complete if you don't have a security system that would protect them from robbery and other risks.
Get a good home alarm system company near you today and let them install a robust system at an affordable fee.