Last Updated on January 18, 2022
Just like any other important necessity, having locks that work well is quite vital but sometimes due to unforeseen circumstances, your lock can have issues. You can unexpectedly get locked outside your home, office or sometimes even your car. You can as well simply decide to upgrade your home security.
There are several scenarios when the services of a locksmith become handy. A professional locksmith based in Melbourne can help you out with different services for both private and commercial environments. Below are some instances when you should employ the services of a locksmith to facilitate your needs.
When should you have your locks changed?
1. Emergency facilities
Emergencies usually take us by surprise, and they can occur either during the day or even at night. There are instances when either your home or office keys can get missing but you need to access your building. In such a situation, you can quickly regain access into your home with the help of a locksmith who has all the necessary tools to unlock it.
2. Home and office safes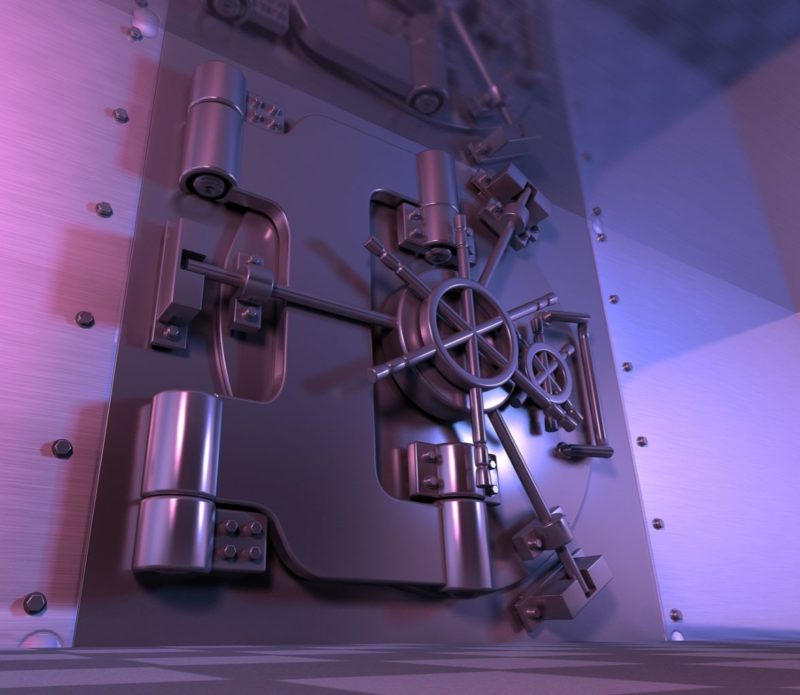 It can be quite frustrating when you get stuck trying to access your home or office safe. But locksmiths based in Melbourne can help you access your safes without breaking or destroying it. They can quickly provide you with a master key if you are using many keys to enable you to access the safe which can be customized to your personal needs.
3. Security appraisal
There are some areas that need substantial protection like your office, home, and safe just to name a few. So when trying to improve security systems, it is recommended that you seek the assistance of locksmiths; they will quickly have a careful review of the security locks and let you know if what you are using is best if not, they will commend a better alternative.
4. Deadlocks and deadbolts
When it comes to locks, the tendency for them to wear off and start malfunctioning after the time of purchase and installment is no surprise. Your door lock can also get bad due to forceful entry; when this happens, it is essential that you have it replaced with something even stronger than the previous one.
5. Car and broken key replacements
When your car key gets missing or house key broken, you get trapped; if this happens, there is absolutely nothing to worry about as this can be quickly adjusted by hiring a locksmith who has been perfectly trained to handle minor issues like these and they can get the broken key out and replace in little or no time.
6. Replacing locks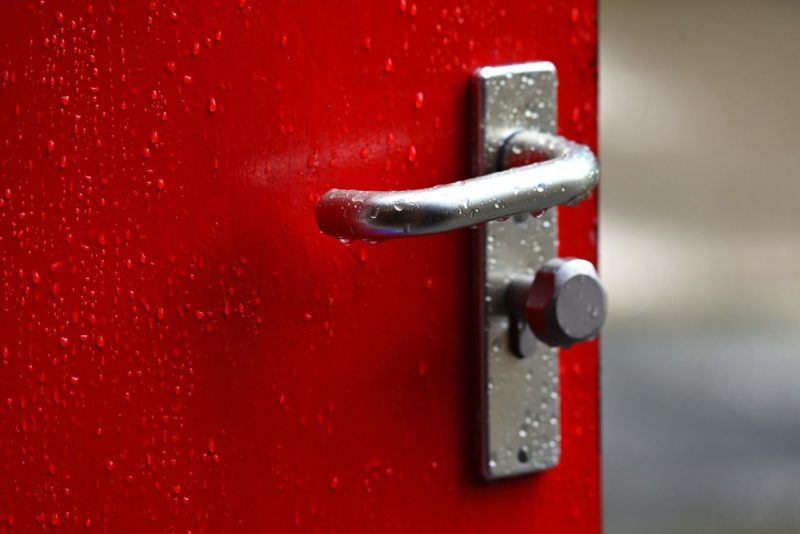 Lock replacements are usually done for several reasons, like moving to a new home, upgrading one's security system or the locks simply getting worse. Whatever the case may be, getting a locksmith to do the job is more secure as they will do a perfect installation as compared to you.
It is always necessary to solicit the advice of your locksmith when it comes to purchasing new replacement locks as they are more knowledgeable about locks and how they work or how good they actually are.