The internet has become a place where anything can happen. While it provides convenience and accessibility to billions of people across the world, it is also being used for purposes that harm or disturb users in various ways. There are also excessive restrictions placed by different organizations on their websites so that content remains restricted to people in a specific region.
All this combined makes the use of a VPN for Windows imperative.
The rise of cybercrime
In the last five years, the amount of losses that people and businesses around the world have suffered because of cybercrime has doubled. In 2019, the reported damages were more than $5 trillion which is an insane number. It is more than the GDP of several small countries combined.
What's even more troubling is that experts believe these numbers will go up in the coming years. This demonstrates the need for each and every individual to practice cybersecurity as much as they can.
Types of threats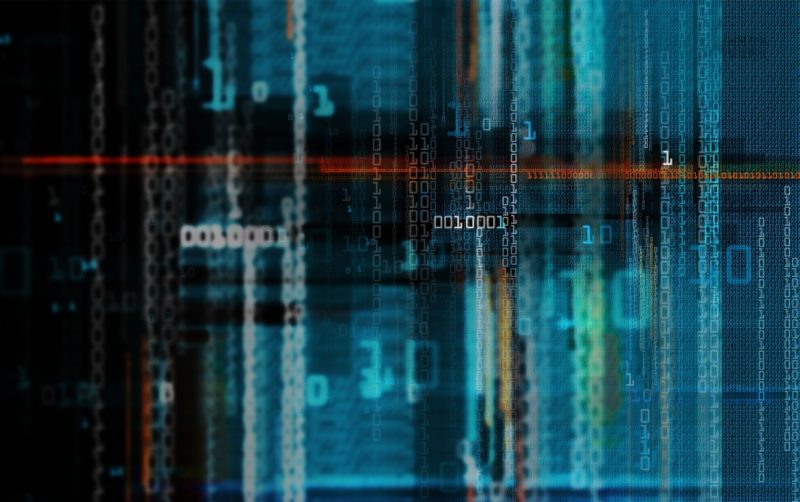 Cybercrime threats continue to evolve on a regular basis. Hackers and other entities understand that the world has awakened to the threat. Extensive efforts are being made by large and small organizations alike to curb this menace but somehow cybercriminals continue to hold an edge over the others.
There are so many different types of threats out there and all of them are dangerous of their own scale. Here are some of the mainstream challenges:
Malware
Malware refers to a host of viruses, malfunction and other factors that could corrupt a computer for a user. There's a lot of variants of malware that's been found and new versions are constantly uncovered. Trojans, spyware, adware, bots, ransomware, and bugs are all forms of malware.
Every malware has its own special properties and functions. Without coming to the notice of the user they will stay inside a device for prolonged periods causing all sorts of harm.
Phishing
Regular fishing gives the activity its name because cybercriminals use bait to attract potential victims into their trap. Phishing can occur through calls, text messages, emails, social media platforms, or just as you browse the internet. Random links, email attachments or calls requesting personal data with the person posing on the other end like a bank representative can trick people into disclosing some of their confidential information.
DDoS attacks
Another common type of cyberattack that gamers mostly experience or small eCommerce store owners fall victim to, are DDoS attacks. The Distributed Denial of Service attack refers to lots of irrelevant and junk data being sent to a particular device or server. This unusual traffic causes the system to crash.
As a result, businesses or individuals can be taken offline causing them financial, mental and social losses of varying extents.
What does a VPN do?
A Virtual Private Network or VPN is designed to mitigate the risks of almost all cybercriminals and online privacy breaching threats with the use of simple yet effective mechanisms. The purpose of a VPN for Windows is to reroute internet traffic and mask user IP addresses. This ensures that al data that emerges from the computer of a user is anonymous and hackers as well as other elements can't track or steal it in any way.
VPNs are effective not just for use by personal users, small and medium enterprises but also for employees for large conglomerates because they are now increasingly falling victim to targeted cyberattacks as their organizations have implemented extensive cybersecurity measures in wake of many hacks suffered by companies like Facebook, Yahoo and Capital One. A VPN sends internet traffic to a secure server of the VPN instead of the local internet service provider who usually has a huge role in monitoring and stealing user information.
Benefits of a VPN
A VPN provides all-round cybersecurity for users in one of the most affordable ways possible. There are several benefits of using a VPN but they are not only about providing security from cybercrimes. The internet is becoming heavily regulated with each passing day.
Companies and brands are not just restricting access to their websites but also monitoring user activity to profile them better. Not everyone is comfortable with these tactics and especially when they are not done with consent.
Hides user IP addresses
The user IP address is like the device's house address. By default, the IP address is public. You can go to Google and search 'what is my IP location' to reveal the current one assigned to you.
The IP address is a gateway that enables cybercriminals to send malware to your computer or simply start monitoring all the information that is going out of your device. With a VPN the IP address is masked ensuring that the biggest loophole in the whole equation is closed.
Protects against privacy breaches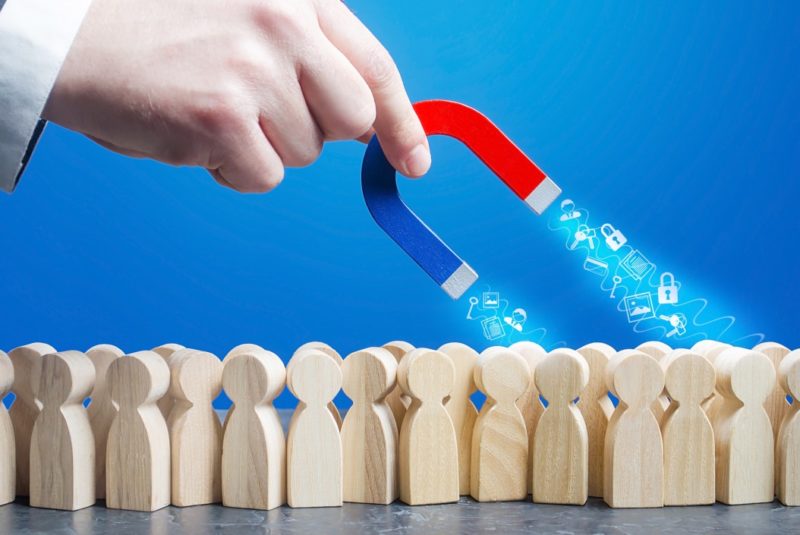 Online privacy can be breached not just by cybercriminals but a host of other entities too. The local internet service provider, businesses, brands and their websites, even streaming platforms and government authorities, of course, have the ability to peek into the lives of people accessing the internet. While sometimes a few checks and balances may be justified, there is no limit to what these different organizations do to spy on people.
Through IP address masking and encryption protocols, VPNs eliminate this risk too.
Mitigates threat of data leaks
Data leaks can occur from the system through malware infestation, while the data is in transit through hacking or even asking you for the information needed like with phishing scams. VPNs have the ability to detect, minimize and at times even eliminate the risk of any data leaks happening. A VPN can identify an unsecured website that may be phishing but at the end of the day, you have to be vigilant on your own too.
Conclusion
A VPN offers more than just concrete cybersecurity. It opens the doors for unrestricted and safe browsing on the internet. Nowadays, this is a privilege that is being taken away from most of us. This is why it has become imperative to use a reliable VPN like Ivacy on your PC and other devices.