Last Updated on January 24, 2023
In the past, getting the right converter for YouTube videos was not easy. Downloading videos from YouTube for quite some time was impossible. However, today, you can easily find a YouTube to mp3 converter which can also convert your YouTube video to other formats that you can save in your device.
While it may not sound so crucial but having an excellent YouTube converter is vital for someone who loves to be entertained by music and their funny videos available on YouTube. Also if you are a person who relies on YouTube tutorials then you must have a converter because of the following reasons;
1. Save on data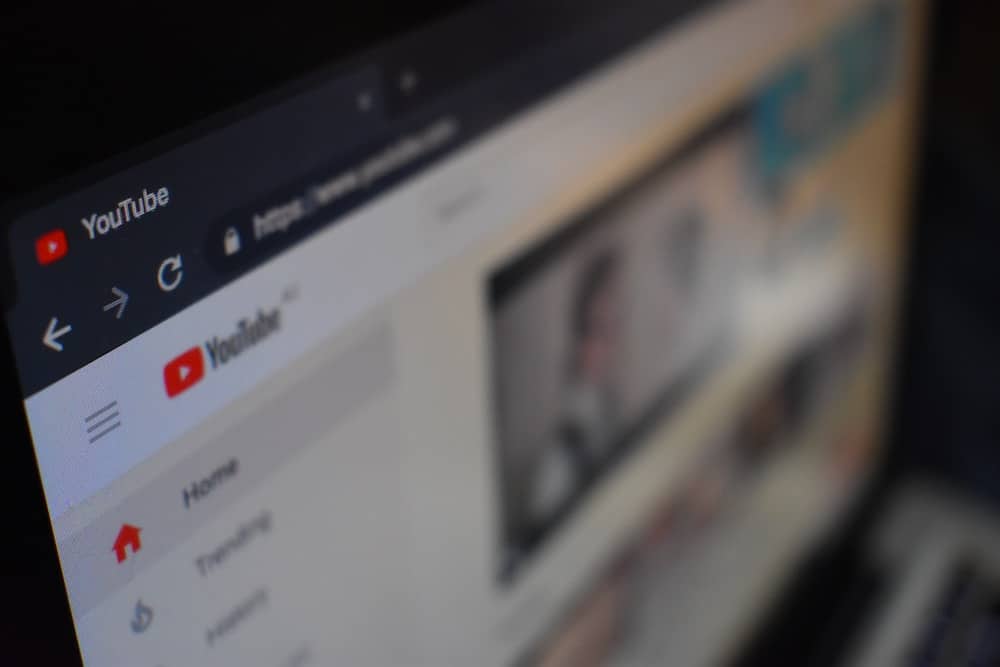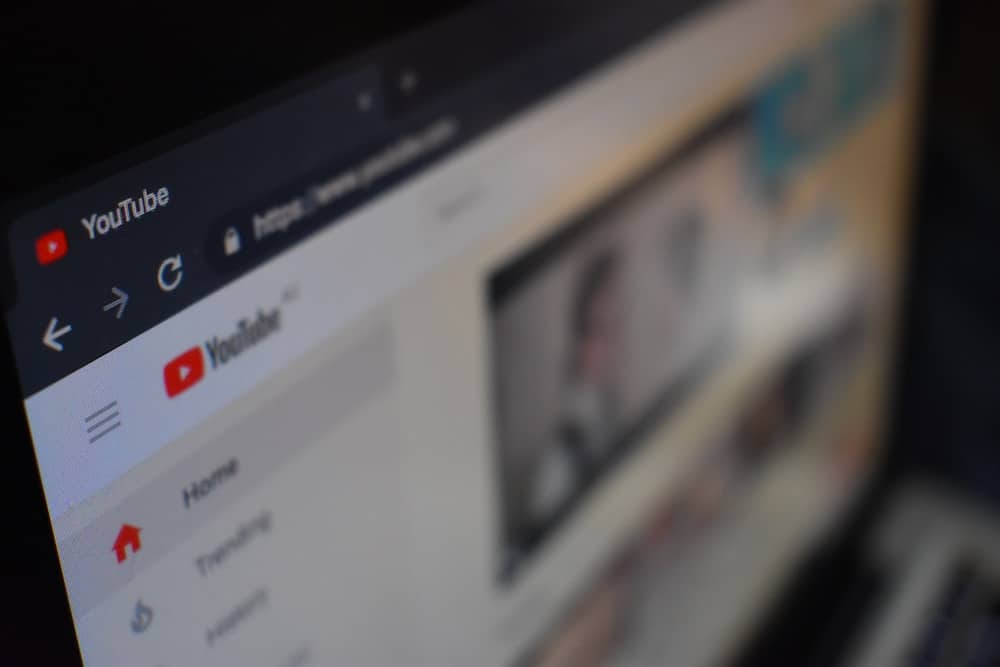 Having to stream your favorite song or show every time you want to watch it will cost you a lot of internets. With the help of a YouTube converter, on the other hand, you will be able to save your favorite YouTube content in your device.
Also, the converter allows you to store the converted YouTube files in formats that you prefer making it convenient for you to choose the format that is compatible with your device. That way, you won't have to revisit the YouTube page every time hence cutting down the internet cost.
2. Save time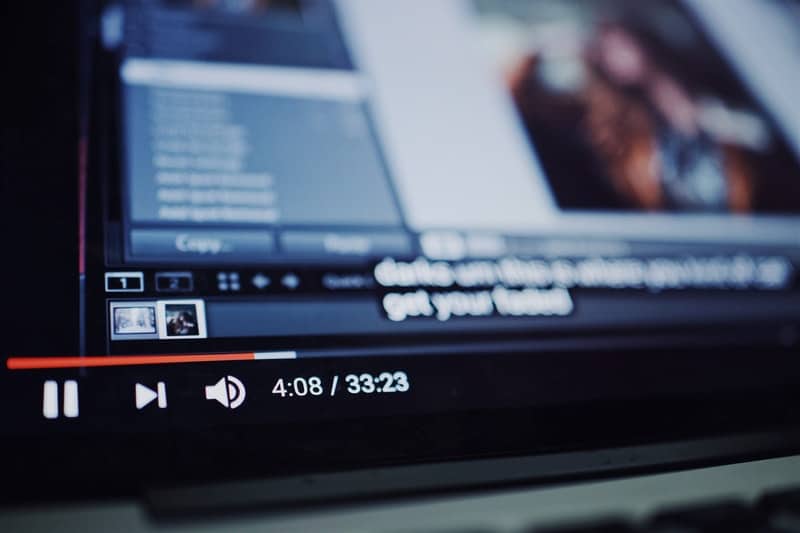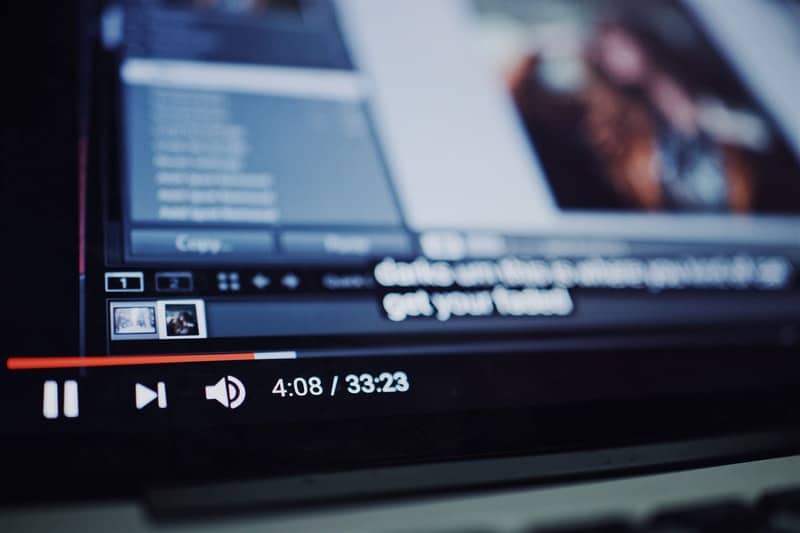 Before you can log in to YouTube and play your videos, you will have wasted a significant amount of time compared to someone who has their videos saved in their phones. Additionally, internet connectivity at times becomes unreliable and slow. That means, if you have to stream your music, then you will have to go at the pace at which your internet wants.
No one likes watching a video which keeps on getting stuck. By converting your favorite video and storing it in your phone, you will be avoiding a lot of uncertainties which may hinder you from enjoying your videos and music.
3. More secure
The more time you spend connected to the internet the higher the risk of getting hacked. The worst part is that you can never detect when someone is after your information. In worst cases, hackers will want to send you a malware to shut down your computer for ransom. When you convert your videos to view offline, you will be avoiding all that risk.
It is also essential to know that spending more time on YouTube can easily divert your attention to doing something else since you will always be connected to the internet. With saved files in your phone, there are no destructions because, without internet connectivity, there is pretty much nothing else to do with a phone.
Conclusion
When it comes to converting YouTube videos, it is essential that you make sure that you are dealing with a genuine website. Some so many people have been robbed by con artists who pose like legitimate YouTube video converter websites. The best way of avoiding all this is by ensuring you do a thorough background check up on the site you want to use. Getting the reviews and testimonials of previous users will also benefit you a great deal.