Last Updated on December 11, 2019
In the modern corporate world,  organizations are expected to move quickly and keep up with the rapidly changing business environment. Furthermore, modern companies have to ensure that their business strategies and goals remain aligned to the organization's core function.
One of the primary ways to continue to meet the ever-changing organizational goals is to implement an effective performance management policy.
This will afford employees the opportunity to adjust to the continuous change in the contemporary working environment without too much of a challenge.
Thus, it is logical to assume that it is vital for all business organizations that want to succeed in the post-modern world to implement an agile, robust employee performance management system.
What is performance management and performance management software?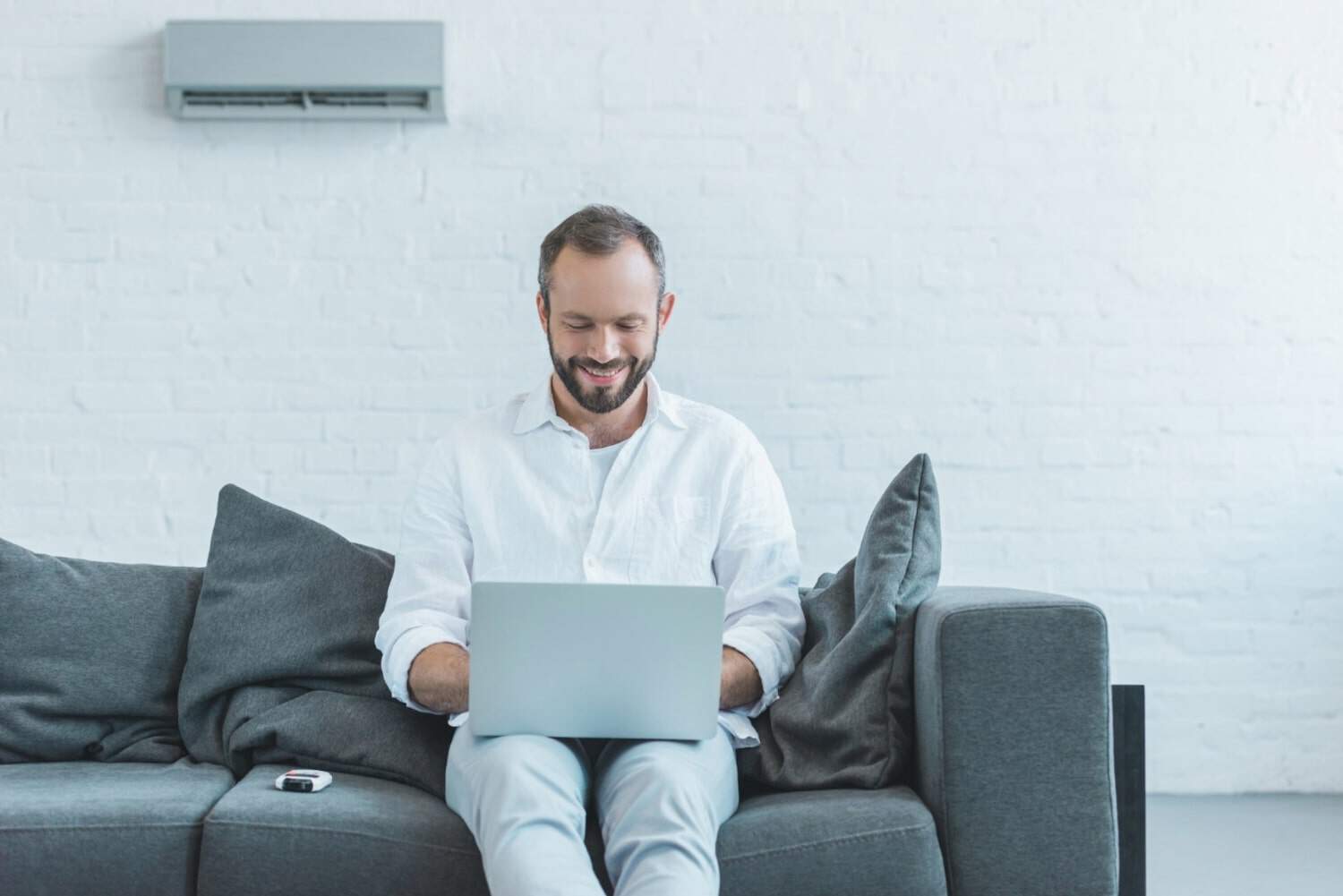 Before we look at the reasons why you need to implement performance management software, let's take a brief look at what performance management is:
Berkley.edu defines performance management as "an ongoing process of communication between a supervisor and an employee that occurs throughout the year, in support of accomplishing the strategic objectives of the organization."
Thus, it is reasonable to conclude that performance management software is an application that is designed to manage and report on employee performance or the ability to perform primary roles and responsibilities within the organization.
The rationale behind the implementation of performance management software
In the context of this article, the question that needs to be asked and answered is why an organization needs to install performance management software and not just handle performance appraisals manually.
Thus, by way of answering this question, let's look at a few reasons why a successful organization needs performance management software.
Transparency and clarity
Successful employee performance management needs to be a transparent process with clear expectations set out in such a way that job roles and functions are clearly stated, without any confusion or obfuscation.
Employee success must be based on a strong foundation of clear and comprehensive expectations from the company. Without this, the organization runs the risk of reduced profitability and increased financial loss.
Automated KPIs
Key Performance Indicators form the basis of any performance appraisal system. Thus, performance management software is a handy tool to ensure that KPIs are set out and managed effectively.
KPIs for each employee role can be set up once and maintained effectively; thus, saving time and preventing chaos. Additionally, this software allows for the continuous management of KPIs, not just the annual or bi-annual appraisal.
The primary advantage of ongoing KPI management is that it provides company owners or senior management the opportunity to take preventative action when short-term negative trends are noticed; thereby, preventing these trends from evolving into long-term crises that can adversely affect organizational profitability in the medium- to long-term.
Final thoughts
Effective employee performance management is all about providing employee security. In turn, employee security is the catalyst for long-term employment and a reduction in staff turnover figures.
This, in turn, increases organizational profitability and reduces the cost of employment figures.