Last Updated on March 8, 2022
One of the main attractions of a business is that of their online presence. Having a social media profile and a website to advertise and give valuable information about your products or services is crucial if you want to succeed in today's dog-eat-dog corporate world.
Apart from choosing the perfect social media market and web hosting services such as KnownHost, you need to put your best foot forward to attract the right type of individuals. But when it comes to your website, simply having a target market won't get your foot in the door.
You need to make use of SEO if you truly want to make your business stand out in the online world. With that said, what are the top reasons you need to SEO your business website?
You want the right people searching for your service online
With over 40 000 searches taking place every second on the web, you would only want your business to be at the top of the food chain when the search is complete. After all, with competition being tight, you need to go all-out if you want to be the number one choice.
You don't want to pay for SEO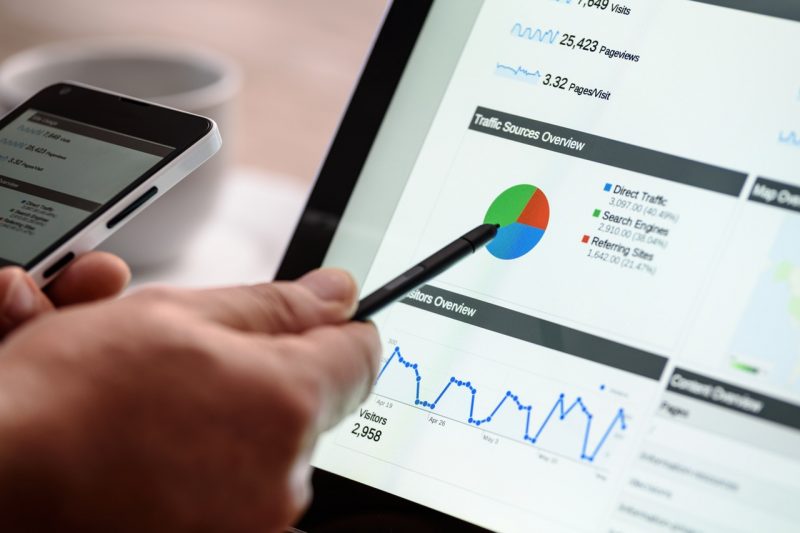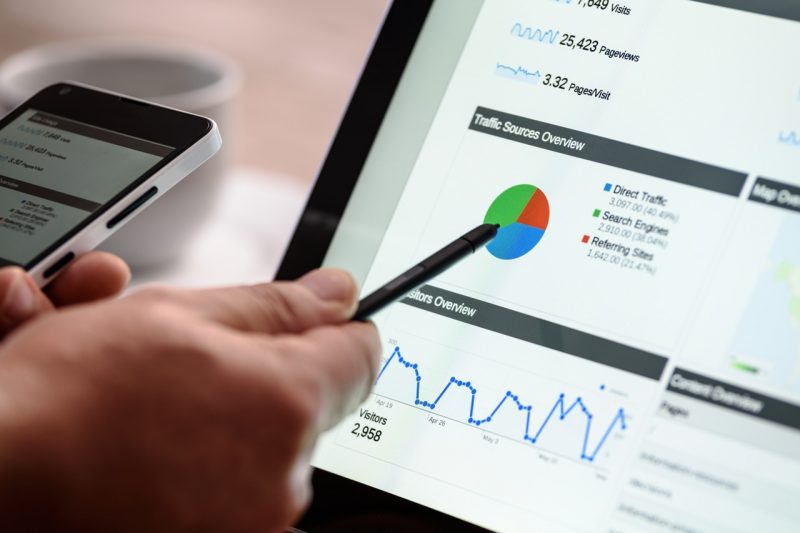 Have you ever tried paid advertising? If you have, you need to take a step back and calculate how many leads you got from the price you paid for them. By making your business Search Engine Optimized, you don't have to pay a cent.
You want SEO to promote your business 24/7
If you have a great SEO ranking for your website, you can rest assured that your business is promoted 24/7. By increasing your website traffic, your business gets a boost, even while you are getting some well-deserved shut-eye.
Keywords are the key to success


If you want to break into a specific market, you need to think out of the box. In order to do that, you need to make use of keywords that will promote what you and your business stand for.
Remember that you can always add new keywords to your business website to keep your content fresh while catching search engines' eye. As your business expands and gushes into new markets, you can always adjust what your keyword structure looks like.
You want your online marketing structure to create leads
When creating your business website, you need to take into consideration concepts such as website design, content marketing and social media services. All of these services combined form your online business presence. With that said, you need to take note of what your website looks like, what it will offer potential customers and if your website gives true legitimacy to what you have to offer.
SEO and your business blog
You can advertise your products or services all you want but if you don't give clients something to remember, you won't be successful. Now, how does one give them something to take home with them?
By giving them something to read! It shouldn't be just anything to read; it should be something valuable. It should be something they don't know about your product, something fresh and something not written by any other company on the internet.
Combine this strategy with SEO and your blog content will find its way to customers looking for exactly what you have to offer!
You want your website to load fast
Face it; no one likes a website that takes its time to load. Within a few seconds, web users will click on one of your competitors' links. By making use of SEO, you can speed up your website, giving you another advantage point.
There is a multitude of other reasons why you need to SEO your business website but the above-mentioned are the most important. You need to remember, however, that SEO changes over time and you need to keep up with those changes. Simply making use of headings, keywords and authority links won't cut it. You need to take on the full SEO train of thought if you want your business to succeed.