Before pointing out the real factors that why your business needs to have the presence over different social media networks, we'll like to throw few questions your way.
1. How often you get a chance to interact with your customers?
2. How many times in the past you have rewarded your loyal customers?
3. How much money you invest in online/offline marketing campaigns in a year?
4. How much ROI do you generate based upon the marketing plans and strategies you deploy?
5. Do you actually know what your customer base wants from your brand?
The answer to all the aforementioned questions is none other than Social Media. Yes, you heard that right, social media is the ultimate answer to all the above-asked questions and also to other related questions of that sort, which means presence over several social media platforms becomes even more important for businesses.
Manufacturing, marketing and delivering your product to the consumers aren't the ultimate goals of your brand or is it? Probably not, these can't be your organization's final objectives. There is a lot more to it if you are in line to build a brand like no one else has ever built. Here are some of the reasons, which strongly support the heading of this article and if your business hasn't still tasted the flavor of social media, it is probably time to get started and dive into the ocean to discover more.
1. Enhanced Exposure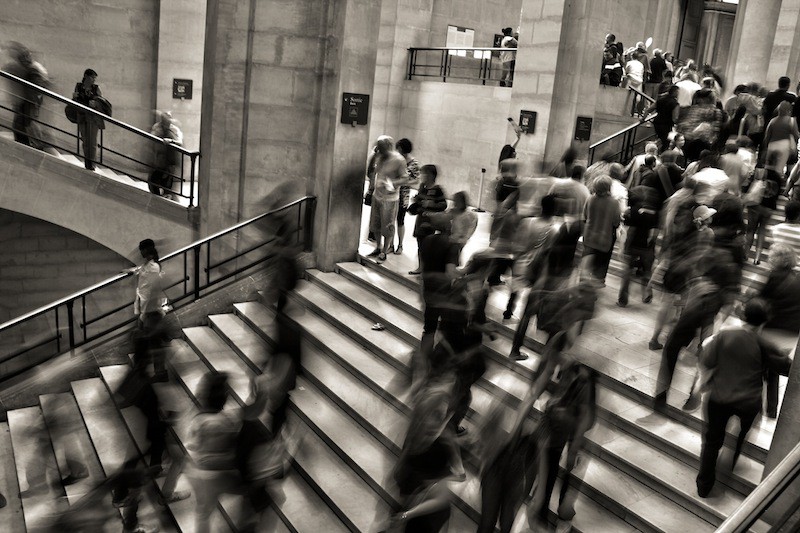 Topping the list is the exposure factor. Going live on social media networks will make you stand in the middle of opportunities you never imagined existed. You'll be exposed to a whole new segment of the audience, which might never be on your targeted list. New people, new opportunities and next level of exposure are what you get through these networks.
Increased exposure means more interactions with a new bunch of crowd, which in turn means more new potential clients. More prospects further points towards increased increase in sales and thereby profit margins. Hence, a WIN-WIN situation for you as a brand and eventually you'll be in talks of those people's timelines if you could create a considerable image in the market or probably the media space.
2. Brand Image and Reputation
Social media plays a vital role in building your brand's image and according to a recent study from industry experts, it has been observed that the online reputation of any brand depends on its sociability quotient. The overall brand's reputation depends on the quality of online presence and engagement it has. According to a recent study, 52% of a brand's reputation depends on its social quotient, i.e. how popular your brand is on social networks?
What is the engagement rate of your brand over social channels? How often do you interact with your customers over social media? and much more. This percentage has seen a hike from 45% in a matter of just one year while this number is estimated to go up to 65% in the next three years. This clearly indicates the importance of social media for you as a brand in 2016. Go social, be active and become responsive if you want your business to touch new heights in the years to come.
3. Social Media is a Mandate
Gone are the days when social media was an optional thing. It is mandatory to nurture a social brand now, especially in 2016 when most of the revolutionary things are expected to hit digital world. When more than 50% weight is given to how social a brand is to its overall reputation and image then how can you neglect the fact that social media isn't apt for your business? Surely, it is a catalyst for your business growth, development and escalation.
4. Targeted Audience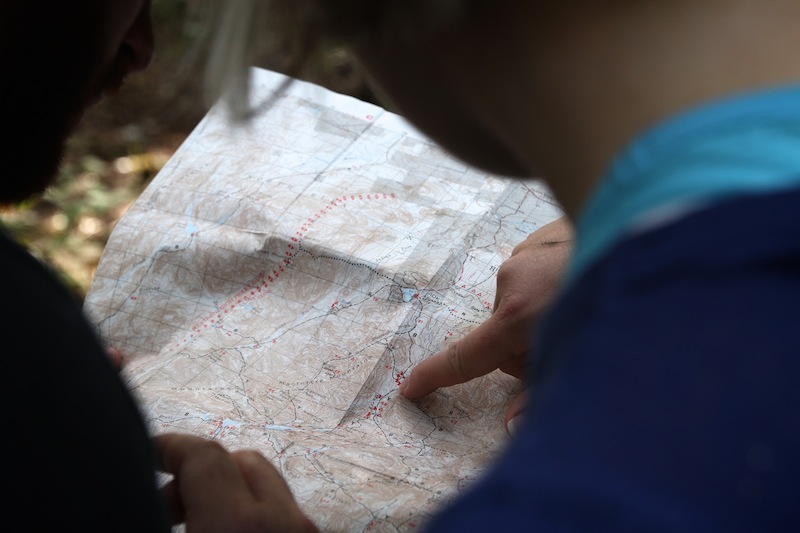 Social network can be regarded as an ocean of wanderers looking to connect with each other or with the ones of similar interests. There are people of different age groups who are active on these networks, which can be easily targeted as per your needs. A recent report about active people on social networks showed an incredible rise in people of age above 50 years. With the changing times and trends, everyone has adopted the new way and are willing to explore the digital world. The ocean is vast and opportunities are immense.
Despite a large pool of people, social media allows you to hit the bull's eye. You can target a section of an audience which you think can be your potential customers. With interaction, activity of users and time, you'll able to analyze which your targeted bunch is and what is the right time to hit the target.
5. Customer Help Desk
It's not possible for every enterprise to set up a dedicated customer care department and spend on the infrastructure it takes to build such a division. Social media comes in as a savior here. According to a marketing survey, around 90% of brands are satisfying their clients over social media by answering their queries, which is rather more beneficial and cost effective method.
Social media can serve the purpose of customer help desk allowing user/customer/potential customer to get their queries resolved from the word go. Brands can directly interact with their customers, which is another value addition from a brand's counterpart and would further help in ballooning your social brand.
6. Direct Effect on your Business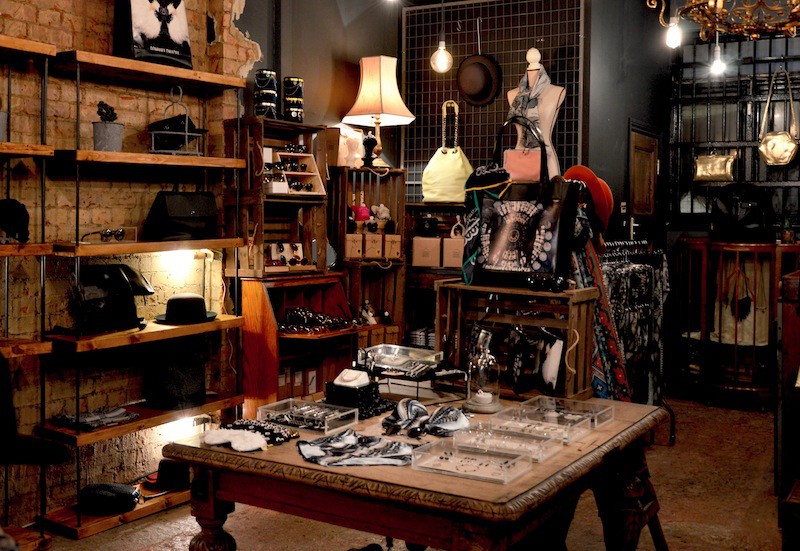 Ultimately, what does a business owner wants? Sales, right. It has been observed that social media accounts for one sale in every ten sales made by people online. This number is likely to grow with time and will affect your business's profit at the end of every financial year.
With the eCommerce industry to hit a trillion dollar mark by 2020, the social media spenders would also hit a new high. Hence, the final call is to be made by you that if you want these spenders to aboard your ship or not.
Final Word
Marketing surveys, studies, and reports reveal that there wouldn't be a stop to this social media boom anytime soon rather the growth is expected to reach a new high with every passing day and companies would be keen on spending more on social media marketing.
You can also join this league by investing time, money, manpower and skill to your social brand and thereby build a brand that is loved by all. Deploying an appropriate strategy and plan can yield mesmerizing results that you can't even imagine at this point in time. So, the stage is set, all you need to do is rock it with your professional skills and expertise.