Last Updated on March 8, 2022
Investing in a virtual private network (VPN) service is increasingly becoming a necessity for all internet users. The increasing levels of cybercrime and the need for user privacy are among the factors that are driving the demand for VPNs.
The rising rate of geo-filtered content is also another reason why internet users are subscribing to VPN services across the globe to bypass such restrictions.
However, choosing the right VPN can make all the difference for a first time subscriber. If the experience is good, then the chances are you will become a loyal subscriber, but if you get disappointed after making your first subscription, then there is a likelihood that you will hate VPNs forever.
This is why it is very important to do due diligence before purchasing a subscription package for a virtual private network service. This is where combing through reviews of popular VPNs becomes important.
So, why exactly do you need to invest in a VPN?
Most people try to convince themselves against investing in a VPN subscription. Some do this because of obvious reasons like internet speed and pricing, or simply because they do not want to go through the hassle of having to choose which server to use every time they connect to the internet.
However, research has shown that there are far more benefits of using a VPN that outweigh the few drawbacks that some people tend to see.
To improve your security online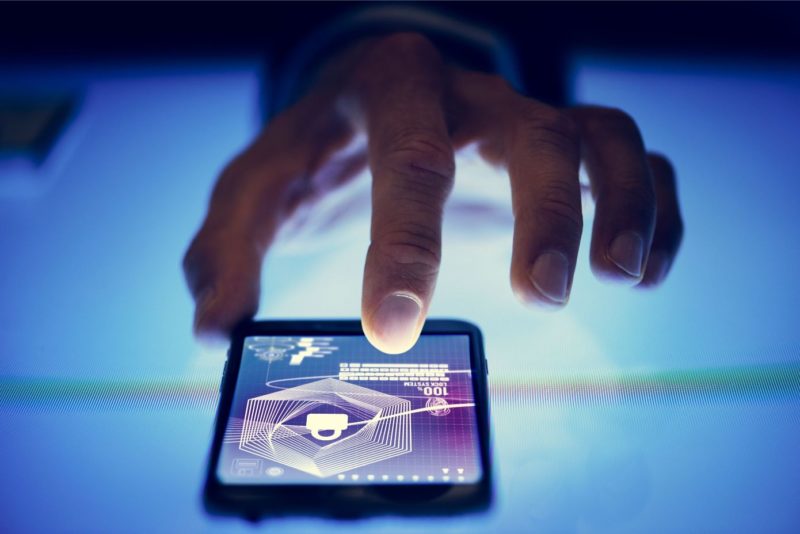 A virtual private network encrypts every information you send online so that it cannot be traced back to you or your locations unless you want to. This means that you can be completely anonymous, which also adds some freedoms that those connecting directly to the internet might find hard to come by.
Enjoy remote access to geo-tagged content
The internet creates massive opportunities for investors. Companies like Netflix have rapidly grown to become multi-national giants because of the internet. However, capitalism demands that to grow that fast, companies must profit from the services or products they sell.
This is why for a given fee, subscribers to these services can only access a portion and not everything on the menu. However, with a VPN subscription, users of services like Netflix can now bypass the geo-tagging restrictions by connecting remotely as if they were in a different country where the content they want to view is part of the menu.
Gain access to location specific offers
Another benefit that VPN subscribers can enjoy by using the service is the ability to capitalize on opportunities open to only specified regions. The best example here is discounted air tickets. Depending on various locations, some air travel companies tend to price their tickets differently in a bid to boost traffic flow to and from those regions.
Therefore, as a resident of another region that does not enjoy such privileges, you can use a VPN to connect remotely to the air company's website and take advantage of such offers as if you were a resident of the locations the offers are open to.
Conclusion
In summary, there are many reasons why you should consider investing in a VPN, the three discussed here are already good enough for anyone to overlook any drawbacks that come with connecting to the internet via a virtual private network.