Last year Disney parks around the world attracted 132.5 million visitors, with 18.6 million visiting the Magic Kingdom in Florida. For generations, families have shared in the tradition of visiting the happiest place on earth.
So why do all of these people love Disney?  It could be the family tradition, the immersive experience, the rides, or the sense of nostalgia.
Whatever your reasons, keep reading for five more reasons you should make the Magic Kingdom your family vacation destination.
Extra Evening Hours
If you're planning on visiting a theme park, the Magic Kingdom is going to give you the most time to enjoy yourself. Once the sun sets, the park takes on a whole new level of magic.
It's also a great time to take advantage of shorter ride lines. As the night grows later, more park guests leave, which leaves you, the die-hard fan, to enjoy your time crowd-free.
The Special Events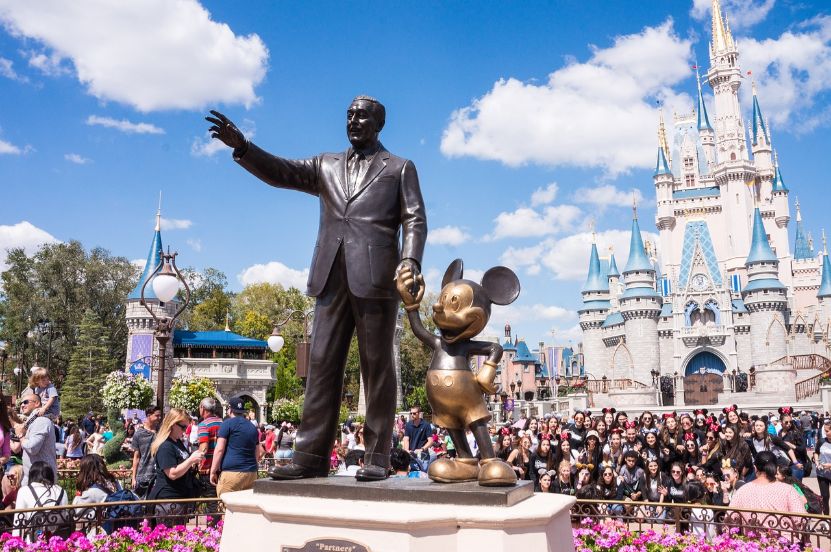 If visiting Walt Disney wasn't exciting enough, the park holds special events throughout the year. Go during October, and you can celebrate at their Not-So-Scary Halloween Party.
Or go during December and see the entire park decorated for the holidays. You can then attend the Very Merry Christmas Party. Then there are unofficial themed days throughout the year.
Dapper day
Steam day
Pajama Jam
Pinup Parade in the park
Harry Potter day
Bats day
Rock around the park
Tiki day
Even if you choose not to participate, attending one of these days adds a whole new level to your park experience.
You Can Customize Your Experience
You could go to the park and figure out what you want to do when you get there, or you could find a tour. An expert guide will create a customized tour experience.
You can then relax and enjoy your vacation, knowing that your VIP guide has everything covered. Your dining reservations, showtimes, and transportation are taken care of.
This lets you maximize your Disney experience by creating more time for rides, get to shows on time, meet your favorite characters, and avoid the time-consuming lines.
Find the Hidden Mickeys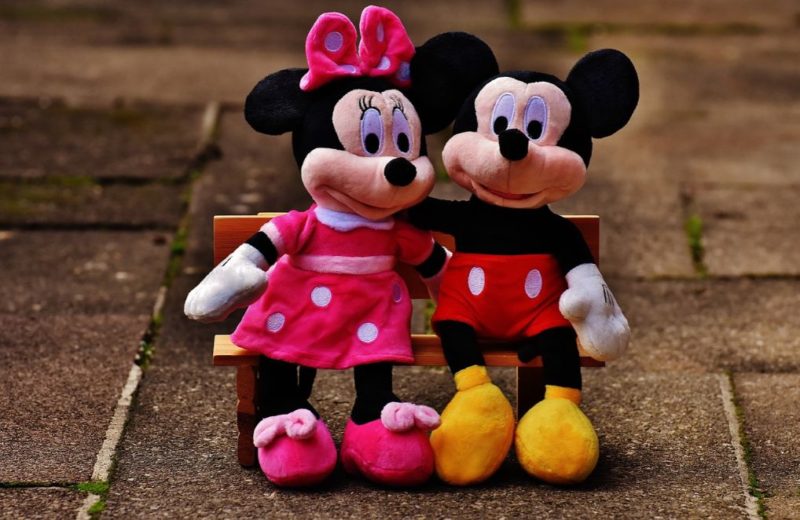 Throughout the park, those famous ears are hidden into almost everything. Turn your family trip into one huge scavenger hunt. Challenge your family to find as many Mickey heads as possible.
Here are some hints to help you get started. Nothing in Disney is done without a purpose. So you'll see them in the sidewalk, light fixtures, and attractions.
One Visit and You'll Love Disney
Are you ready for your family to love Disney? All it'll take is one visit and some of these special experiences, and they'll be a park of the Disney family.
Customize your experience by arranging for a VIP tour. Your expert guide can help you arrange for late hour enjoyment, tickets to special events, and even help you find a Mickey or two.
Check out our get inspired section and find out all of the ways you can improve your life.