Last Updated on January 20, 2022
A fence is the first thing that people notice when they're approaching your house; it's what helps your home stand out.
Aside from looks, however, there are a variety of other benefits of installing some fencing around your house. Regardless of whether it's chain-link, wood, bamboo or Trex fencing, these features can be seen in a range of different ways.
Because of that, if you're looking to install a fence onto your property, then there are key aspects that you need to consider before buying them. This is because each material will offer a different amount of each benefit.
For example, a wood fence may look more stylish than a chain-link fence. This will also be true for each of the other benefits that you would normally expect from fences.
Added Privacy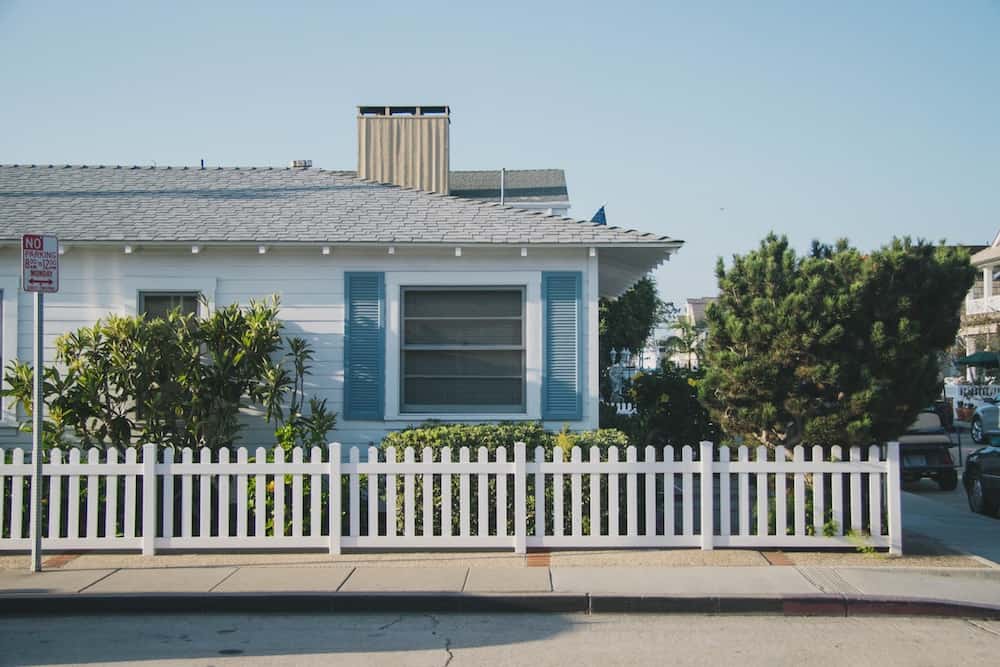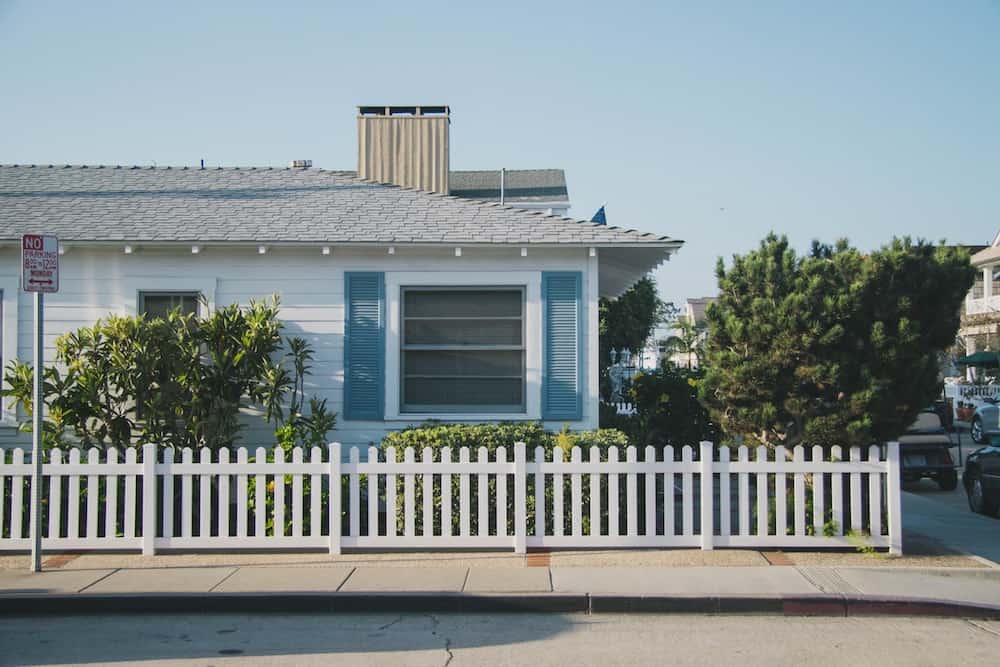 Privacy is one of the biggest aspects of buying some property because nobody wants to be looked over when they're out in the garden or sunbathing. This is also true when it comes to the type of fencing that you're looking to buy.
For example, chain-link fencing won't offer much in the way of privacy, but many of the other materials would be. This may also affect if you've got any animals; since chain-link fences are see-through, dogs may bark at people who pass by, and this may end up becoming an issue with neighbors.
This is especially true if it happens long-term. Because of that, you may want to consider the likes of wood, vinyl or Trex.
Added Security
Security is a significant aspect of owning a home; while alarms and locks provide an effective layer of security to your home, a fence can provide an extra layer of protection for your home. For people who live in high crime areas, it can make a noticeable difference in the number of break-ins as it can prove to be an effective obstacle and deterrent to criminals.
If you happen to live near a nature reserve or anywhere else known for a sizable wildlife population, it can also mean keeping wild animals off of your property. This can often mean the difference between whether or not you have an encounter with a dangerous wild animal.
While these instances may indeed be rare, they can prove to be fatal, so it's worth providing that extra layer of protection.
Safety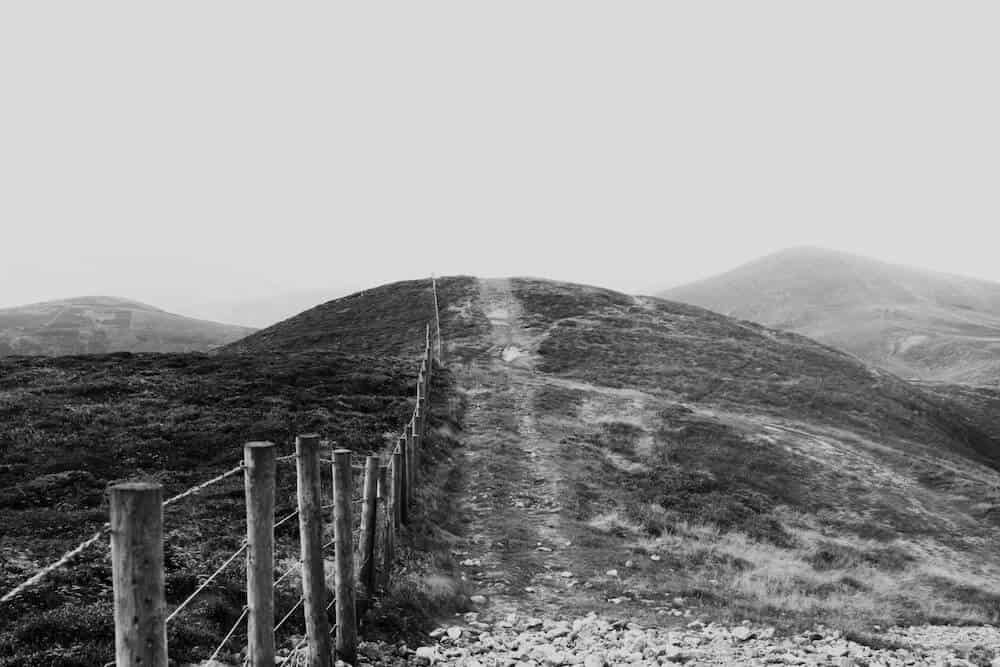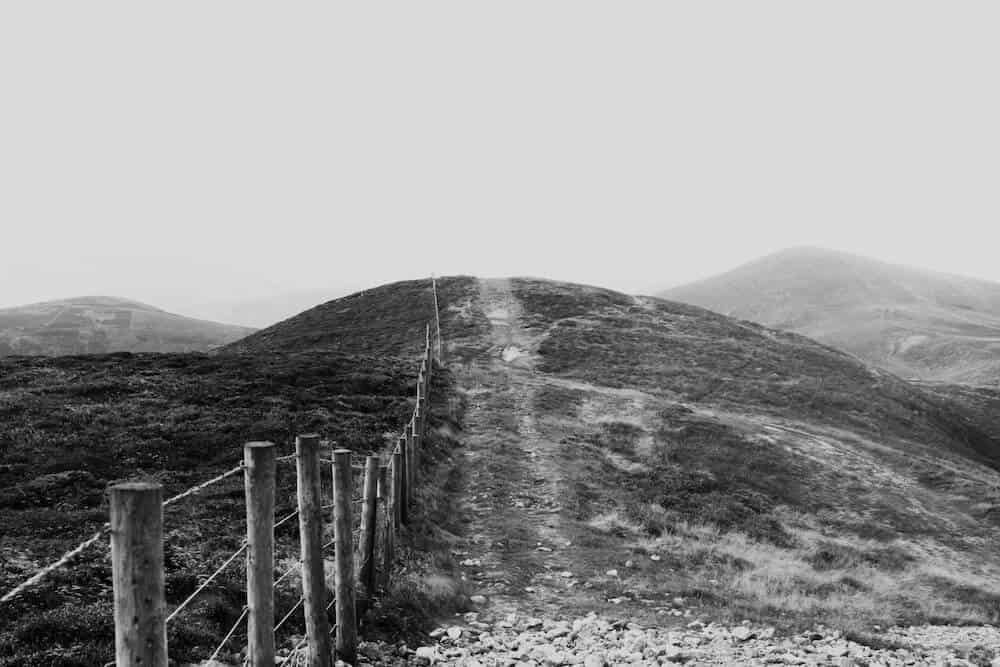 Speaking of security, sometimes it's not just criminals that you need to worry about. If you're part of a young family, you'll want to make sure that your children are as safe as possible. However, this could be difficult if you live close to roads or water.
With that in mind, installing a fence could provide the safety needed to let you rest easy; with a fence, you can make sure that a child won't run out into the road while chasing after a ball or something similar. You can also make the same case for any pets you have, such as dogs.
Not only does it provide a safe place for children and pets to play, but it makes sure that it's somewhere private.
Decorative Purposes
This can be the most obvious reason for having a fence installed on your property. While fencing was originally intended for its more practical purposes, that doesn't mean that they can't also look great.
There are a variety of different materials and styles available to buyers that could make a significant improvement on how your property looks. It's also been noted that if you are buying a fence, you should follow the overall theme of the neighborhood; if not, your fence could stick out like a sore thumb in the worst possible way. After all, nobody wants to be the one whose house is the eyesore on the street.
With all of those reasons in mind, why wouldn't you get a fence for your property? Whether it's chain-link, wood, bamboo, vinyl, or Trex fencing, it can make a significant difference not only in how your property looks but several other areas.
Get a safe and affordable way to add some security and privacy to your house in a stylish way. After all, your fence is a way of keeping the world outside of your property, so it's worth taking the time to put some thought into it.