Think about your name for a moment. Let's say your name is John Smith, and there are about a few hundred more people in the country with the same name. Wouldn't it be great if you had the bragging right to say that you are THE John Smith instead of being just one of all the other John Smiths?
That's what a domain name is for.
A domain name is your identity on the internet, something that tells other people that even if their business name has the same name as yours, you're the one who has the honor of being the credible and official owner of the name.
Why?
Because the moment people want to find out about your business, they go online. That's why. And when they find a website that has the same name as your company's, then they're immediately going to assume that it's the company they're looking for.
This makes it incredibly important for you to start buying a domain name the moment you decide that your business has to go digital.
Purchased versus Free Domain Names
But I always have the option to go for free domains care of the tons of blogging platforms out there, right?
Yes, if you're happy telling people when they ask you what your website is that it's johnsmith.wordpress.com or johnsmith.blogspot.com. It still has the name John Smith in it, so that should be okay.
But in reality, that's not okay. That's because:
It's too long.
It's hard to remember.
It's not official sounding.
It makes it seem as if you're not willing to invest in your own website.
So if you're planning to use your name as your brand, or are planning to put up a business, there's no other way to go but to purchase your own domain. Otherwise, you do not only risk making your domain name sound mediocre, you make your entire brand sound like something no one will be serious about.
Introducing Namecheap
There are a number of domain name registrars out there, with different packages and services offered. But one of the more popular choices is Namecheap, and for very good reason.
Namecheap was founded in 2000 by Richard Kirkendall. Its premise was pretty basic – Richard wanted to give people more access to domains by making the prices more reasonable. Where others may say that you get what you pay for, Namecheap actually gives their customers the best of both worlds – low prices, excellent service.
Today, Namecheap manages over 3 million domains and services over 2 million clients. They also offer SSL certificates, hosting packages, and a lot more.
Namecheap versus GoDaddy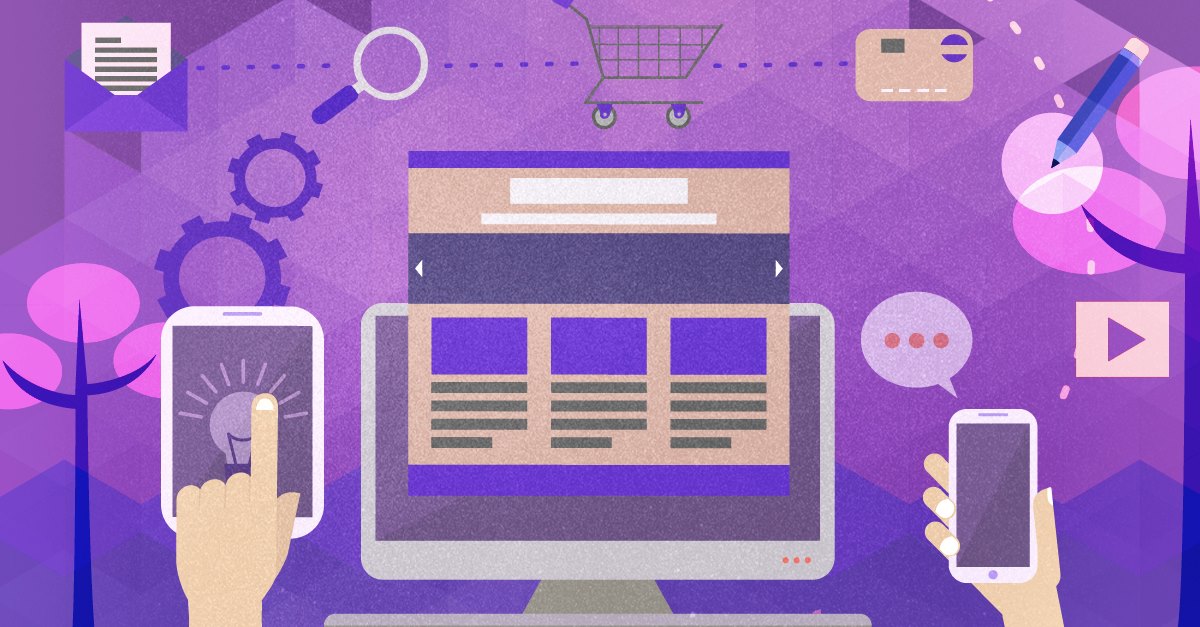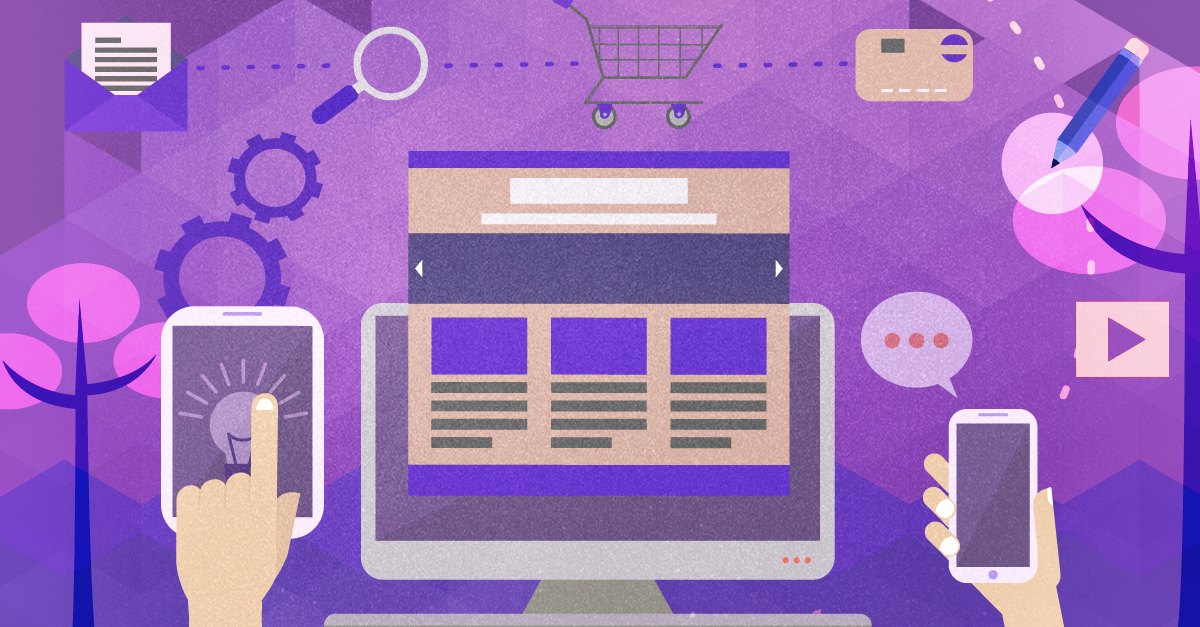 Yes, we're pitting Namecheap against GoDaddy here, but you have to admit that this is understandable, if not expected. After all, GoDaddy has always been one of the most popular names when it comes to the world of domain registry. Of course, only the people who have worked with both brands would know what the difference is, and who takes the crown for being the better brand.
So we checked forums and other sources for feedback, and here's what we gathered:
Price
A lot of users agreed that GoDaddy is cheap, but that's mostly because there are always a bunch of coupons floating around. Use every discount you can grab and you get yourself a pretty sweet deal. One customer even got a $1 deal for his domain, and if you don't find that cheap, then I don't even know what to tell you.
But Namecheap does have some interesting packages too, not to mention the fact that they do let out a few discounts here and there. So when it comes to pricing, Namecheap can be just as competitive as GoDaddy.
Without looking at the coupons and the discounts however, GoDaddy would charge you around $14.99 a year. As for Namecheap, around $10.69 a year is all you need for .com domains.
Interface
Hands down, Namecheap is the brand to beat when it comes to the interface they use. It seems that almost every person who has tried Namecheap agrees that the service makes everything simple enough that even those who are not as tech-savvy could learn a thing or two right away.
And yes, a lot of these people have worked with GoDaddy before, and comparing their previous experiences with the current one, they would have to say that Namecheap is very efficient and is easier to use.
Customer Service
Now this is where the points really start to rack up in favor of Namecheap. Apparently, people who have been having a few problems with their GoDaddy accounts are unable to find real help in sorting their issues out. Of course, some of GoDaddy's past and current clients are starting to switch to Namecheap because of this. Some also admit that they understand that the low prices that GoDaddy offers would also mean that they would have to sacrifice some sort of convenience – in this case, it's the customer service that has to go.
As for Namecheap, its users are extremely happy with the way the company takes care of their customers. As one user puts it, Namecheap's customer service and business ethics are far more superior compared to GoDaddy.
Others
One of the key points that people made comments about was the fact that GoDaddy tried upselling every single time you login or even click on anything. All the ads are distracting and are affecting the ease of use of the GoDaddy interface.
As for Namecheap, they want everything clean, so they have simple, easy-to-understand packages that they don't advertise in every corner of the site. And anybody knows that less ads also means better experience.
The free WhoIs privacy feature is also a pretty amazing part of the Namecheap experience. Apparently, signing up with GoDaddy also meant having to risk seeing your domain ownership information all over the web. As for Namecheap, they understand that some people would rather not disclose these kinds of information and has offered solutions for them to keep these things private.
It looks like Namecheap is definitely heading the race to the top, especially when pitted against GoDaddy.
The Pros of Using Namecheap


So this time, let's concentrate on Namecheap. Some of the insights give on the previous comparison with GoDaddy already gives you a general idea on what points Namecheap proves to nail each and every time, but for the sake of emphasis, let' outline some of the service's pros here:
Checkout process is easy breezy.
You've already decided to buy, so why make the process longer and more complicated, right? This is one thing that Namecheap understands, which is why checkout is pretty seamless here. Once you're already a registered Namecheap customer, you choose whatever package you want, click on a button or two, and you're good to go. No additional upselling offers or ads blocking the way.
Knowledgebase really gives you a lot of information.
Remember that in any kind of website, the FAQ section can be a visitor's best friend. It gives all the information that one may need without having to call or chat with a customer service representative. This is the same thing that a knowledgebase does for a highly technical service.
For a lot of businesses however, their FAQ sections and knowledgebase do not help at all! It's a good thing that Namecheap seems to have perfected the art of giving complete information, because considering how vast the scope of their knowledgebase is, there is almost no need for customers and site visitors to contact customer support for help.
Their chat support is super fast.
Should you find the need to talk to someone from customer support (in case their knowledgebase did not give you what you were looking for), you'll be pleasantly surprised at how quickly someone will assist you the moment you click on that chat button. To make it even better, aside from their chat support team's immediate response, it is also evident that each team member knows exactly what they are doing, allowing you to save time and receive the info you need right away.
The interface is simple and clean.
Forget all those extras that you see on other websites, causing you to become distracted at every turn. Namecheap's number one goal is to make everything as simple as possible, so expect a bare bones design the moment you land on their website. This is something that CEO and founder Richard Kirkendall further confirmed through a Reddit post he created, saying that they're definitely aiming for simplicity in all aspects.
Bundled with free email forwarding and WhoIs Guard.
As mentioned earlier, instead of upselling these critical features, Namecheap actually helps their subscriber get cheaper packages that have almost everything they need with it by offering these add-ons for free. Especially for the WhoIs Guard, this is something that can protect the user and their privacy in the long run.
Migration from one registry to another is easy.
This is why a lot of clients who used to work with GoDaddy or other domain registries did not think twice about switching to Namecheap. Aside from the awesome reputation that they already have, they also make the migration process seamless for each subscriber. A lot of people think twice about migrating, especially if they have a huge number of domains to worry about. But when you think about it, the change is more than worth it. After all, why endure years with sub-standard service when you can easily migrate to a service that promises a more amazing experience?
Yes, Namecheap seems to have it all. Of course, no company is perfect. There are a few flaws in the system that users have noticed as well.
The Cons of Using Namecheap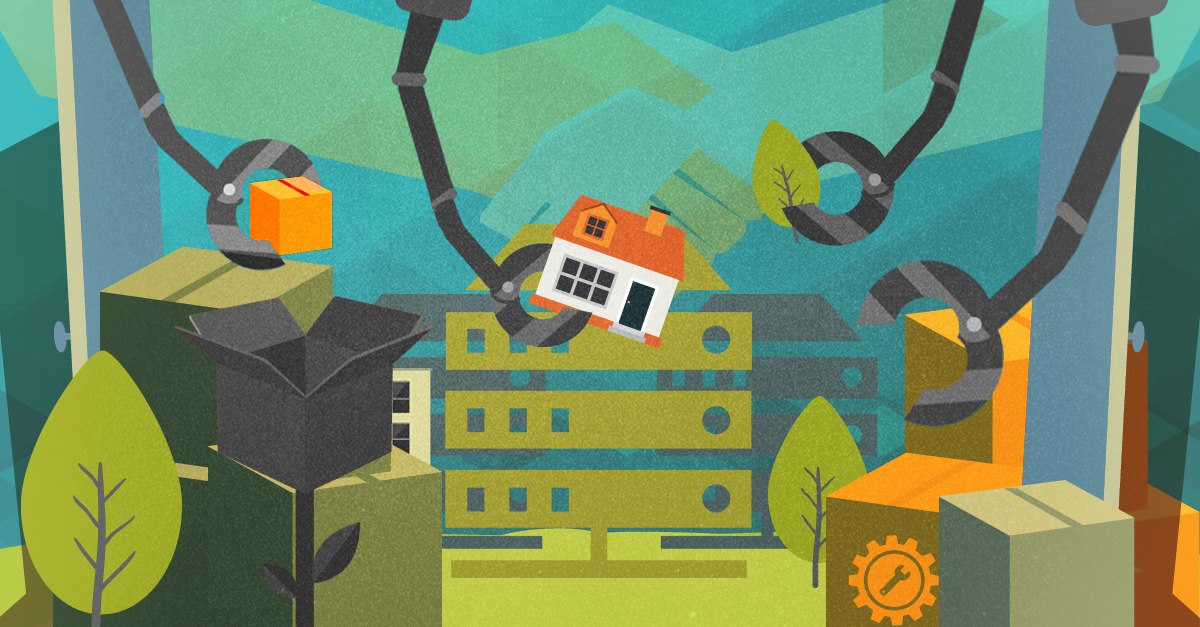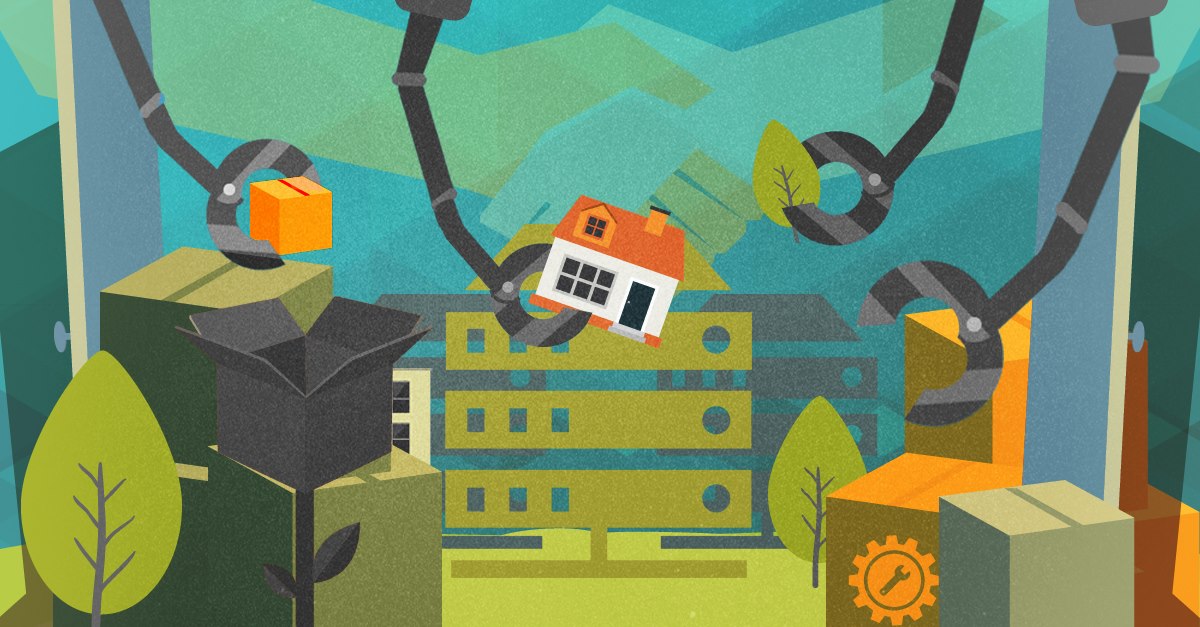 Namecheap sounds more than wonderful, but they could still use a few improvements in the way they work. Here are some of the things that current users believe could use some changes:
The auto renew feature is confusing for some.
Despite the overall simplicity and straightforwardness of the Namecheap interface, there are still a few points that can be improved. One such point is the auto renew feature. It seems that some are actually getting pretty confused with some of the auto renew options, ending up renewing their WhoIs Guard or some other feature instead of the domain name itself.
But of course, as with everything else with Namecheap, their commitment to customer service is very evident. On the website itself, they have announced that they are working on improving the page to make auto renewal a lot easier for users.
On the user's end, we would suggest that you check your balance all the time, and make sure you have the right billing details put in. This ensures that the process pushes through each and every time.
There is no phone support available.
Yes, it may seem as a surprise to you that a company whose customer support is something that people are gushing about does not seem to have any phone support. Should you encounter any issues with your account, you have quite a few options. You can chat with any of their representatives online, or submit a ticket describing your problem. There is also a community forum where you can ask for help from both current users and Namecheap experts, as well as a knowledgebase that has just about every bit of information you need.
The problem here is, some people still prefer talking to someone over the phone, hearing a voice they can actually ensure is a human being. But seeing that the rave reviews about Namecheap's customer support just keep on coming despite the lack of phone support, then this difference in approach could be a great idea.
So what do you think? Would you be ready to switch over to Namecheap? Seeing everybody's inputs and with the brand consistently appearing on the top of every name registry poll we see, we'd say that it's definitely worth a try.
Register your domain names from $3.98