Last Updated on December 11, 2019
Peripheral neuropathy is a result of damaged nerves outside of the brain and spinal cord. It causes pain, lack of coordination, and the feeling of numbness. About 70% of people with diabetes have a varying extent of nerve damage, though it can be a result of multiple factors, such as repetitive injury, infection, an accident, metabolic problems, or some drugs.
Because the symptoms of peripheral neuropathy are often mistakenly considered to be a normal occurrence, especially among older people, it is left untreated. There are also misconceptions about the possible ways to counteract peripheral neuropathy. This article will show you what you can do about it, and why ignoring it is not the best course of action.
The Danger
We are accustomed to ignoring almost every kind of pain that doesn't make us feel like we are dying. When we are young, our pain threshold is low; our parents have to convince us that not everything is worth the visit to the doctor.
With time, this attitude persists, and we ignore major issues we experience because we are confident that doctors have to deal with much worse cases. The problem, though, is that if peripheral neuropathy is ignored, it can lead to much worse problems.
The Causes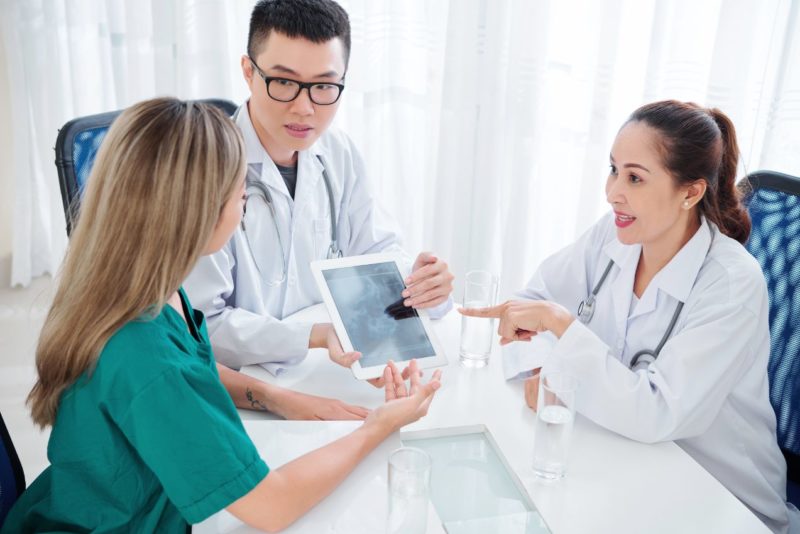 Although peripheral neuropathy is usually caused by diabetes, there are many factors that can increase the chances of your nerves not working like they are supposed to. Those include:
Side effects of drugs
Toxins
Sciatic nerve entrapment
Trauma
Chemotherapy
Too much alcohol
Advanced age
Patients with peripheral neuropathy often take painkillers to eliminate the pain but ignore the underlying causes. Many people think that if they eliminate the symptoms, they can manage this issue. This way, though, they often do nothing about the things that caused peripheral neuropathy in the first place. It means that if no action is taken, there is a possibility that more nerves will get damaged.
The loss of Independence
If so many nerves get damaged that even walking becomes challenging, it might negatively affect the psyche of the patient. Having to rely on their family to move around, and a loss of independence can severely worsen the mental state considerably.
The Symptoms
Ignoring the symptoms of peripheral neuropathy can make it impossible to counteract other, more life-threatening diseases. Not only does it increase the chances of further nerve damage; it also allows the illness that caused the peripheral neuropathy to damage your entire body. Most diseases can be diagnosed through other symptoms, but the later the diagnosis, the smaller the chances of full recovery.
Treating Peripheral Neuropathy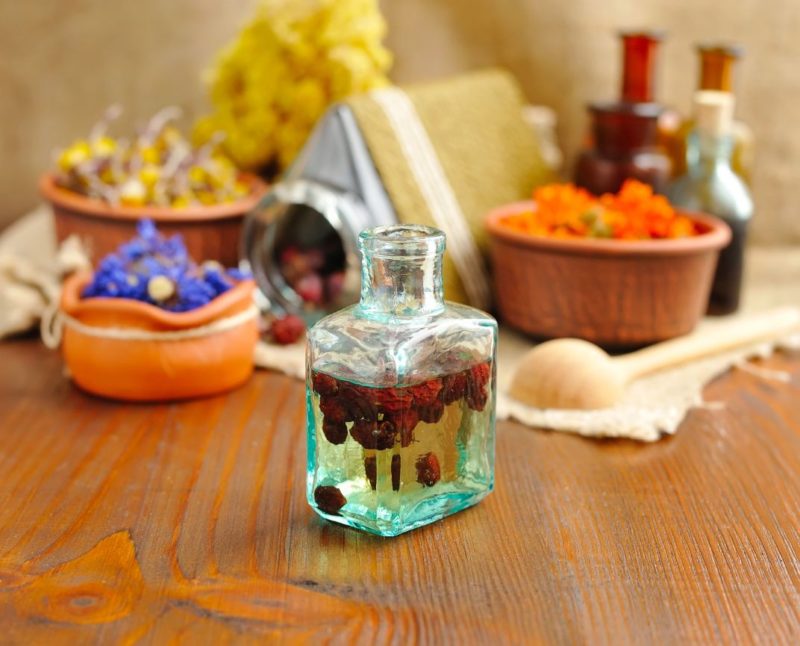 Can peripheral neuropathy be treated? The short answer is: it depends. Because a number of factors can cause peripheral neuropathy, the methods of dealing with it are also varied. Some of them include taking herbal supplements or vitamins; others consist of light exercise and massages.
The damage caused by radiotherapy and chemotherapy can be especially challenging to reverse. Before you decide to try any of those methods, you should contact your doctor.
Stimulate the Blood Flow
One way of dealing with peripheral neuropathy is to stimulate the proper blood flow. It can be done through water therapy, electrical stimulation of the muscles, or simple exercises. The idea is to allow more oxygen to get to the nerve endings. This, in turn, can considerably decrease the discomfort felt by the patient.
Herbal Supplements & Vitamins
Alternatively, you can provide your body with substances that will help you prevent or counteract the peripheral neuropathy. Alpha-lipoic acid is an excellent antioxidant that destroys free radicals that can damage your nerve cells. Another ingredient that is of utmost importance is vitamin B12.
Its deficiency is often the cause of issues with nerve cells. By supplementing your body with it, you'll strengthen your muscles and make the sensation of numbness less noticeable. There are also other supplements and herbs that can make peripheral neuropathy less of a nuisance, which you can find at neuropathyhelp.co.
Visit the doctor
When it comes to peripheral neuropathy, there's a lot of myths and half-truths. Admittedly, it is a complex topic. Even the name itself does not refer to one single disease, but rather it is a consequence of many different factors.
It doesn't help that its symptoms are considered to be something that is not unusual among older people, thus making it harder to halt its progress. Because there is no single way to deal with it, before you decide upon a particular treatment, you should consult with a doctor.