Last Updated on March 8, 2022
With so many activities involved in managing your own website, it might sound very convenient at first to register your domain name with your web host. You might think it will simplify things for you. But wait, there's a catch. Despite what you might think, there can be several problems if you register your domain name with a web host. Here are some of the most common web hosting issues associated with domain registration that you should pay attention to.
Basically, the domain name is the name of your website. It is the name that users type into the address bar to visit your website. There are many registrars out there with whom you can register this domain name for your website by paying a nominal annual fee.
A web host is a service provider that manages the files and data on your website. The web hosts owns or rents server space where your data files are stored and managed. The web host is responsible for maintaining uptime, speed and its web hosting risks. So whenever someone enters your domain name on the browser, they are directed to the server where your website data is stored.
In case the data is transferred to a different server, you can simply adjust the domain settings to direct users to the new server henceforth. Many people, for ease and convenience, prefer to register their domain names with the same company that offers web hosting services. It reduces confusion and streamlines service. But there are some pitfalls too that can cost you in the long run.
1. Transferring domain names is frustrating
It is common for website owners to switch from one host to another. This happens when your website grows and your current host does not have the capacity to manage all your data. You can easily transfer all that data to a new web host with greater server capacity.
All of this is pretty simple. But transferring your domain name from one host to another is tricky. It can take a lot more time and involves many procedures. You can avoid all this hassle and other hosting issues if you simply register your domain name with a registrar in the first place.
2. Think about multiple domains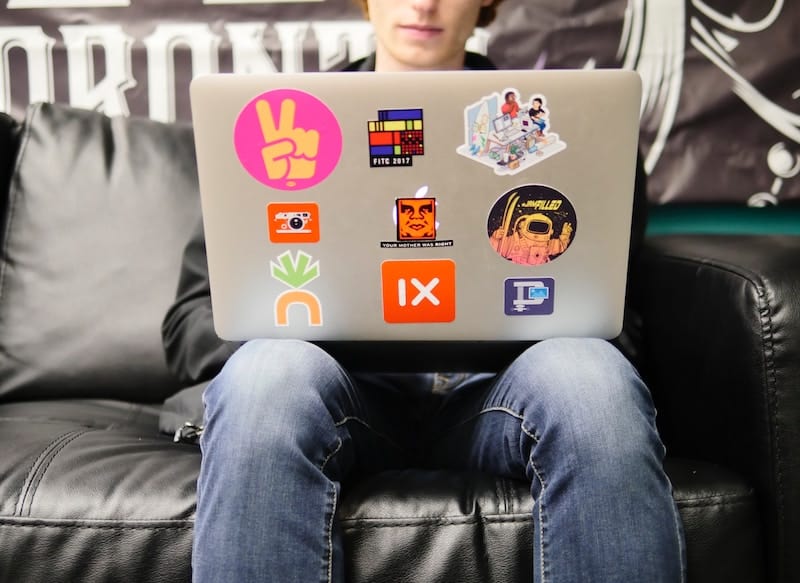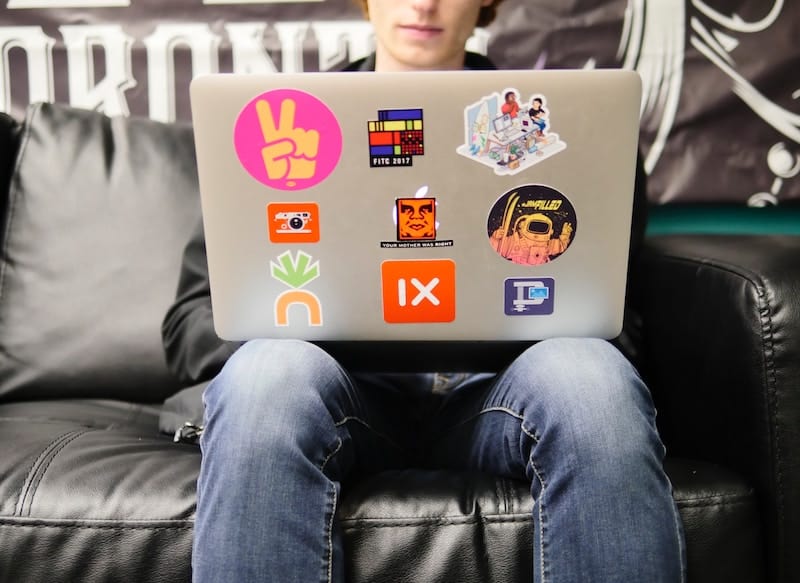 We just talked about the common web hosting issues in transferring a single domain name to a new web host. But not all website owners have just one domain name. If you're like most web owners, you will probably go on to owning multiple domain names for each website that you own.
Imagine the hassle of transferring all these domain names to a different web host. In comparison, it is much simpler to simply ask your registrar to direct visitors from the domain name to your new server.
3. Reliable security management
According to several incidents of web safety, including speed and its web hostingquality, reported over the past few years, registering your domain name with a web server can increase security risks. Despite all the precautions that web hosts take, it is common for hackers to break the security firewalls and hack into your website.
If your domain name is registered with a web host, not only will a hacker access and compromise your data, they can also change your domain name, or, even worse, transfer your domain name to their own website and take control of it. Technically, you can regain control over your domain name, but it can take years until that process is complete. So, simply to avoid going through all that trouble, choose the sensible approach and register your domain name with a registrar.
4. Legal ownership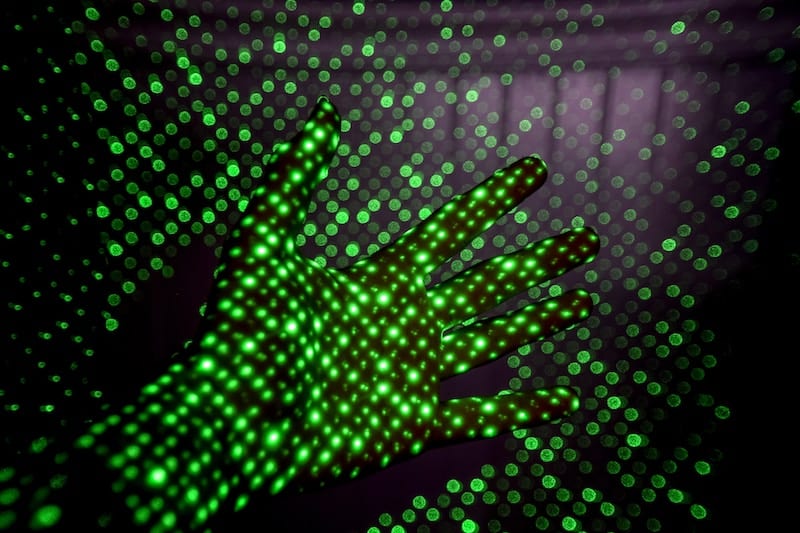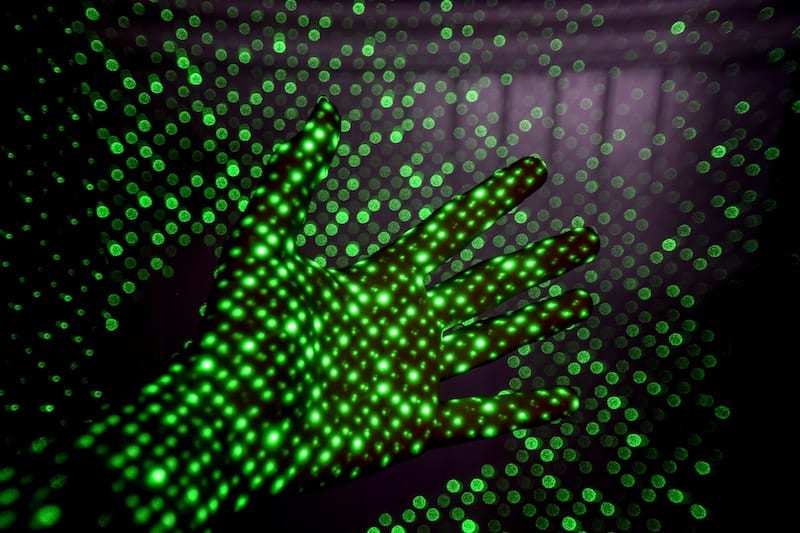 In some cases, common web hosting issuesand problems arise when you are not careful enough to read the fine print when registering a domain name with your web host. There have been cases when web hosts offer domain registration services, but they do so in their own name instead of yours.
The problem with this is that the web hosts becomes the owner of the domain name and rents it to you along with the server space. This does not mean that they are going to cheat you or steal your website from you. But for most people, this can cause some uneasiness because they would not feel like they truly own their website.
5. Better overall management
All in all, domain registration is something that a web host offers as an additional service with the hosting plan. It is not their primary service or source of revenue. So you can imagine the effort they would put in to manage your domain name and any hosting issues associated with it.
On the other hand, the registrar is relying on your domain name as the primary source of revenue, so you can expect them to be more responsive to any issues and queries you may have about managing your domain name.
These are the reasons why you should be careful about registering your domain name with a web host. It may seem convenient at first, but it is wiser to spread your risks to ensure the safety and integrity of your website. Make sure that you balance all your options and make a good business decision rather than thinking about your personal comfort.