Last Updated on December 11, 2019
Today's brands are no longer measured just by the quality of their goods and services. More and more customers are demanding support solutions that provide the help they need – when they need it. A fast, efficient helpdesk ticketing system can make all the difference to your business, and your customers as well.
What Is a Helpdesk Ticketing System?
A helpdesk ticketing software allows you to organize and automate all your customer interactions across all your channels. It brings together on-topic conversations from social media, telephone, email, and chat, and stores them in one interactive and easy-to-use dashboard.
Why You Need It?
The ability to offer seamless and effective support is a major factor in creating loyalty and trust among your customers. With a Helpdesk Ticketing System, your customer support team can work tickets more efficiently, while maintaining conversations across all channels.
This allows your support team to create and access customer tickets in-context and in real-time. That's not all! It can do much more than that:
Manage Service Level Agreements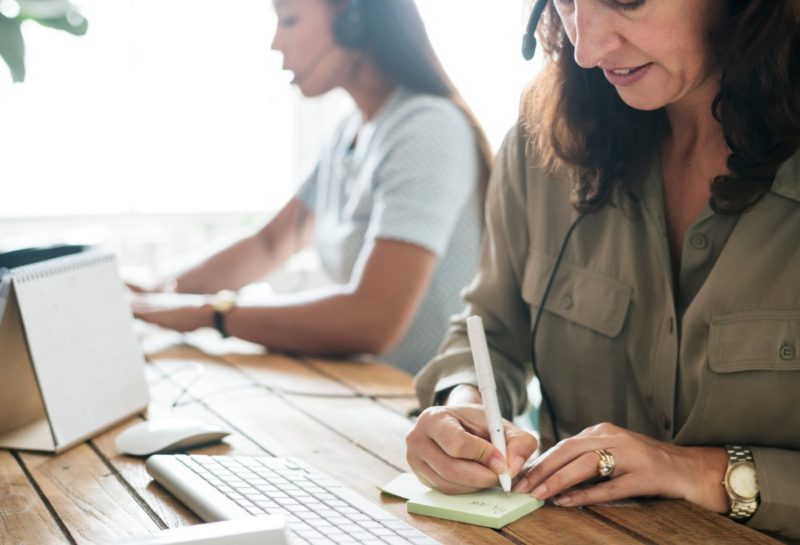 With online ticketing software, you can set the status and criteria for each ticket to streamline your SLA management. This creates a unified support process where support agents are notified well before an SLA infringement can occur.
Automate Ticket Prioritization
A helpdesk ticketing system allows you to set parameters based on factors like time to SLA breach, sentiment analysis, number of non-reply messages, and change in ticket status. These parameters enable you to prioritize urgent tickets so your support team can work them first.
Manage Omnichannel Conversations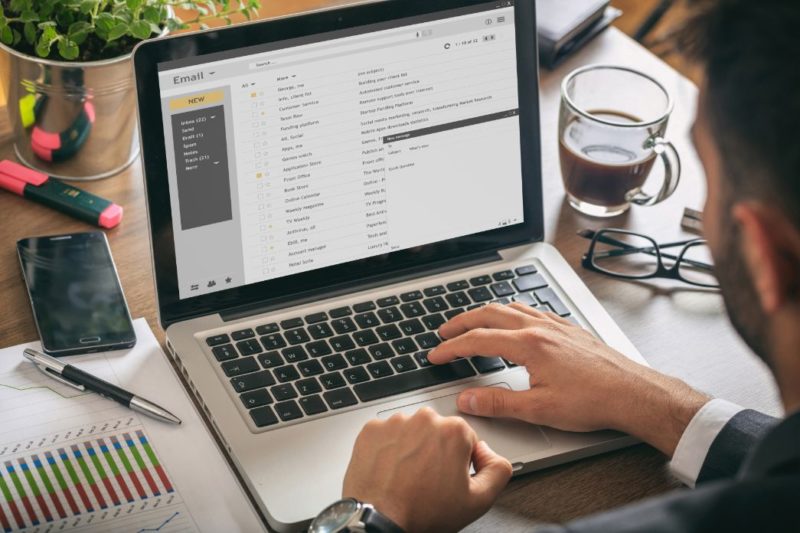 Helpdesk ticketing software allows your customer service team to work tickets across multiple channels. From email, live chat, or social media, your support agents get a unified view of all conversations that are specific to each individual ticket, regardless of which channels those conversations come in on.
Filter and Tag Tickets by Category
Arming your support team with a fast, efficient ticketing system, like the Jitbit helpdesk, means they can tag and filter incoming conversations by your predetermined categories. It also means that individual tickets can be assigned to a specific member of your team.
It can also help you:
Organize support requests, phone calls, live chats, and emails
Send replies directly to customers
Track agent/customer communication history
Attach conversation-relevant files and documents
Provide support in the language of your choice
Add contact pages to your existing websites
What Else to Look For
A helpdesk ticketing system can help turn your customers into loyal fans, but it needs to be robust, and available 24/7 without failing or crashing. It should be able to process customer requests quickly and in real-time.
A ticketing software should be easy for support agents to use, and allow itself to integrate with your existing customer support systems. Security is another huge factor.
Customer data is at the heart of any customer support solution, so your ticketing system needs to be 100% safe. It should allow you to assign permissions and passwords at different levels, as well as deny any unauthorized access to sensitive data.