Last Updated on December 11, 2019
If you have a business and a website, the chances are good that you've heard about search engine optimization (SEO). The term certainly has been used as a digital marketing buzzword for several years at this point. Now that everyone seems to be implementing this methodology, you may wonder if you can still use it to give your web pages an edge on the competition.
In fact, optimizing your web pages for search engine results pages (SERPs) may be more important now than ever. Ranking high in Google's SERPs is not a simple endeavor, so your business must have a solid SEO plan in place. Good SEO can have a major impact on the amount of traffic that is drawn to your website. It can also affect the number of conversions that result from those site visits.
First, it's important to understand the basics of search engines and search engine optimization. Once you have explored these concepts, you will have a better understanding of how small business SEO can work to benefit your business.
What are Search Engines?
A search engine is a type of software, and it can be defined as a service instead of a product. When people search the internet, they enter words that are relevant to their search in a search engine by way of its search bar. These words are known as keywords or key phrases. Once the keywords are entered, SERPs appear on the screen.
Google is, by far, the most widely used search engine on the internet. Well over half of all web searches are performed via Google. Thus, Google's algorithms generally lead the way in terms of search engine optimization. As a rule, when you are optimizing your website for search engines, it is wise to pay attention to Google's guidelines and algorithm updates.
However, people do use a variety of other search engines, including Yahoo and Bing. Regardless of which option you employ, Backlinko founder and SEO expert Brian Dean asserts that over 70 percent of all web traffic "originates from a search engine."
How do Search Engines Work?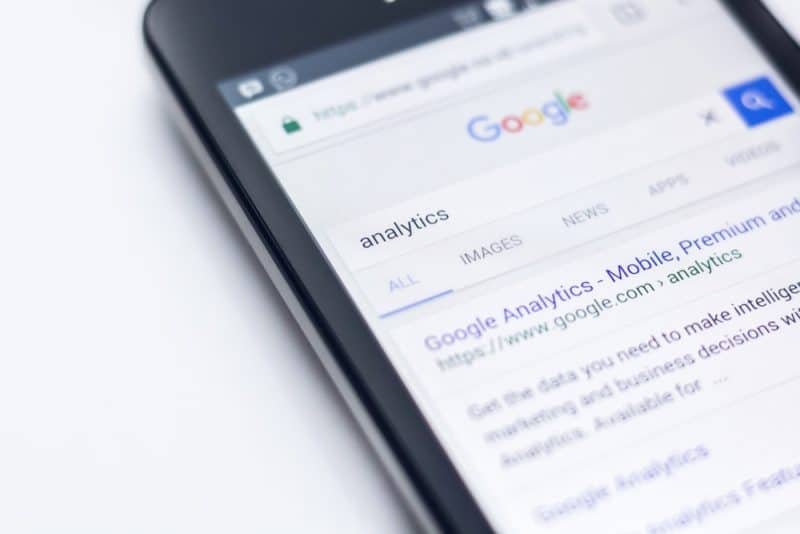 Essentially, a search engine is an incredibly vast library of information. Instead of storing books like a bricks-and­-mortar library, a search engine holds copies of web pages. Therefore, it is a virtual repository for the digital age.
Each search engine has a web crawler, which may also be called a spider, a spider bot, or just a crawler. The job of this internet bot is to sift through all of the information available about content on the web. It then brings that information back to the search engine, where it is indexed. An algorithm draws on this index to find the data that matches the search queries.
When someone enters a word or series of words in a search bar, the search engine goes through all of the web pages it has indexed. Then, it works to produce the results that are the most relevant and useful in relation to the query. This is done with a digital program known as an algorithm.
Google's search algorithms consider multiple factors before producing results. As described on Google's "How Search algorithms work" page, these factors include the words used in a search query, how usable and relevant particular web pages are, the user's settings and location, and the expertise of the sources that provide the requested information.
How do I Optimize My Website?
In order to place high in the SERPs, you need to optimize your website. This is known as the process of SEO. The optimization aspect of SEO involves creating content that is not only relevant and of high quality, but that also enables the search engines to recognize it as such.
When a search engine makes content accessible to people searching the web, the general goal is that the information should be as helpful and relevant as possible.
You can apply a few basic concepts to start optimizing your website content. As confirmed at the Moz.com SEO Learning Center page on Ranking and Visibility, SEO for content involves multiple important details.
Factors such as keyword research are integral to website optimization. Before you get started on this, however, Brian Dean maintains that customer research is an important step to take first. If you already know your customer persona, you can base your keywords on that.
If you haven't yet determined this, a customer persona is similar to a customer profile but is more in-depth. You can use a customer persona tool to establish one for your business.
Once you know the customer persona for your business, you can use it to find relevant keywords. Your average customer might search for product keywords based on the products you sell. On the other hand, your content might also draw site visitors based on informational queries.
Such queries may involve keywords loosely related to your business or industry. These are considered to be informational keywords. Successful optimization relies on both types of keywords.
Finding relevant keywords is not a complicated task. You can use the Google Autocomplete feature to find keywords related to your website. If you sell sports equipment, you can enter "sports equipment" in the search bar.
Then, click the space bar once, and several key phrases should appear in the drop-down box below the search bar. By scrolling down, you will likely find a variety of keyword ideas. Several of them may help you to provide content that is relevant to visitors and draws web traffic organically.
If you want to optimize your website for search engines, it's crucial that you provide useful, compelling content. Brian Dean stresses how important user-friendly content can be. High-quality blog posts are just as essential for SEO as quality product pages.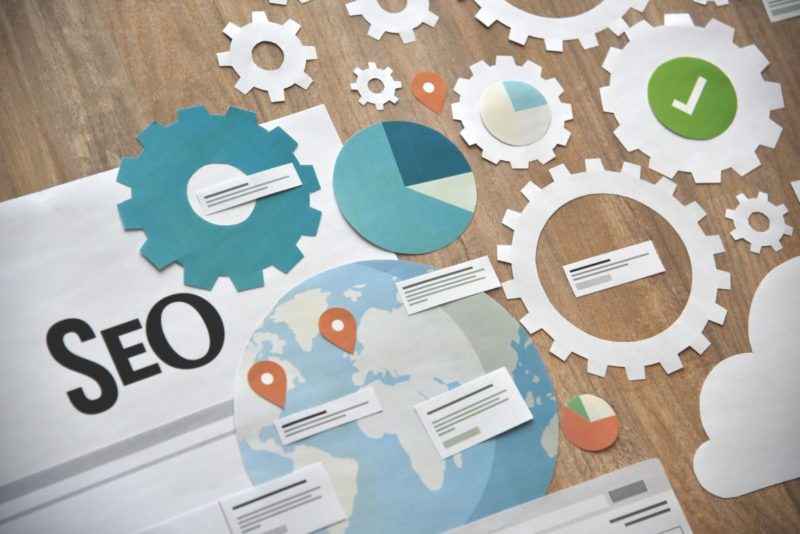 In addition, your content should have data to back up its claims whenever possible. This kind of authoritative information is what leads to quality links that are SEO-friendly.
Another way to optimize your pages is to provide readers with comprehensive material. The objective should be to offers users strategies that they can apply to action while also covering every possible angle available on a general topic.
Site speed and page speed both have an effect on how your pages rank in the SERPs. This is because the speed at which users can navigate through your web page has a considerable impact on their overall experience.
Page speed is also a major factor. This means that the faster your pages load your content, the better the visitor experience may be.
You must also remember to optimize your content for mobile devices. Brian Dean points out that the Google algorithm considers mobile optimization to be a top priority in terms of SEO. That makes it the primary version that Google recognizes.
Thus, even if your speed for desktops is very fast, it won't likely rank high if it is much slower for mobile devices. Google offers a test to check your site for mobile usability.
About How Much Does SEO Cost?
The cost of SEO varies according to several factors, ranging from less than $500 per month to $10,000 monthly. On average, though, you might expect to pay between $500 and $5,000 a month, depending on significant details, such as the size of your business, the expectations you have, and the experience levels of the SEO professionals you use. If you want a fair prices and great service seo melbourne is a wonderful choice.
Why is SEO Important?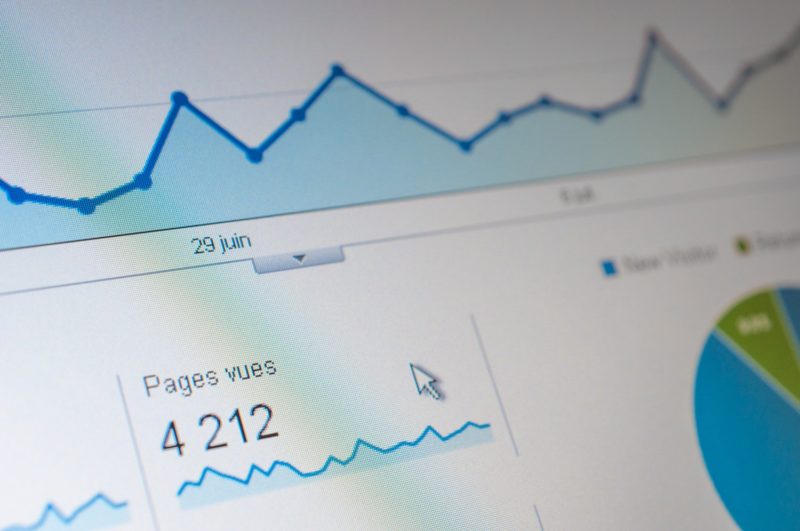 The higher that your website/link appears in the search engine results pages, the better. This is the main reason that search engine optimization is so vital.
As described at Backlinko.com, the top result on a Google SERP receives 20 percent of the resultant user clicks. That means that if 100,000 web users search for a keyword or key phrase that relates to your industry, the first result on the page receives 10,000 clicks. Those clicks equal 10,000 visits to your website if you are on top.
If an average click on a paid Google ad is $1, then ranking organically at the top would be $10,000.
With SEO-friendly content, you may have the potential to rank for hundreds of keywords. Also, the search engine traffic of certain industries is particularly high. Those industries include insurance and real estate, for example.
Effective SEO enables your content to be recognized by search engines, so it can rank higher and draw more traffic. While you certainly can generate traffic with methods other than SEO, you should also optimize your content for search engines. This is one of the most efficient ways to increase the number of visits and conversions on your website.
Does My Business Need SEO?
At this point, search engine optimization is not an exclusive marketing strategy, but that is because it works. It is widely used by innumerable websites, so it is in your best interest to take advantage of its possibilities, as well. If your website receives authentic, quality links, search engines may be more likely to consider your content relevant and worth ranking high in search results.
Additionally, providing the kind of content search engines look for will only make your website more appealing to users.
What are Some Other Ways to Generate Web Traffic?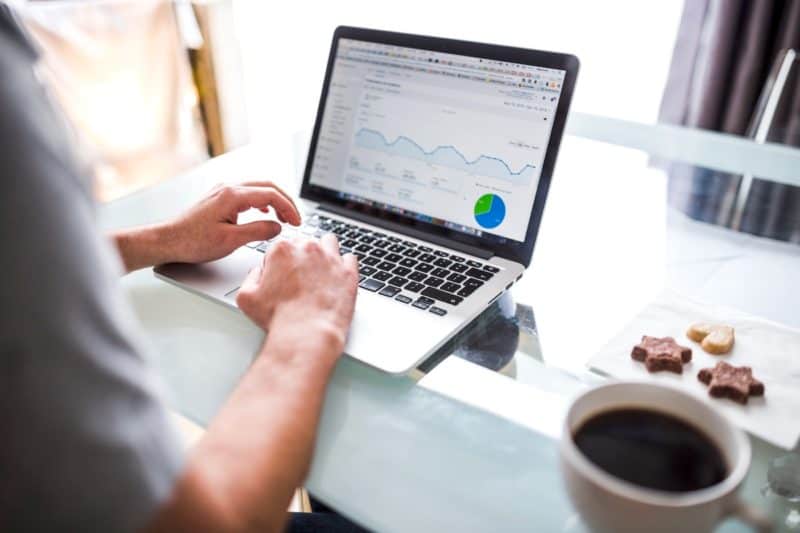 SEO is not the only online marketing method that works. You can also draw more traffic to your content by commenting on other blogs, supplying guest posts on other websites, and participating in online public conversations (such as on forums and social media sites). Also, remember that having any presence on social media can greatly increase your traffic.
Other non-SEO tactics include doing interviews and hosting interviews with influencers, linking to quality, authoritative blogs when it makes sense to do so, and offering promotions such as contests and product giveaways.
Final Thoughts on the Importance of SEO in 2019
It's clear that SEO plays an important role in how websites are found on the web. If you haven't optimized your website for search engines, now is the time to get started. You can implement other strategies, as well, but quality content and SEO should account for a major part of your digital marketing efforts for 2019 and 2020. Include SEO in your marketing budget, and you may experience positive results that surprise you.