One by one, we're seeing states in the United States pass state-level legislation that makes cannabis legal for consumption, in one context or another. In states like Arizona, cannabis is legal for medicinal use. If you have a prescription card, you can purchase cannabis and related products from an Arizona dispensary.
The state is gradually coming closer to legalizing cannabis for recreational purposes as well, though it may take a few more years for legislation to come through.
Meanwhile, in 10 states (and the District of Columbia), cannabis is fully legalized—meaning you can consume it for medicinal or recreational purposes. Yet at the federal level, cannabis remains illegal; in fact, it remains categorized as a Schedule I drug.
So will recreational cannabis ever be federally legalized, making it legal for recreational consumption in every state?
Legislative Progress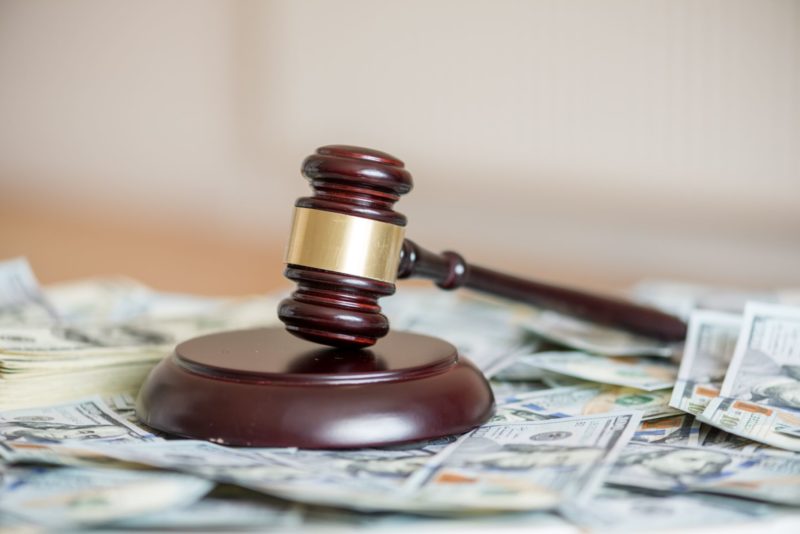 While the federal government has taken a peculiarly harsh stance against marijuana, for the most part, there are some signs that legislators are softening their perspectives. For example, in 2014, the government passed the Rohrabacher-Farr amendment, which prevents the federal government from interfering with state-level cannabis laws, provided they're intended for medicinal purposes. This includes the Drug Enforcement Administration (DEA), ultimately giving the federal government a hands-off stance overall.
In 2018, the federal government took another step forward, de facto passing the Hemp Farming Act of 2018, whose provisions were included in the 2018 United States Farm Bill. This piece of legislation did a number of things, including removing hemp from being categorized as a Schedule I controlled substance; it is now treated as a basic agricultural commodity, like any crop. In addition, the hemp byproduct cannabidiol (CBD) was also descheduled from the Controlled Substances Act.
Based on this slow, but focused progress, it seems reasonable that one day, the federal government could fully legalize cannabis for recreational purposes. Before that happens, it will need to fully deschedule cannabis from the Controlled Substances Act (and not just hemp and certain hemp byproducts), and then (probably) legalize marijuana for medicinal purposes at the federal level. Each of these steps could take years to complete, and possibly longer, depending on the public reception of these motions.
State Pressure
The federal-level process will likely be accelerated or decelerated based on the number and enthusiasm of states favoring cannabis for recreational purposes. If every state in the union has state-level laws that legalize recreational cannabis, Congress won't have much of a choice but to simplify things with broad, federal-level allowances.
States, as we've established, are gradually making this happen. Remember, there are 10 states where cannabis is practically fully legal, but there are also 9 states where cannabis is fully illegal. The remaining 31 states fall somewhere in the middle, offering medicinal cannabis legalization, decriminalization, or other iterative steps in the legalization process without fully legalizing the drug.
Momentum has been impressive. California was the first state, in 1996, to legalize cannabis for medicinal purposes. Just 2 years later, in 1998, Oregon, Alaska, and Washington legalized medicinal cannabis as well. This started a kind of domino effect that has extended through today, with new states passing medicinal cannabis legalization laws every year or so, on average.
Momentum for recreational cannabis legalization has been similarly remarkable. Colorado and Washington were the first states to legalize recreational cannabis, both in 2012. Over the next 7 years, 8 states and the District of Columbia followed suit, and other states began to decriminalize the drug.
The Pressure From Public Opinion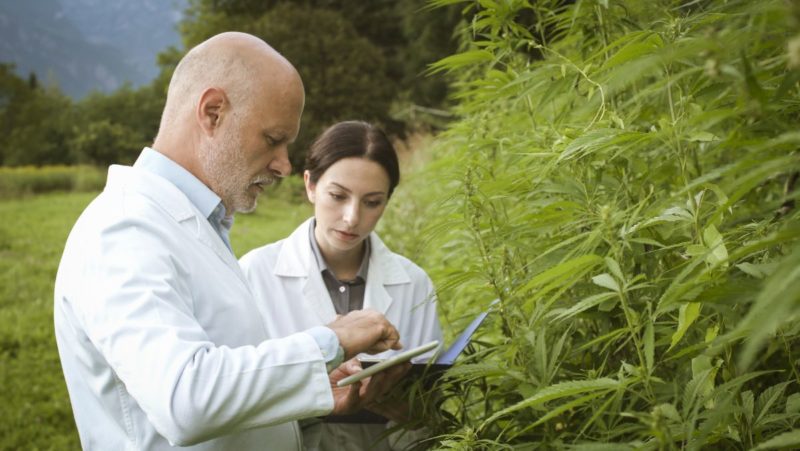 The future of this momentum rests on the shoulders of public opinion. Lawmakers in states (and at the federal level) won't make a move unless they believe their voters want them to. And in some cases, cannabis legislation must be approved by the voting public.
So what does the public have to say about cannabis? Right now, 62 percent of American adults are in favor of fully legalizing cannabis, with 34 percent opposed and 4 percent undecided. That's not an overwhelming majority, but it shows massive progress since 2010 when Americans were split down the middle.
For comparison, in 1969, just 12 percent of people supported legalization. If this growth trend continues, it won't be long until there is an overpowering majority of voters in the United States in favor of legalizing cannabis—and when that happens, lawmakers won't have much choice.
It's still going to be several years, if not a decade or two before the federal government legalizes recreational cannabis. Despite increasing state-level support and the general public in favor of the move, federal legislation moves slowly. That said, it's likely only a matter of time before federal lawmakers take action and make recreational cannabis legal everywhere.