Last Updated on January 24, 2023
Over the last few years, people have been realizing that one of the great advantages of being a freelancer is that you can work from anywhere. The advantages of freelancing – control over your schedule, freedom from the office and no direct supervision – combined with the Internet's ever increasing capacity to connect people wherever they are, have all empowered people to work differently.
One of these alternative lifestyles is that of the digital nomad. Digital nomads work as they travel, taking advantage of new technology and increasing global inter-connectedness to maintain their careers while seeing the world. This location independence is highly desirable. It lets people travel indefinitely without the impact on their profession that a year's sabbatical might take, and is full of images of romantic cities and white-sand beaches.
Despite all this, and the freedom freelancing may afford you, simply being able to work remotely isn't necessarily enough to make location independence a viable choice. If you are thinking of using your freelancer's lifestyle to become a digital nomad, here's some things you'll have to consider before taking the plunge.
Where will you live and work?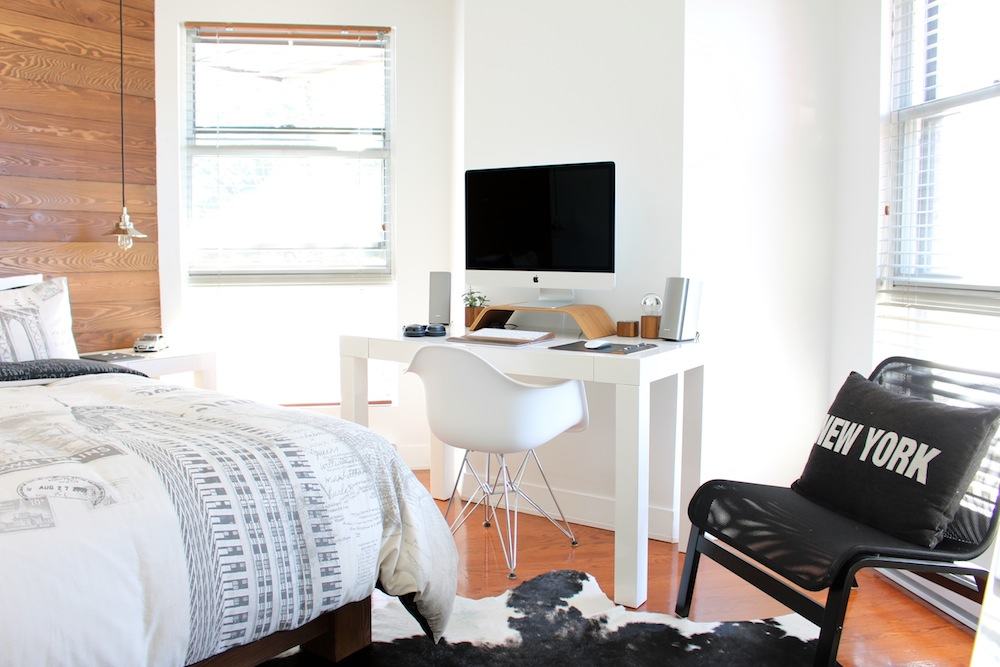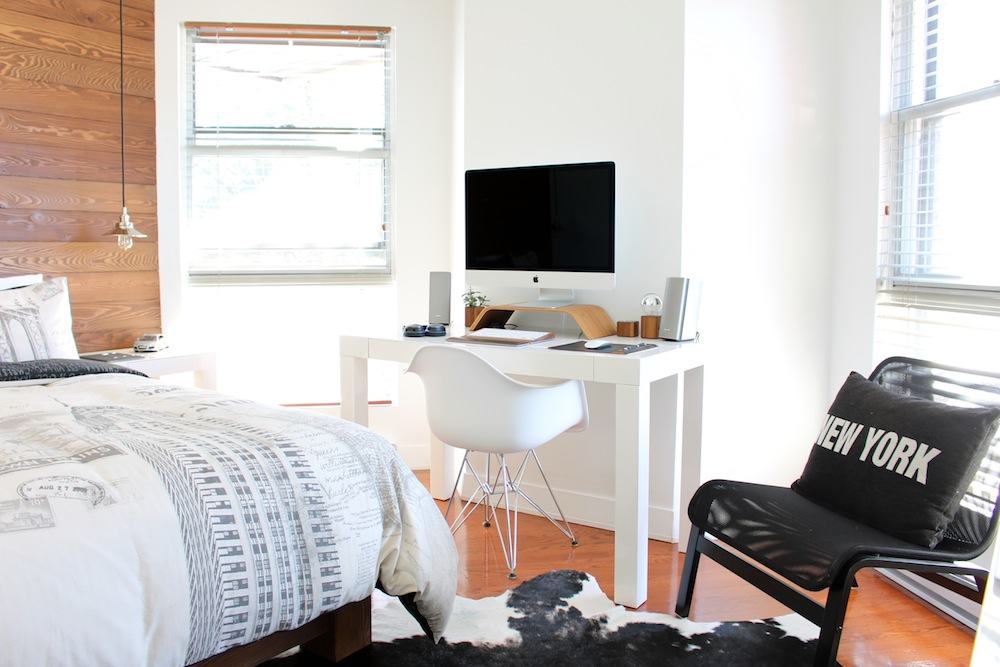 Long term travellers can have real difficulty in finding accommodation, and it's something you'll need to think about carefully before you set off. Trying to work when you are looking for somewhere to live is unlikely to end well, and you'll have to think about the level of comfort you require in order to be happy.
Airbnb is digital nomad favourite, with lower costs and a homelier atmosphere than traditional holiday rentals. For more long term stays, renting locally may be your best bet, especially if you need to stick to a tight budget. In digital nomad hotspots, co-working schemes like Hubud in Bali and KoHub in Thailand will even provide you with (or help you find) a suitable home.
These kinds of co-working spaces are good for meeting likeminded travellers and giving you a workplace atmosphere, but are another cost to factor in. Also, in many places less used to remote workers these sorts of resources will be harder to come by, and you may find yourself typing away in cafes.
If you are lucky enough to be able to afford it, you can facilitate a digital nomad lifestyle by joining a property investment club like The Hideaways Club, which will give you access to homes all over the world. Alternatively, you can just hop between hotels. This kind of top-budget working travel closely fits the lifestyle of the original digital nomads, who were for the most part where at the helm of start-up success stories, but obviously isn't possible for most people.
Can you cover the costs?
One of the most appealing parts of a digital nomad lifestyle is that many beautiful parts of the world have a lower cost of living. However, becoming a digital nomad isn't a guaranteed way to live cheaply. The need for reliable Internet and the kind of support networks you find in digital nomad hubs means that it's likely that you'll spend at much of your time living in major cities, which are typically more expensive.
Furthermore, expenses such as global health insurance, travel between destinations, an accountant to help you out with new financial complications, new clothes to account for varying climates – it all adds up. There's advice out there about what to expect but as this is still an unusual lifestyle, the most you can do is formulate a best bet in regards to spending.
One thing is likely though, if you are really struggling at home, you'll be struggling abroad. The lack of a safety net when travelling could even make this worse, as your family and friends aren't around and government assistance will be more complicated to acquire.
What's your relationship with your clients?
As far as your clients are concerned, you might be in the perfect position to become location independent. It could be that you've worked with some of your clients for years, and that they often express how reliable you are and how much they value your work. Maybe you haven't worked some long but they are young, creative and excited about the idea of pursuing a digital nomad lifestyle.
On the other hand, they could be entirely put off by you going abroad, and you'll even have to consider the possibility of losing some clients.
This isn't the only thing you need to think about, either. If your clients take it for granted that they can call you at any point during the working day (perhaps even outside of it in emergencies) then this will translate to getting calls at night when you are on the other side of the world. Demanding clients will feel much more demanding at 3 o'clock in the morning, and being able to deal with this is an important part of being a digital nomad.
Your own trustworthiness may also suffer, although through no fault of your own. How will you clients react if you can't find an internet connection for a day? What if you let a client down? If you are working for someone for a short-term basis and your laptop get's stolen, you have much less scope in Chang Mai to quickly resolve this situation as you would at home.
Do you prefer a set schedule?
All freelancers have to account for flurries of work, quiet periods and uncertainties, so being adaptable is part of the job. Becoming a digital nomad will take this to its extreme. Time differences, Internet issues spoiling your plans and the distractions of being somewhere new and exciting can all take their toll. If you are the sort of person who, as much as within their power, works a 9 to 5, this sort of work life could become a huge headache.
There's also the possibility that as you spread your net wider your original clients may well be joined by international ones. Having to account for the time differences of clients in the USA, England and Hong Kong while living in Thailand will be a challenge, and you will have to be both highly organised and very flexible. Adding a world clock to your laptop and phone will be big priority in this case.
What's your back-up plan?
Although there's no need to think too negatively, if you come up with a contingency plan for eventualities (such as losing a major client) you will secure some peace of mind. It will also make sustaining your life as a digital nomad much easier. Think about how you're going to find new work when you're on the move, how much you need in an emergency fund (although nothing less the cost of a flight home is best) and whether you need to upskill. It will all stand you in good stead.
For those who can make it work, being a digital nomad is the kind of life people dream about, and there's no reason why this shouldn't be you. With some planning, you can turn your freelance career into a location-independent life of discovery and adventure. You just to ensure that this life is right for you, and that you are willing to make the changes needed to travel the world while earning a living.