Last Updated on March 8, 2022
There is no wondering that freelance space is getting competitive every day. With so many people racing to get remote jobs, we can surely anticipate a tussle amongst freelancers.
And, the freelancers who will remain consistent and perform well throughout and meet the expectations of clients are more likely to win more jobs in 2020.
Finding remote jobs can be an uphill battle. Till now, most of the people rely on multiple freelance platforms to connect, communicate and complete jobs online. There are over 20+ freelance websites according to website Heck Oh Yeah.
These freelance jobs websites are not enough considering the staggering numbers of freelancers worldwide.
According to the study "Freelance in America", the freelancers contribute nearly about $1 trillion of the economy and are about 35% of the total working economy.
And, the numbers are still increasing.
Therefore, the scope of getting a job in this competitive environment is close to zero.
However, there is a lot you can do about this roadblock.
In fact, this is merely a matter of perception and the real test of your character to deal with the problem. Eventually, this is how you turn into a better performer and gain real-life experiences.
To help you up, here are 5 amazing tips that will lead you from the front and will get you more remote jobs in 2020.
1. Focus on Your Packaging
Many of the people focus on sending quotes and pitches to clients, that they completely ignore their presentation. The real deal of capturing high paying clients lies in the presentation.
This is how you create a distinction from other candidates competing to get the same freelance project. Hence, it is time to self-assess your presentation level.
Go to your freelance profile and look at what is lacking substance.
Put yourself in the client's shoe, what are they exactly looking and why should they choose you over others?
These questions will certainly work like a miracle for you to improve yourself.
Some elements that would definitely need your attention are your professional headlines, profile images (put professional images), work experiences, projects completed, and your portfolio.
Don't commit the mistake of presenting low quality and value portfolio, as this can make or break your chances of getting a break.
2. Market Yourself
Sometimes there is a limited demand than supply. With very few buyers and a large number of freelance workers, it would really be a waste of time to think you will get the project (Until you're really outstanding).
But, there is no point to give up; you should work to market yourself directly to employers. Go to social media platform; write a compelling copy about your skills, experiences, and your strengths.
Highlight your portfolios and add some real testimonials which could reserve your berth to get a high paying remote job.
A platform such as Linkedin is indeed a great medium to connect with employers hiring for part-time opportunities. Some employers are ready to collaborate full-time with freelancers considering their passion and timeliness.
But, finding freelance jobs is not limited to a professional social media platform; casual social network websites such as Facebook could also turn into a powerful resource for freelance. Reach out your industry groups, join them, post your pitches, and who knows the next client is from one of those groups.
3. Improve Time Management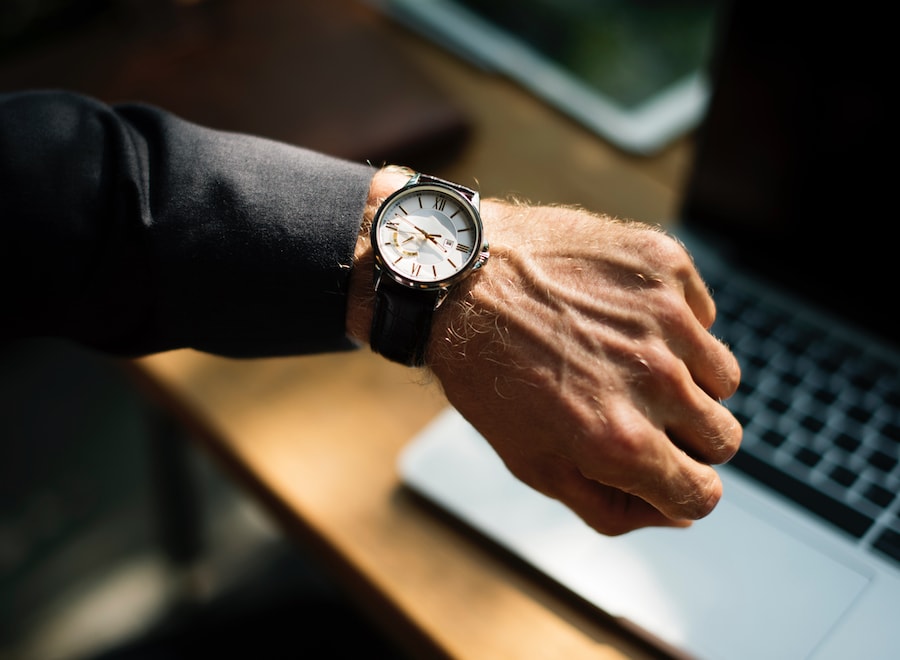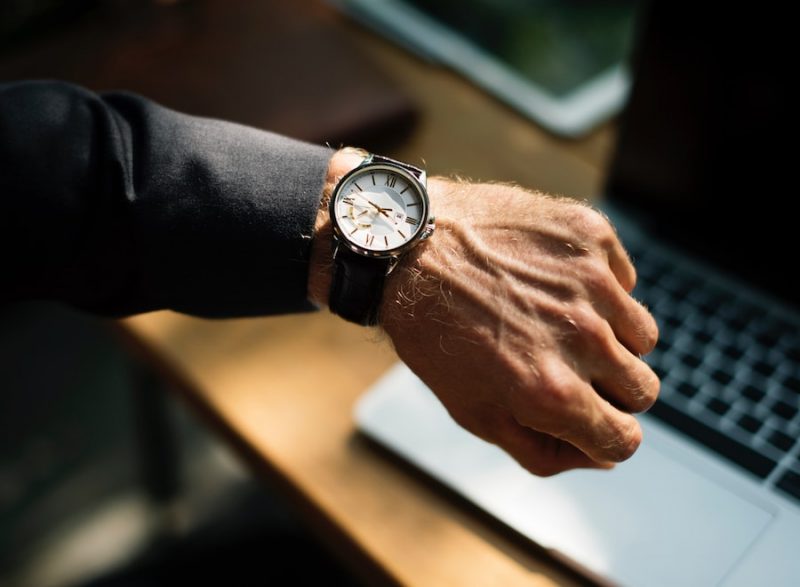 The biggest threat to your opportunity of getting a remote job is your time management skills.
And. No guesswork, that, "Time is Money".
Most of the employers prefer freelance professionals who can deliver projects on deadline.
Although freelance jobs are more about freedom and doing what you love, you can't afford to deal casually and miss deadlines.
Most of the clients will judge your performance based on this factor. And, if you are taking this lightly you're sure to be in deep waters.
This devastating approach could turn into a nightmare where only a few jobs are offered and even worse, you could lose an existing freelance project.
Moreover, the better you manage your time, the more freelance projects you can accomplish. And in turn more projects you could take and thus more profit you will make.
4. Ask for a Recommendation
Perhaps, the best idea to get more work at home as a freelancer is asking for recommendations from your existing clients. Needless to say, they are the ones who know and understand your professional parameters better.
So, this is the time to take advantage of it. Although it may sound too demanding, most of the happy clients would love to recommend you instead of offering hefty tips.
5. Learn New Skills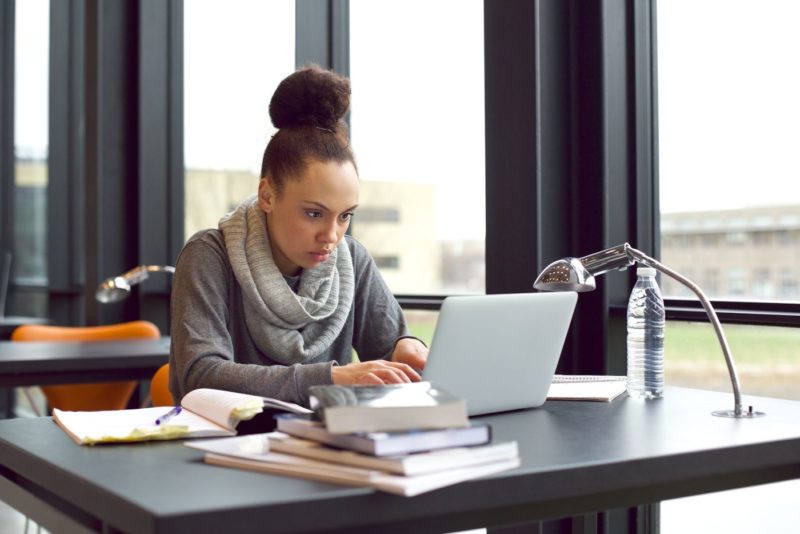 The reason probably for not getting many remote jobs could be your outdated or low demand skills. There is a much higher demand for skills such as digital marketing, App development, website development, graphic design, and content writing.
Hence, if you don't have any of those skills, surely it is a sign of ringing alarm bells in your ears.
You can opt for a starter course to learn new skills. And gradually advance to polish and develop yourself as an experienced candidate.
This development certainly takes time but it is worth it at the end.
Finally, after all the hard work, you can expect more freelance project acquisition than you previously used to have.
Final Words
With a great start of the year 2020, it is likely to find employers embarking on new projects. Your extraordinary skills and remarkable talent could be the element that they are exploring. Hence, don't kill your time, reach out to them before anyone does and make a mark for yourself. Perhaps, this could be the very step to get your next dream project.