Last Updated on January 20, 2022
Wine is a tasty alcohol beverage that is targeted towards elderly people. Don't get me wrong thou, some younger adults drink wine as well.
The suggested moods of wine is elegant, romantic, glamorous, and usually wealth.
Each logo has a story behind it, and is very mysterious. These kinds of logos are unique and stand out of the crowd. Today we have collected some brilliantly designed wine logos.
These examples will show you how the wine industry is changing and what kind of designs work. For more online topics about wines, please visit Sokolin Wines.
Note: These where gathered by strict standards, that way you get the best designs possible.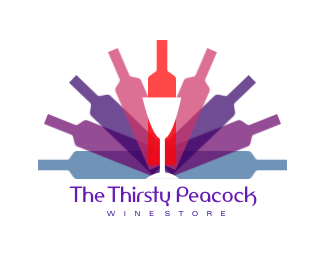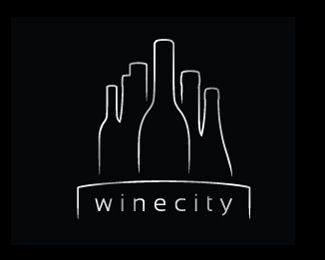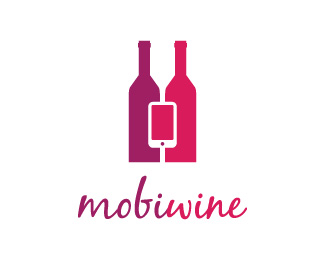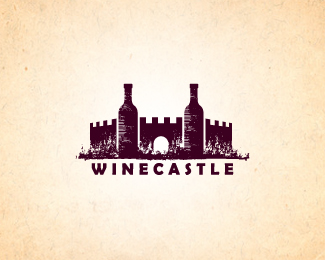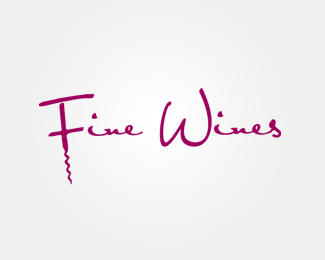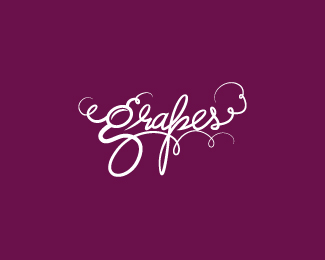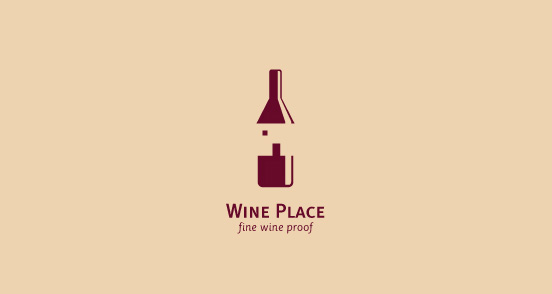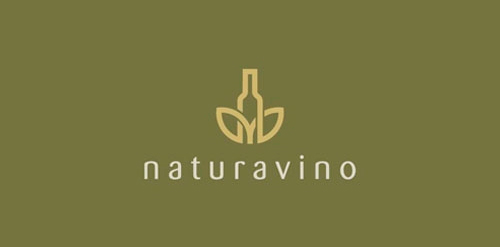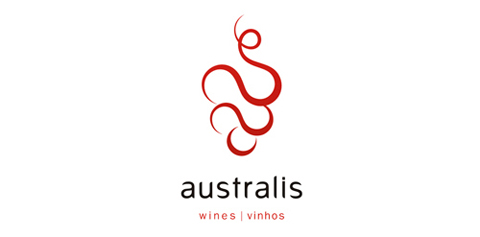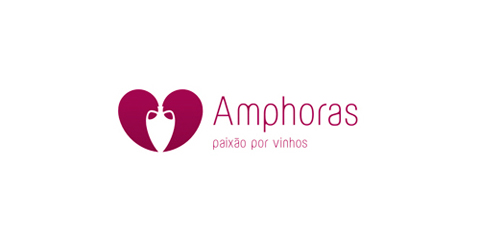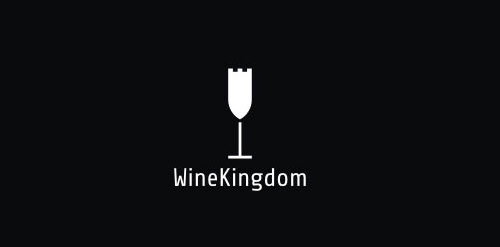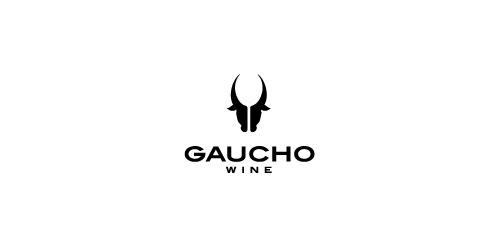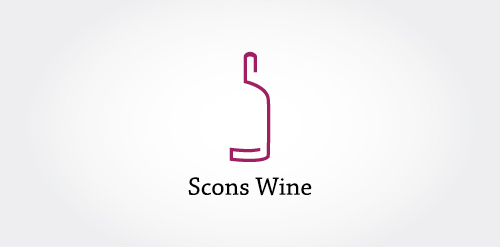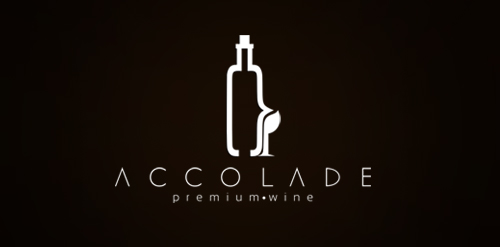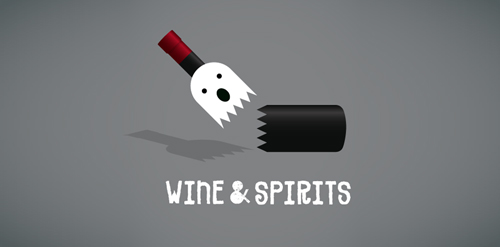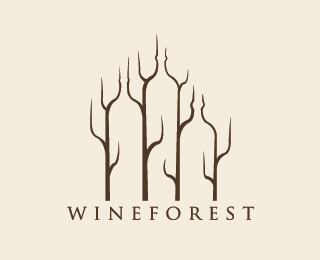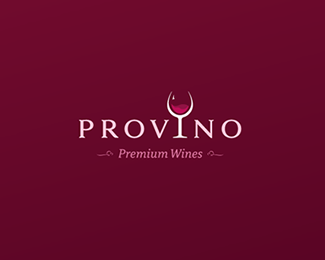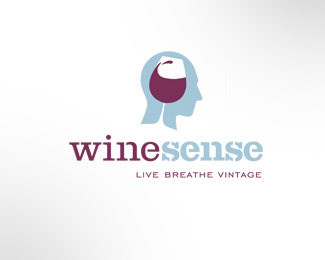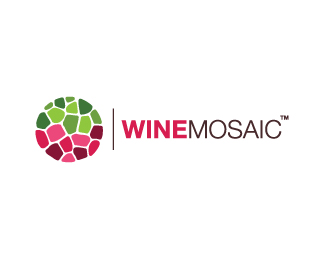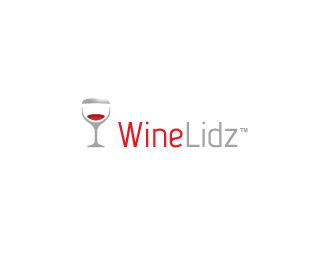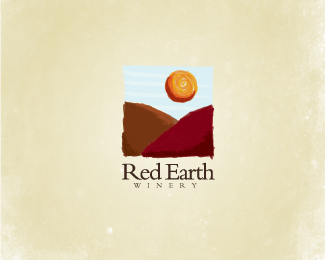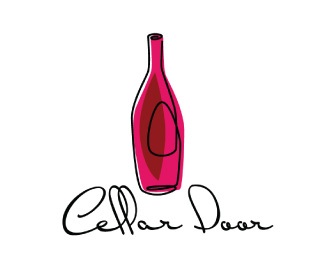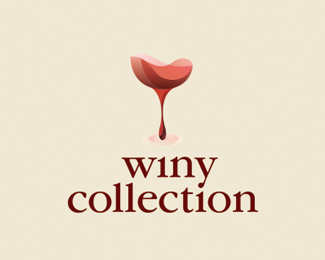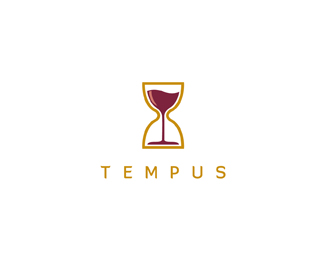 What logo did you like? If you have any logos that we have forgotten, please drop us a note or leave a comment.