Last Updated on March 8, 2022
Wine is a timeless drink with a history dating back to thousands of years. Regardless of its long and rich history, wine remains a favorite party drink for many people around the world.

Wine is also thought to elicit feelings of happiness. When consumed, the drink triggers certain regions of the brain that control the body's reward system. What follows is a surge of 'feel-good' neurotransmitters that are associated with happiness and positivity, such as endorphins and serotonin.

But you don't necessarily have to be intoxicated with wine to feel happy. Not when there are hundreds of insanely funny wine puns that you can sample and feel just as amused.
We've prepared a collection of hilarious wine puns that you'll find nowhere else.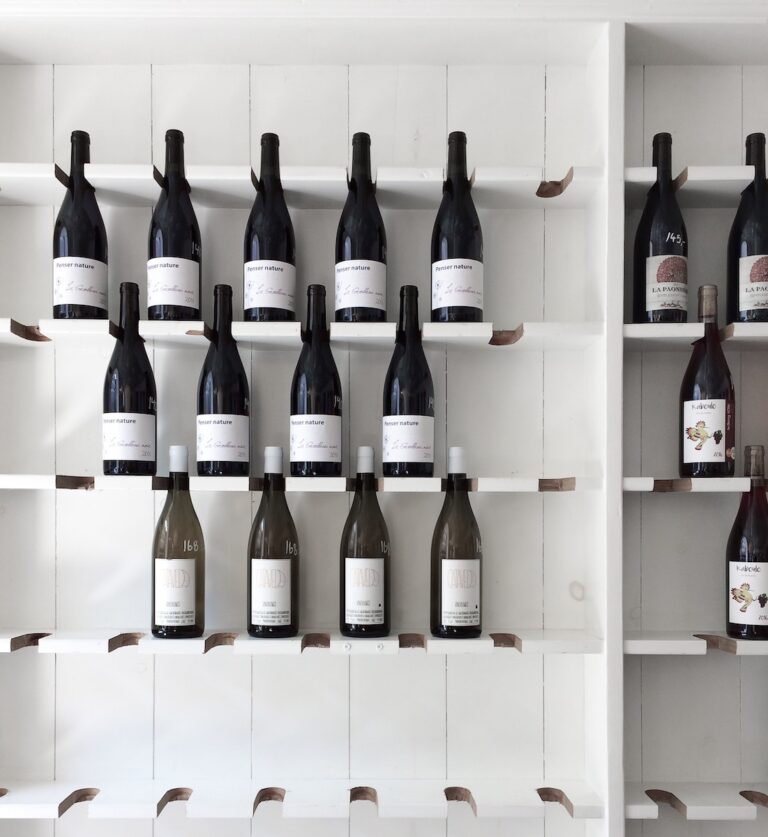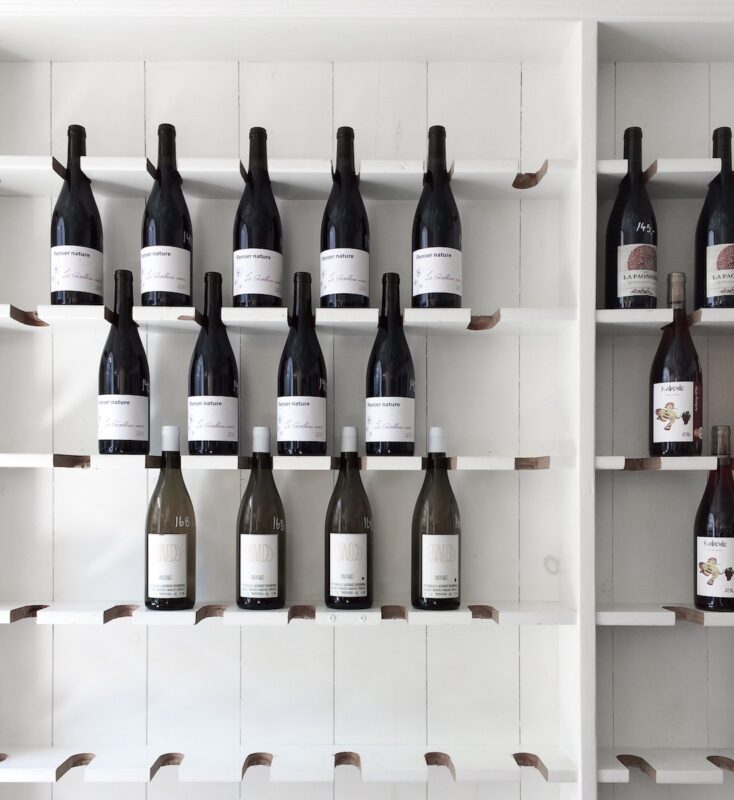 1. A grape falls off a wine and dries. Everything happens for a raisin.
2. A great wine always starts with a good grapevine, but a great cheese will start with a good bovine.
3. Although the chardonnay is not really considered champagne, it's still wine.
4. Betty was hammered at the wedding reception because every time the waiter asked to refill her drink she would say "wine not".
5. Billy drank so much wine at the night club that when he walked across that dance floor to get more wine, he won that dance competition.
6. Did you read the book about Manhattan's fanciest wine room? It's a New York Times best-cellar!
7. Everything happens for a riesling.
8. Have you guys tried out the New Mexican white wine yet? It's a Pinot Gringo.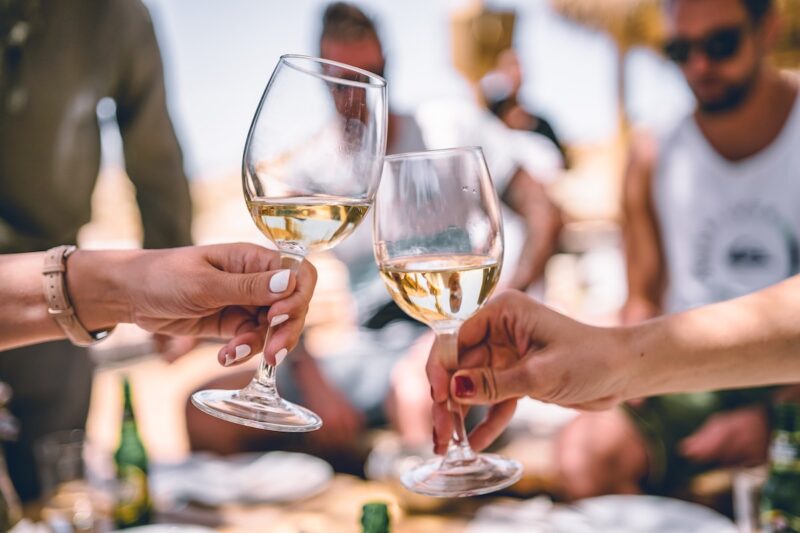 9. If a friend left you 12 bottles of wine on your doorstep, would you be extremely grapeful?
10. If it were up to me, I would re-wine this day, I swear.
11. It isn't good to keep things bottled up.
12. It's time to wine down.
13. Love the wine you're with.
14. Me and my fellow wine drinkers always discover the next best brands by way of the grapevine.
15. My mom asked me if I wanted a glass of wine. I said to her "wine not".
16. Please don't give me any more reason to wine.
17. Regardless if the glass is half full or half empty, there is clearly room for some more wine.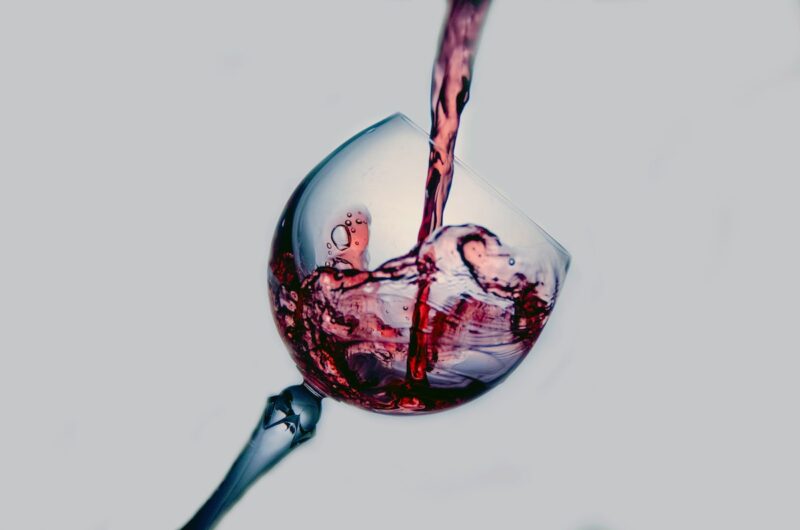 18. That annoying raisin just wined about how he could never achieve true grapeness.
19. The only pour decision we see here is that spilled wine.
20. The reason that the story of each raisin is so tragic is because those grapes all could have gone on to become wine.
21. The savvy wine drinkers know that before they have a big party at their houses they always lock up those bottles in a wine cabernet.
22. There were a ton of complaints about the service at that banquet because whoever served the wine did a pour job.
23. The very first thing that is on my bucket list is to fill that bucket to the top with wine.
24. Those who drink too much wine will wake the following morning with a hangover otherwise known as the "Grape Depression".
25. Tina is definitely a wine enthusiast, the more wine she drinks, the more enthusiastic she gets.
26. To learn wine first aid, first you must open to bottle to allow for adequate breathing, then if necessary, give immediate mouth-to-mouth.
27. When he began pouring his wine over ice cubes, she knew that their relationship was clearly on the rocks.
28. Wine a little, laugh a lot.
29. You can always tell which of the wine tasters is there for the first time by that blanc look on their faces.
30. You're wine in a million.
Wrap Up
The above-listed wine puns are suitable in any type of wine situation. Also, the puns aren't just intended for wine lovers, but for anyone looking for something to laugh their ass off.