Winter is approaching, and you are all prepared to survive in the cold season. But is your car ready for this winter?
During the winters, there are multiple issues that you might face associated with your car. You need to equally attend your car as you prepare other essentials of the upcoming season.
Various winter car care tips need to be considered to keep your vehicle running and retain its life. There are a few online sources like TorqueCars.com that give you how-to guides about car caring.
So, without wasting any second, let's track the list of 10 car maintenance tips during winter.
1. Change to Winter Tires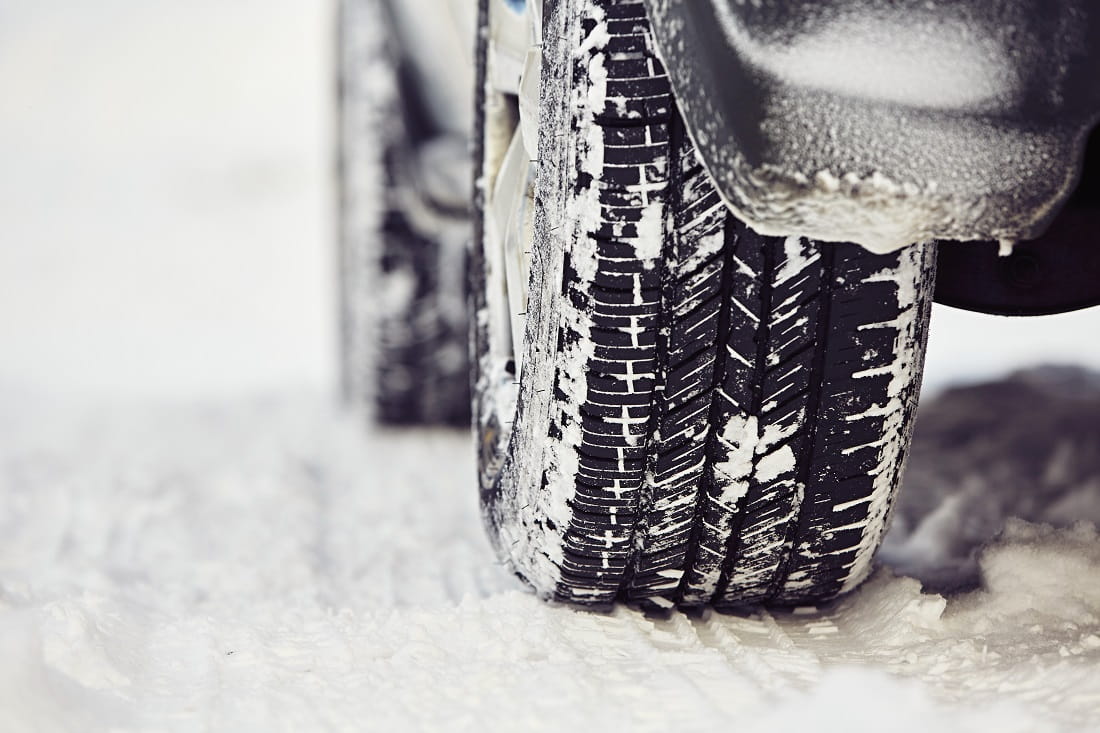 The foremost task to accomplish is changing your existing tires to winter tires. The winter tires are specially manufactured to maintain the friction on the snow better and retain the stability of your vehicle without disbalance.
However, if the condition of tires is good enough, you can also continue with the summer tires. Tyre pressure is also essential to ensure before preparing your car for the winter.
2. Fill Your Tank
During the winters, you won't be able to refill your tank on long routes. Hence, you should keep your fuel tank full for the winters. Also, in winters, the full tank will keep your car heated while running on the roads.
This way, you can quick start your car without facing hurdles. In winter, it will be tough to reach the nearest filling station. So it's better to keep your tank full to avoid last-minute fuel shortage.
3. Replace Wind Shield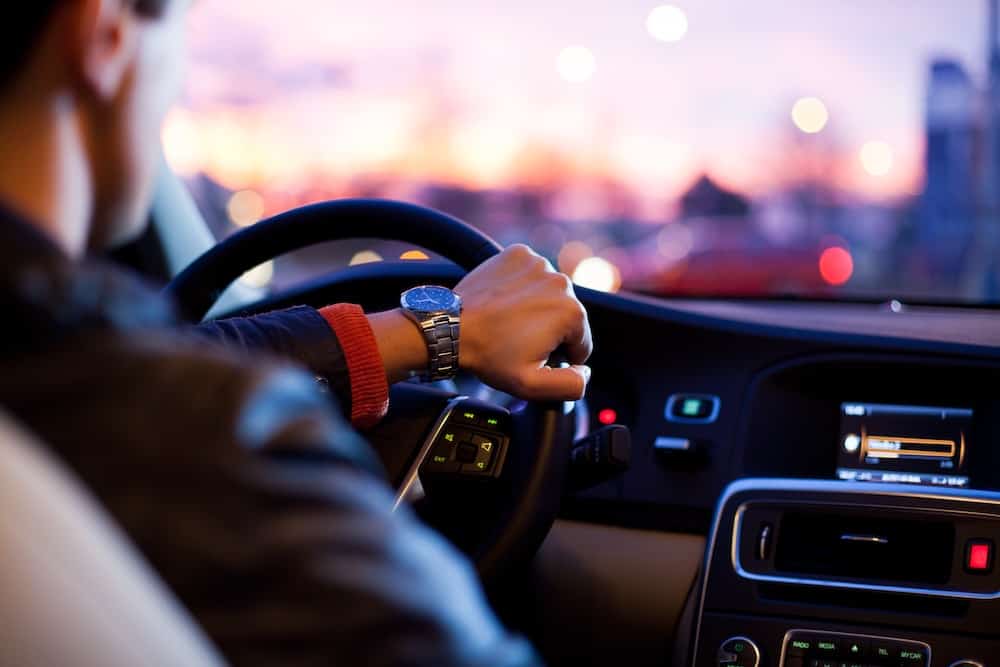 The windshield is essential to remove the debris snow and dust from your windscreen and maintain a clear vision while driving. During winters, it's common to witness snow and dirt on your windscreen. The windshield needs to be in top condition.
If you find it affected, make sure to replace it before winter visit at your doorstep. The 'beam blade' style is better recommended over the other options.
4. Ensure Proper Light Functioning
Lights are essential assets of your car that will play a vital role while driving in winters. In the winter season, its days are shorter and nights are long.
Thus, you will spend more time driving at night as compared to the daytime. For this, the car light system must be in tip-top condition. Make sure the lights don't have a yellow/pale layer that will restrict complete light for better visibility.
5. Maintain Coolant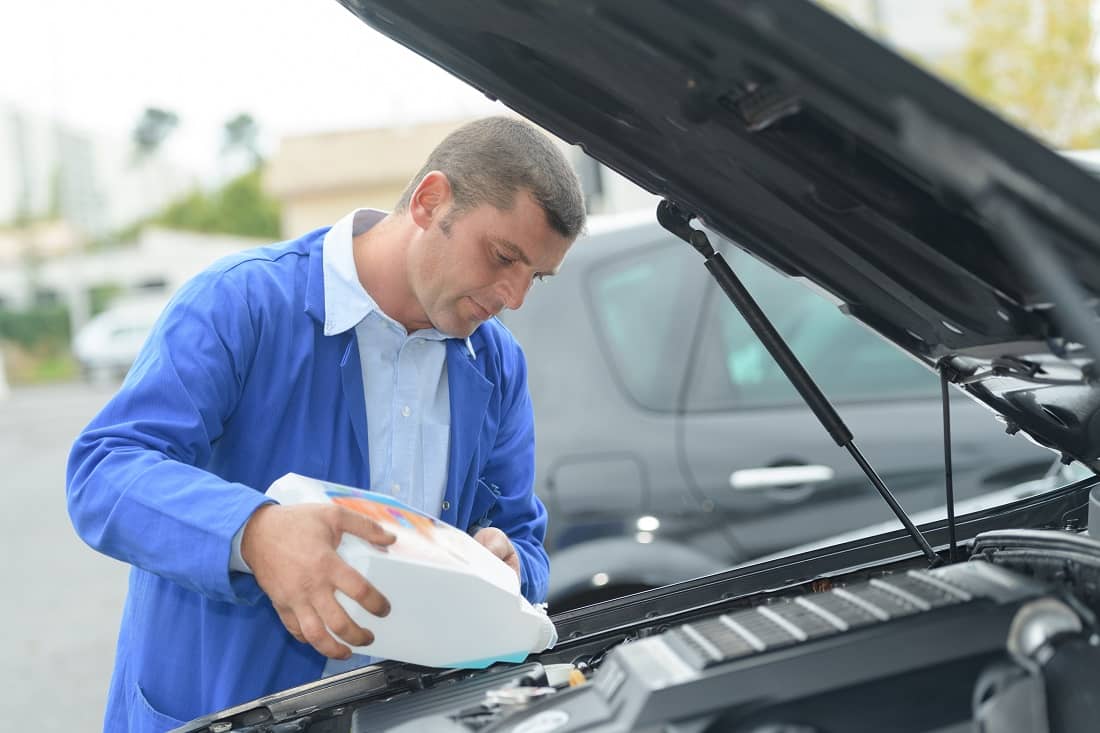 Coolant is also known as antifreeze that keeps your car protected from freezing. Before winter arrives, make sure the car has the right level of coolant.
If you find it low, ensure to refill it in time to avoid the quick start problem during the winter. While refilling the coolant, you should maintain the 50-50 mixture of water and antifreeze.
6. Check Battery Life
The battery is another essential component of your car. The battery should be in good condition to ignite your car during the winters. The rust/corrosion around the terminals, or any short can cause quick battery drainage.
Hence you should ensure the battery is in working condition and has a good life. It's better to replace the battery early then facing problems during the winters.
7. Service Your Car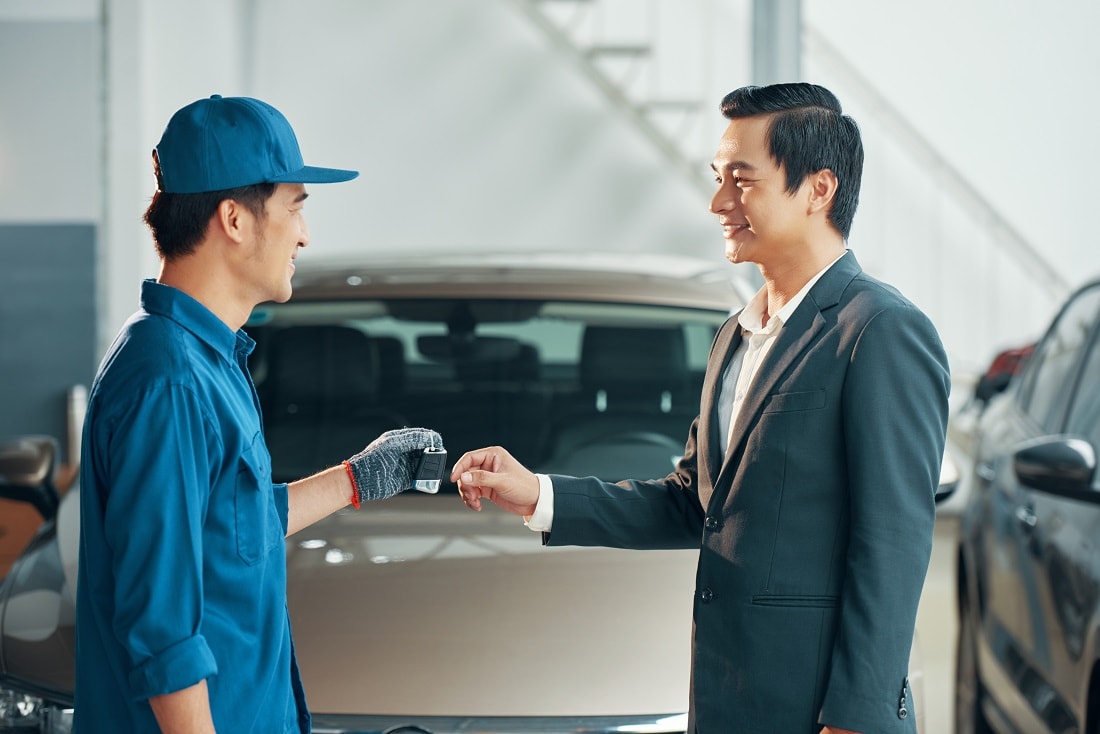 Before the winter starts, get your car serviced. The servicing will resolve different issues that might affect your vehicle during the winter season.
Servicing will also help your car to run smooth with proper oiling and greasing in the engine assembly as well as other car parts. It's recommended to get your car serviced according to the car user manual.
8. Wash Your Car Regularly
Regular car wash is essential to not only remove the snow but also to keep the car clean. While cleaning, don't forget to heed the undercarriage. Cleaning undercarriage of your vehicle will protect it from getting rust.
9. Wax Your Car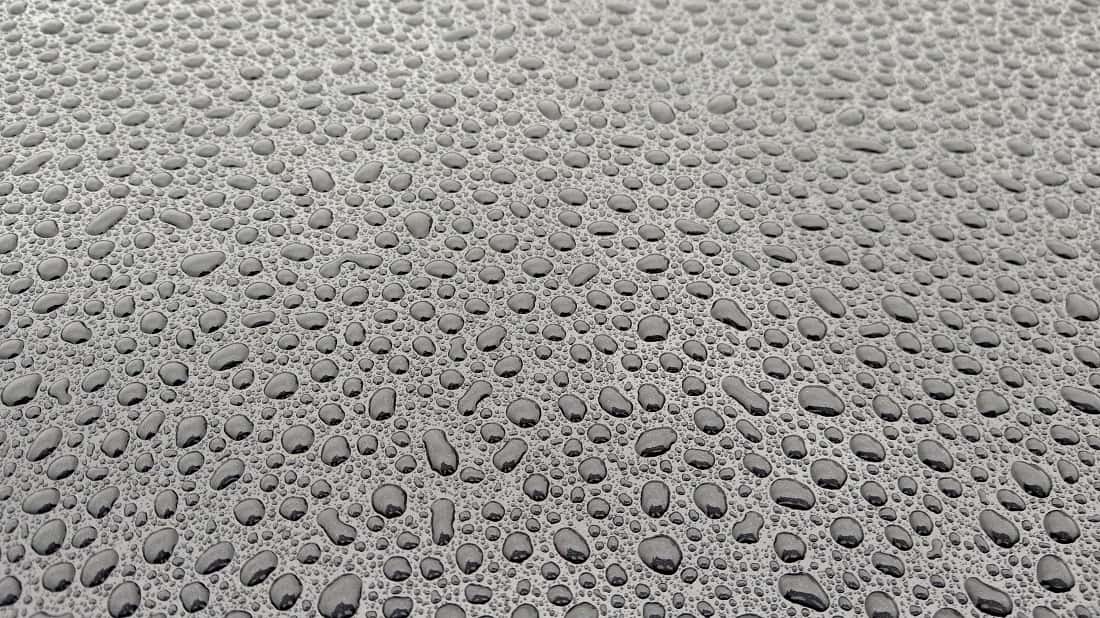 In many parts of the world, snow encompasses salt that is harmful to your car. The salt reacts with the car pain and peals it off from the metal. This will end up with car paint damage. Waxing is the best solution to protect your vehicle paint from salt and other dirt/dust particles. You should get your car waxed and protect it from paint damage.
So, these are some of the vital tips that you should consider to care for your car during the winter. Once you consider these points, your car life will increase and remain working for long. While servicing, it's recommended to reach the official service center to get your car services correctly.