There's more to winter than the Holidays and hot coco. After the festivities, there are still tons of activities you can enjoy alone or with friends.
You can go hiking up a hill or mountain, then ski or sled your way down. Ever wanted to see famous architecture but they're always packed with tourists? Winter time is the best time to visit as there are fewer crowds. Ice skating on a frozen lake is yet another fun thing you can do while waiting for spring to begin – just be extra careful!
For those who love stillness in the air and grounds blanketed in white, chilly weather is indeed a magical time. Make everyday a season of snow with these beautiful winter wallpapers for your desktop or mobile.
4K Winter Wallpapers
Reflections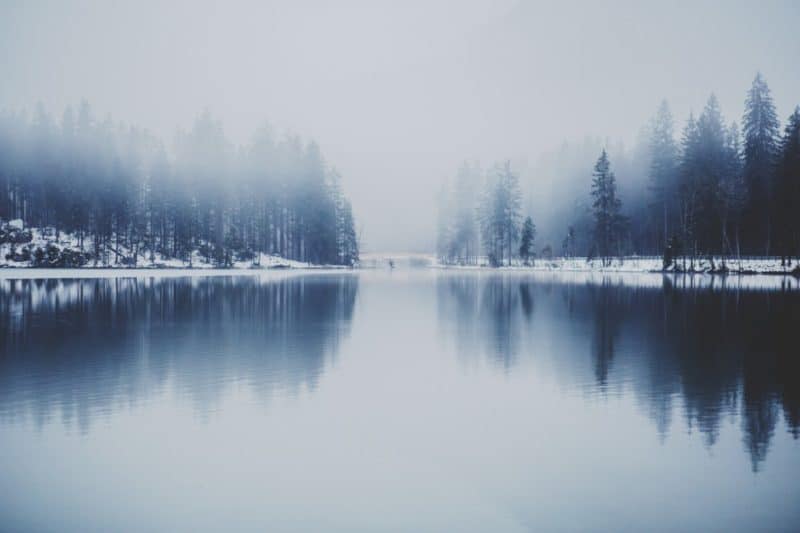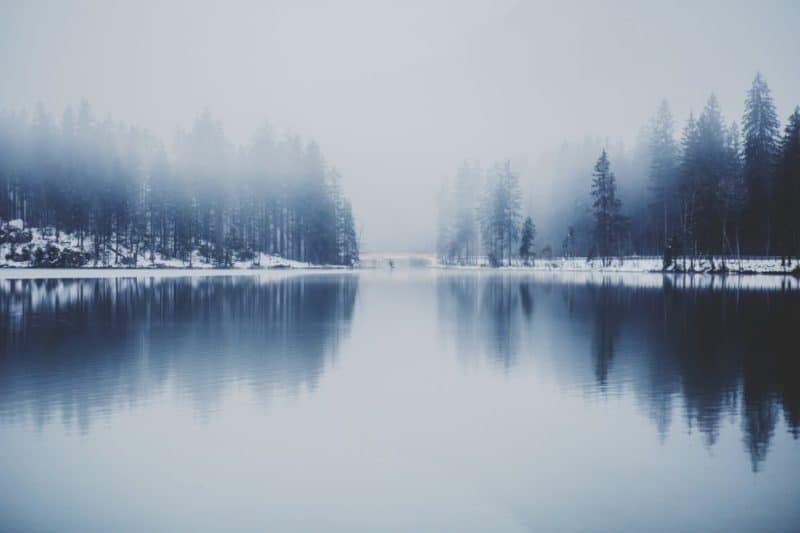 Crystalline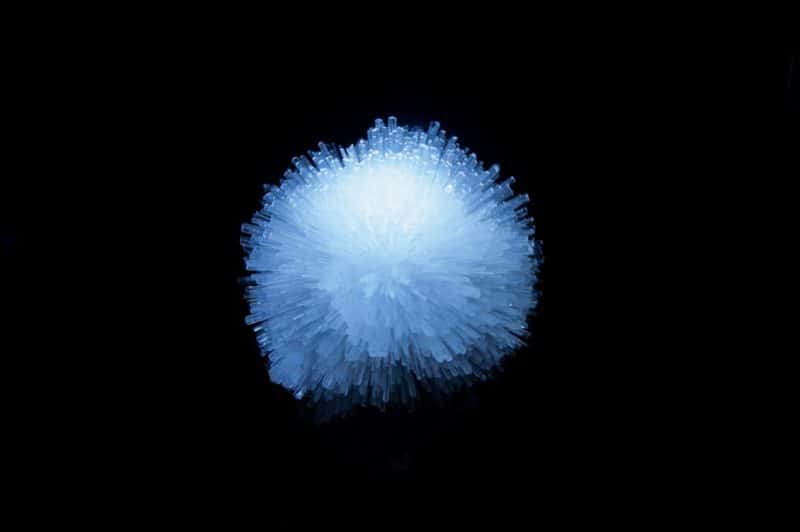 Steadfast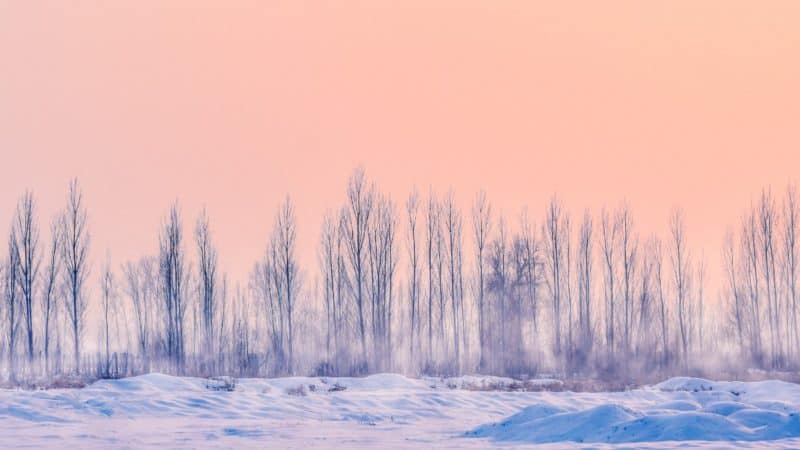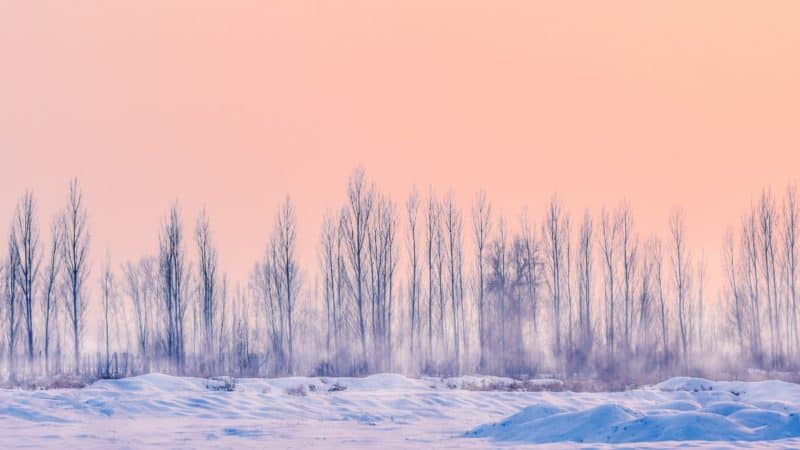 One-Eyed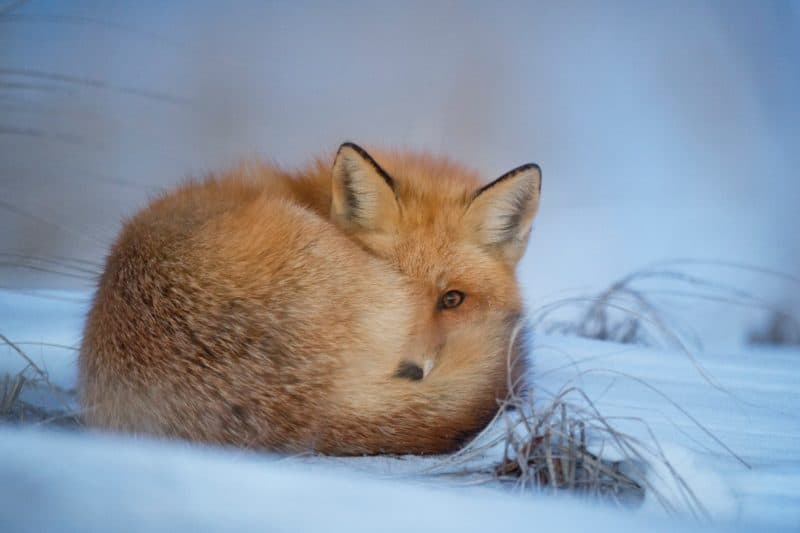 Arctic Wind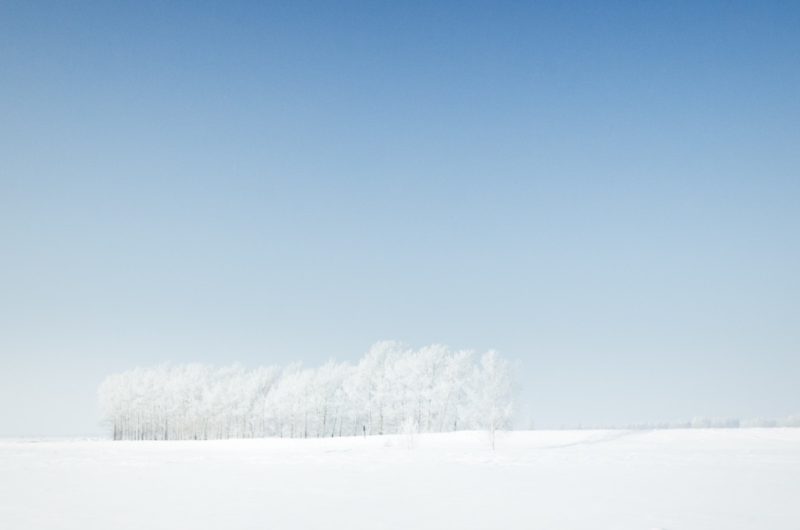 Download
Evergreen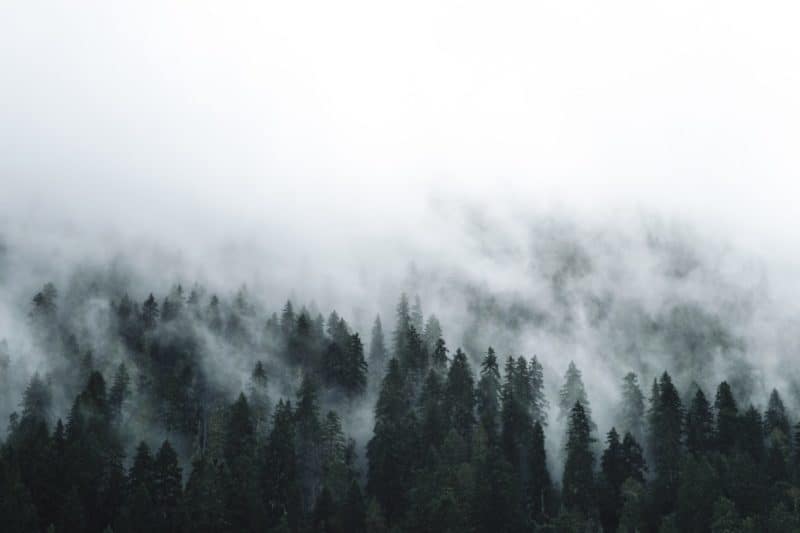 Download
Frostbite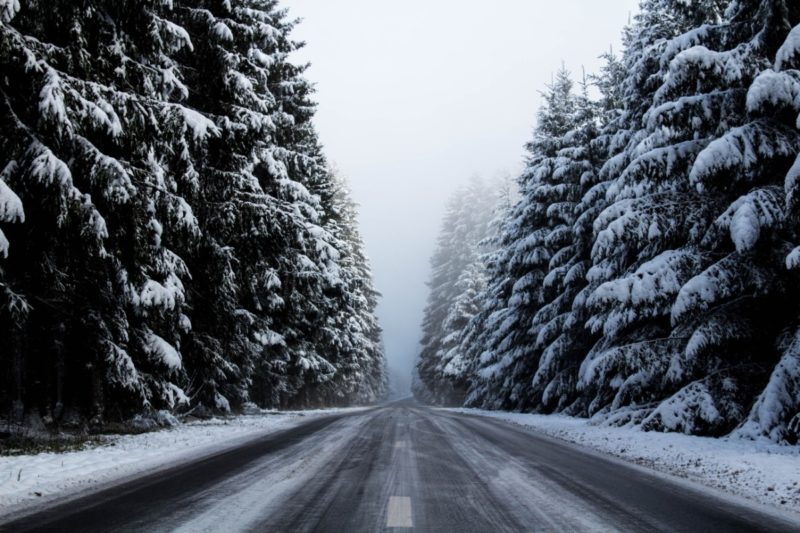 Chancel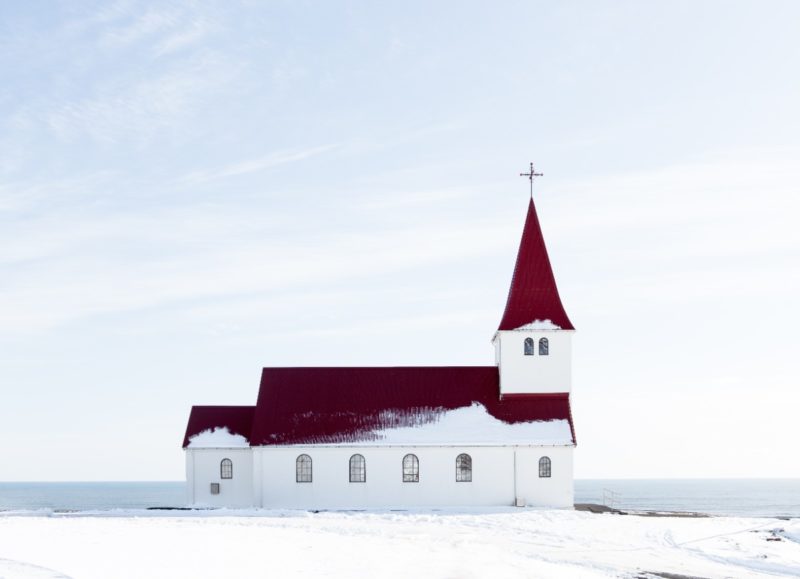 The One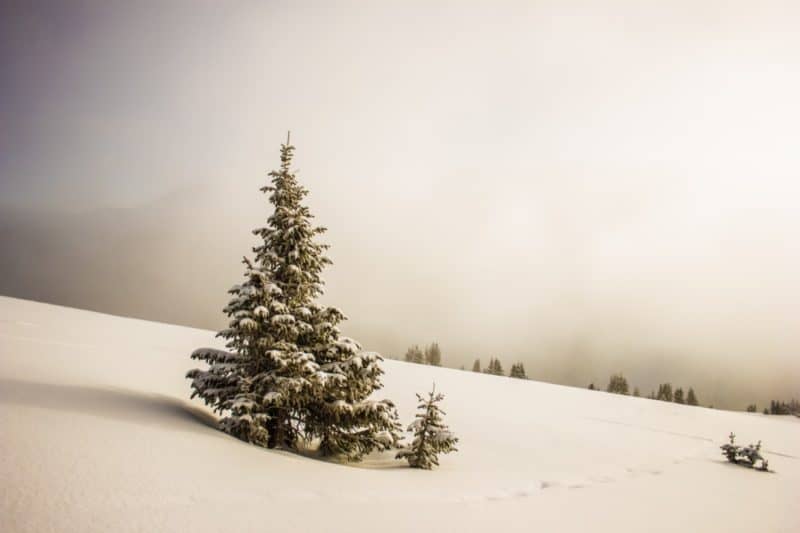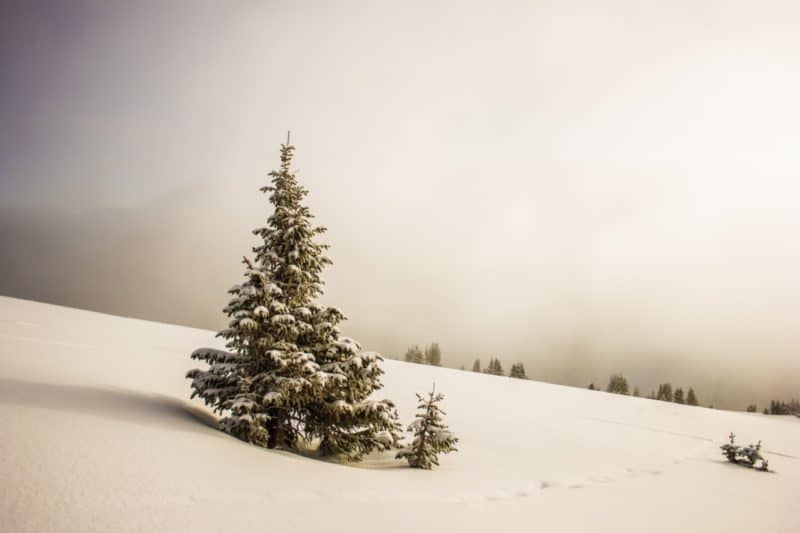 After Autumn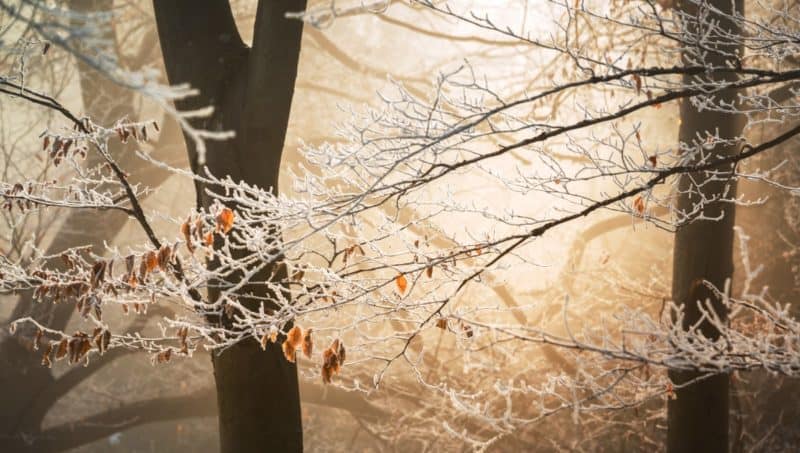 Into Sleepy Hollow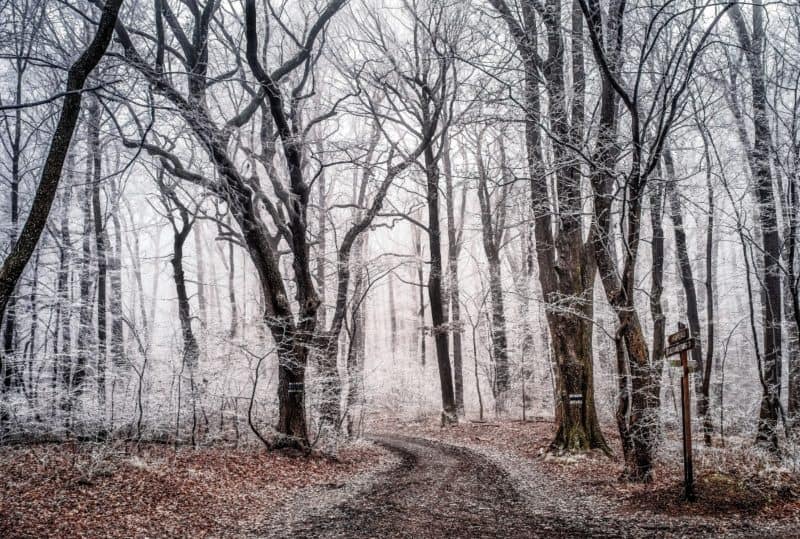 Blood Berries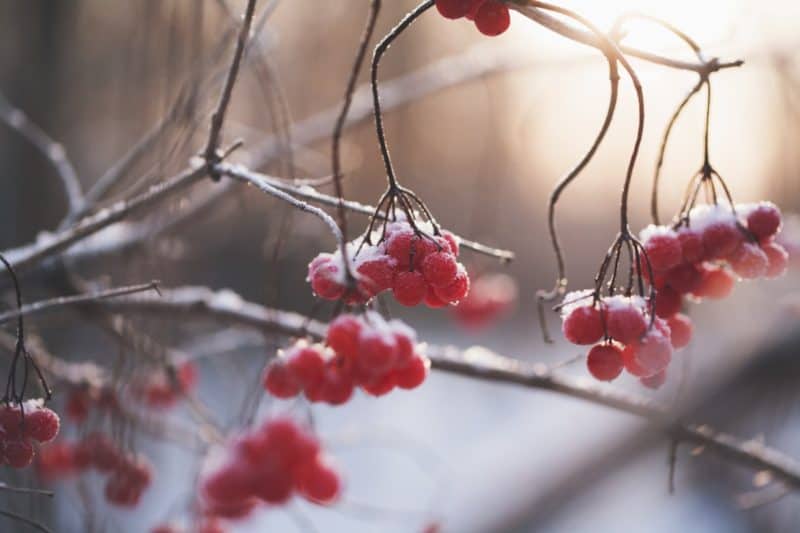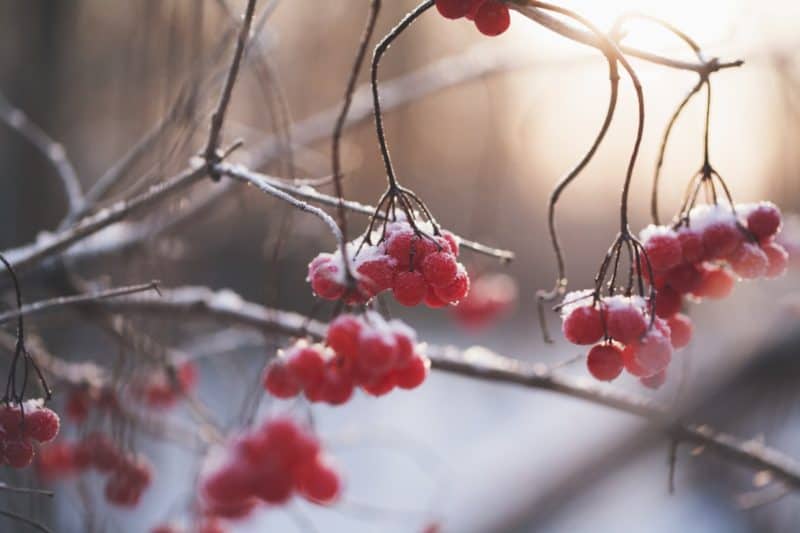 White Pines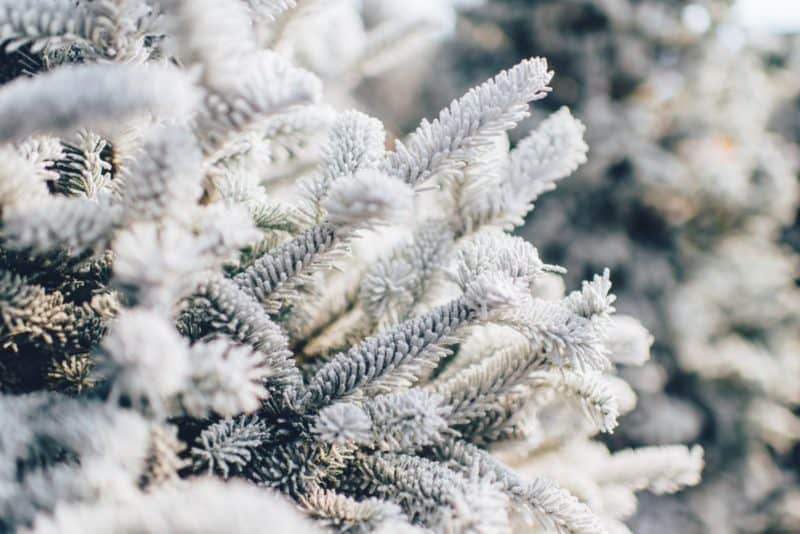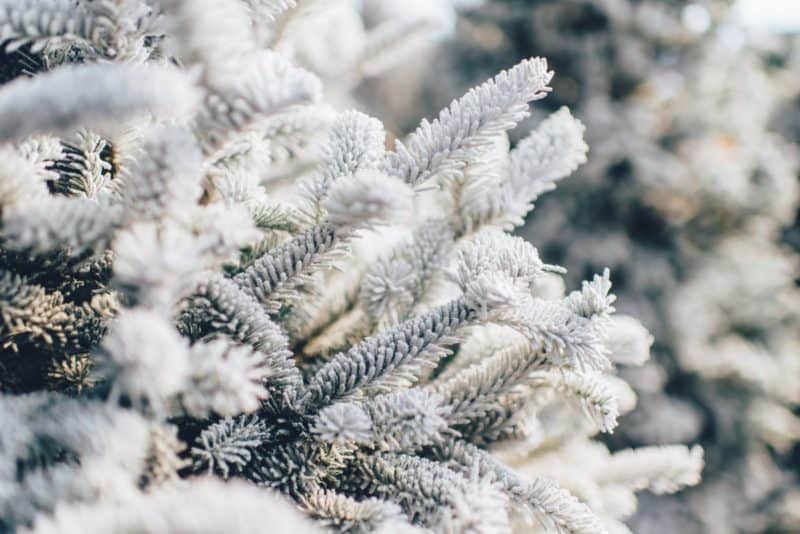 Halcyon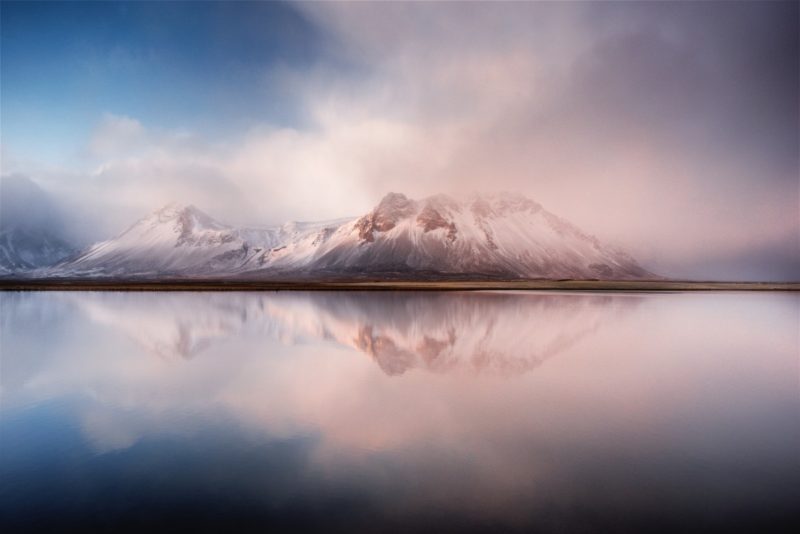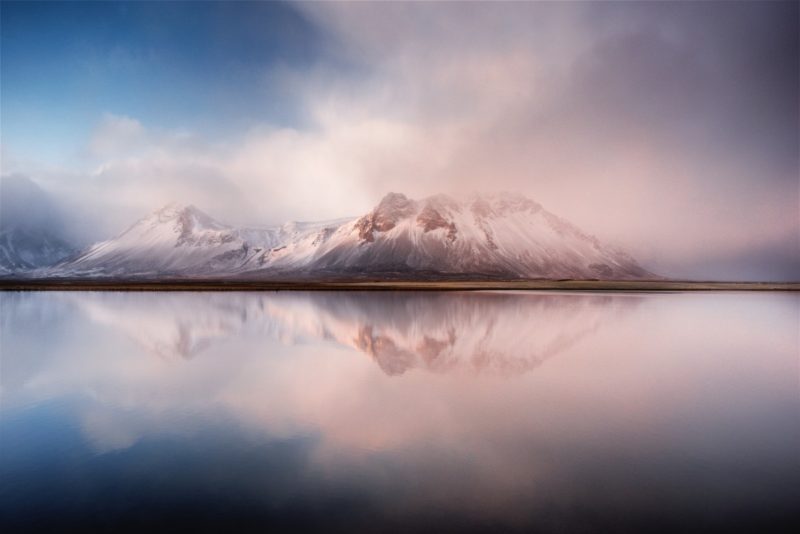 Download
In the Cold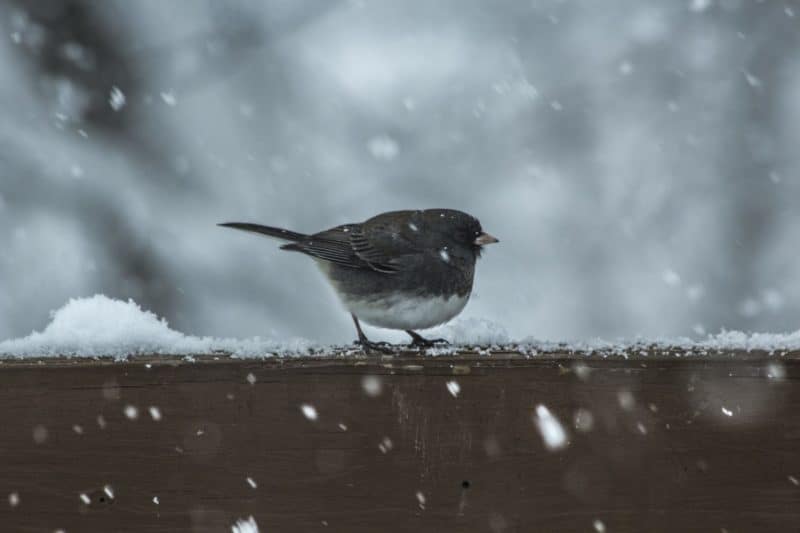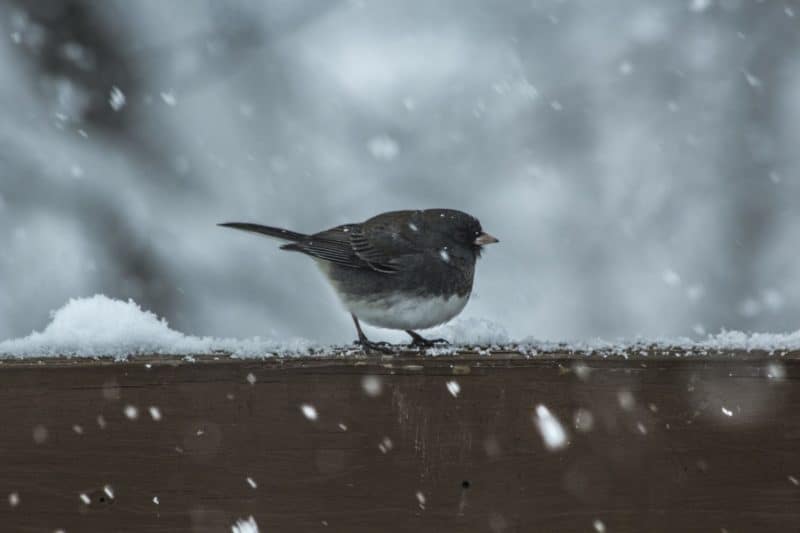 Frozen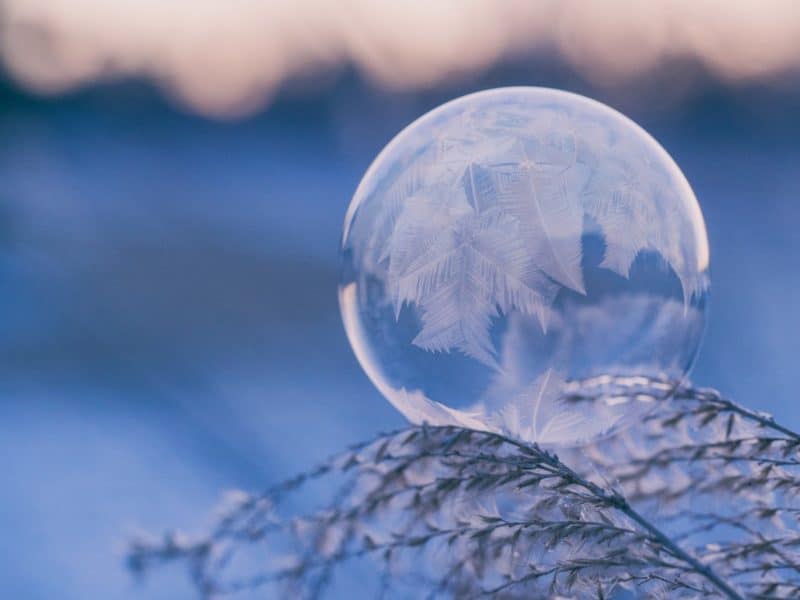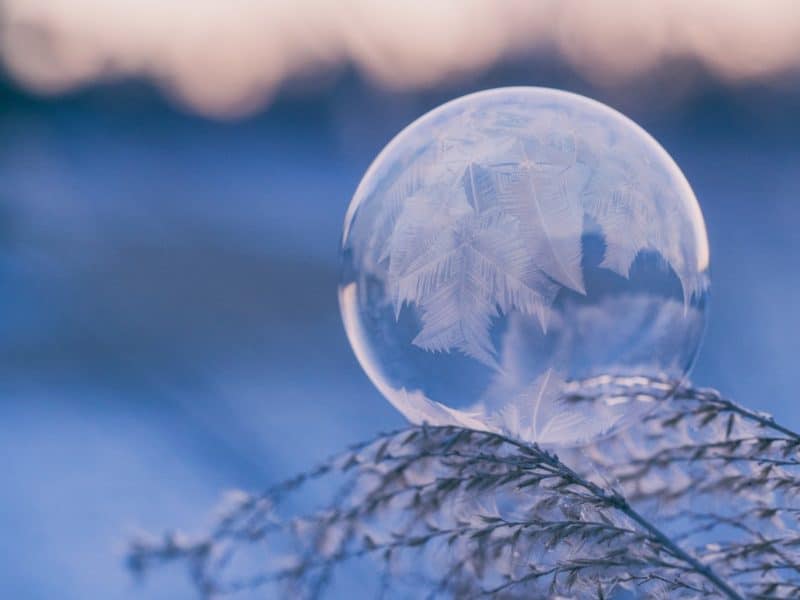 Horus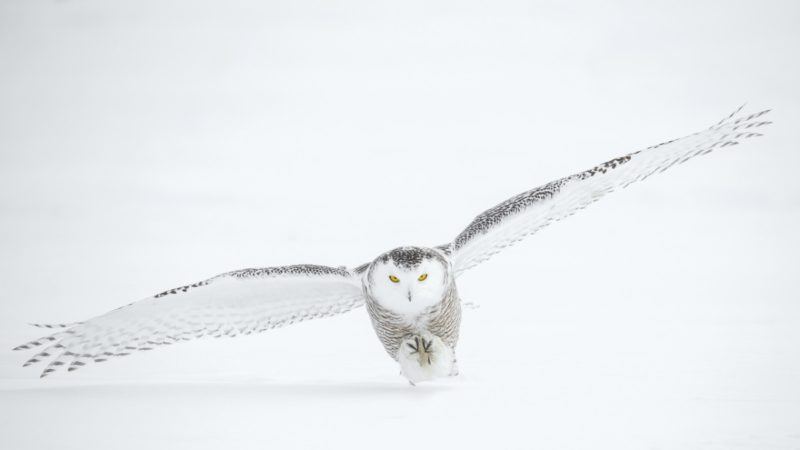 Cabin in the Woods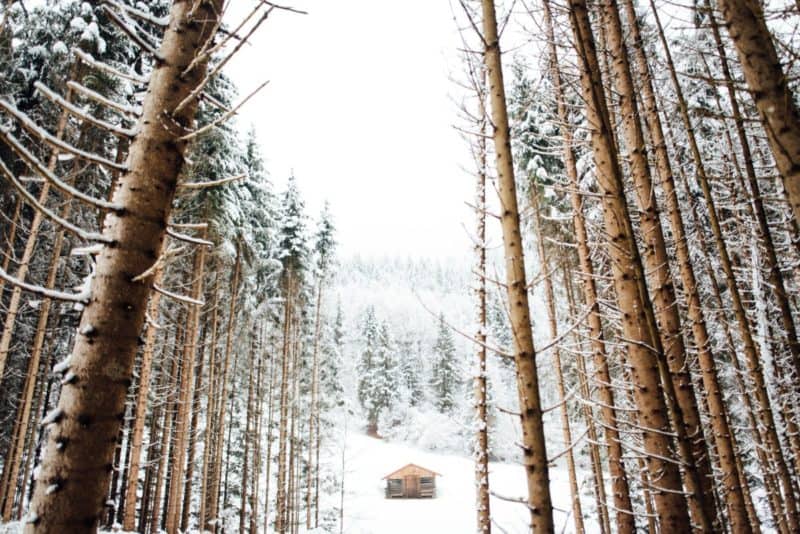 Download
Water's Edge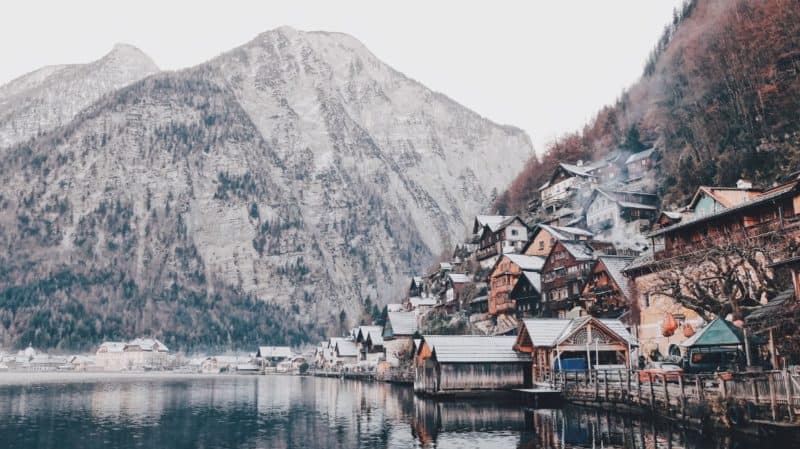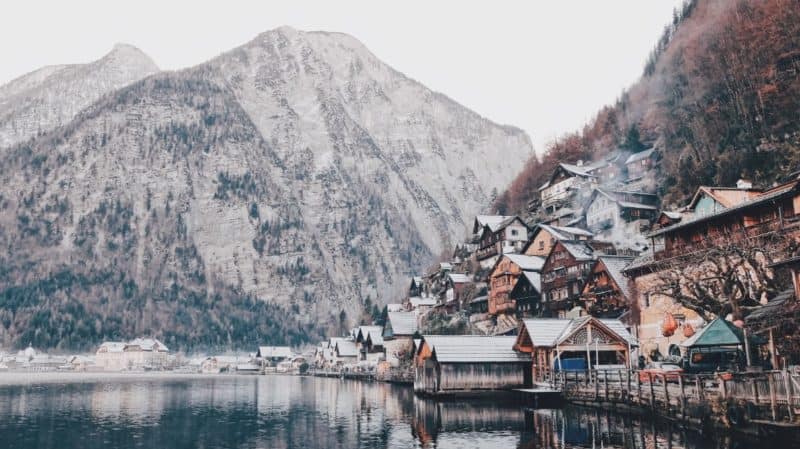 Wonderland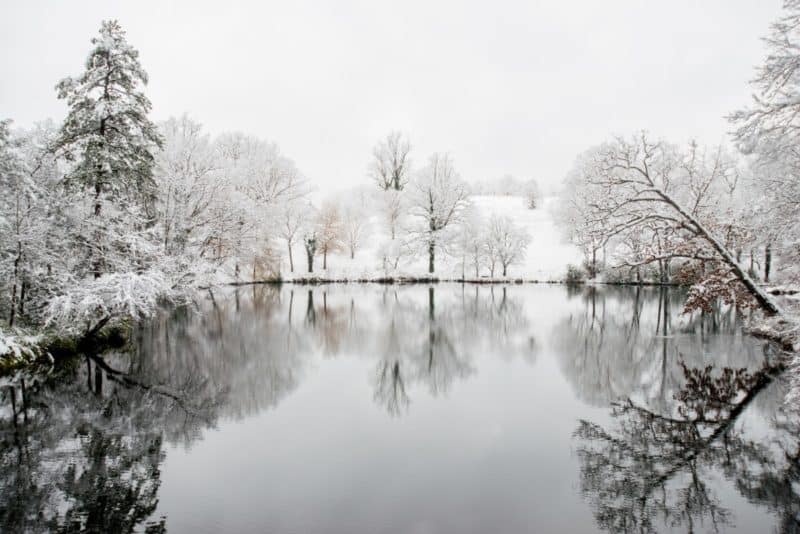 Long Winding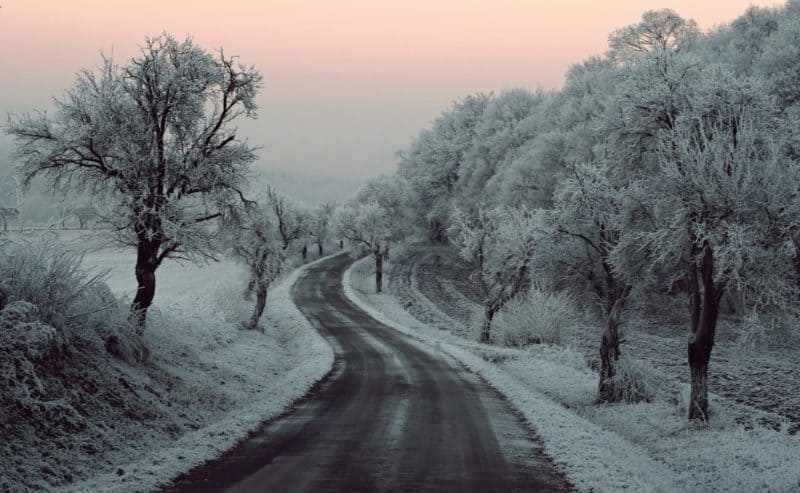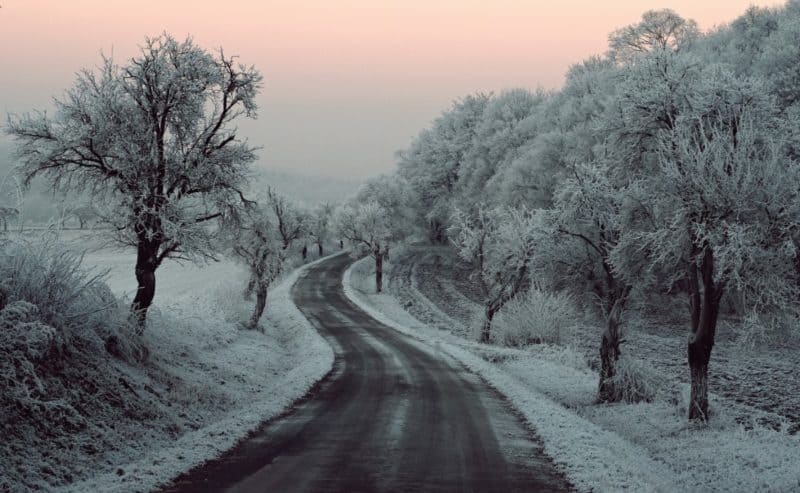 Flat Lands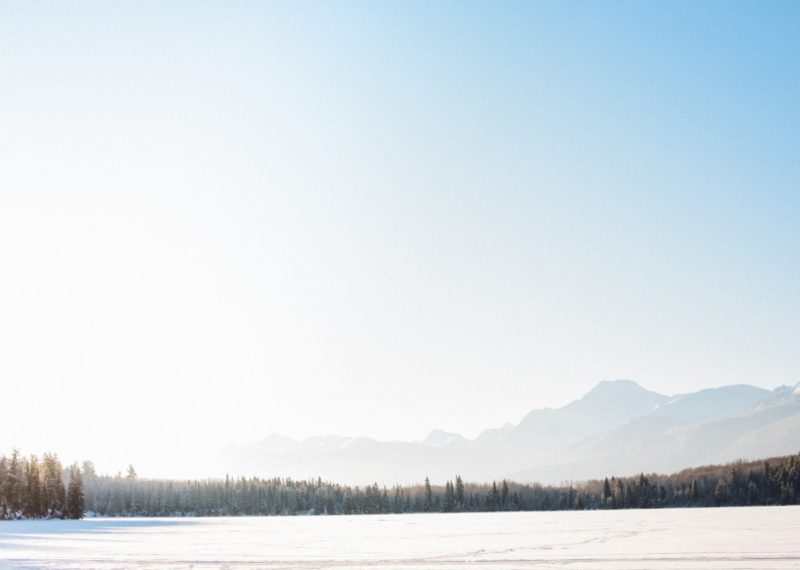 Clusters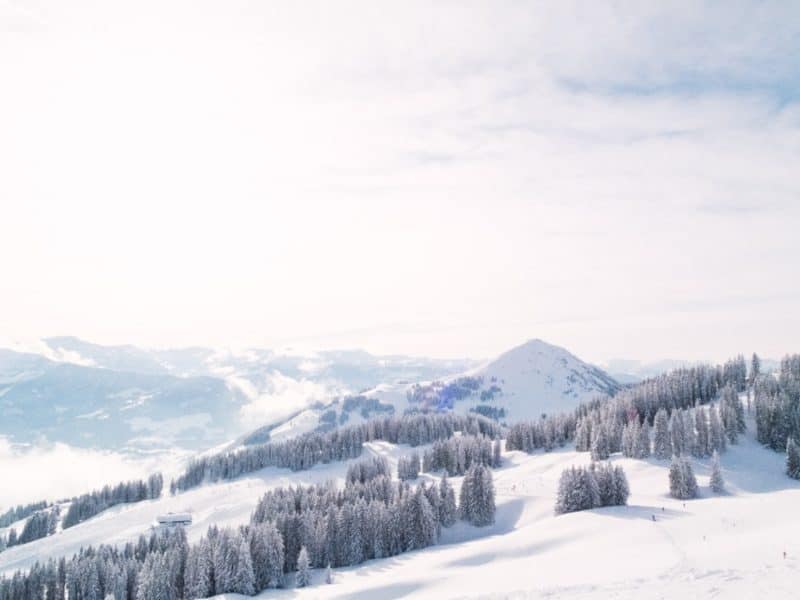 Daybreak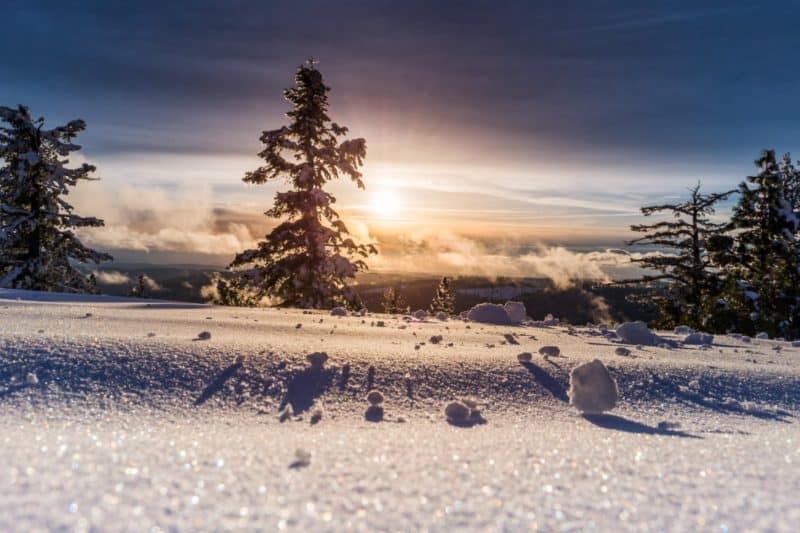 Alabaster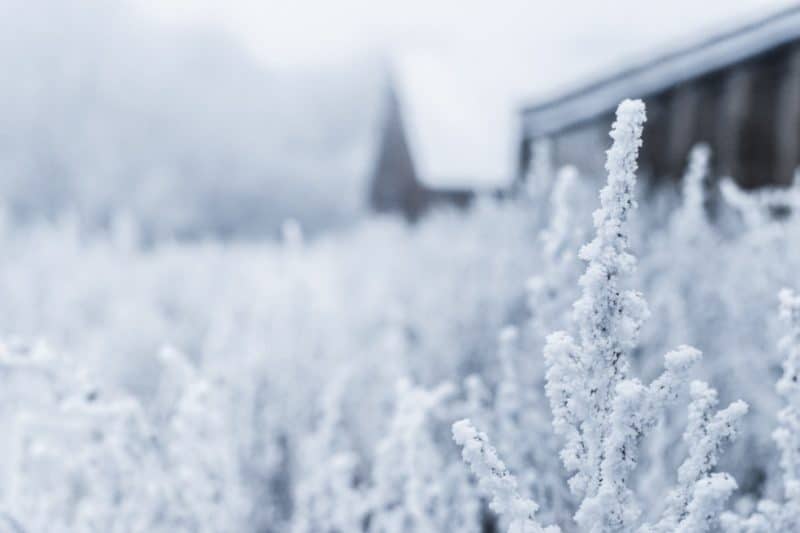 Spire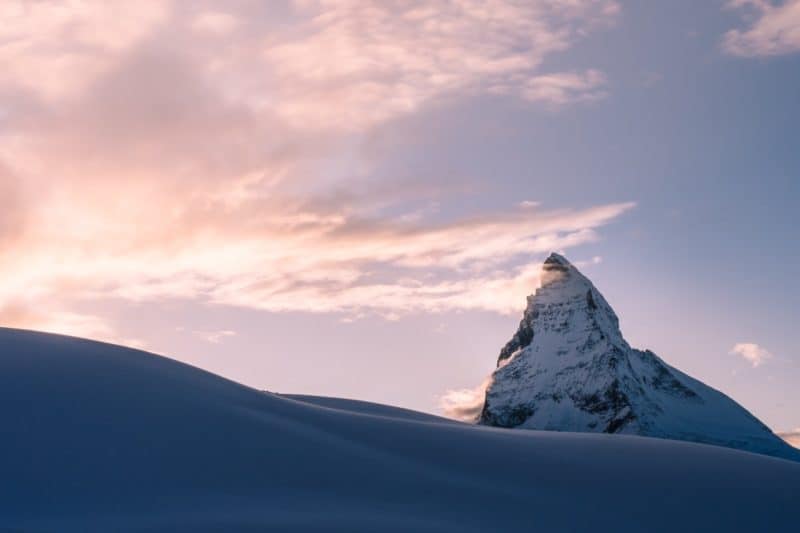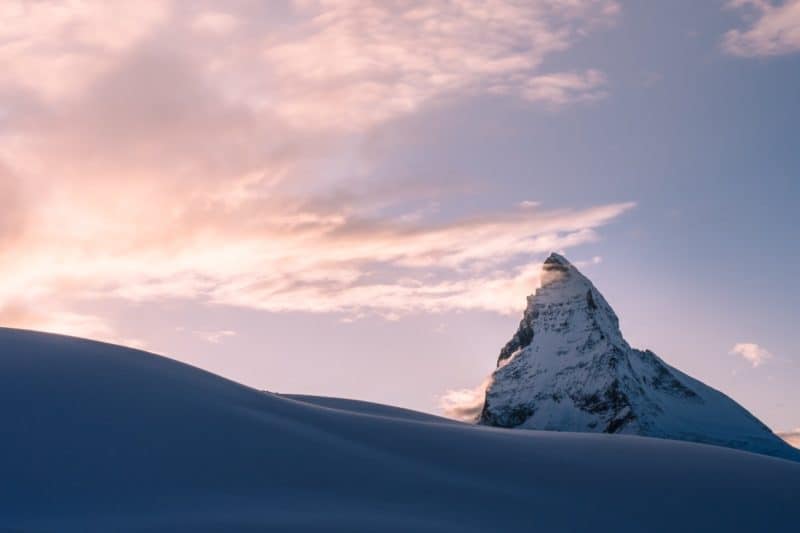 Download
Silence
Into the Woods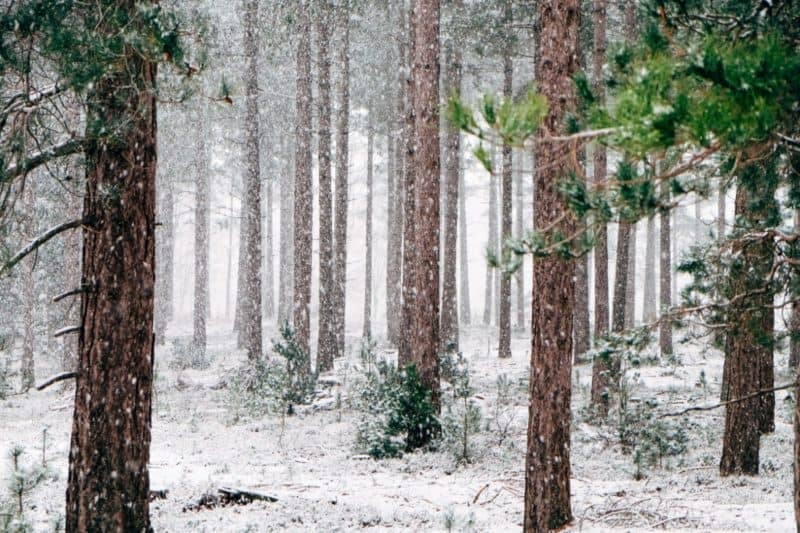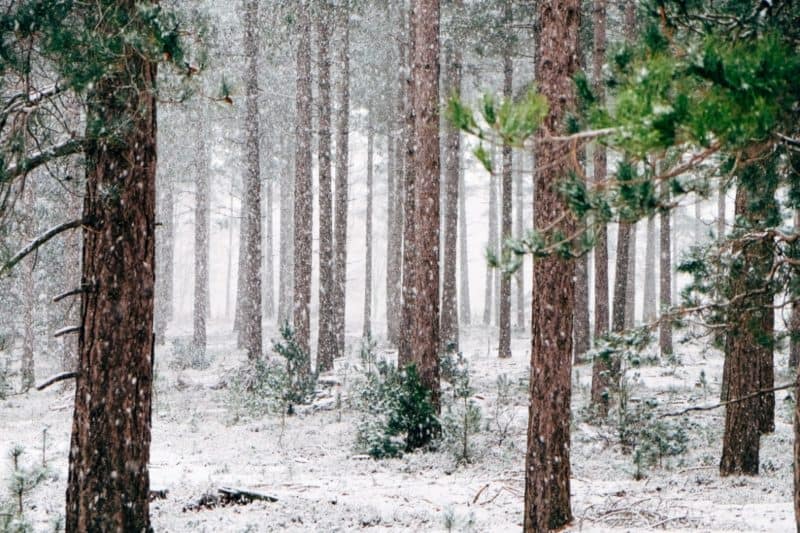 Little Helper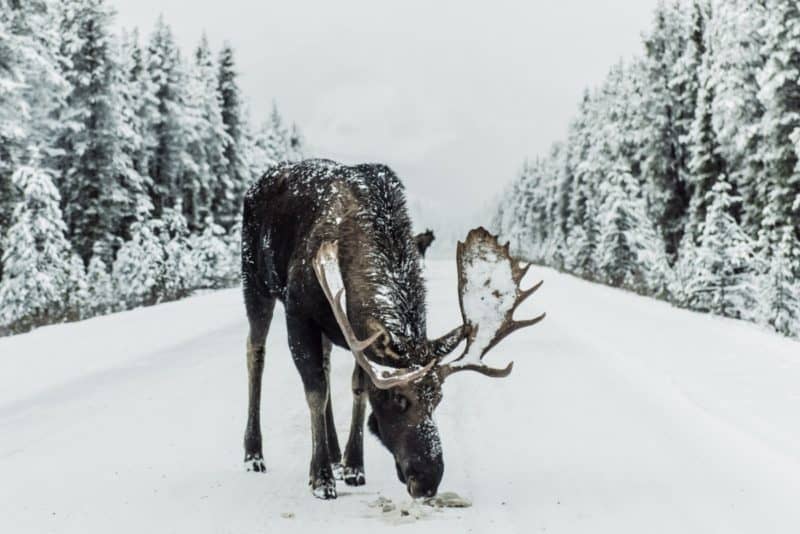 Ascend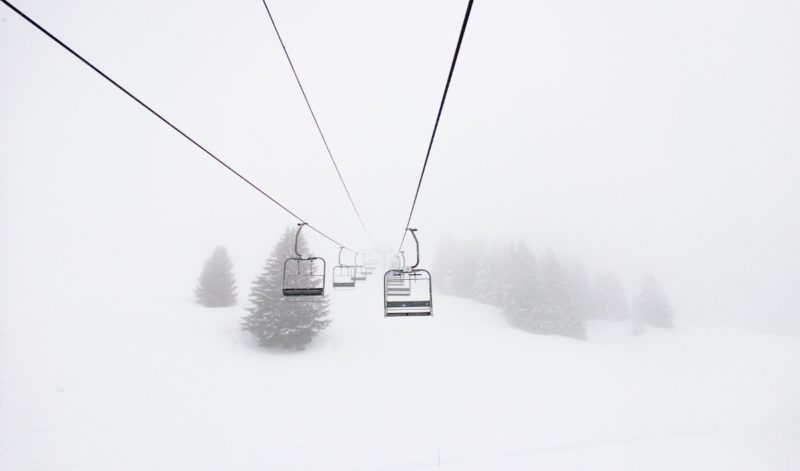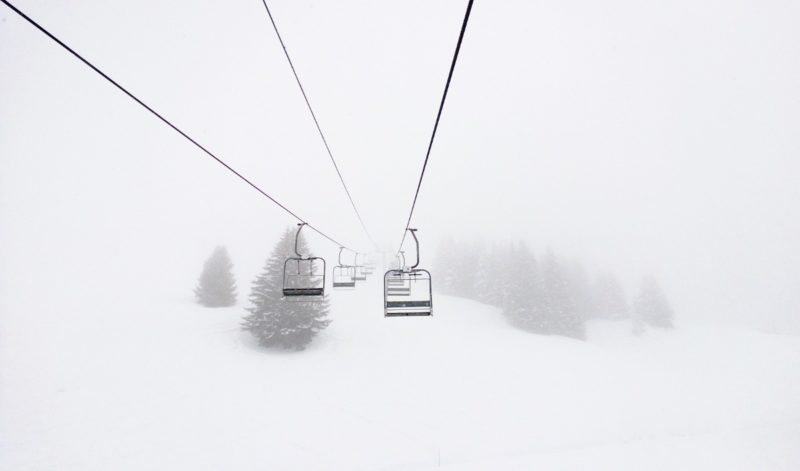 Bitter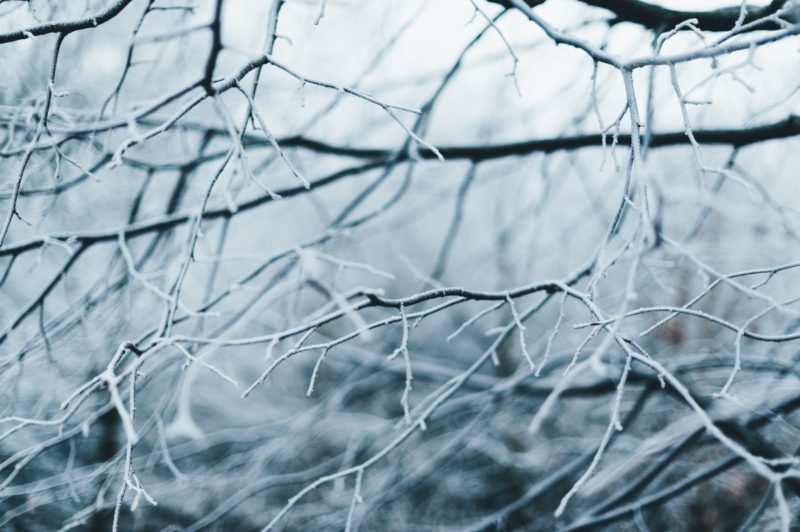 Dots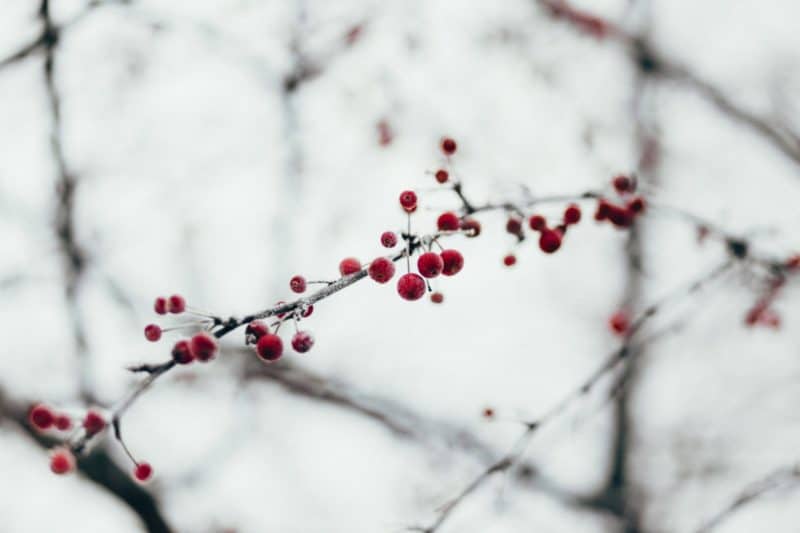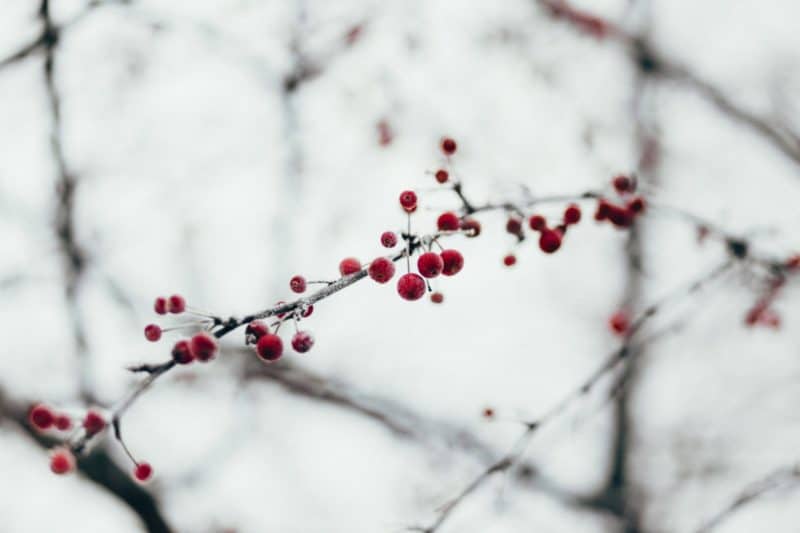 Snowflakes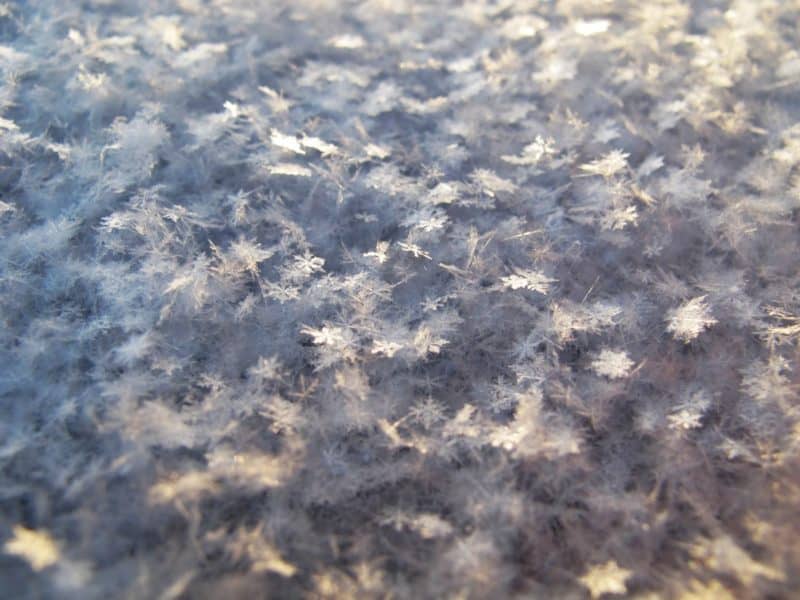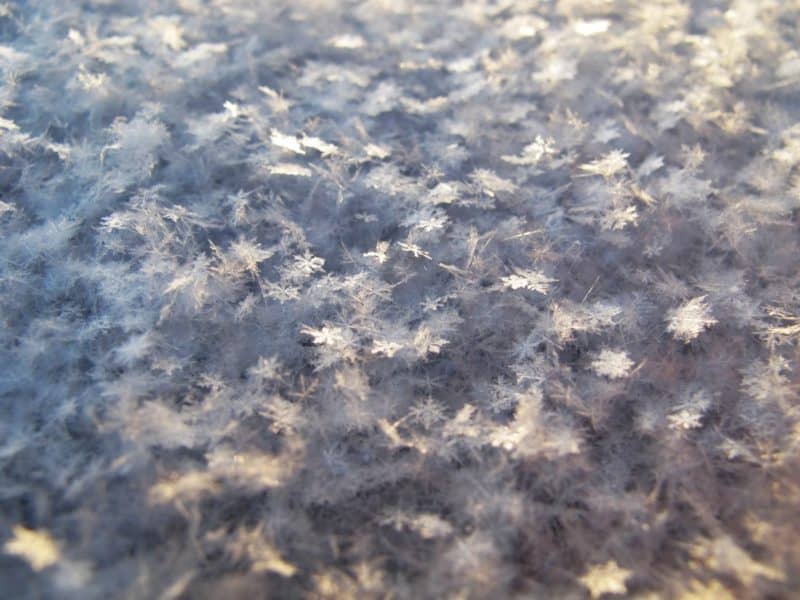 Shards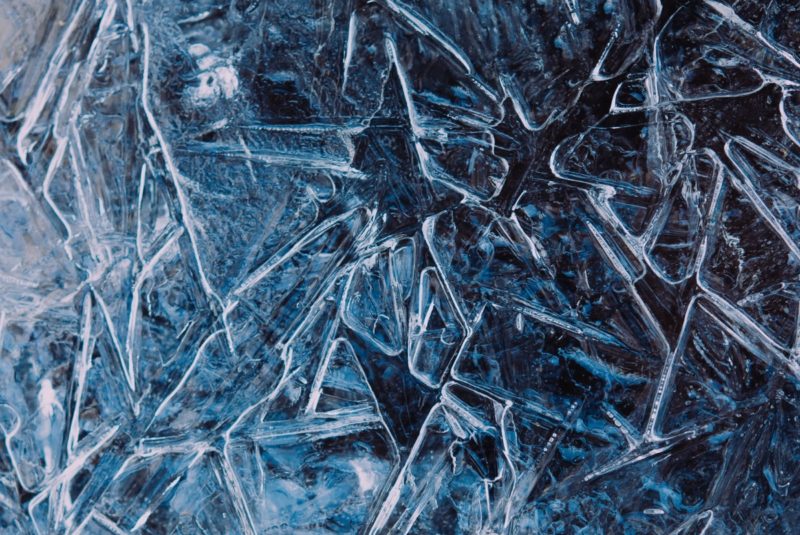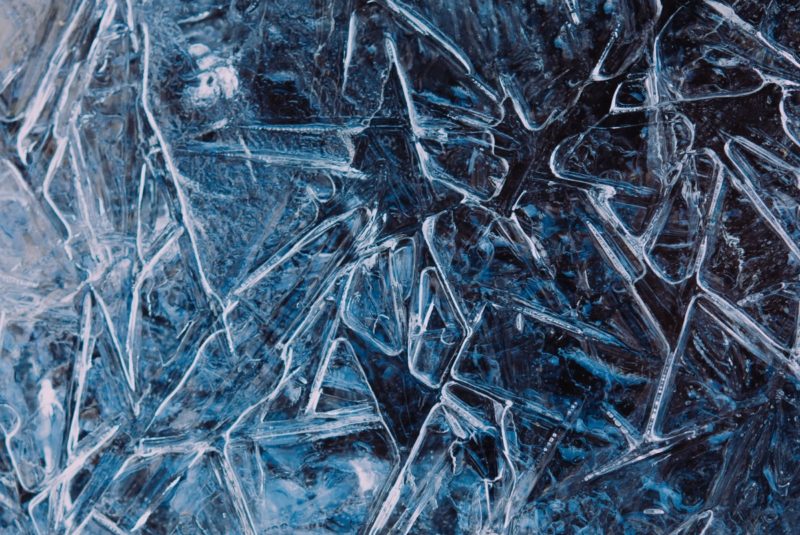 Green and White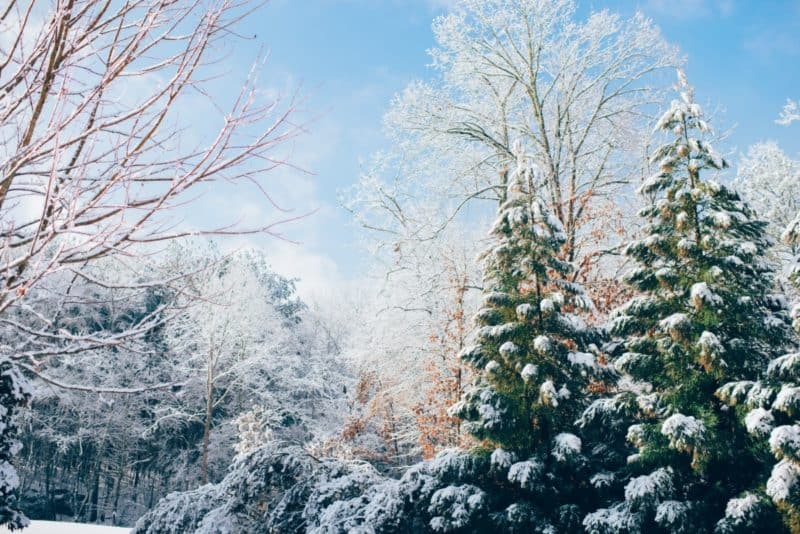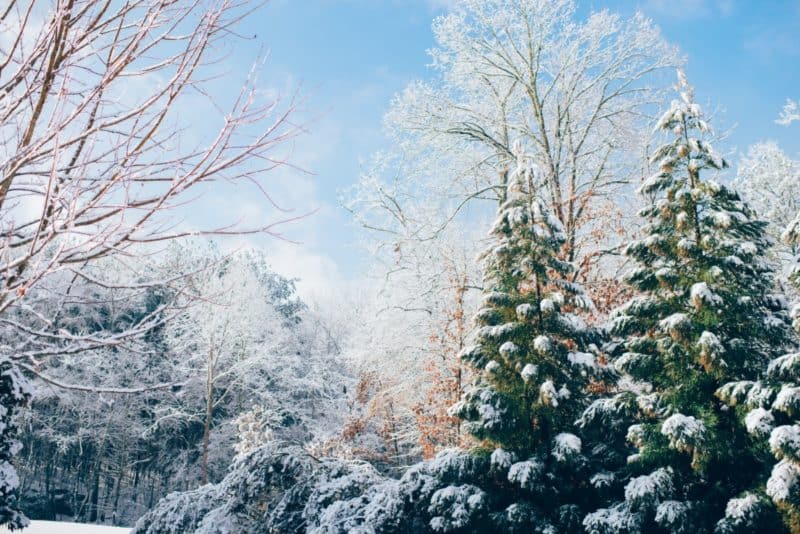 Little Red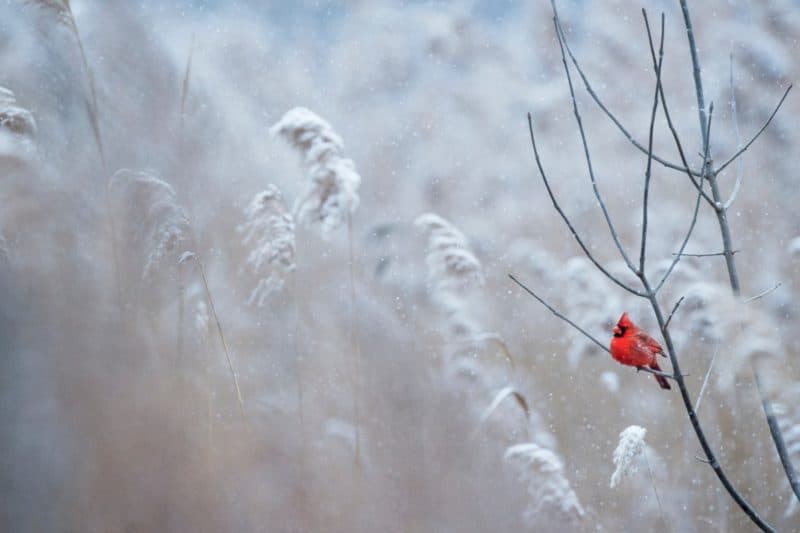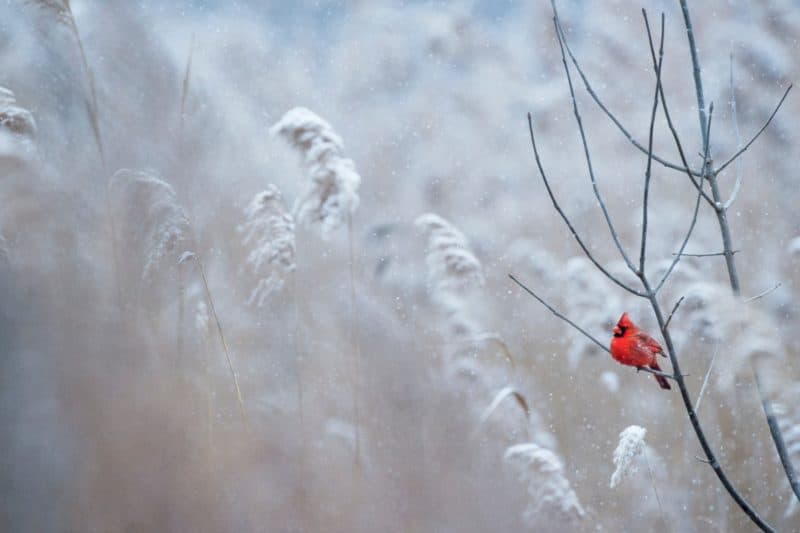 Winter Weather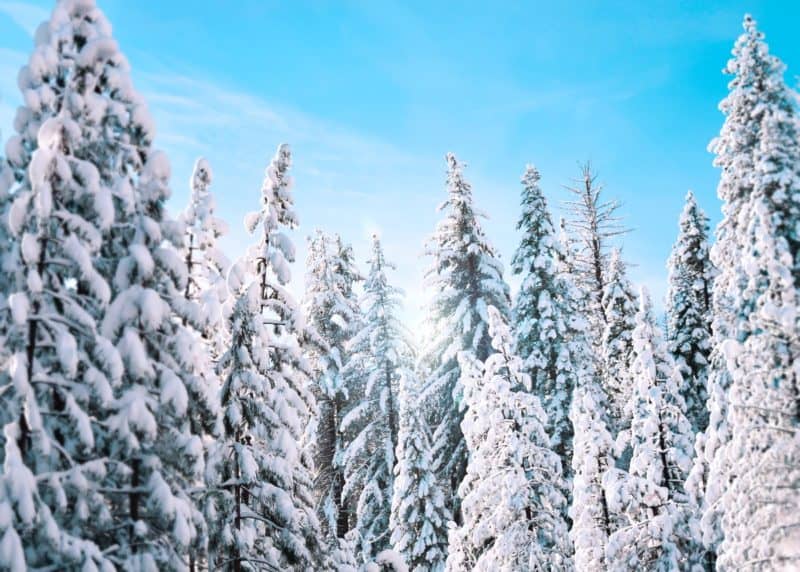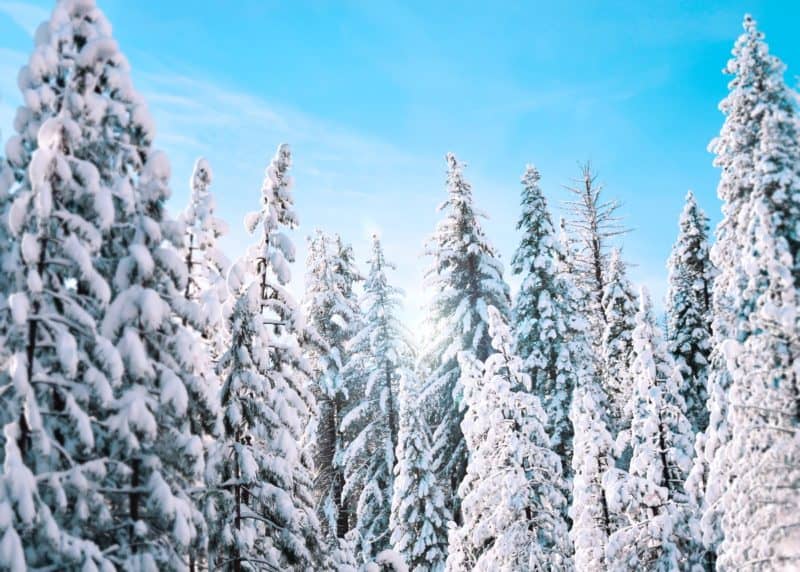 Ripple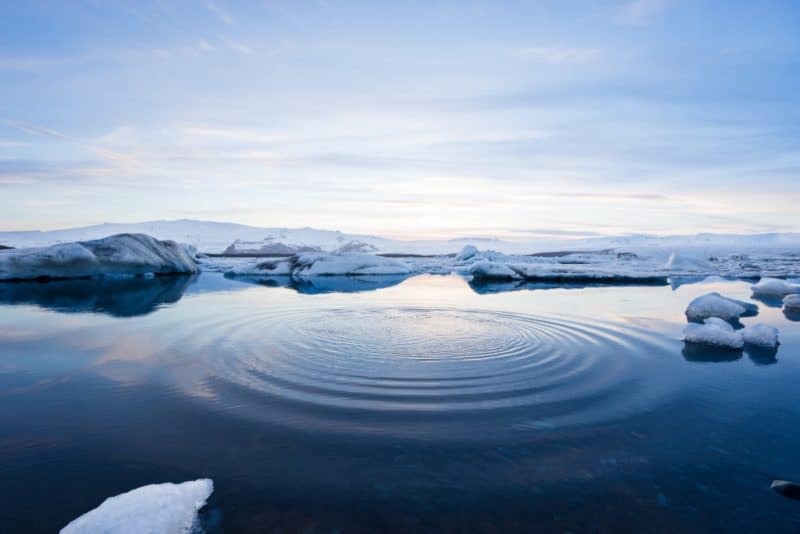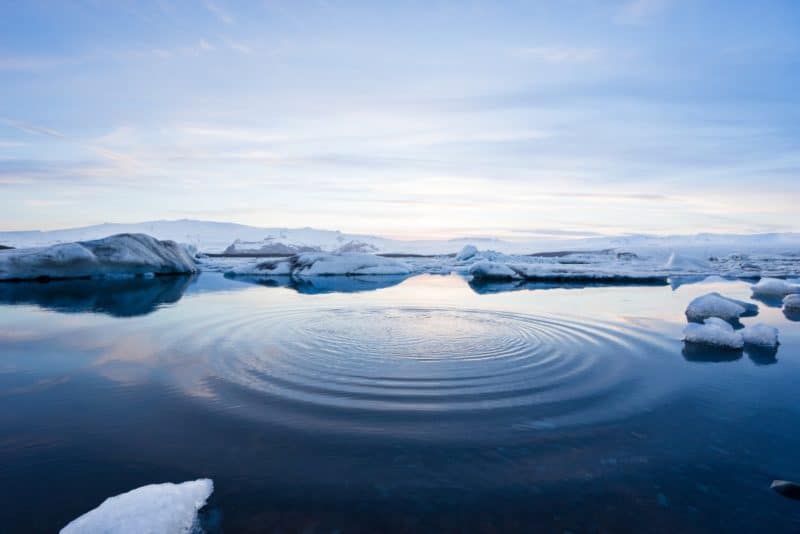 Glass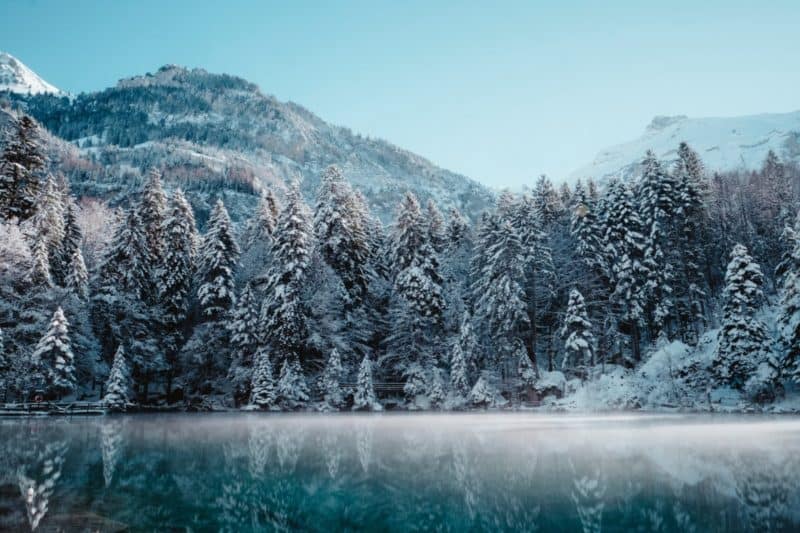 Turquoise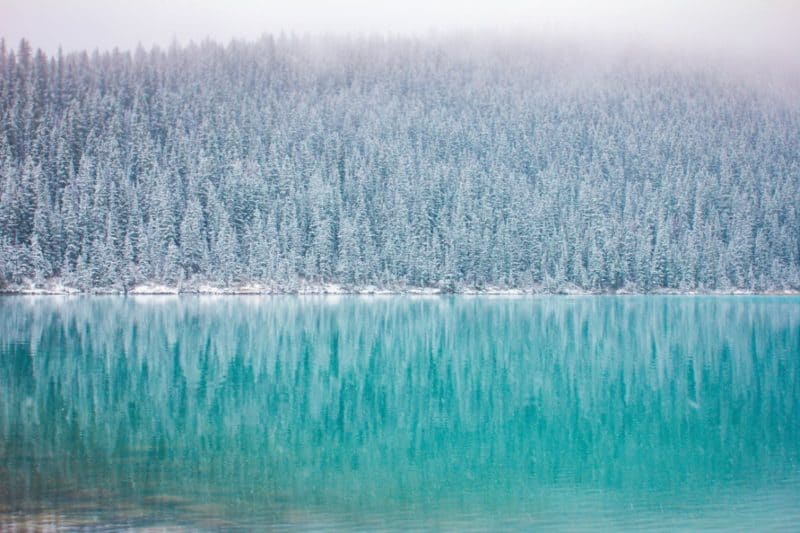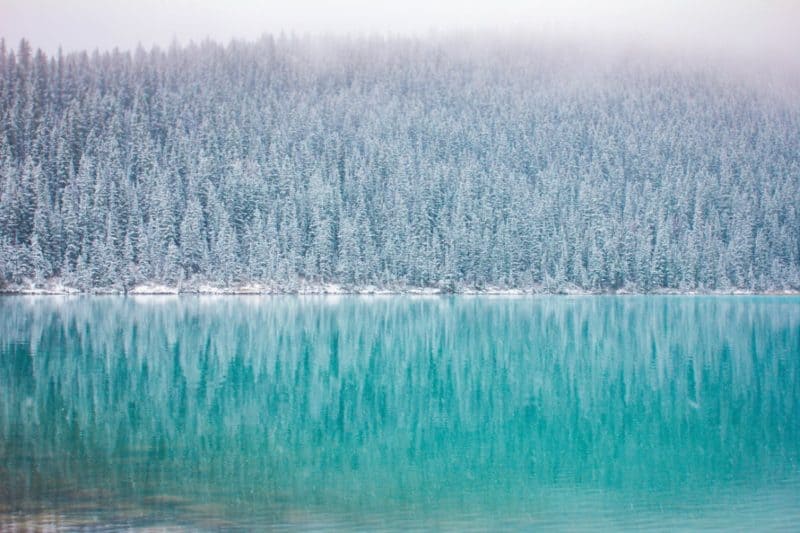 Soft Peaks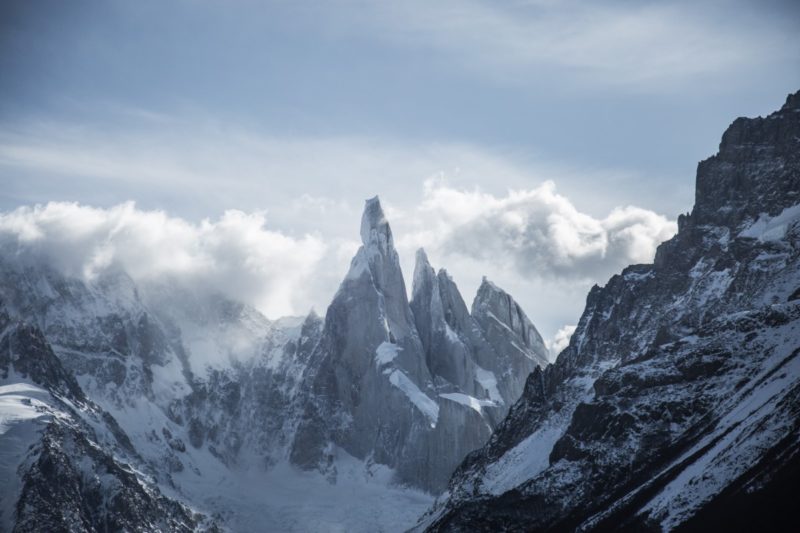 White Boulder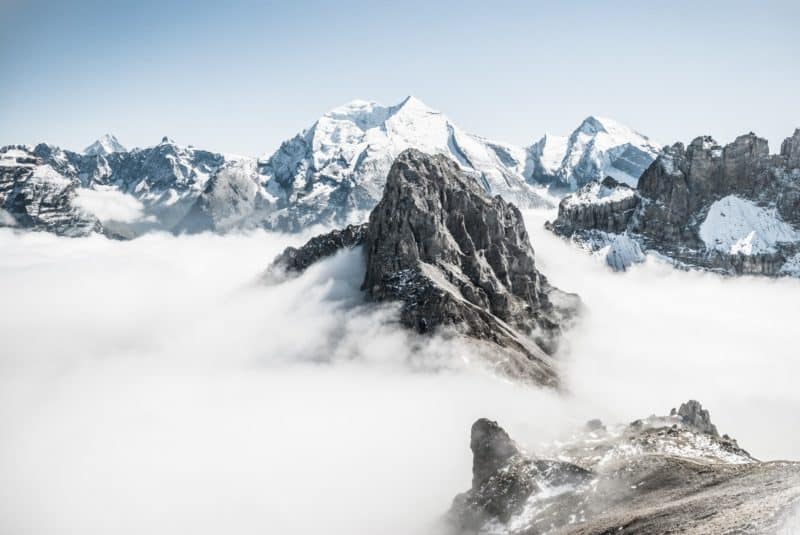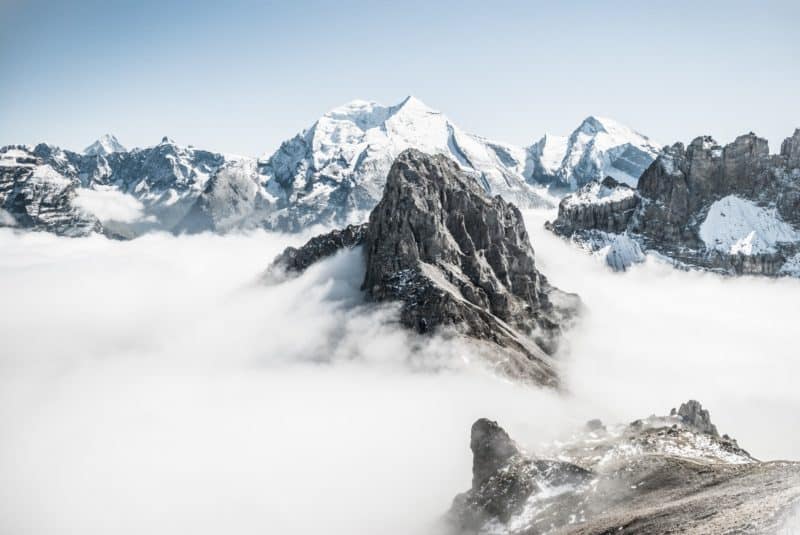 Stand Tall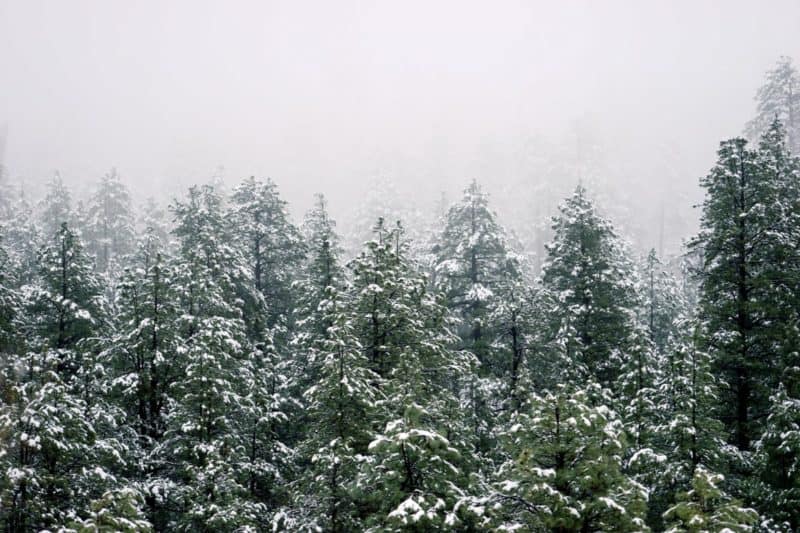 Barely There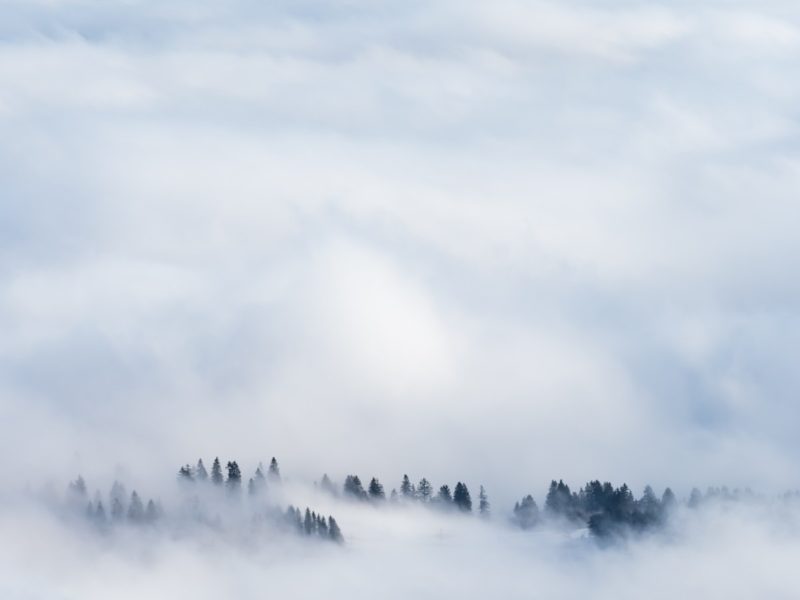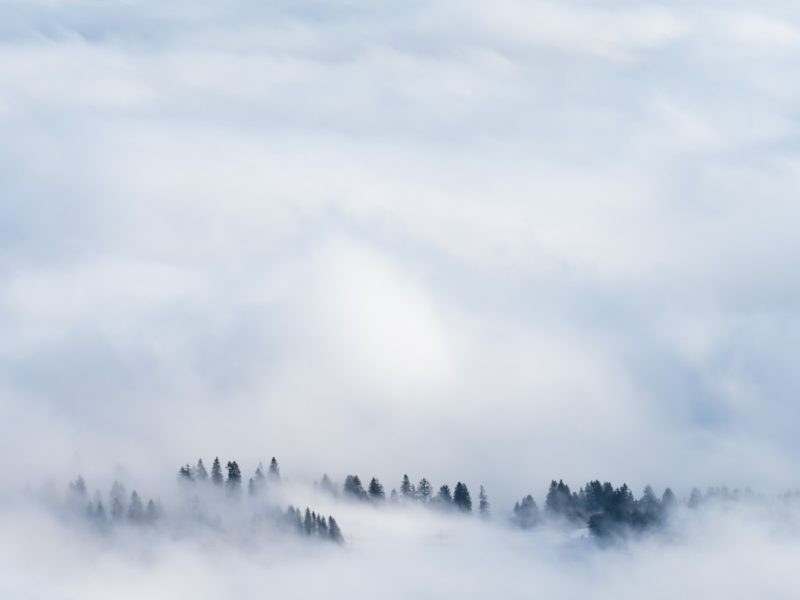 Clotted Cream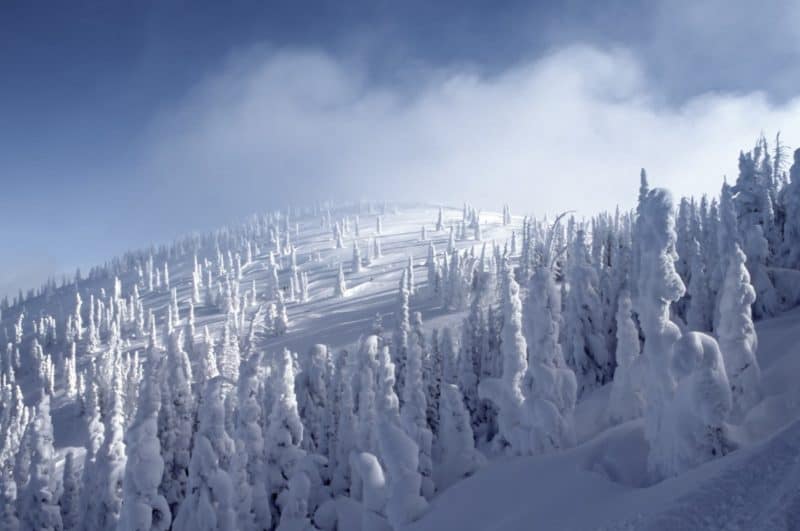 Wick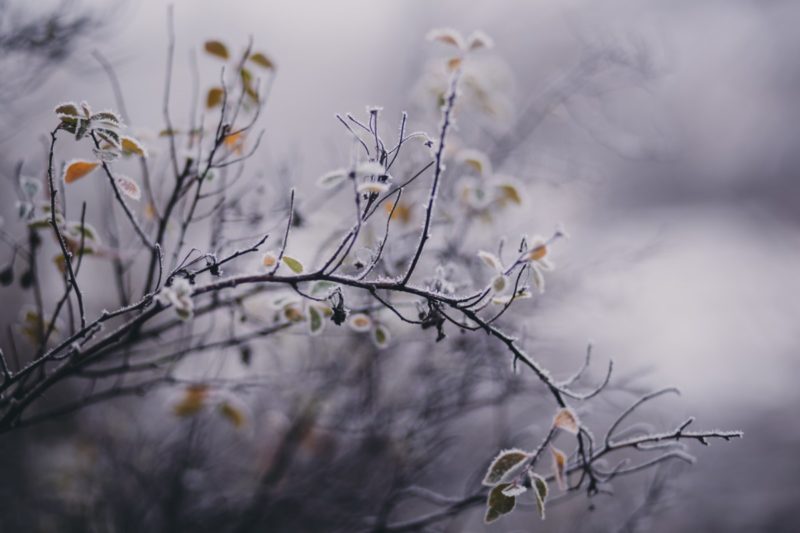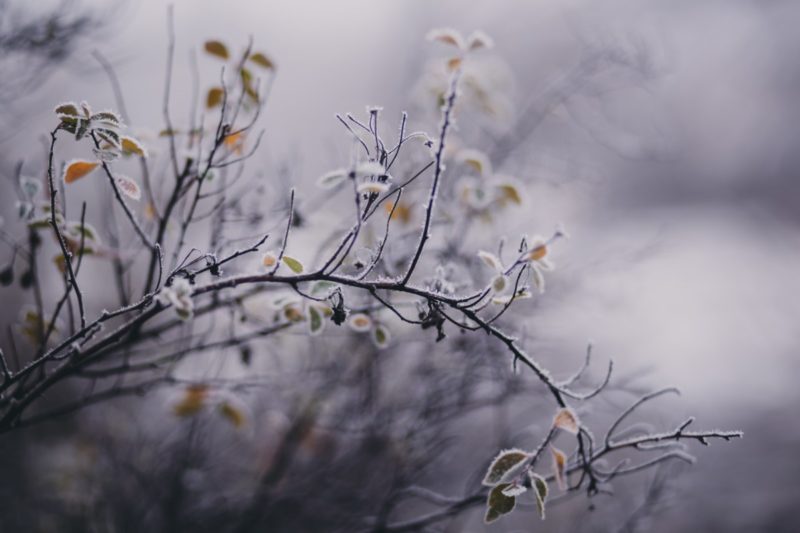 Brown House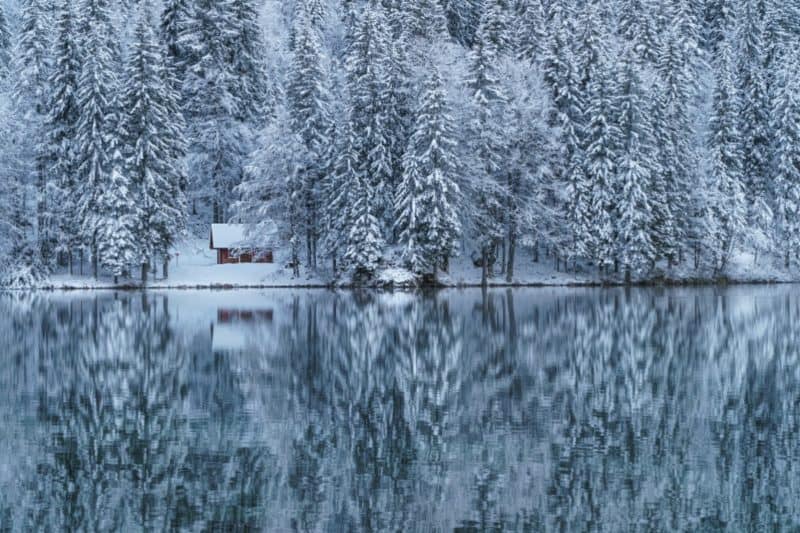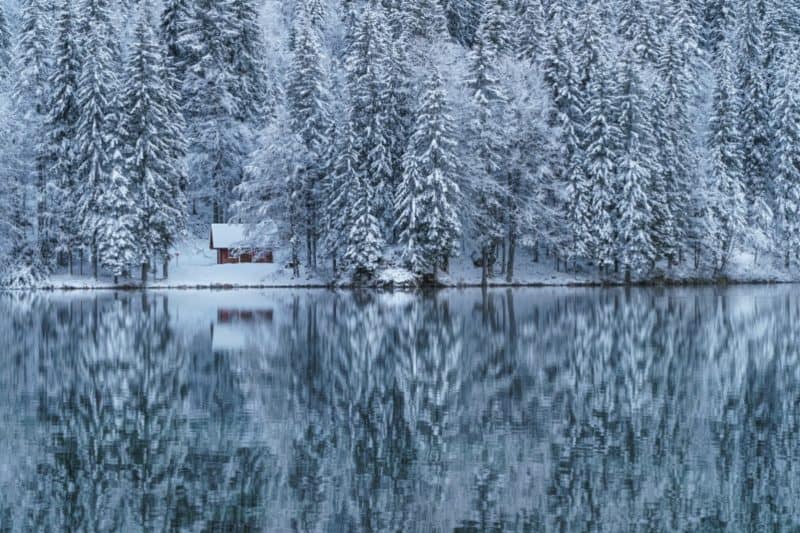 Download
Perched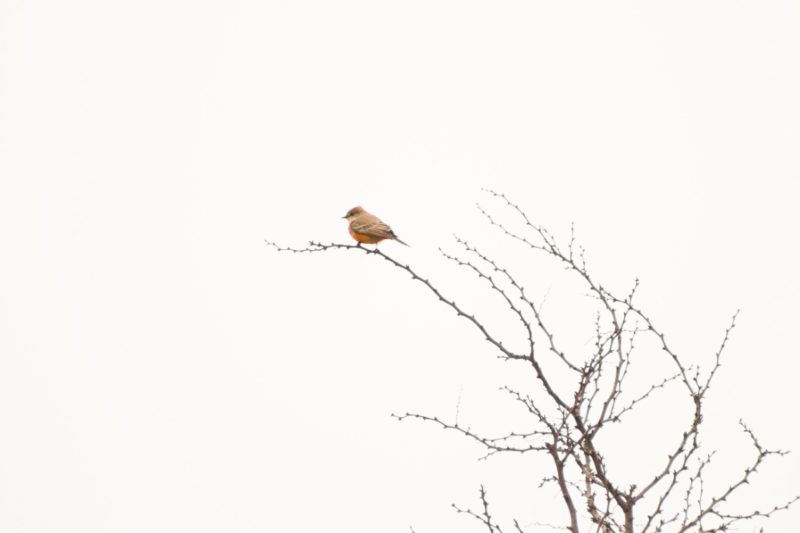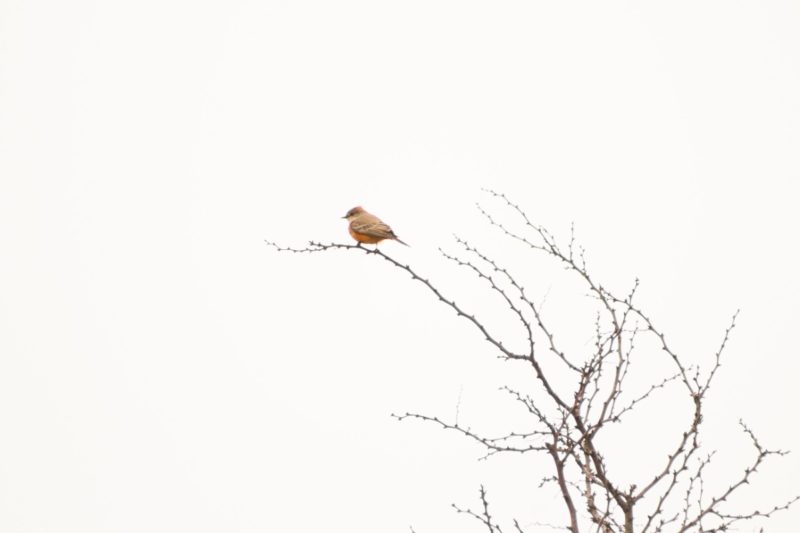 Download
Snow Fox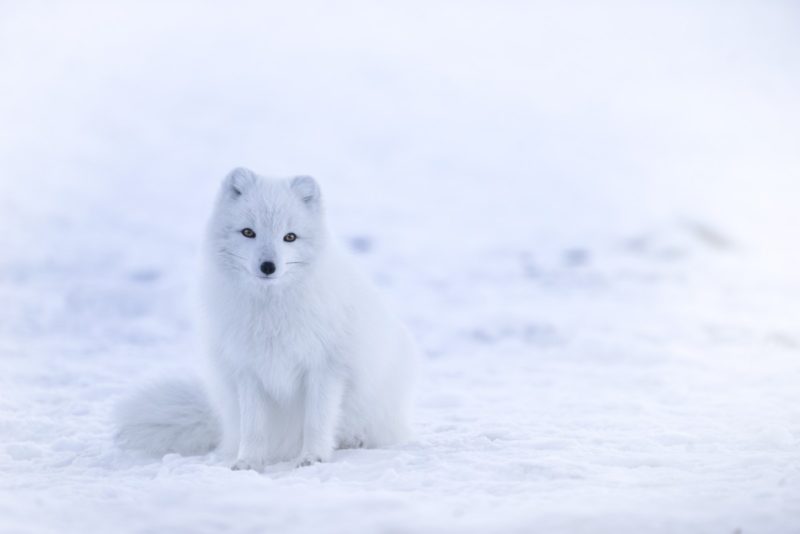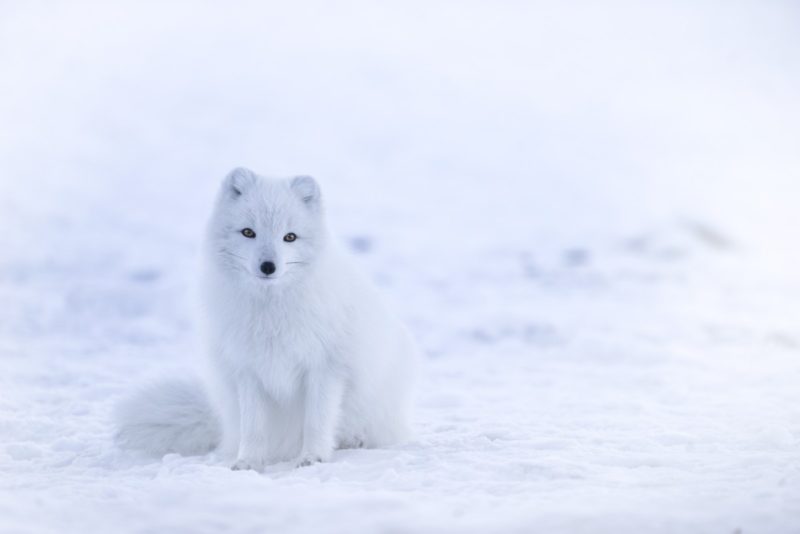 Downhill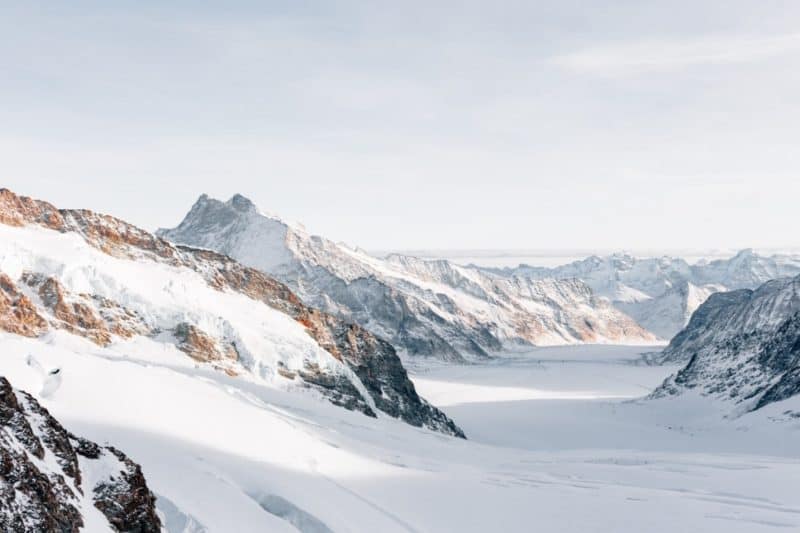 Shadow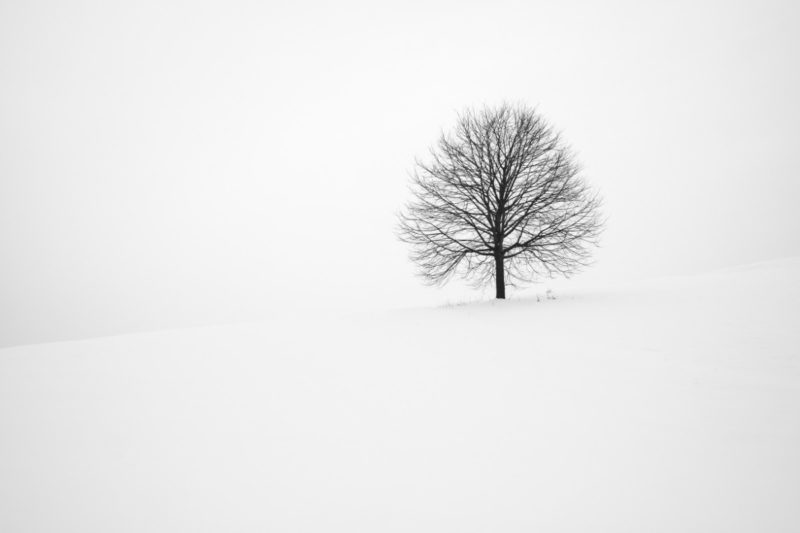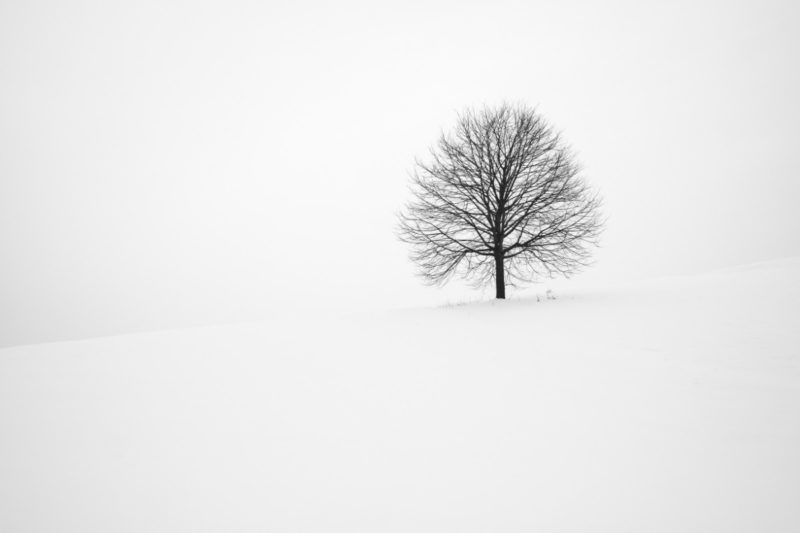 Sleeping Castle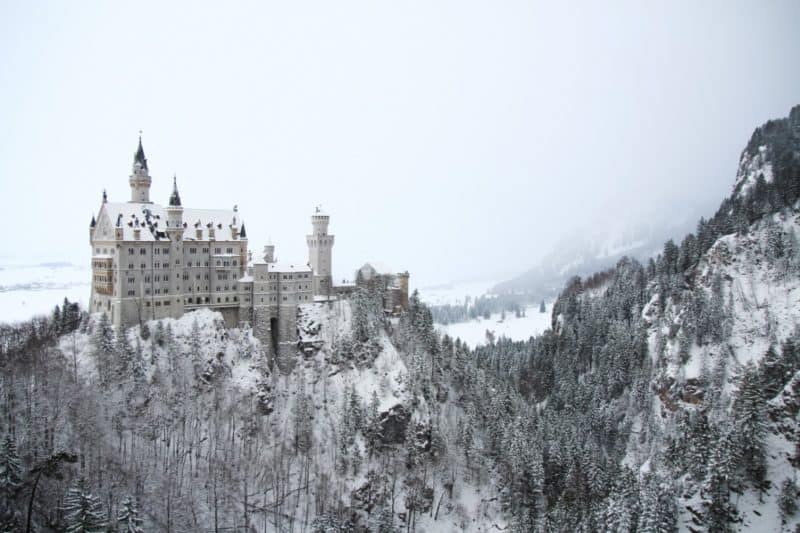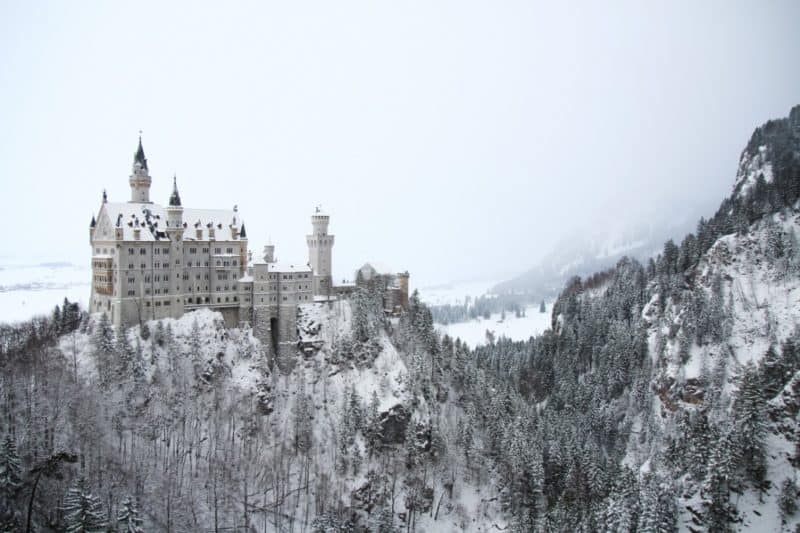 There Was Light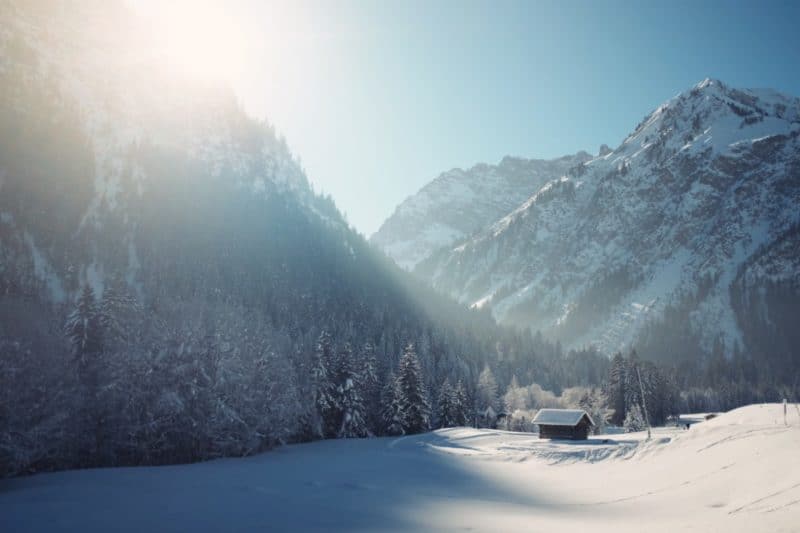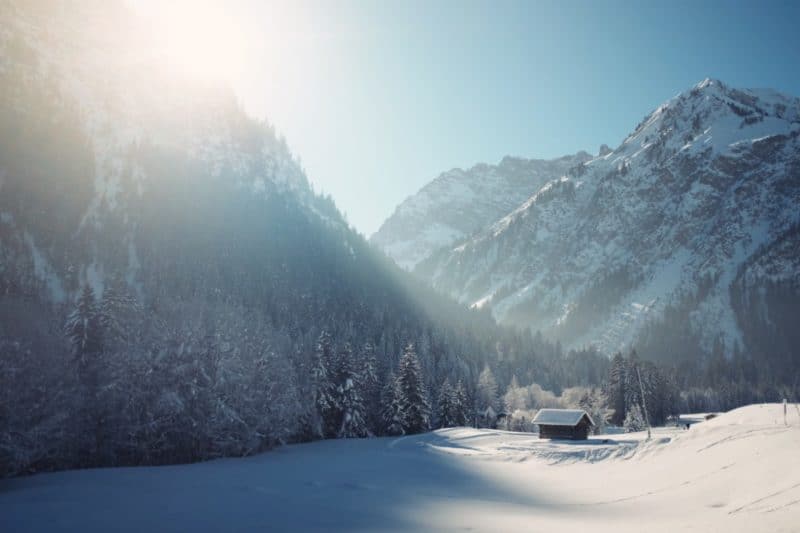 Ivory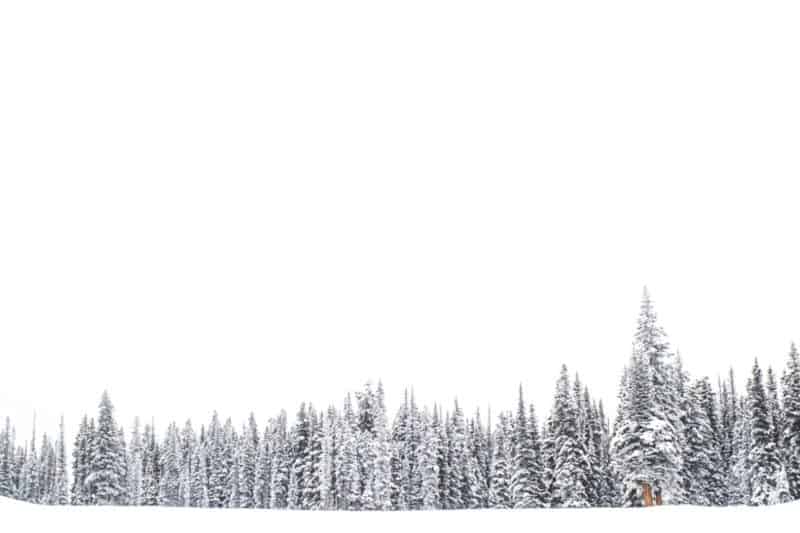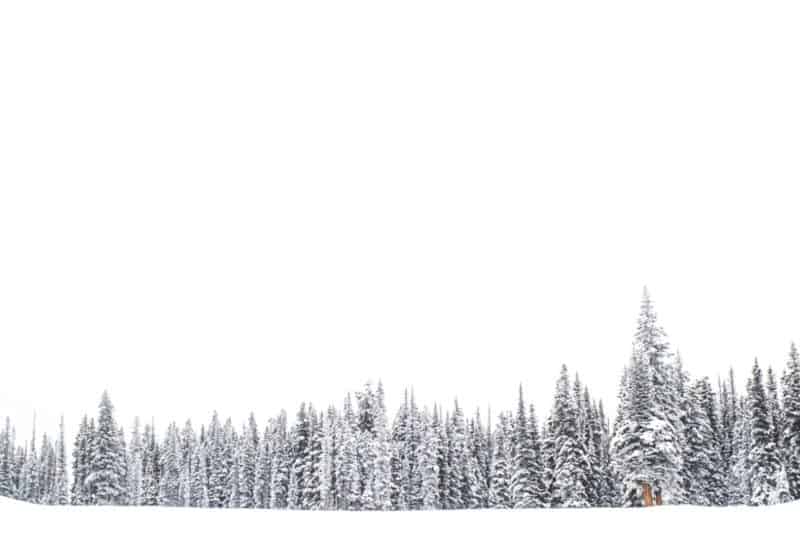 White Falls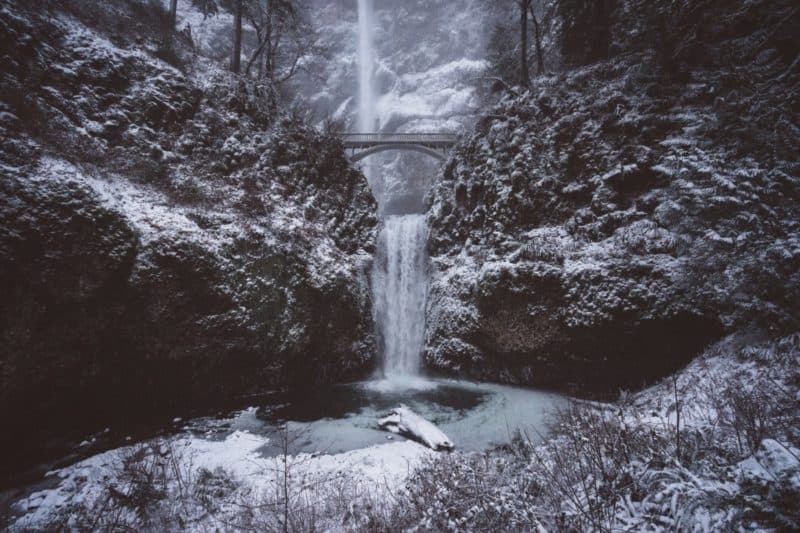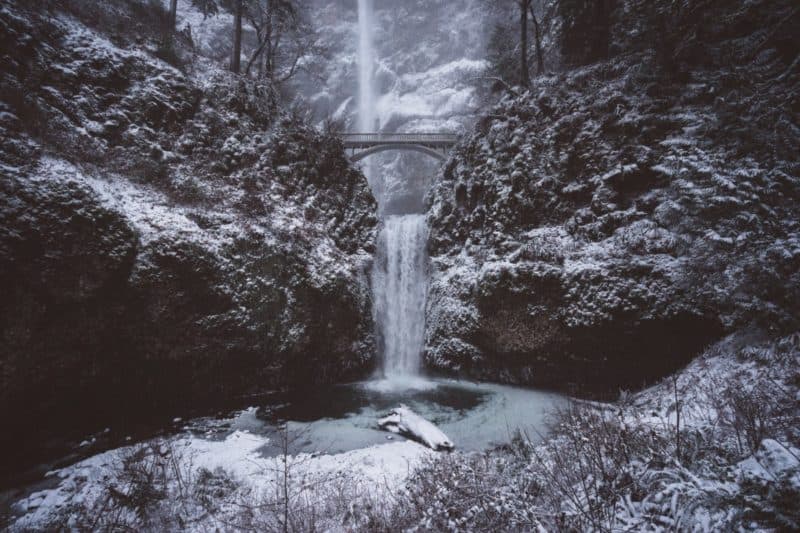 Download