Last Updated on January 25, 2022
In this era of wearable technology, watches are now also showing their transforming side. If you want to add a touch of traditional elegance to your overall look, then you should wear a classy piece of watch every day.
When it comes to the latest trending style of watches, then wooden watches are leading the way. Wooden watches are perfect to bring that unique naturalistic twist to your appearance with a fine touch of classic elegance.
In this year, wooden watches have become the hot topic of constant comments and a prime centrepiece of attraction for many. Moreover, according to Forbes, people who wear wooden watches tend to stay more production and punctual in work.
Here are the top reasons you should wear wooden men watches every day.
1. Sustainable
Mostly wooden watches are made from sustainably sourced wood or previously used sources. This means any tree that is felled to make wooden watch is replaced. This helps to ensure that trees do not get depleted in the forest.
While adding more grace and style to your wrist, these wooden watches are not made on the cost of harming the ecosystem of nature.
2. Natural and unique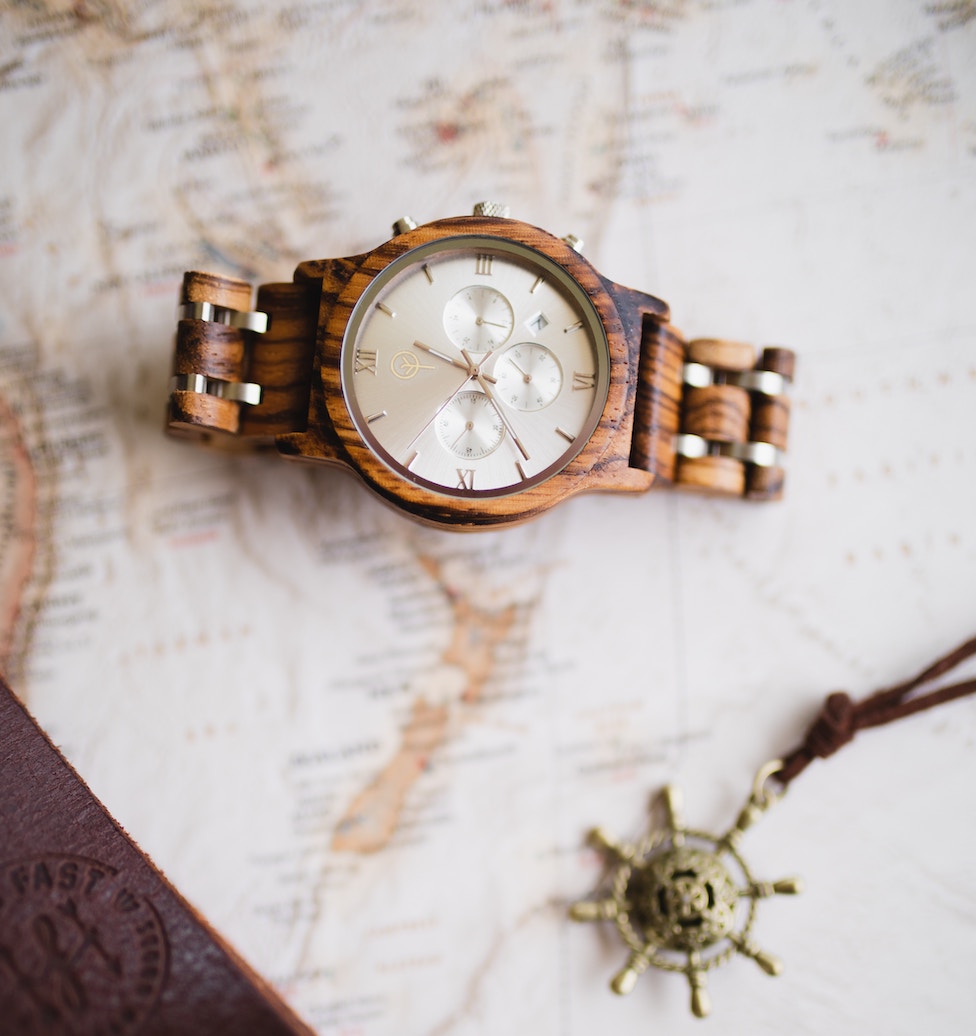 Every wooden watch looks entirely unique and natural that makes them look entirely different than other regular watches. Plus, the wood grain used in every wooden watch is also unique.
Whereas plastic or metal watches almost look similar to each other as they are produced in a huge quantity. Moreover, they are quite expensive than wooden watches as they need to be polished with high finishes for extra shine.
3. Lightweight
Watches made from different types of metals are very heavy to wear and creates a lot of pressure on the wrist. Whereas wooden watches are very lightweight in nature and that makes them very comfortable to wear.
Though the internal working of wooden watches is made from metal but still they feel very pleasant on the wrist due to its wooden wristband. You will not really feel that you are even wearing a watch on your wrist.
4. Inexpensive
Another great reason for choosing wooden watches is that they are really inexpensive as compared to metal watches. Even being so affordable, they never fail to give a timeless and classy look.
If you care for your watch in a proper manner then it will surely shine like new for many years to come. To ensure the proper care of your wooden watch, it is very important to follow all care instructions of the manufacturer.
Most of the wooden watches maintain their original quality and look if regularly cleaned with coconut oil.
5. Casual or formal style
Whether you want a watch for your casual outing or a formal meeting, a wooden watch can work well in any situation. Watch designers make beautifully refined pieces of wooden watches in many different styles and designs.
Wearing a wooden watch on a regular basis will also help you stay in touch with the fine elements of nature in a very simple way. Plus, it will also attract other people towards the beauty of nature.
6. Hypoallergenic
Many people cannot really wear metal or plastic watches because of their sensitive skin. This is because most of the metal and plastic watches contain chemicals or alloy that cause high irritation on sensitive skin.
In that case, wooden watches are the best solution for hypoallergenic people as those are made of natural material.
On the Ending Note
To ensure the quality of mens watches, buy quartz watch or watches online from only a reliable platform.