Last Updated on August 3, 2020
If there's one thing that's constant in this world, that's change. But one thing that doesn't change is the fact that people today still crave valuable content. Whether it's a funny video or an instructional blog post, you can't go wrong with solid, high-quality content.
But making them is another thing entirely. Did you know that it takes about 3.5 hours to write a blog post that's approximately 1,150 words? That's a lot of time. If you factor in adding images, formatting, editing, plus optimizing it for search engines, that's 4 to 5 hours!
Imagine what else you could have done with that time. Create another blog post, perhaps?
Introducing Wordable
Time is a critical element in content strategy – good thing that Wordable can help you manage it wisely. Wordable is an app that can ?instantly upload Google Docs to WordPress, saving you time and money.
This tool is perfect for individual bloggers, content managers, online editors, as well as companies that manage more than a dozen websites. It eliminates that extra hour you spend formatting a blog post on WordPress, giving you more time to do other things that matter.
Why not use the extra hour to look for inspiration on the Web? Or you can finally brainstorm with your team regarding next month's articles.
Those extra minutes of hours also translate to your bottom line. Let's say your rate is $25 an hour for 5 articles a month. Then let's imagine that formatting, optimizing, and uploading to WordPress takes more or less an hour. Using Wordable would save you about $125!
Common Pain Points of Content Creators and Managers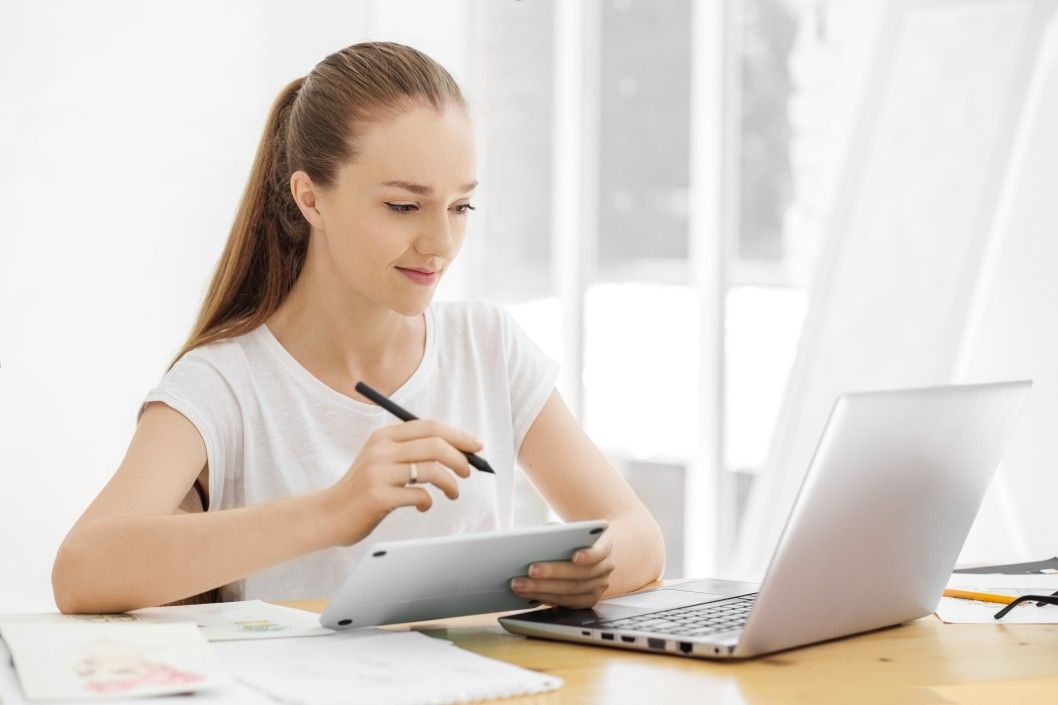 Articles and blog posts still make up a huge chunk of today's online content. From hobbyists to Fortune 500 companies, they remain on every digital marketer's content strategy. Believe it or not, a whopping 77 percent of Internet users read blog posts, according to Impact.  That's more than enough reason to begin writing now if you haven't yet.
However, creating content isn't as easy as it seems.
First, you need to plan what you want to share with your potential audiences. The second step is actually writing down your thoughts, along with finding the right images and/or video, as well as thoroughly researching references. Next, you'll want to proofread it for errors. Then, it's off to your WordPress site for formatting.
For those working with a team or for a company, you'll find yourself collaborating with others on various stages of this process. You're lucky if there's a separate team that will handle media and SEO for you. Otherwise, you'll need to factor this in when managing your time and resources.
Depending on your schedule, it's possible to publish more than two articles a day – but go more than that and you may sacrifice quality.
How To Upload Google Docs to WordPress Using Wordable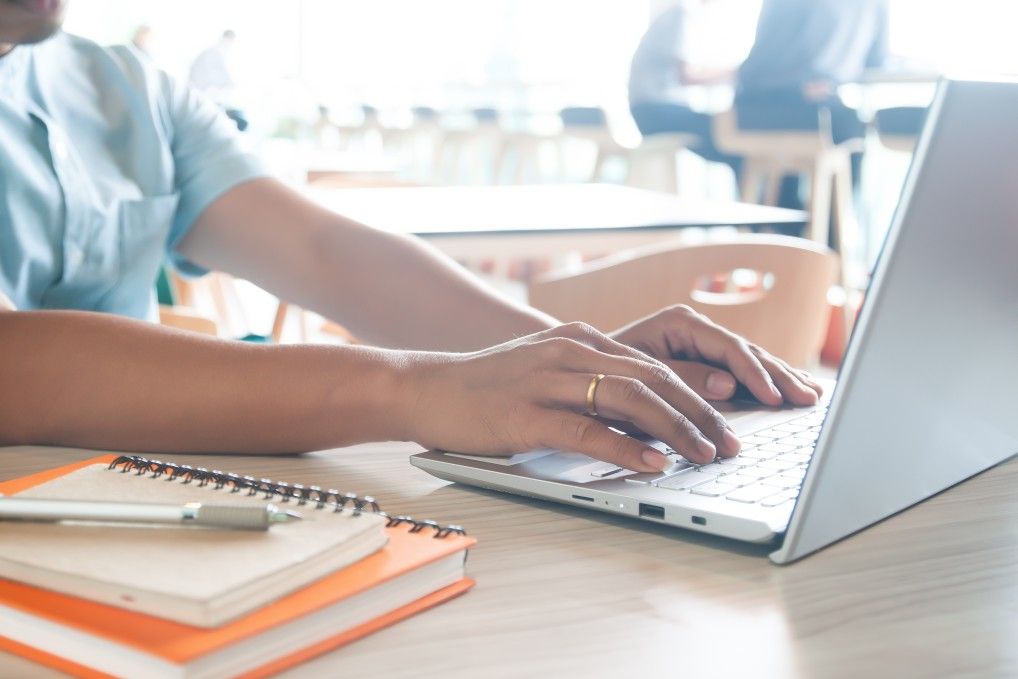 Wordable is quick, user-friendly, and super flexible. You don't have to be tech-savvy to understand how it works. Here's how to upload Google Docs to WordPress in less than 5 minutes:
Step 1: Log in to Wordable using your Google account.
Step 2: Install and activate the Wordable plugin in your WP site.
Step 3: Click Connect to sync your WP site with Wordable.
Step 4: Create/select content to export. You can find your latest files under the Documents section of the Wordable dashboard. If you want to edit some more, simply switch back to Google Docs.
Step 5: Export to WordPress, where you can choose to Publish immediately or post as Draft.
That's it! In less than 5 minutes, you can have something that's ready to go, or geared up for editing. No need to worry about importing images or formatting headings. This app will change the way you view publishing posts on WordPress.
The Benefits of Using Wordable
Lots of people are already making their lives easier thanks to Wordable. There's bloggers, content managers, online editors, small businesses, and even large companies that manage their own blogs.
For those who are writing for fun, their Solo Package is only $19 a month, and comes with unlimited exports! For small businesses or freelance editors/content managers, there's the Pro Package that offers access for up to 5 people, plus 5 WordPress sites. For just $49/month, collaboration is made easier than ever.
Are you a project manager with a lot on your plate? Then you will love the Pro Plus package. With access for up to 25 users, as well as the ability to export to 25 websites, it's the busy bee's best friend. Effortlessly see the last 10 documents you edited without the need to sift through hundreds of files. Then choose to export as a post or a page – it's that fast and easy.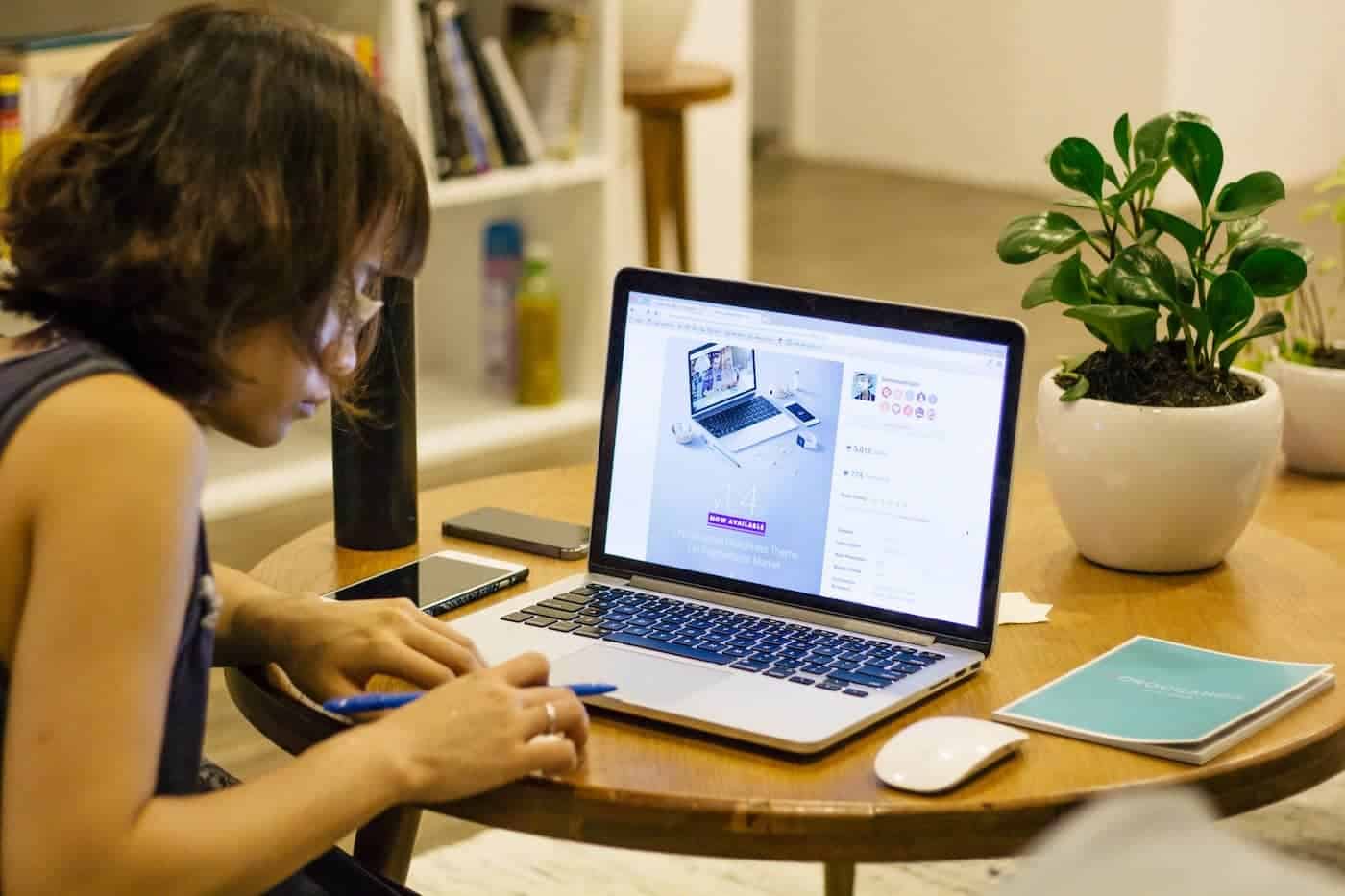 Imagine a more streamlined process where you write and edit directly on Google Docs, then publish within minutes on WordPress in just several clicks. As everything is done online, it doesn't matter whether your colleagues are in the same office or not! You can still give feedback, make corrections, and manage blog posts seamlessly.
The best part? Wordable has a FREE trial so you can see how the magic works. For 7 days, you can export up to 3 articles to your WordPress site, at no cost!
Final Verdict
Time is priceless. That's why we should maximize it as much as we can. After all, nobody likes being chained to their chair writing and editing blog posts all day. Whenever possible, look for ways to make your work both enjoyable and efficient.
Wordable is just one of those tools you never thought you needed. In just 5 easy steps, you can go from editing a Google Doc to publishing content in minutes. It takes only a few clicks (plus a couple of last-minute adjustments on your end). And voila – your post is formatted, optimized, and ready to be shared on the Web.
Try it once and see the difference for yourself. You'll wonder how you ever managed to do without it.