Last Updated on March 3, 2023
With 75 million users worldwide, WordPress (WP) is still the most popular Content Management System (CMS) on the net. This open-source platform offers an easy-to-learn website building journey that comes with incredible depth, for those who need it, making it the perfect choice even for someone who isn't familiar with the field or an expert.
In this article, we'll cover up the things to consider when choosing WordPress hosting.
1. Know the Difference Between Web Hosting and WordPress Hosting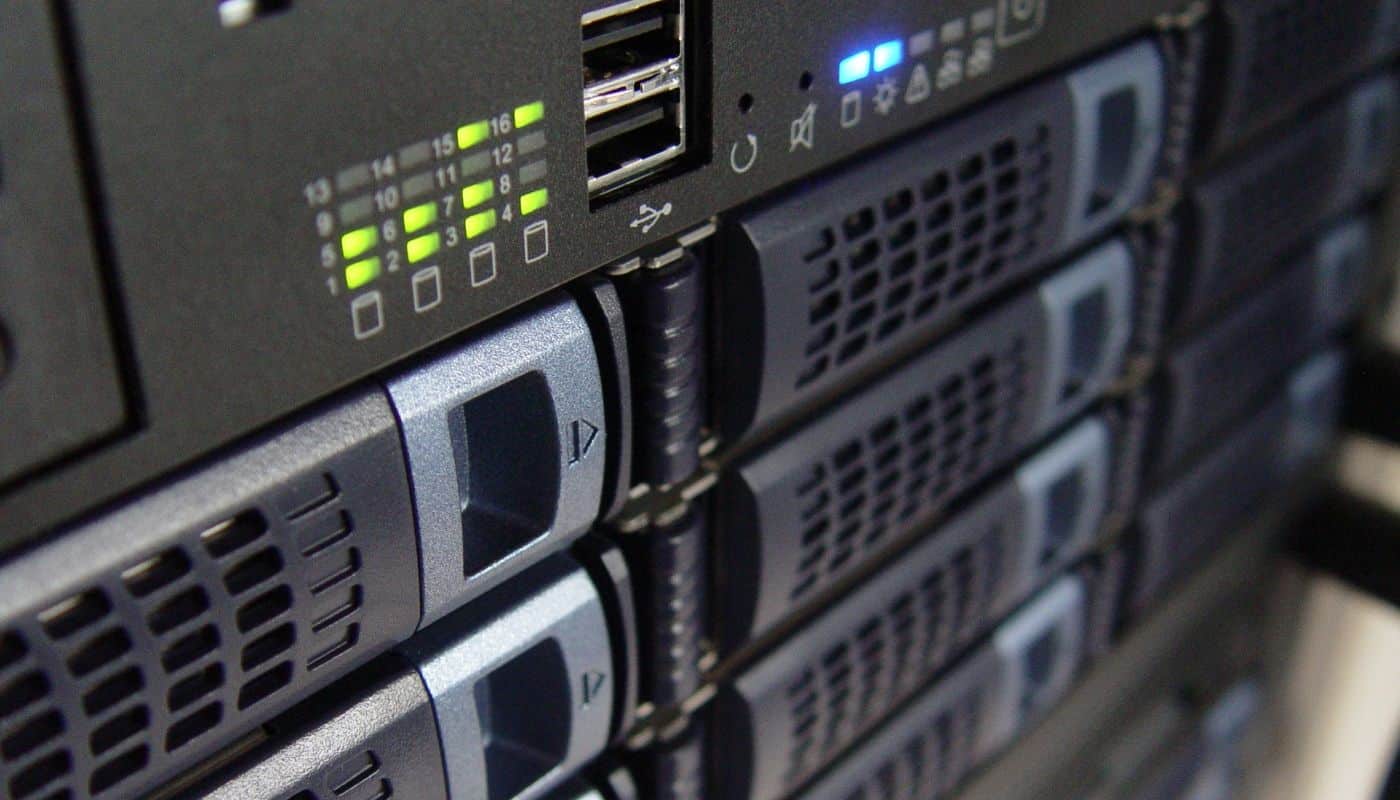 The term "web hosting" covers all hosting services for all platforms. It allows you to launch a site or application and make it accessible online. When you use this service, you basically borrow some space from your provider's servers to store all your data.
Meanwhile, WordPress hosting is a service specializing in maximizing the potential of the CMS by improving security and performance. It provides you with an ideal environment for your WordPress site to grow. By choosing a reliable option, you'll be avoiding a host of common hosting disasters and ease your site creation process.
With the proper WP plan, you can get all features needed to optimize your site, including auto-update, pre-configured plugins, and easier management.
Those features may be limited to other platforms. Therefore, you need to ensure you won't do other things outside the WordPress environment on the WordPress hosting's server.
2. Automatic Backups Are Vital
Backups refer to the act of duplicating files to an alternate location for redundancy. When backed up, your data is safe even when there's a hardware malfunction in the hardware or cloud interference.
WordPress is an open-source platform – all developers on the planet can create new themes and plugins, or even adjust the source code according to their needs. And no one can guarantee all of them are safe to use. When you choose a plugin containing errors, it can lead to a broken website. Therefore, you need to prepare a way to immediately restore your site to a previous state, that was unaffected by issues.
With that in mind, backing up your data should be the first thing on your list. You may want to find a hosting provider that supports automatic backups, as it's very convenient. Afterward, you can plan a daily backup, and it will do it seamlessly in the background.
3. Speed and Uptime Matter
No one wants a slow-loading, continuously crashing website. From improving your search engine's rank to attracting customers, speed and uptime play a significant role in your WordPress site's User Experience (UX).
Speed measures how fast a website can process a task in milliseconds. While most websites load in 3.21 seconds on average, 40% of users expect a page's loading time to be under 200 ms.
On the other hand, uptime relates to the time your website is available online. As you want your website to be accessible at all times, you ought to opt for a provider that can guarantee over 99. 9% server uptime and compensate for the downtime.
The server location should also be one thing to consider before deciding on your provider, as it can affect the site's speed. You need to host your WordPress site to a server with the same area as your target audience or consumers.
However, WordPress tends to be a bit slower than custom-built sites. If you want to build an eCommerce website, you should obviously go with providers whose speed is paramount. You may want to find a provider using the LiteSpeed webserver as it proves to be the best in boosting WordPress sites' speed.
4. Customer Support
Error is something that no user expects. However, if you type "common WordPress errors" onto your browser, you will find that they happen often. There are thousands of articles on the issues, from 400 errors to PHP errors.
Suppose on your WordPress site, a problem emerges. In this situation, you need to solve it quickly to have your website get back online again.
However, you may not know how to spot and troubleshoot an error. Therefore assistance is something to look for when searching for a provider. Having 24/7 customer support that responds in light speed is the best solution to this problem.
5. Other Relevant Hosting Features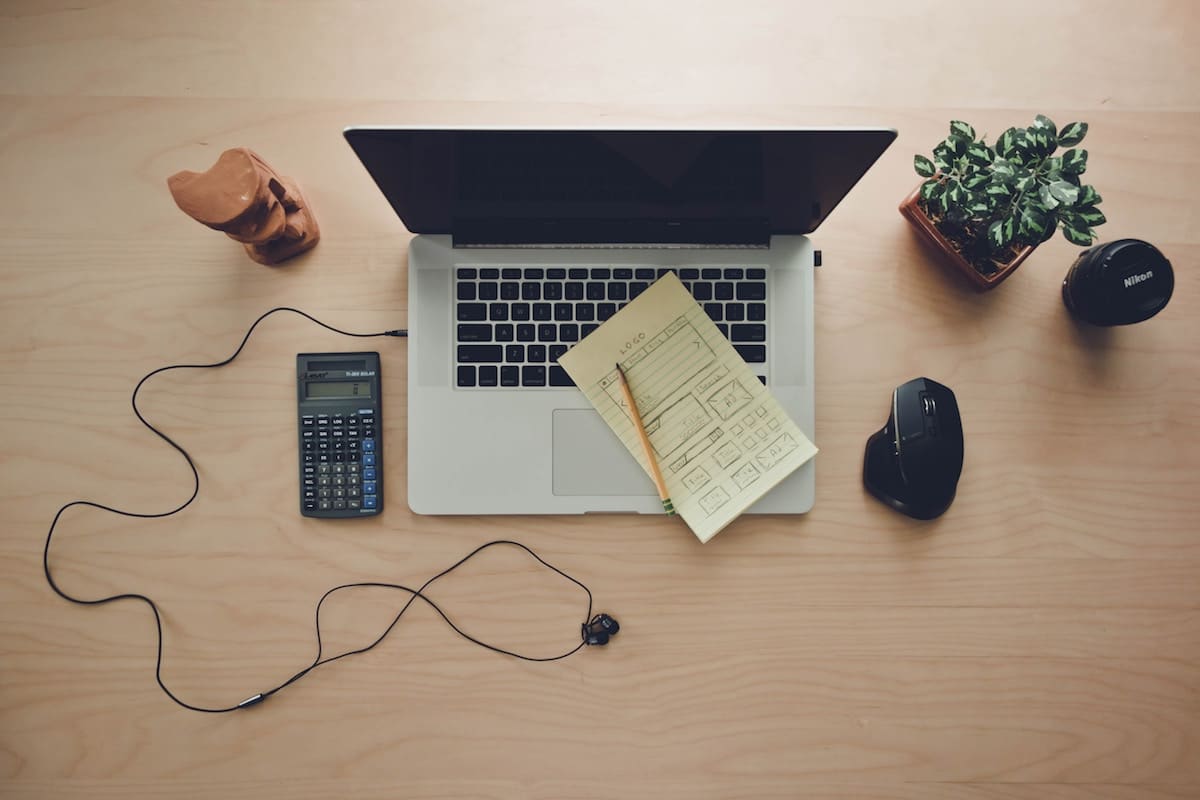 Apart from hosting's essentials we have learned above, you should check if the provider also covers additional features. Whether or not it includes free SSL (Secure Socket Layer) Certificates and CDN (Content Delivery Network) Integration.
SSL Certificates are capable of moving HTTP to HTTPS, which is more secure. We need it because it keeps interactions between the intended parties – the visitor and the web server – encrypted and safe from prying eyes. They provide a shield for sensitive information such as passwords and emails from hackers and thieves.
On the other hand, CDN Integration improves a website's performance by caching the site's files on a network of fast servers. Its benefits include boosting loading time, minimizing bandwidth cost, increasing data availability and redundancy, and enhancing security.
Apart from those two, other relevant hosting features worth noting are free domain and subdomain registrations, pre-installed plugins, site migration, and Cloudflare Protection.
6. Value
Just like other hosting plans, WordPress hosting's price also varies in an extensive range. While purchasing a hosting costing a dollar per month comes with features that don't fulfill your needs, buying the hundreds of dollars one may be excessive for a green website.
The reasonable WordPress hosting price for growing sites falls into the range between $5 and $10 per month. While the price range covers several plans, you can choose one that matches your current website level.
As scalability is possible with WordPress hosting, you may want to start small. As your website gets increasing traffic, and money is no longer a problem, you can purchase the premium one.
All in all
When a strong online presence is the requirement, starting a WordPress website is something you can do to boost yours. When it comes to hosting, WordPress hosting is the best choice.
In this article, we've discussed all the important things to look for before deciding the right hosting for your WordPress site. Keep in mind the essentials to get your website the best WordPress hosting in the market.