Last Updated on March 8, 2022
Nobody is unknown to the fact that almost every country has declared lockdown to fight coronavirus. The pandemic has not only affected the health of many people, but the worst part is also many people are dying every single day. So, it forced every government to lockdown until an alternative is invented to fight the virus.
Due to this, businesses are facing a huge loss and many people have already lost their job. Now, this can be an opportunity to work on yourself and explore something new.
What are you doing at your home during this lockdown? Are you worried about earning money in this situation? No need to worry, there are endless possibilities to earn money.
Continue reading to know some of the best and easy ways to earn money from your home.
Easy Ways to Earn Money from Home
There are many people who are working from home for a long time. And people who have lost their jobs due to this outbreak are looking for income opportunities. If you are one of them then read on to know how you can earn money without thinking too much.
Content Writing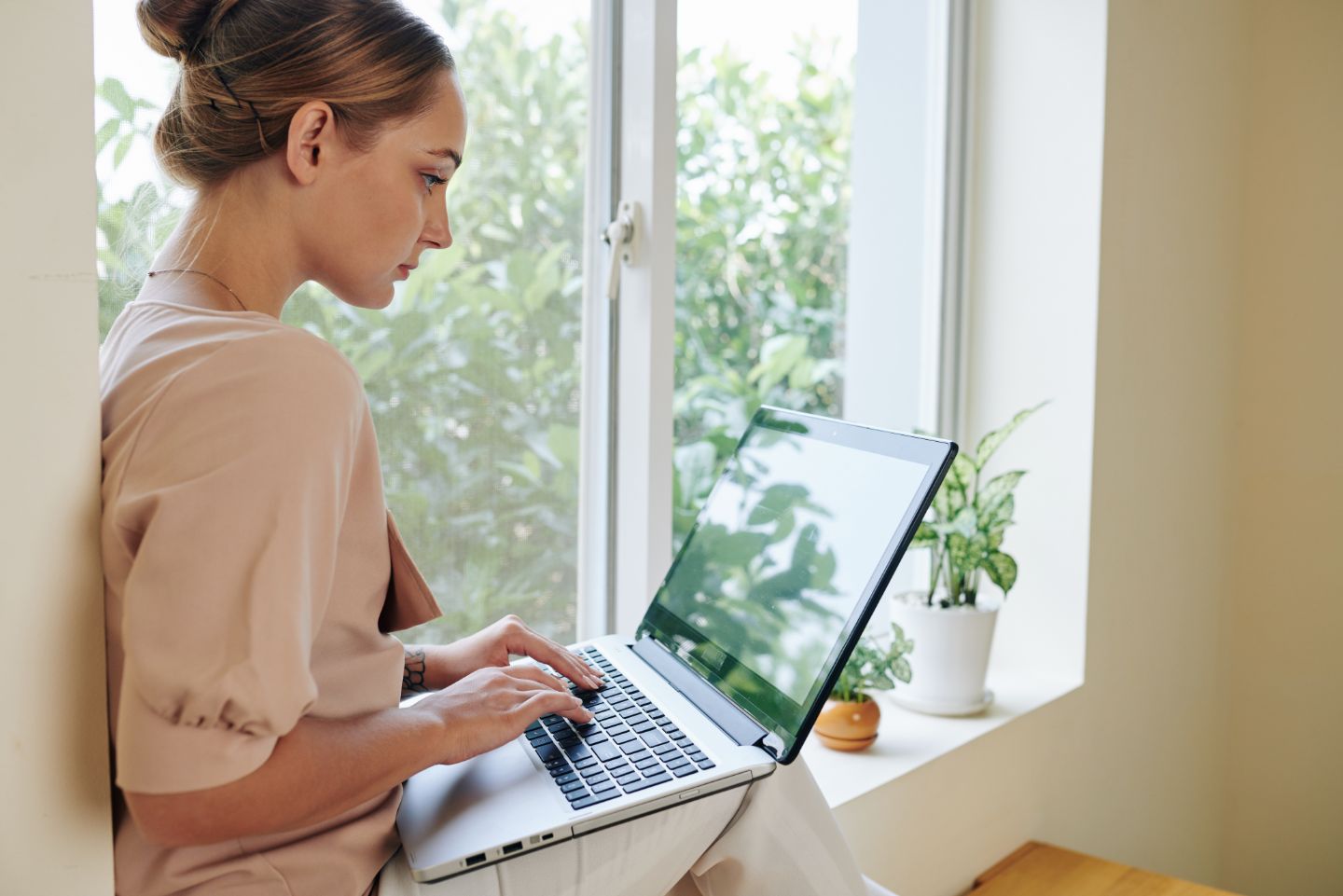 Are you good at writing? How is your writing skill?
If you have good writing skills then you have a handful of opportunities to earn money simply by writing. Research and try to connect with bloggers, writing agencies, content marketing companies who are looking for writers.
Provide them what content they need for their business. If you are serious then take this opportunity and spread the knowledge with the world from your home. You just need a computer and an internet connection for this.
Investing in Cryptocurrencies
Have you heard about cryptocurrencies? This is also a great way to earn money but you need some initial amount to start trading in cryptocurrencies. Many people are earning a lot of money from cryptocurrencies trading and pursuing this as their main source of income.
This is a great way to invest money and earn regularly. If you want to trade cryptocurrencies then bitcoin revolution offers you a great investment strategy.
Freelancing
Freelancing is a great way to earn money during the lockdown. If you are good at online content marketing, graphic designing, web designing, coding, or any other skills then you can take projects of different businesses and earn money. You can find freelancing jobs from some of the popular sites like Upwork, Fiverr, etc.
There are many other sites which offer freelancing jobs, sign up and choose your category and apply your skills to earn money.
Run a YouTube Channel
Many people dream of creating a YouTube channel for a long time. But they are not able to do it because of time constraints, or fear of failure, and whatever reason. However, if you are passionate about something or you can use your expertise to create a YouTube channel.
Affiliate Marketing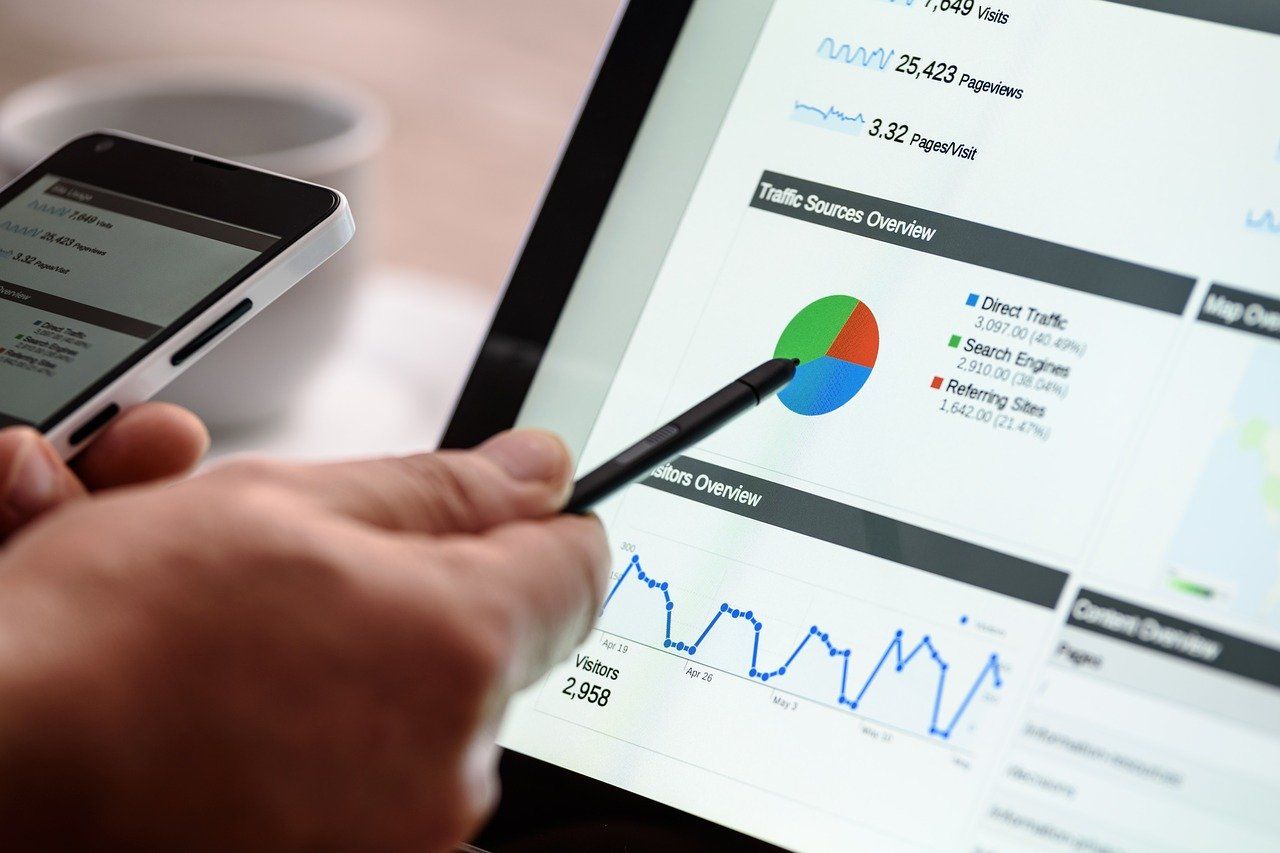 Advertising products on your social media profile or blog is an effective way of earning money online. Collaborate with an affiliate marketing program and run ads on your blogs or social profiles to earn money. In fact, if you continue it for a long time you can make huge money from affiliate marketing.
Final Note
Lastly, if you don't have expertise in any of the above options, then start learning. The best way is to research all the options and think about which is suitable for you. This is a time to do something productive rather than wasting time on unnecessary stuff.
Without worrying about your future use this time to learn a skill and earn money. If you thinking of starting an online business then start it now.