Last Updated on September 17, 2018
Keep on getting fit: Motivational Tips
Making the decision to get back into shape is an important step towards a healthy way of living. Keeping it up is not always easy. Facing daily challenges may lessen your motivation. Here are some strategies to avoid wimping out of your workouts!
No matter what your reason is for wanting to get in shape, there comes a time when you get into an exercise rut. You know, when you don't feel like doing anything or simply want to sit out for just a little while. This can happen to anyone, whether you are a homemaker, a fitness newbie, a marathoner, a triathlete, a weightlifter, an amateur baseball player or even the highest paid NFL players.
There are many reasons (or excuses) for skipping a workout such as lack of time, a hectic work schedule, sickness, unsatisfying results, forgotten workout clothes, etc. Motivational tips can help you to stay motivated.
Finding the appropriate motivation for you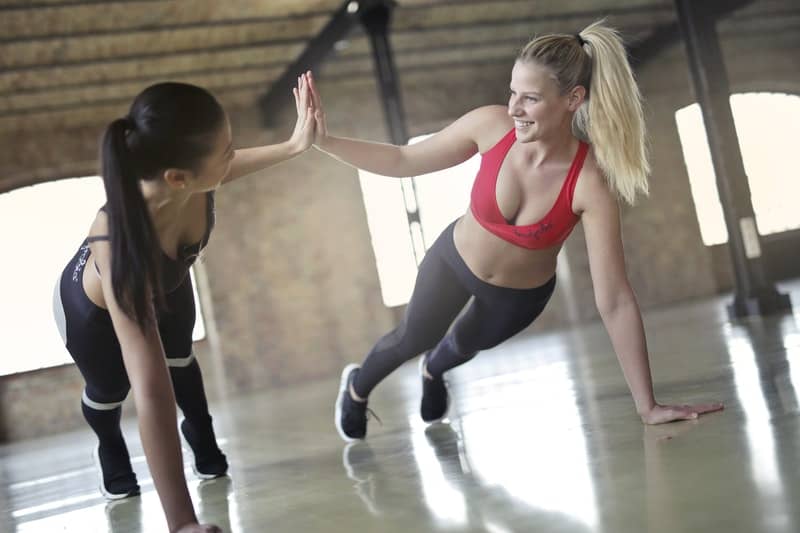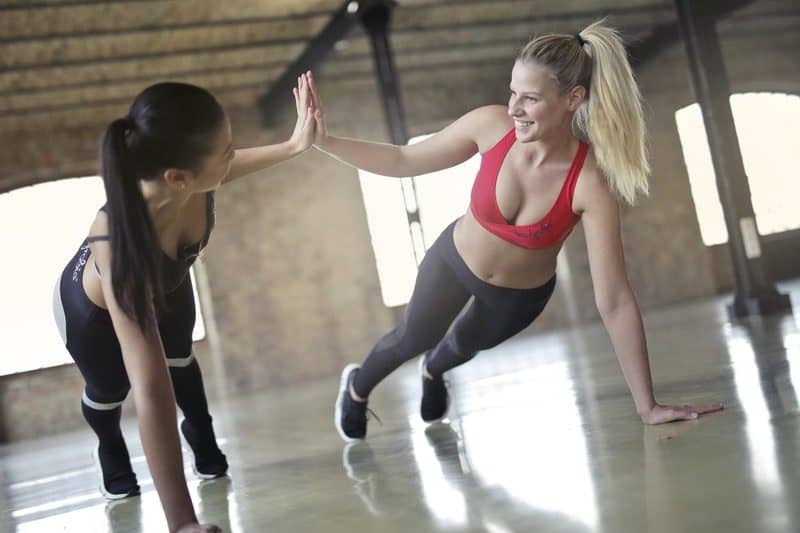 There are innumerable ways to fuel that fire within you and keep you moving towards your goal of being fit. You might need to adopt a more realistic exercise plan or simply use the power of positive visualization. A combination of tricks might be what you need to drive away any negative attitude. We are all different. This is the reason why you have to find what makes YOU tick. What will keep that fire burning and make you want to exercise?
When those negative thoughts start creeping into your mind, please think about the following 10 motivational tips:
Determine your reasons and/goals for training
Write down your exercise training plan
Record your progress
Work out early in the morning
Find a professional fitness role model
Get a workout buddy
Treat yourself to new exercise gear
Change your routine (weights, cardio, apps, etc.)
Promise yourself a special treat for obtained goals
Visualize your training success
Avoid negativity when getting back in shape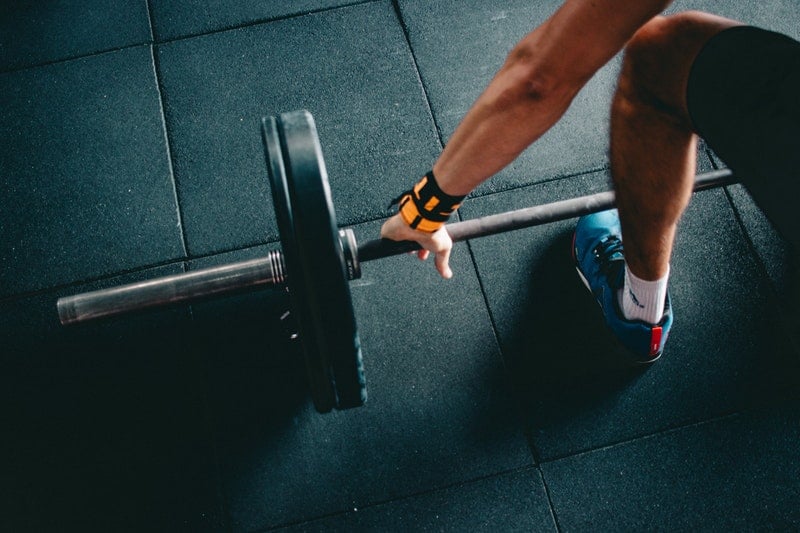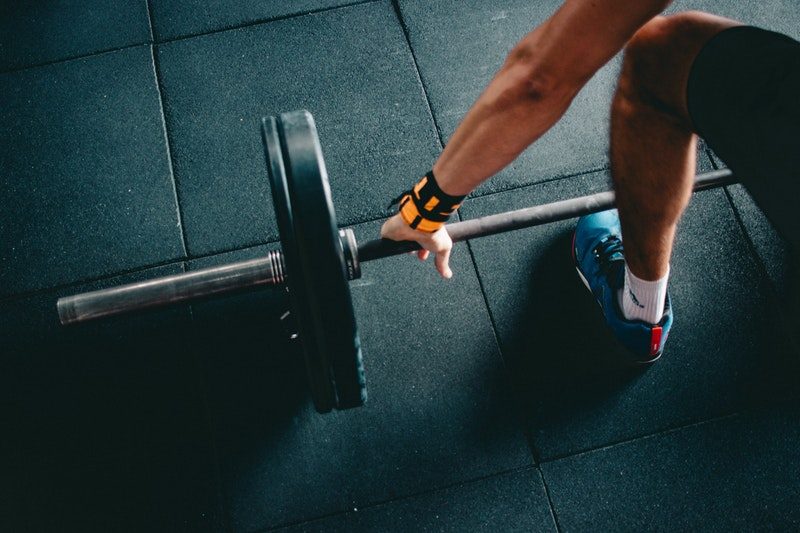 Your current mood should not affect your workout decisions. In other words, don't let a temporary low level of inspiration affect the long-term fitness goals that you have set for yourself. A negative train of thought will not get you anywhere near your objectives, so switch to positive mode.
Instead of thinking of all the obstacles in your way, figure out how to overcome them. For instance, if there is no money for a gym membership, start working out at home.
Here are a few typical excuses for not exercising:
| | |
| --- | --- |
| Excuse | Solution |
| No energy | Simply exercising at an easy pace will actually give you more energy than doing nothing. |
| No time | You can get a good workout in just 20 minutes, or do two sets of 10 to 15 minutes spread over the day. |
| No equipment | You can use your own couch, a chair, an elastic band, plastic bottles filled with sand, etc. |
Advantages of a good workout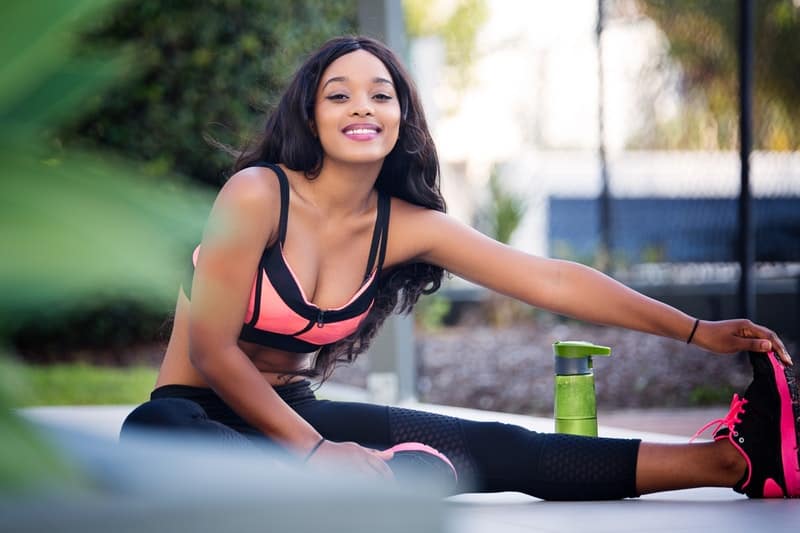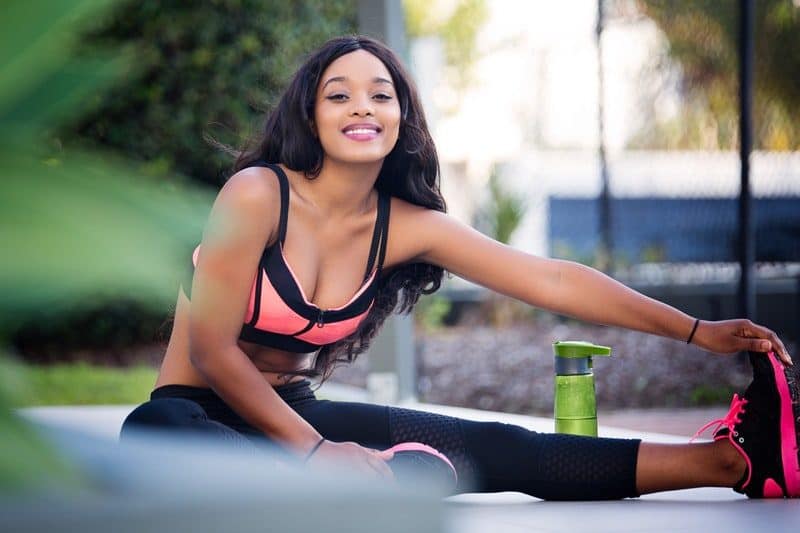 Practicing a physical activity is good whatever your reason is (weight loss, an upcoming charity race, health problems…). In fact, there are many reasons why a good workout is advantageous. Adults that are more active usually benefit greatly healthwise: Less likely to suffer from heart diseases, lower blood pressure, less risk of vertebral fractures, etc.
Besides the physical advantages of working out regularly, exercise also helps you to keep a healthy state of mind. Therefore, you are less at risk of falling into depression, suffer from stress or anxiety. In fact, not only does physical activity reduce stress, it can help you to cope with it. The pride and satisfaction of achieving the goals that you set yourself will boost your self-esteem. So get cracking and keep on exercising!