Last Updated on April 17, 2020
Lighting affects us in all capacities – the lights from our phones hurt our eyes when we first open them in the morning, the lack of daylight in the winter brings on some seasonal depression, and good lighting decides if we look picture-perfect, or not.  It should go without saying then that the lighting of an office affects workers' mindsets, and therefore their work performance.  
One of the most important aspects when it comes to Interior Design is lighting, which augments the mood and environment of the room. Another item to consider adding to your office is a light fixture, which would add a sense of elegance and sophistication to your office. Either way, proper lighting for your office is a necessity for your employees to be in the mood to tap into their creativity
Lighting fixtures that illuminate a room creates a safe and comfortable environment besides adding style to the interior décor. Light is the main element that gives the room a special look and transforms it into a seamless combination of functionality and style. Besides playing a functional role it creates a visually dynamic space.
Lighting can make or break the ambiance of a room. Hence proper lighting is an important element of decorating your homes.
Importance of lighting in interior design: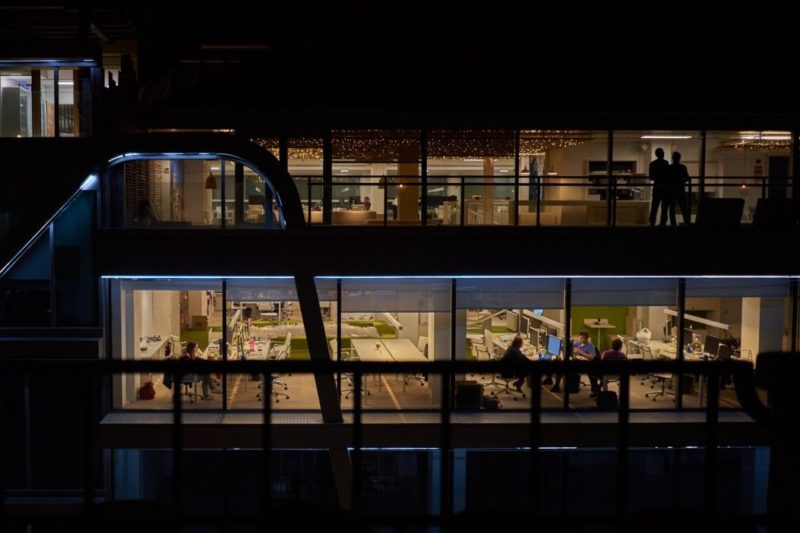 Without proper lighting, interior architecture cannot be experienced to the fullest. Good lighting assures a warm, inviting and functional atmosphere in your home. Hence selection of proper lighting is the key element in interior design as it enhances everything in a room – from the furniture, flooring, fittings to the finishes and textures.
Creative use of lighting can, in fact, embellish your decorating project. Implement different types of lighting to make your home a beautiful showcase. The light fittings and lamps chosen to compliment the style and décor of the room have the potential to give life to space.
Yes, selection of the right lighting can help you achieve a perfect balance between style, comfort, and practicality in creating aesthetically beautiful yet functional interiors.
Types of lighting to create beautiful interior designs:
There are a variety of ways in which lighting can be implemented in a room to create beautiful interiors.
Ambient lighting can brighten and enhance the glow of the rooms. Lanterns and wall sconces can render an ambient lighting effect. Using dimmer switches can also alter the ambiance of the room to achieve the look and feel you desire.
Accent lighting highlights the architectural features of a home like the walls and objects in the room. Halogen spotlights and table lamps create accent effect lighting. Accent lighting can be implemented to project and show off a piece of art or a photograph also.
Task lighting incorporated in interior design provides localized lighting in special task areas. This is generally used in workspaces to aid you in performing your daily tasks. Whereas aesthetic lighting is like a piece of decorative art and is used purely to embellish the decor of your rooms. Hanging lights over the dining tables can perfectly complement the decor of your rooms. Recessed lighting is preferred by most homeowners as it provides good illumination without affecting the interior décor of the room. Task lighting can be incorporated with accent lighting to create simply beautiful interiors.
Lighting is an important tool in interior designing and should never be overlooked. The way in which you incorporate lighting into your home interiors defines the mood of the user of the space as it has a great impact on the perception. Employing a good interior lighting designer can increase the brightness of a space and create ideal mood sets.
Yes, lighting helps in adding elegance, sophistication and style to your home or office interiors.
It has consistently been found from research that office space with an increased standard for interior design sees higher results in overall productivity. The upper management staff is always looking for ways to motivate employees to yield higher results. It turns out, a solution may be much simpler than what everyone thought.
Tip 1: Choose a Color Scheme
Just like how the color of paint used to decorate walls has an effect on employees, so does the color of lighting.  Think about blue light – while the trend for blue light blocking glass has gained popularity, these cooler-toned lighting options are designed to heighten awareness.
Just as the blue light on your phone triggers the cells in your eyes to wake up, cool lighting tones in an office will increase the alertness of employees.
On the other side of the spectrum, warmer lighting tones emulate a more relaxing atmosphere.  This type of lighting is recommended for office spaces with an emphasis on creativity and brainstorming.
What is the atmosphere your office is trying to establish?  Choosing a color scheme of lighting can help you create your desired atmosphere for your employees.
Tip 2: Don't Just Light the Desks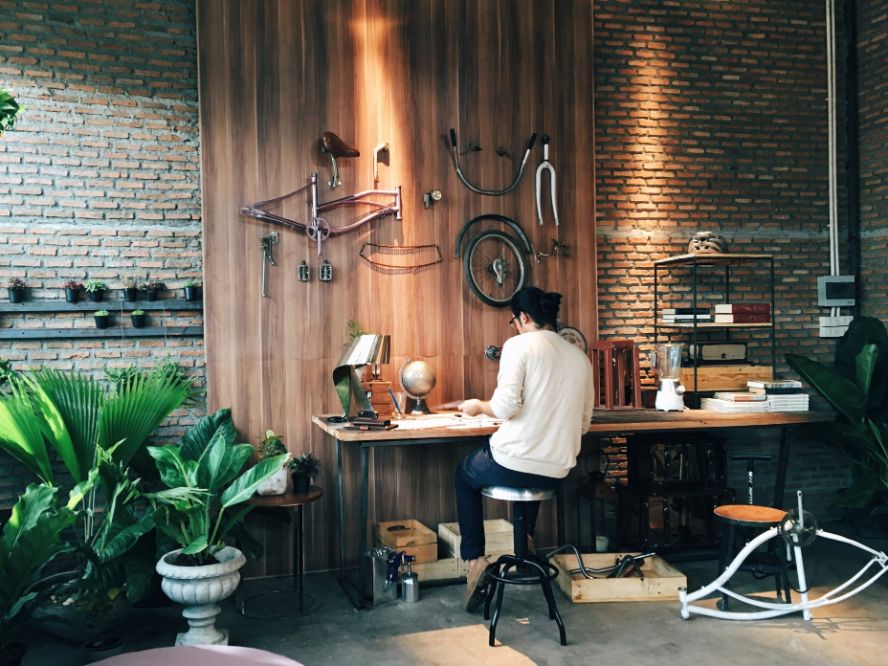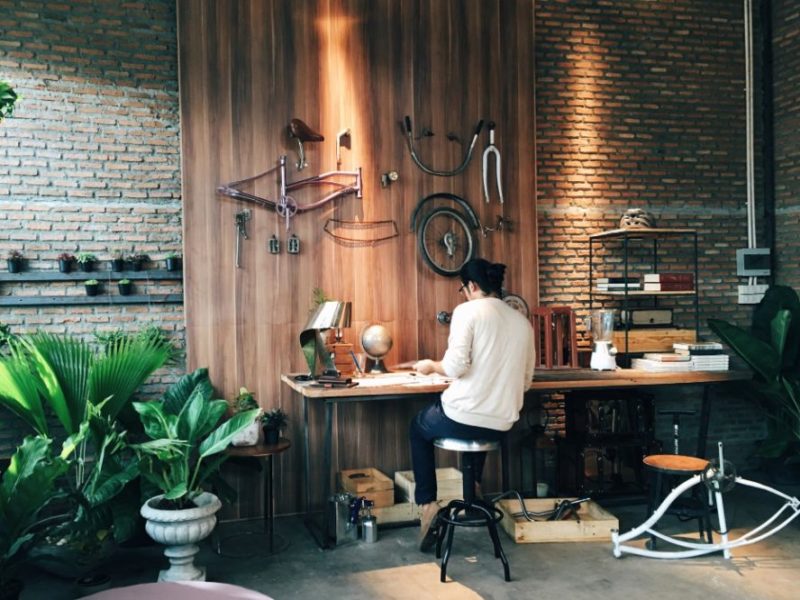 Research has shown that when workers are able to control their desk light, independently from others, their motivation actually increases.  While this is important to illuminate the workplace, it is crucial to not stop here. It's been found that just table or desk lighting is not the best for a workplace environment.
When designing the office, keep in mind the illumination of the walls, as well as the floor. Lighting that emphasis interior design and brings attention to the entire space, is much more inviting – for your clients and for your employees.
Implementing these tips may require you to renovate the office, bringing in the need for commercial storage. GAM Inventory Management offers the solution for your office. With daily pickups and deliveries to Manhattan and the entire tri-state area, GAM will ensure a seamless transition as you renovate your office.
No matter how much space you need in storage, GAM will scan and protect your belongings so you can track them in real-time with their state-of-the-art inventory tracking system.  While you enhance the look of your office, you can have the ease of mind that your office's belongings are safe and will be returned exactly as you wish.