Last Updated on January 18, 2022
LanguageWire is the world's best language platform which enables the user to create content in his desired language and it also helps build your business effectively. It is an efficient and empathetic tool for the spread of information, knowledge, and ideas across different cultures. Making use of Languagewire solutions allows the dissemination of ideas and information across boundaries.
You are able to successfully overcome the challenges in accessing the content from various languages and getting in touch with the global audience. Every business would like to share its product story more engagingly with the customer and set the stage to sell more to meet increased sales targets. The global translation provider facilitates customizable solutions to various brands across industrial sectors effortlessly regardless of their language or culture.
The business makes use of the language solutions intercompany, as the automated processes free up a lot of time and resources with reduced chances of errors.
The platform will allow you to optimize workflows, better manage and seamlessly collaborate with the language experts of the world. It allows you to do more as the world's best language experts will deliver unbeatable quality and spend time understanding your brand. The latest technology automates workflows and helps to create the right content suiting your business.
LanguageWire is popular among more than 1000 brands offering multilingual content creation services. You can make the best of easy to order language services at each stage of the multilingual content creation process. Our global network of language experts consists of a team of translators, editors, proofreaders, and copywriters.
So you need to worry about how to get in touch with the customer or how to speak the customer's language. The automated workflows will simplify content creation and suit your needs and content requirements.
Language experts are more productive as we use artificial intelligence and workflow automation which improves consistency and quality. Our wide range of content services comprises of many components which are translation, proofreading, copywriting, text editing, desktop publishing, validation, and Voiceover. There is an increased demand from corporate world over to meet the massive challenge of rolling out their content simultaneously in multiple languages.
This happens because of the rise in the number of digital users and channels to meet the content in various languages. LanguageWire is among the leading content solutions provider which can retrieve, translate and deliver all kinds of content.
We deliver quality multilingual content and superior technology solutions with a powerful platform that makes your life easier. While creating content communication is the basic element so that the language experts, customers and project managers are able to collaborate with each other. Companies are making increased use of social media wherein they place their content to market their products to the customers.
One must make use of translation friendly content to easily reach customers globally. Consistency must high in your agenda when businesses wish to create trust in their customers. And the closer you get to them with the available translation tools the more likely you get heard.
Multilingual Content Creation Tips: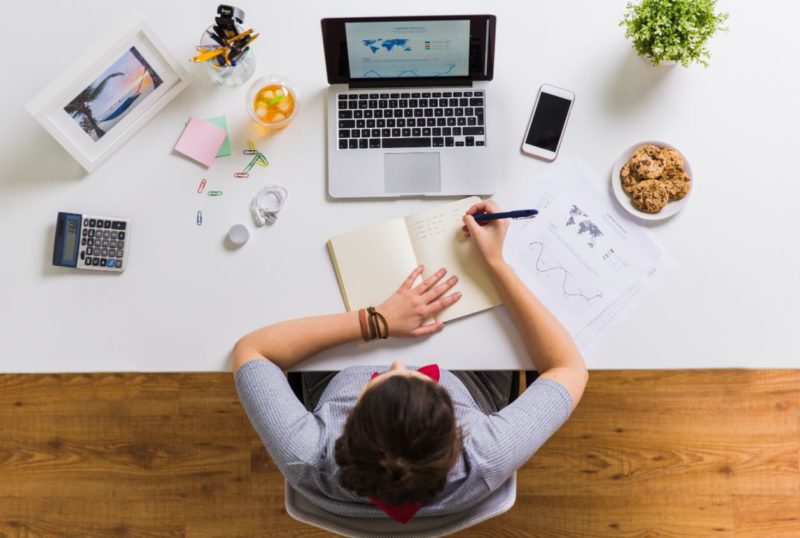 Multilingual Content Creation is a great fundamental strategy in marketing. The buyer of content needs fast and unique information of content. LanguageWire provides you various services on content creation.
This service helps you to connect with your readers or audiences. Here are some content creation tips for you:
Translate The Meaning:
In this world, people communicate differently with different languages and we express ourselves with phrases, gestures, and words. So when you want to create content then focus on the message of the content, not the words. Through translation, the real meaning of the content gets lost.
LanguageWire service has innovative translation and approval tools and also can read the customer reviews quickly. This provides professional human translators so you can get the literary meaning of the language.
Research Your Target Audiences:
It is very important to get the information and knowledge about your target audiences and their languages and cultures. In content marketing business attracting the audience or reader is very important. This service helps you improve the quality and reach more people globally.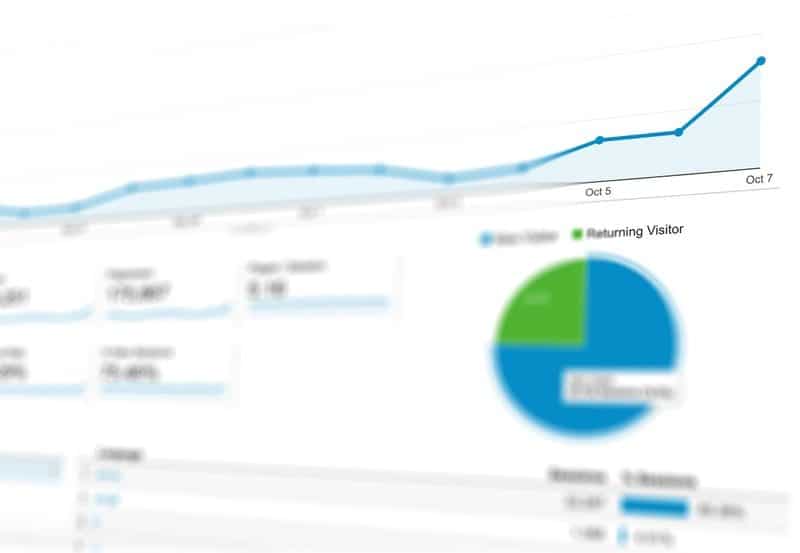 LanguageWire can translate any language; provides you the creative content for your specific audience. As we know that for a creative translation there is an important task is taglines and slogan. It focuses on the meaning of the text.
From this service, you can get translation quickly. The qualities of translating objects are very high that gives you a professional translator. You can translate a hundred words just in thirty minutes from this service.
You don't need to sacrifice the quality of the content. LanguageWire makes your translating problem easier. The texts can be translated here from one language to another.
To use this service you need to provide your legal information like the target language, the religion, the types of documents that you need to translate.