Seasons are changing and 2019 is another brand new year with its problems that need to be cracked. Every field is evolving so fast that you cannot afford to remain at status quo else you become obsolete. The world is slowly embracing survival for the fittest path and if you are not fit in your area, you will be expelled from the going forward move.
Unfortunately, the writing field is also affected and that means you must have the right skills if you want to succeed in 2019. As long as you are a writer; whether working at home or having your own agency, you have to make your work to be of great quality.
Besides being a great writer, there are some skills that are very essential for you to be the pro you want to be in 2019. Here are the top 10 skills you must have as a writer:
1. Thorough
 knowledge of SEO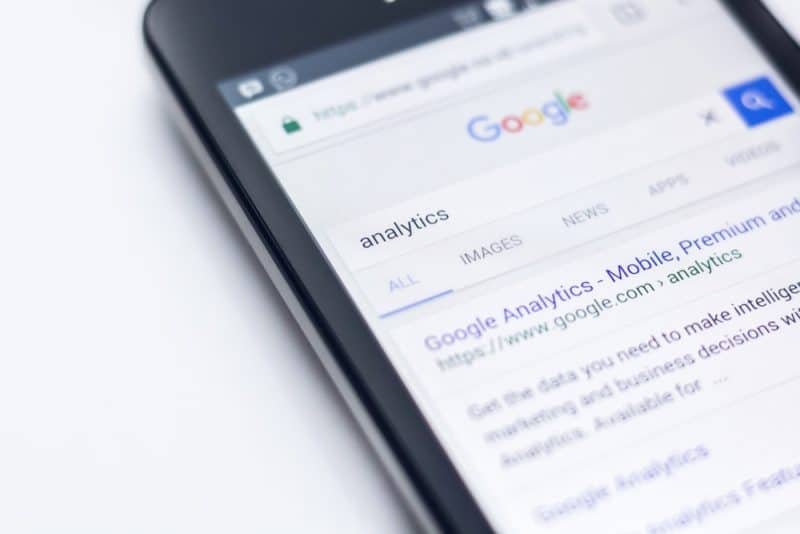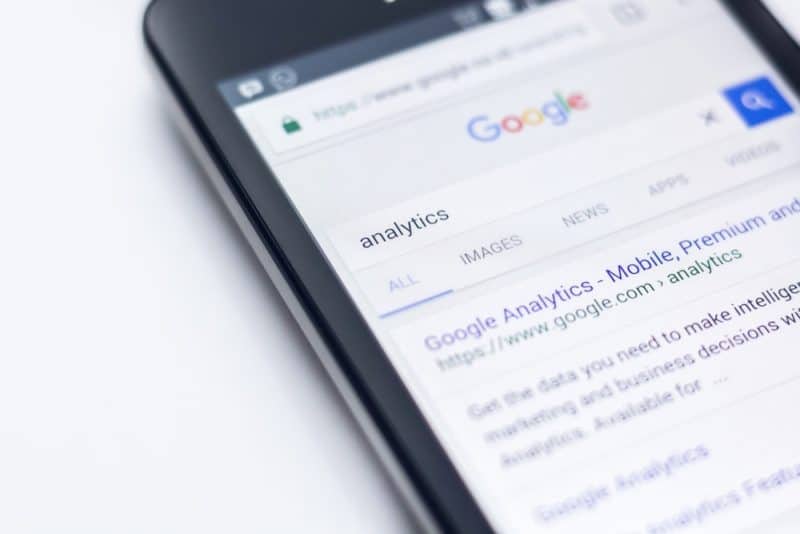 Almost every company is trying to optimize their websites so that they will appear on Google when their customers search for their products. Over 80% of buyers in the United States conduct research in their mobile phones before making a purchase decision. That means the demand for SEO will be high in 2019 and as a writer, you must write an article that is SEO compliant.
2. Adaptability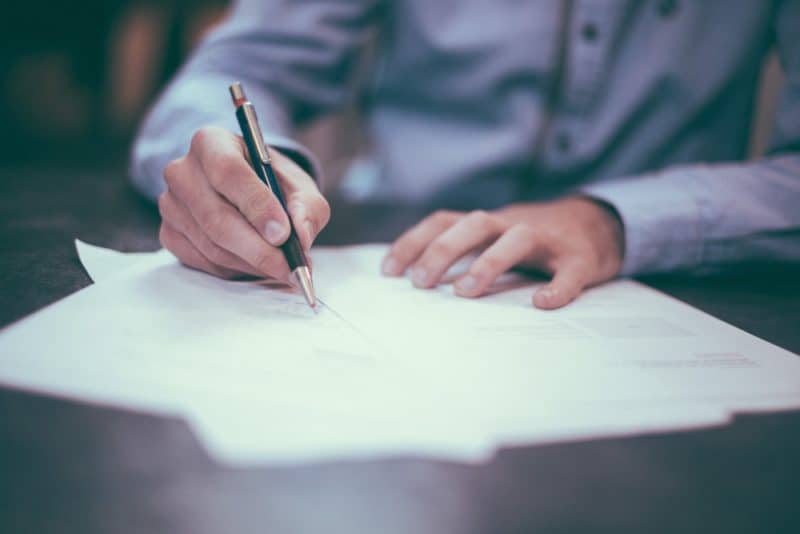 This is another important skill that you need to have as a writer. You need to have the capacity to adapt to any changes that come your way. If the client request for an article that is in a specific tone or style, you just have to adapt to it and deliver the expected results. By learning more styles, you will eventually become adaptable and consequently valuable in the market as a writer.
3. Communication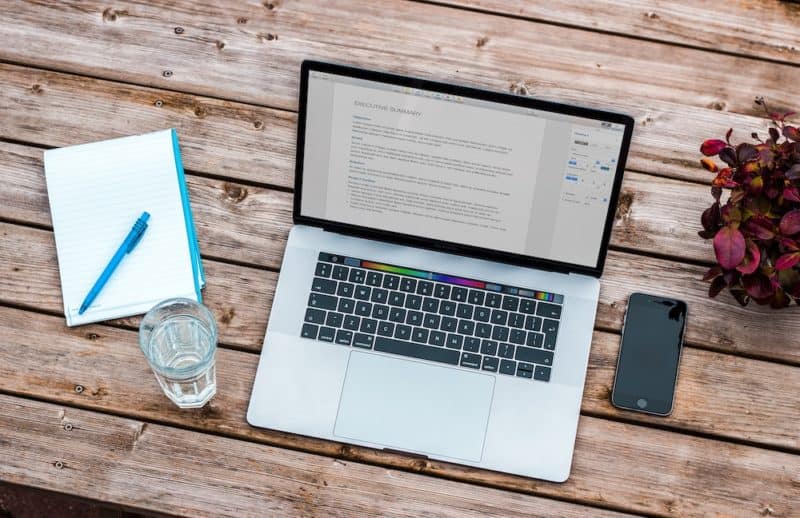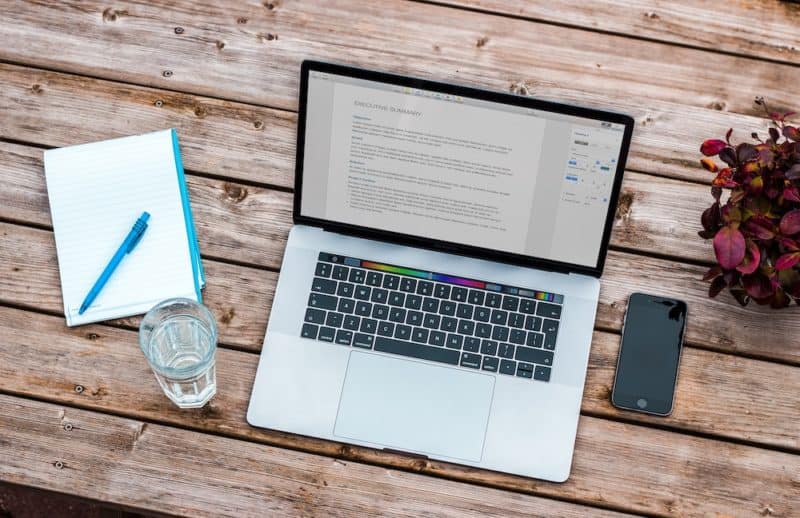 This is both in the speed you take to respond to your clients and the means of communication. You should never take over 24 hours before responding to an invitation from your client. In case there are hiccups, let the client know before the deadline hits. Be effective and thorough in your communication to avoid miscommunication during the contract. If you are aspiring to be a great writer then have excellent communication styles.
4. Focus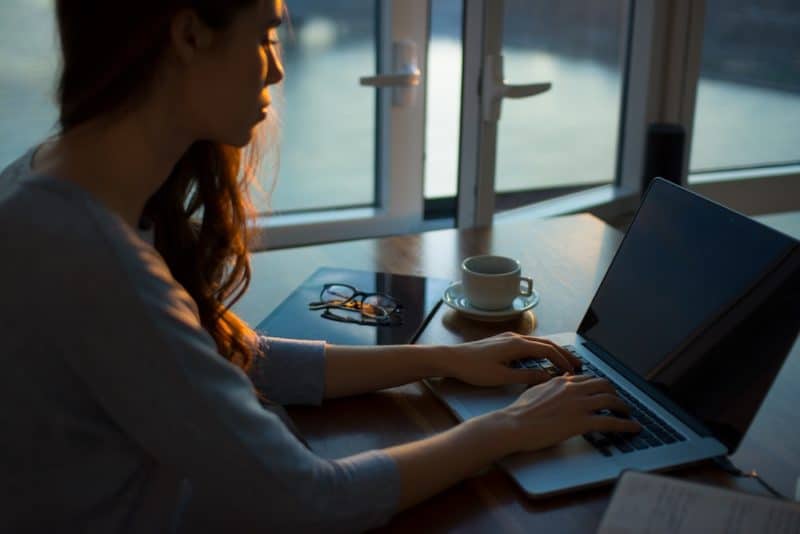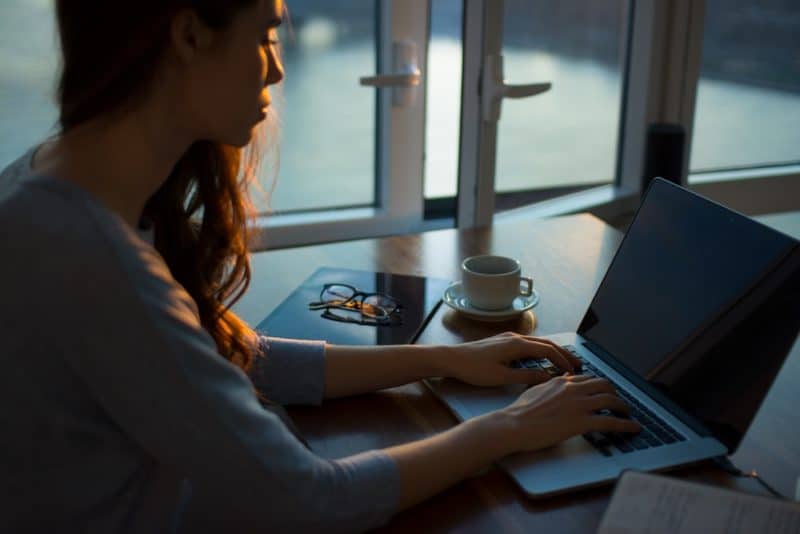 Unlike other manual jobs that only require your energy, writing will also demand your focus and concentration. When you are writing you will not need any distractions in your working area. Sometimes huge tasks require more concentration than simpler ones. You can be starting with less-demanding tasks before undertaking huge ones.
5. Research skills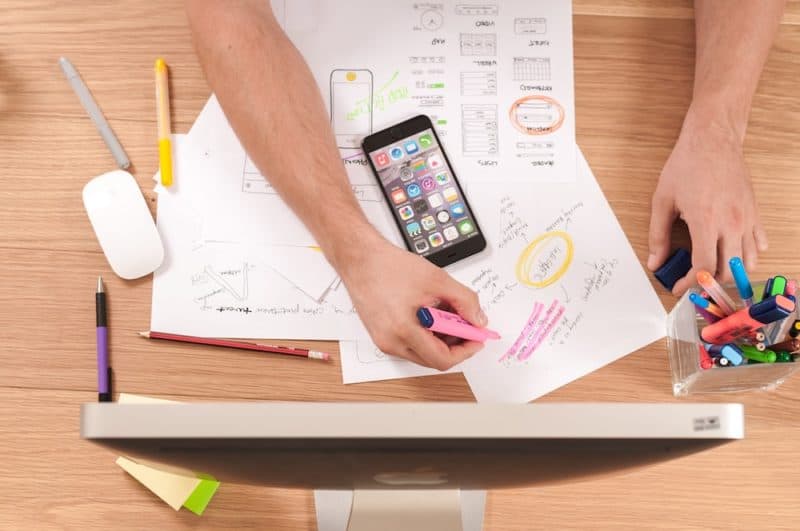 Sometimes a client will give you a topic and expect you to do thorough research before writing the article. That means you must know what to research on so as to get the right information on the internet. 2019 will need you to use other tools like assignment helper to get your work done on time.
6. Deadline consciousness
This is where many writers miss where they take an assignment from the client yet fail to deliver tangible results on time. In 2019, you must be in a position to deliver quality work within the right stipulated time. This is where time management is of the essence when performing your tasks.
7. Stay on trend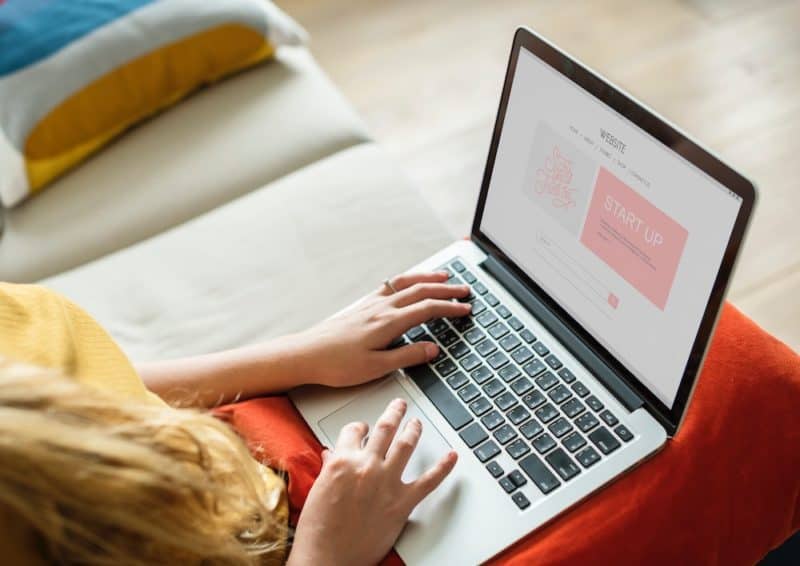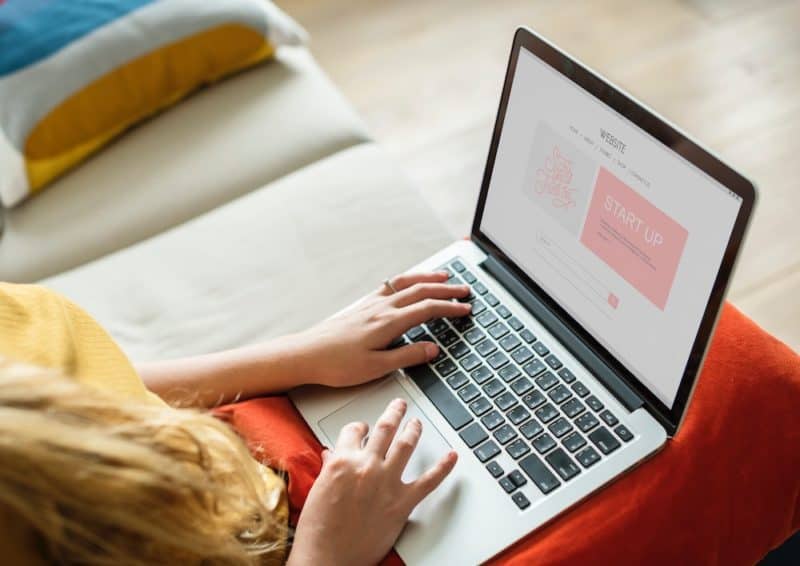 As a writer, you must be in demand always throughout the year. No trend should be bypassing you else you will be off-track as a writer. You need to join writing communities, leveraging different platforms, and constantly improving your profile. You must remain active throughout this year in social media platforms so that you can know the trends and know the direction to follow.
8. Editing skills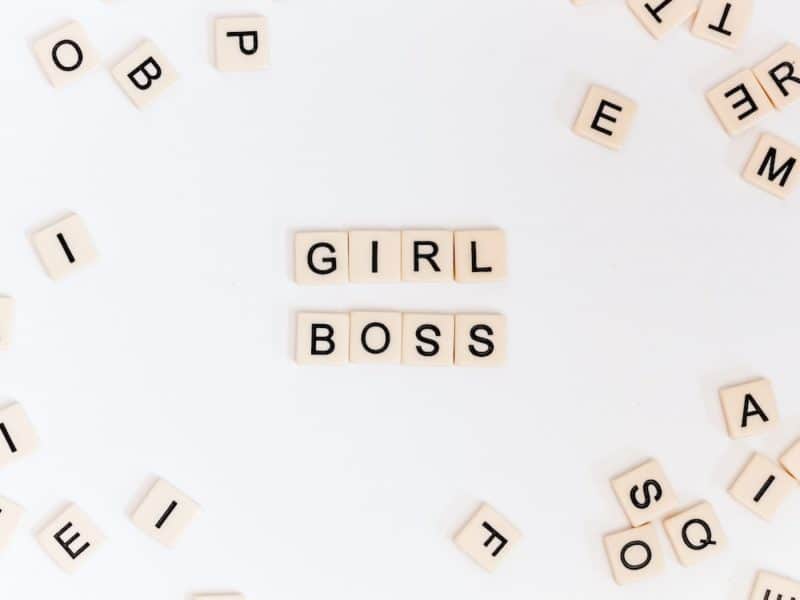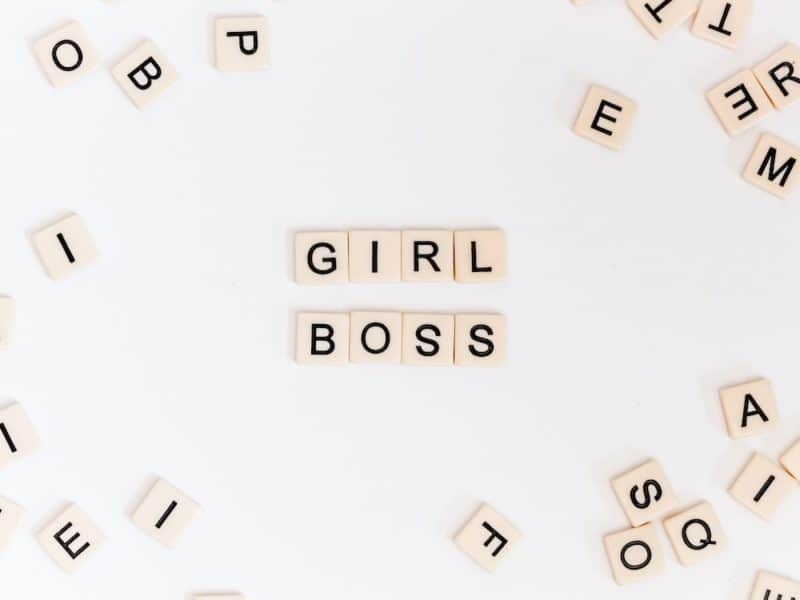 You must learn the art of editing now and then until you have become a real pro in writing. Perfecting the art of editing, you need to be patient, keen on details, and always disciplined. Although grammar, spelling, tenses, and punctuations are important, check out for those stuffy words in your content that may lead to Google penalization.
9. Organizational skills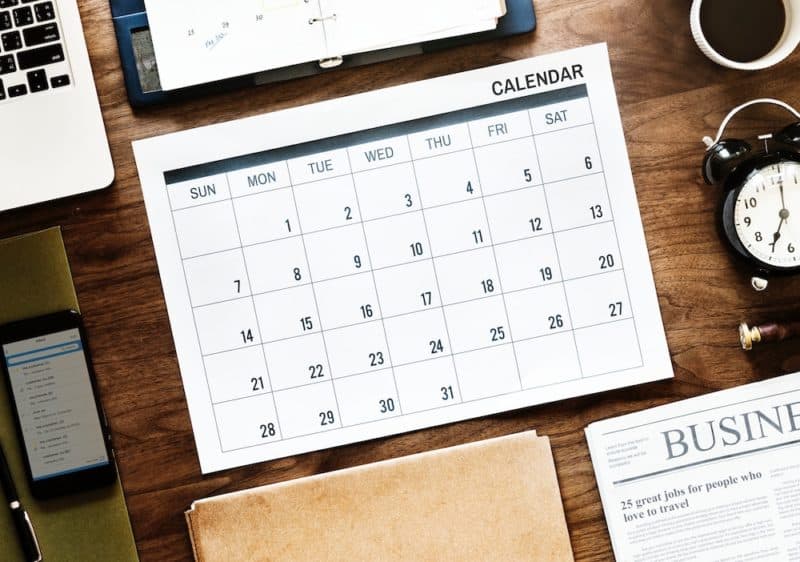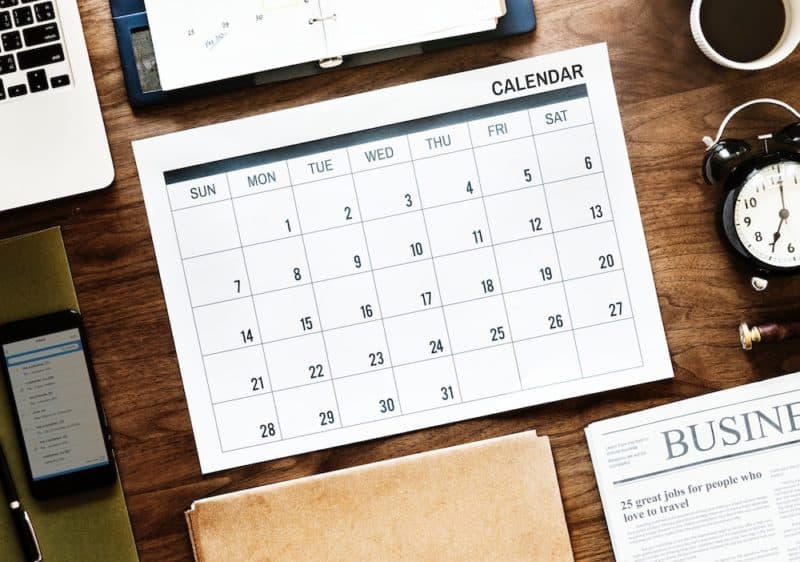 Organizational skills mean keeping up with the deadlines and having a clean workspace. You can do this by having an outlined program of what to do when. Don't send a bad image to your customers by submitting your work late. Also, you have to give your editors ample time to give the best quality before submitting or publishing your work.
10. Skill to deliver 
high-quality
 work
Your article content must be informative, engaging, and free from grammatical errors. Delivering consistent quality work will end up attracting more well-paying clients who need quality write-ups. Let your clients have you in mind whenever they want quality content. By that, you will have lifetime and reliable clients.
Conclusion
2019 has its ups and downs that will affect you as the writer and your writing agency. Wisdom demands you gain skills to match the changes that will occur throughout the year. The above skills will leverage your writing and make you outstanding among your competitors.