Last Updated on January 20, 2022
Artvoice recently spoke with Xiaozhou 'William' Du, a leader in the Real-Time Engagement (RTE) industry, about why RTE is so important and how entrepreneurs are making use of its many possibilities. 
If you aren't familiar with RTE, we'll have a breakdown of the concept shortly, but in the meantime, we'll provide some additional background on Du. 
For many years now, Du has been working with developers and SDK providers to promote entrepreneurship and innovation. He is the Developer Community Manager at Agora, a leading SDK provider, and he was also instrumental in the creation of OneArc, a platform designed to help survivors of natural disasters.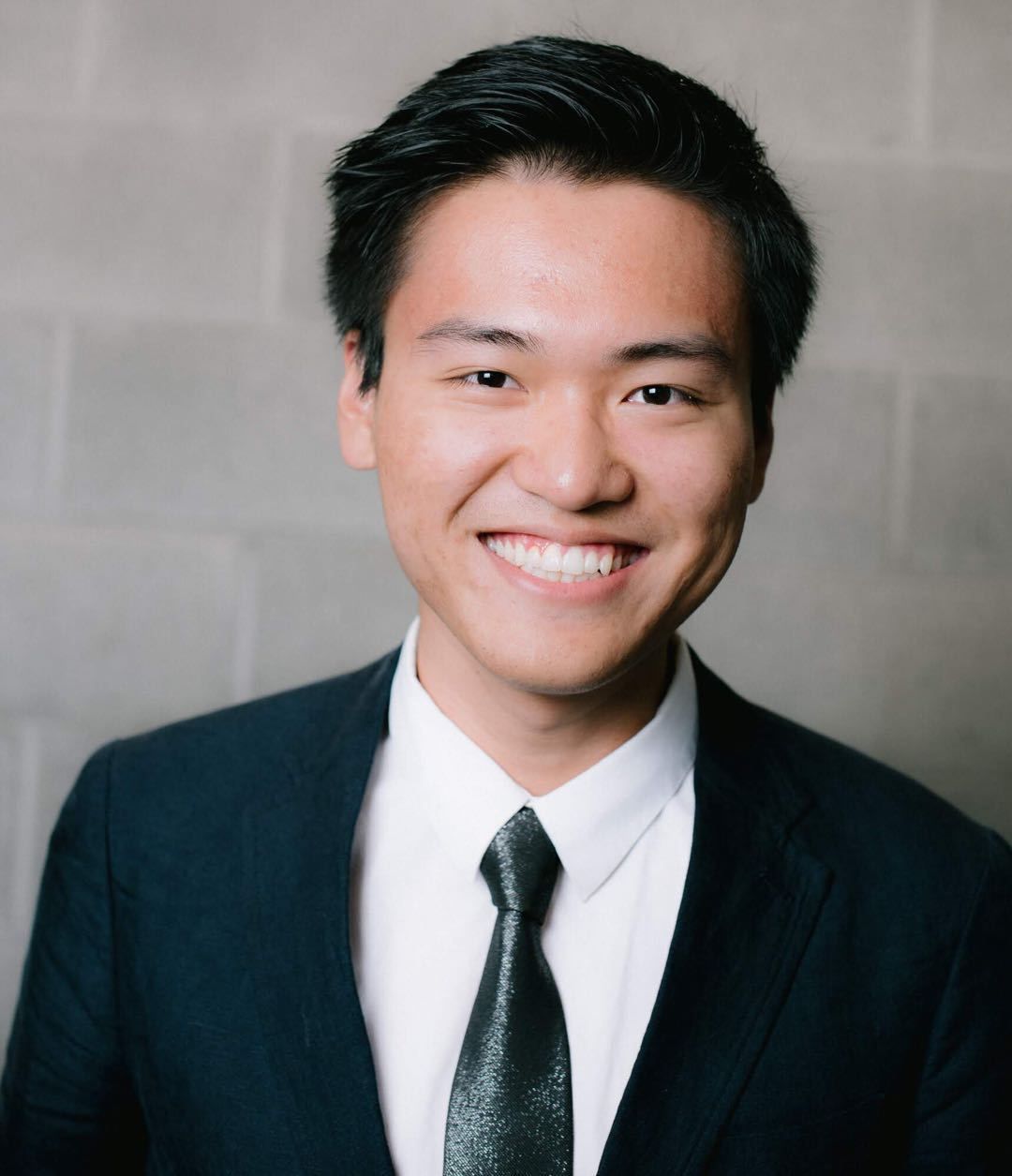 Following the height of the pandemic, Du has been sharing the value of real-time engagement with professionals and students, and as you'll soon see, RTE just can't be ignored at this stage. 
But what is RTE and why is it so important? 
Defining real-time engagement 
Real-time engagement hasn't been in the spotlight for very long, though it has existed for quite a while now, and as such, there isn't a solid, singular dictionary-style definition for this term. 
But we want to make sure that we're all on the same page with regards to what real-time engagement is before we explore the topic in more detail, with Du's assistance. 
Basically, real-time engagement refers to when a company or brand is able to communicate and interact with their customers in real-time, quickly providing them with context-specific responses or information. 
So let's say a recording artist holds a live-streamed Q&A session where fans can interact with the artist. That's one instance of real-time engagement. 
Of course, real-time engagement isn't limited to livestreams or video conferencing. There are countless opportunities in this area, and we'll look at some of the most inventive uses of real-time engagement throughout the article. 
We will also be getting Du's takes on how companies can implement real-time engagement successfully.
An inevitable shift?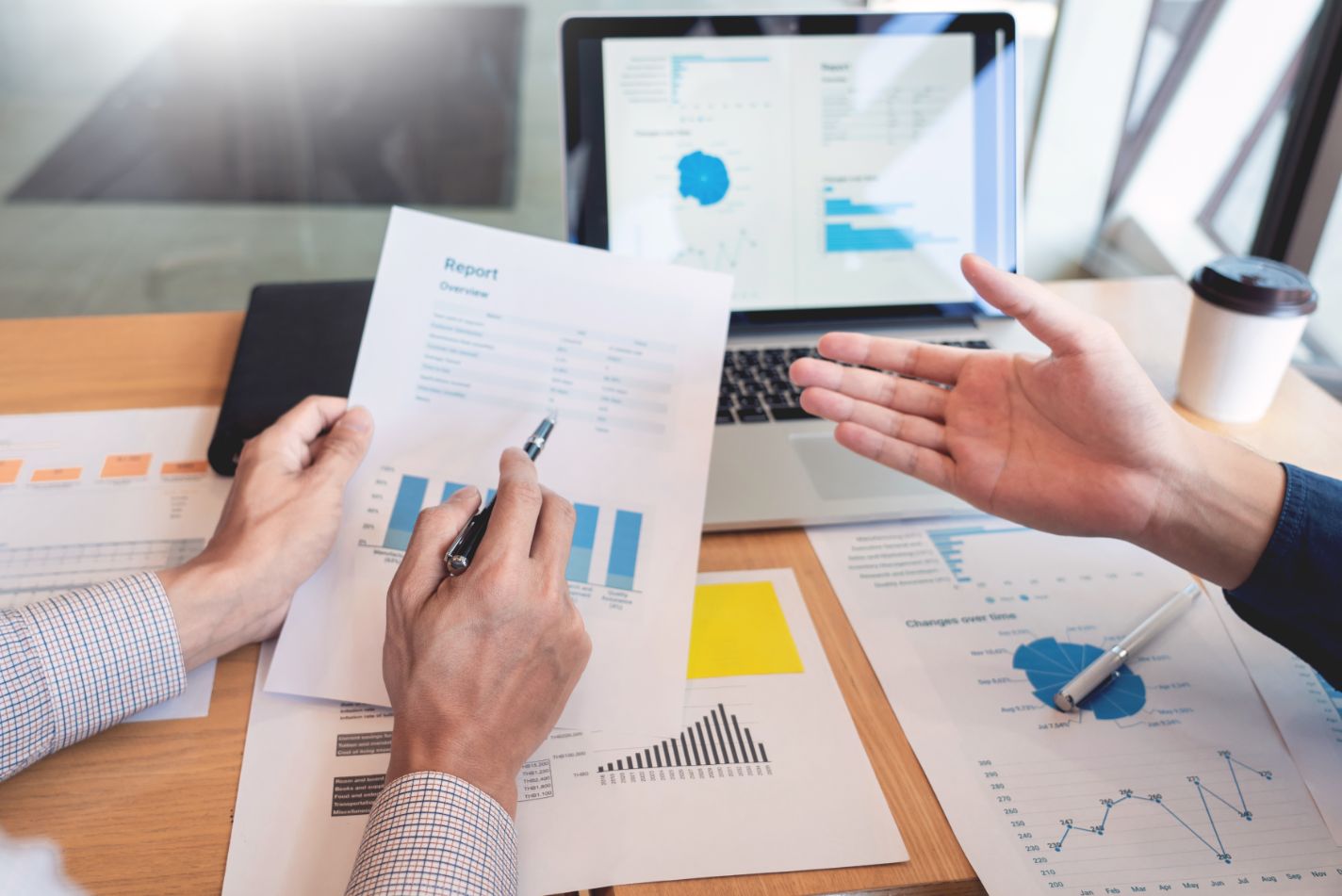 For someone who's new to the concept of real-time engagement, a common question might be, 'Is this really the future?' 
It's a valid question, too. Real-time engagement isn't a one-size-fits-all solution. It needs to be adapted to fit each industry and provide the best results possible. 
For example, it wouldn't make sense for a healthcare provider to host a livestream where people ask questions about their health, just as it wouldn't make sense for a celebrity to set up a live chat feature to answer fan questions. 
But while the specifics of execution are still open for discussion, it does seem at this point that real-time engagement is indeed going to be the future of many industries, a viewpoint that Du supports in the following comments. 
"The world has already evolved towards online engagement. The pandemic was only a catalyst to accelerate the process. The market is getting used to this new type of online engagement. More people need to understand the technology, benefits, and value behind real-time engagement."
Du noted that Agora is currently creating toolkits that can help people create their own form of digital engagement, facilitating progress in many different areas.  
Companies and developers will need to work hard to create successful real-time engagement tools that fulfill specific needs, but the transition has already begun, and there are no signs that it's going to be reversed. 
Making the jump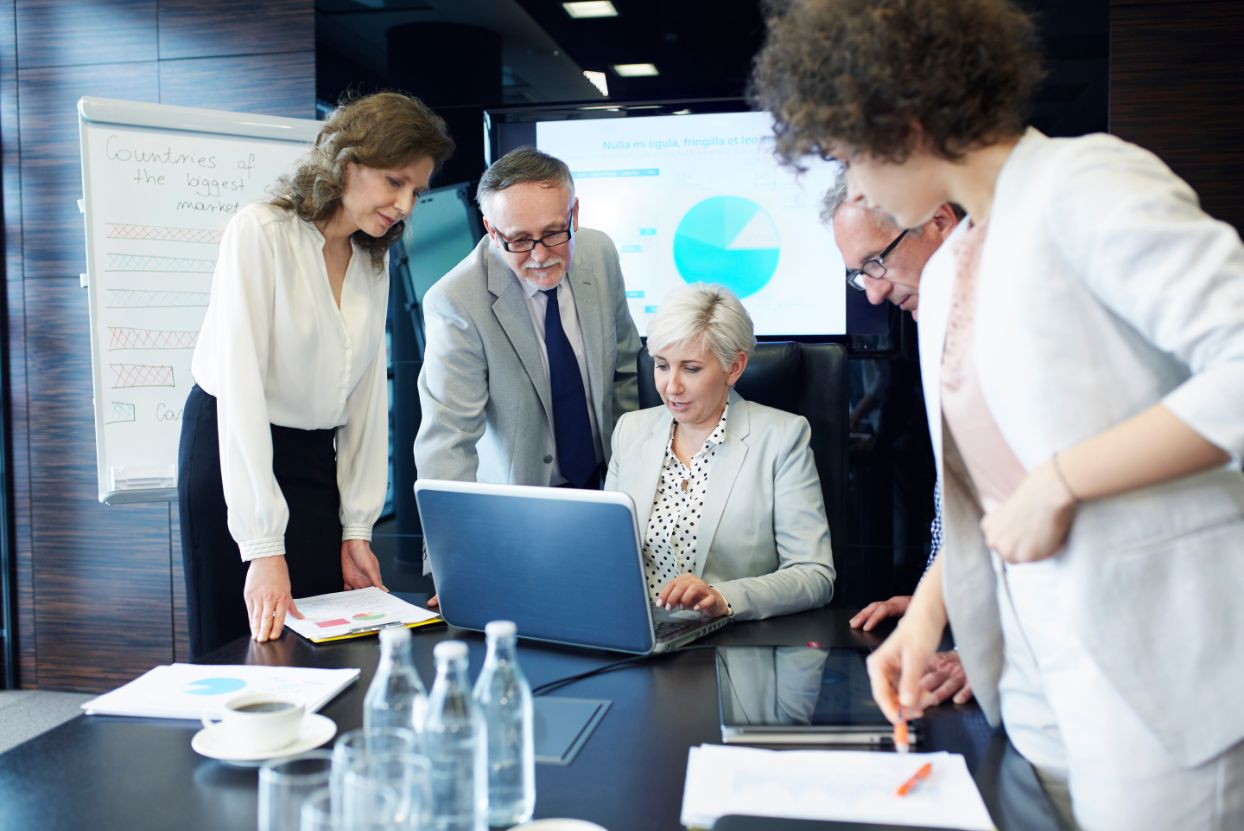 It's fascinating to look at specific instances of companies, or, in some cases, entire industries, altering their approaches in order to include or even feature real-time engagement of some kind. 
In the following quote, Du highlights the Telehealth industry as one of the standout examples of successful implementation of real-time engagement during the pandemic. Keep in mind that this transition took place rather quickly, when the need for new tools and avenues was intense.  
"Telehealth is one of many successful use cases. Many well-known healthcare providers have implemented real-time engagement technologies within their current platform so that patients and doctors can communicate quickly, safely, and securely online. Data has shown that this real-time engagement use case has dramatically decreased patient wait times and overall medical experience."  
Du also elaborated on the advances that have been made in a very different arena: retail. Clearly, many retail companies were already moving away from physical stores long before the pandemic, but this is another example of the pandemic serving as a catalyst for change. 
During quarantine, many physical retail stores were made completely unviable, which added to an already-long list of reasons why online retail efforts stand to be much more profitable than brick-and-mortar stores. 
But some of the most innovative retail companies went much further than simply offering an online storefront; certain companies premiered a new livestream model, wherein stream hosts showcase specific products. 
Viewers can then use links, QR codes, etc. to purchase each of these products directly, and according to Du, this results in a higher-than-normal conversion rate.  
It's not just a handful of industries that are making the jump to some form of real-time engagement, and there's definitely a risk of current industry leaders falling behind if they don't consider how real-time engagement could improve their relationship with customers/users. 
Advice for moving into
real-time engagement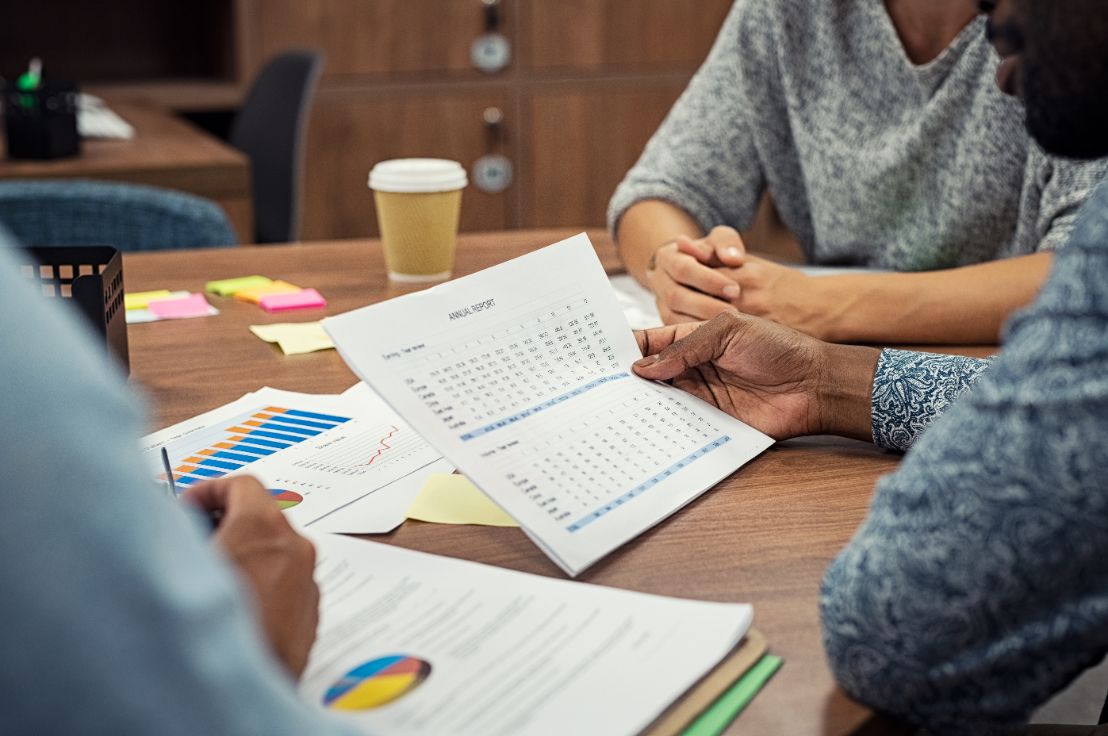 While implementing some kind of real-time engagement would be a positive for many companies and organizations, actually making this a reality is much more complicated. 
We've already talked about the nearly limitless number of opportunities present in the real-time engagement space, but it's also easy to see how that vast landscape could be intimidating to a company that's not well-equipped to dive into an entirely new area. 
Finding the right kind of real-time engagement for each company is difficult, and it requires a certain amount of creative thinking.  
Du advises companies in this scenario to stay open to the possibilities and determine exactly who the target audience is and what they would want from these real-time experiences. 
"Connecting people is the core of real-time engagement. As an innovator and entrepreneur, you have to identify your target audience and their pain point of engaging each other before developing a solution. By putting users and people first, you will have a platform that will not only solve problems but also be welcomed by users."
Also, companies don't necessarily need to rely on in-house teams to navigate these waters; they can reach out to developers or consultants who specialize in this area to make the transition much smoother. 
In the years to come, we will also probably see many third-party real-time engagement tools that can simply be licensed as needed, further reducing the stress and challenge of taking advantage of all that real-time engagement has to offer. 
Leaders in this space, like Du, have already considered many different permutations and opportunities, giving them valuable insights that many companies could benefit from. 
"I think the best advice is to think beyond traditional engagement. Real-time engagement technology helps people engage and connect with each other no matter where they are. This engagement can unlock many use cases and transition the conventional engagement online, such as virtual watch parties, the metaverse, virtual taprooms, virtual concerts, etc." 
Facebook's metaverse is a good example of how virtual engagement is conducive to the expansion of boundaries. 
Companies that want to stay at the front of the pack, so to speak, aren't stopping after they find the easy answers. They continue to seek opportunities. 
Takeaways to remember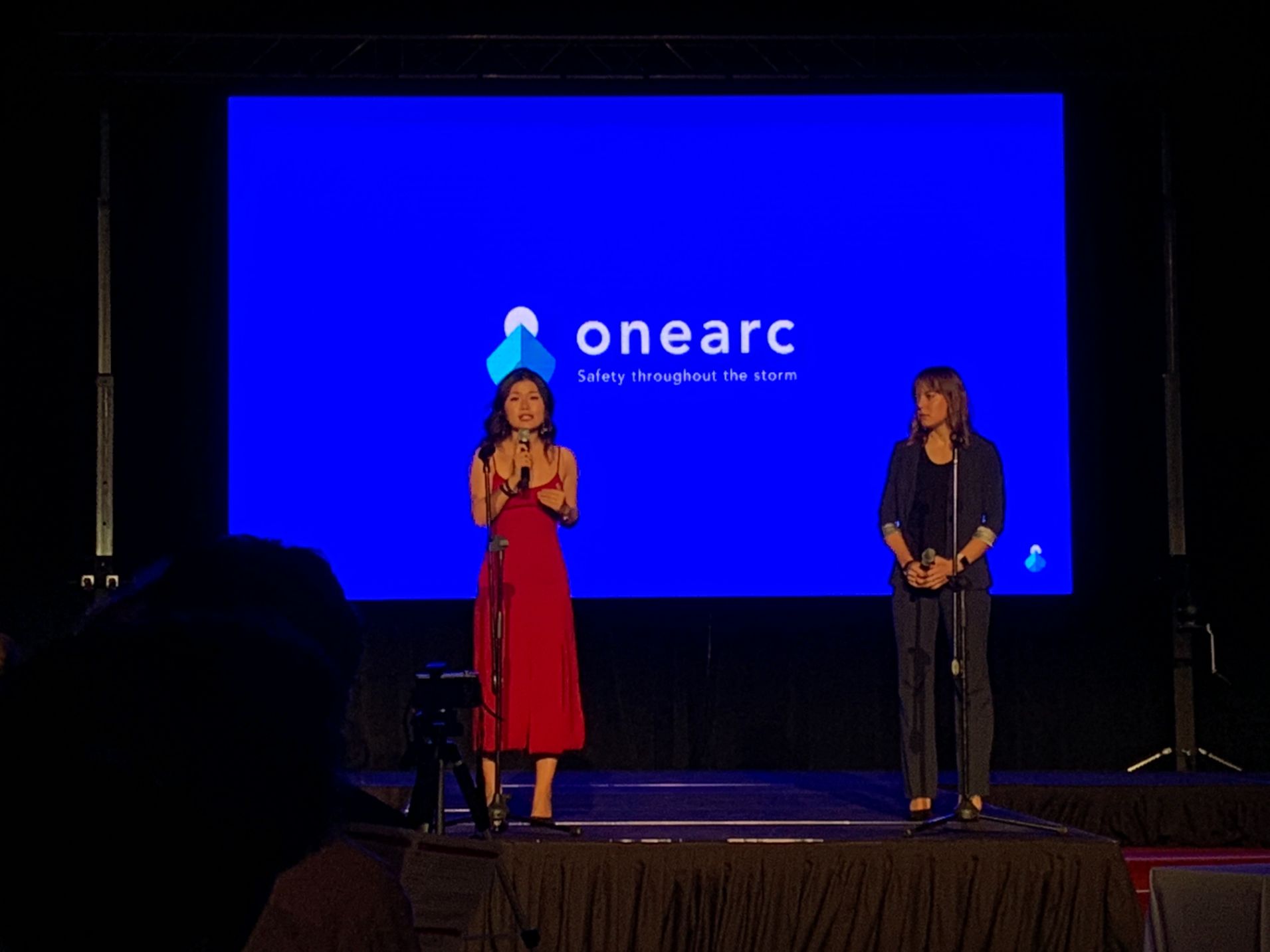 Before we get to the final takeaway, let's summarize a few of the key points we've gone over here. 
Real-time engagement is technology-based communication that allows for a greater and more involved level of interaction and engagement, and it can take many different forms. 
Whether we like it or not, RTE is going to become increasingly common across many industries, and while implementing RTE can be difficult, the benefits of doing so are substantial. 
We'll leave the final takeaway to Du: 
"The biggest takeaway is that real-time engagement is more than just conferencing. There are unlimited use cases for people connecting with each other through technology. Virtual concerts, virtual weddings, remote workplaces, telehealth, remote education, etc.; these all came from innovators who were able to re-imagine traditional human engagement." 
If we step back a bit, isn't this how all innovation starts? Intelligent people take a careful look at the current landscape and ask how they can make it better, more efficient, more enjoyable, more useful to real people. 
We look forward to following the evolution of RTE and tracking the companies that implement this exciting technology to its fullest extent.