Last Updated on January 25, 2022
Technology is a big part of our everyday life. Our cell phone is usually the first thing we look at as soon as we wake up, and often the last thing, too, before going to sleep. Whether it is related to official work, or communication with friends and family, technology has made it easy for everyone to connect.
Children these days are much exposed to technology as adults. Research shows that most children own a device by the age of 9. Due to the pandemic, most kids have to study online as well. So overall, children these days are spending a large chunk of their time on their computers or smartphones. Now that they can't meet their friends physically, they have their social interactions on social media.
It has resulted in parents getting worried about their children's time online. Parents do not know the kind of people their children are communicating with. More parents are, therefore, looking into purchasing the right software that can help them keep a vigilant check on their kids.
There are a variety of applications available for this purpose, but parents must select one wisely. To help you pick the best kids monitoring app, we would be reviewing the top two in the market these days. After reading our detailed review, you would have a clearer picture of which software suits your requirements best.
XNSPY
XNSPY is one of the first and most popular monitoring apps for children. It comes with advanced features and compatibility with both Android and iOS. Installing XNSPY on your children's smartphones or tablets would let the parents:
Discretely monitor calls, contacts, and multimedia files saved in their device. It includes all the photos and videos that they might take or share.
Spy on children's instant messaging chats remotely. It means that you can access all the messages they send and receive on WhatsApp, Viber, Skype, iMessage, and SMS.
Keep a tab on their location history and their current location on a map.
Record calls. Parents can record and listen to all the incoming and outgoing calls on their devices.
Record phone surroundings. You can keep a check on what conversation your child is having with their peers by simply turning on the microphone of their phone remotely.
Set up suspicious words, contacts, and places on the phone and receive alerts every time on their usage.
Remotely wipe phone data and lock their phone.
Take note of your kids' social media activities on apps such as Instagram, Facebook, Twitter, and LINE.
Take remote live screenshots of your children's activities and use it as proof when needed.
View and block installed apps. Parents can limit their kids' use of peculiar dating and social media apps, such as Tinder, Down, and Vine.
Pricing and compatibility:
The price of the XNSPY kids monitoring app depends on which version you choose. The basic version costs USD 4.99 per month. If you want to opt for the premium version, it would cost USD 7.49 per month with some additional features. XNSPY supports all versions of Android smartphones that are above Gingerbread 2.3. For iOS, it is compatible with all devices which are running on versions above 6.0.
Pros and Cons of XNSPY: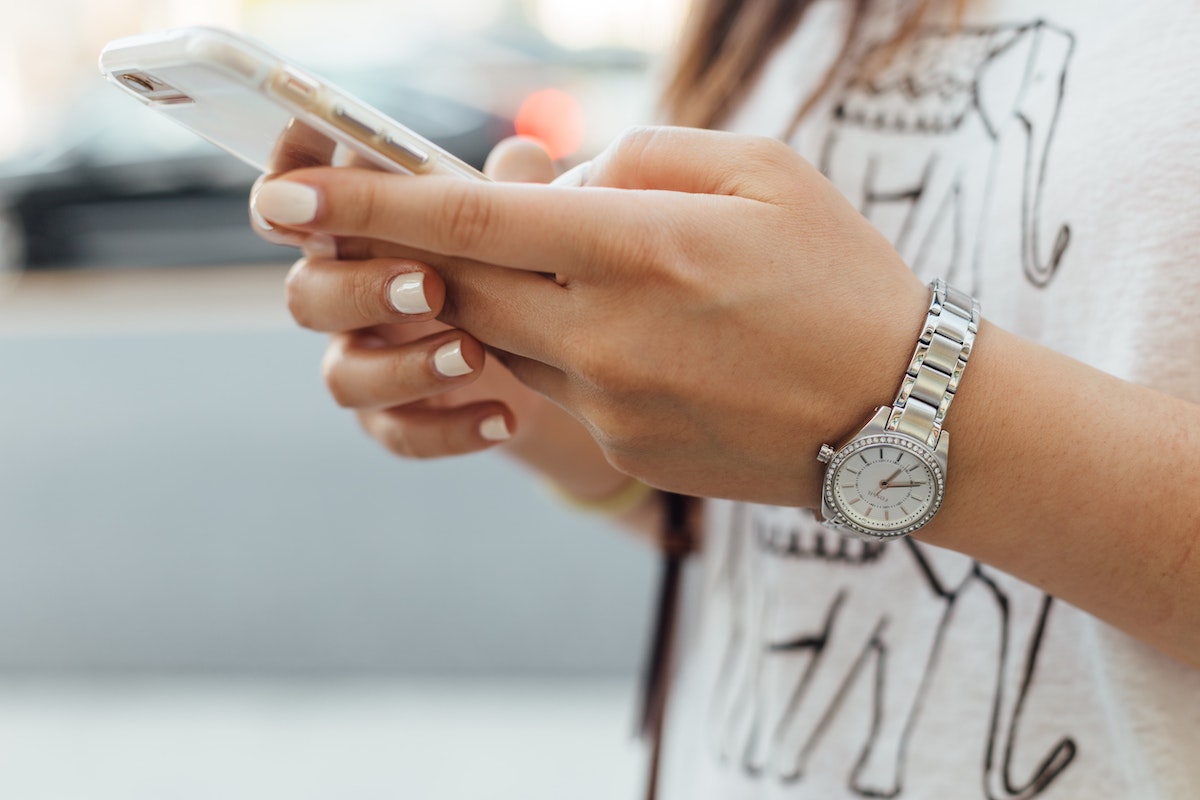 Pros:
It is known to be one of the most affordable monitoring ap for kids. Even the cost of the premium version costs less than the basic versions of most apps in the market.
Its unique watchlist alert function. No other rival app is offering this function as of now. This feature allows parents to be alerted whenever their child uses the prompts they have set.
The customer support behind XNSPY is one of the best. They are available for help 24/7 if there is any assistance required in installing or operating the software.
Cons:
Some of the features of the software may require rooting or jailbreaking.
No free trial available
Overall, XNSPY has been trusted by parents around the world as the best parental control app because of its easy to use interface and smooth processing.
mSpy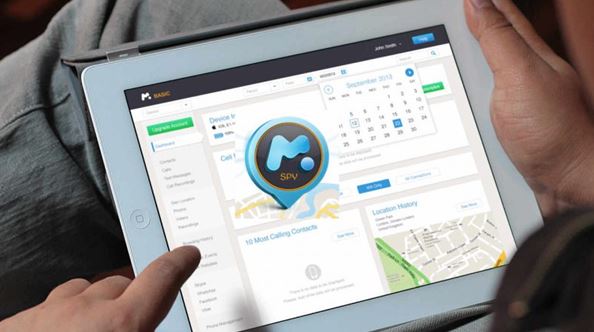 mSpy is another popular parental control software that has launched recently. The app is a relatively new product as compared to XNSPY. However, some of its functions might suit many parents who need an app to monitor their children's activities. These features include:
Parents can view all the incoming and outgoing calls on their child's device.
The app shows parents all the messages that their children send and receive.
Parents can view many social media platforms that their children might be using.
Parents can remotely manage all the apps on their child's phone and can also block them when they want to.
A complete web browsing history can be viewed from your device to keep a check on the kind of content that your children are reading or watching.
Parents have access to their child's emails. It might come handy if they are hiding any official school emails from the parents.
All the bookmarked pages are accessible.
Parents also have access to the calendar and contacts in their child's device.
Pricing and compatibility:
The cost of mSpy's premium version is USD 16.66 per month. The software is compatible with all Android phones that are operating above version 4.0, and all iPhones running iOS 6.0 or above.
Pros and Cons of mSpy: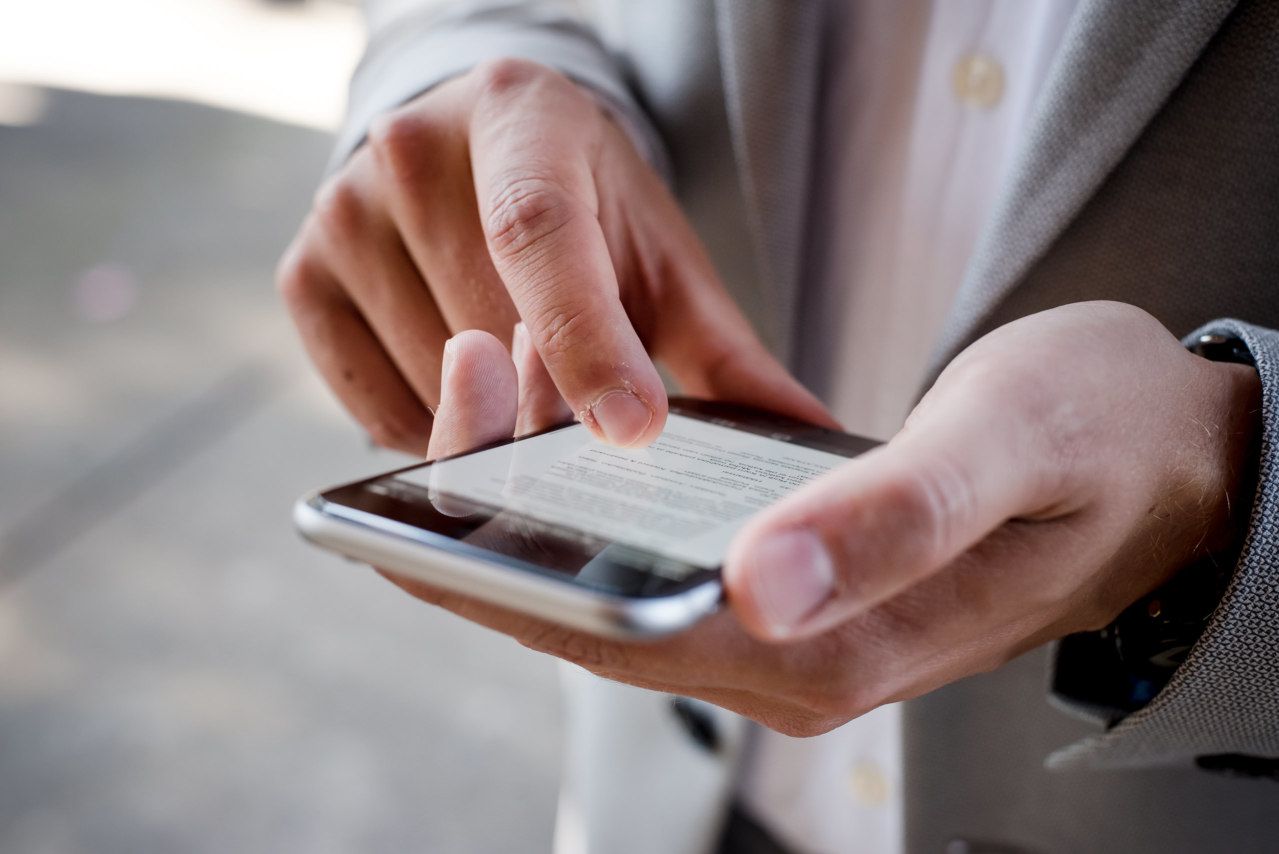 Pros
mSpy has an efficient tool to filter out content.
The call restriction feature of the software is helpful for parents who want to restrict some numbers from calling their children.
They have live customer support that helps you if you get stuck anywhere while using the app.
Cons:
The range of features that mSpy offers are very few.
For the number of features that the software is offering, the price seems to be a little more.
The use of the app is restricted only to parental control. While other apps have many different purposes.
Overall, mSpy is a good app that might suit the parents who do not require very advanced features for monitoring their children. It efficiently tracks and keeps a check on many online activities that children indulge in. In the end, parents are the best judges of what they consider as the best parental control app for their families.
We insist that you take your children's consent before installing some monitoring software on their device. This would ensure a mutually trusting and respectful relationship between both parties. These apps are made to provide working and busy parents a tool to ensure their children's safety.
The internet is full of predators who can harm your innocent kids, and parental control apps are an effective solution to take care of that. Children may find the installation of parental control apps as a breach of their privacy but, proper communication with them can clear all their doubts. If they are warned about the dangers that they are exposed to after uploading their pictures or videos on social media, they would agree with you. Cyberbullies are body shaming, harassing, and blackmailing teenagers on the internet, as they are known to be soft targets.
It can result in kids developing low self-worth, anxiety, and depression. It is also important to tell the children not to share their passwords with their peers, as this could be very dangerous for them. Parents can save their children from all this trauma by staying involved in their digital lives. Sometimes, all it takes is a proper intervention from a sensible adult to save youngsters from ruining their whole lives.
We hope that after reading our comparison of the top parental control apps for kids, you can select the one that suits you best. We can ensure that once you start using parental control software, you would feel much more relaxed in giving your kids the freedom to explore the world.
The internet can be a great learning experience for children as long as they are supervised by adults. They can stay up to date with the trends, without the fear of landing themselves into trouble.