Last Updated on September 7, 2020
What makes an influencer great? Consistency, trust, innovation, and of course a following. Yaniv Bar aka Yankeekicks has them all in spades.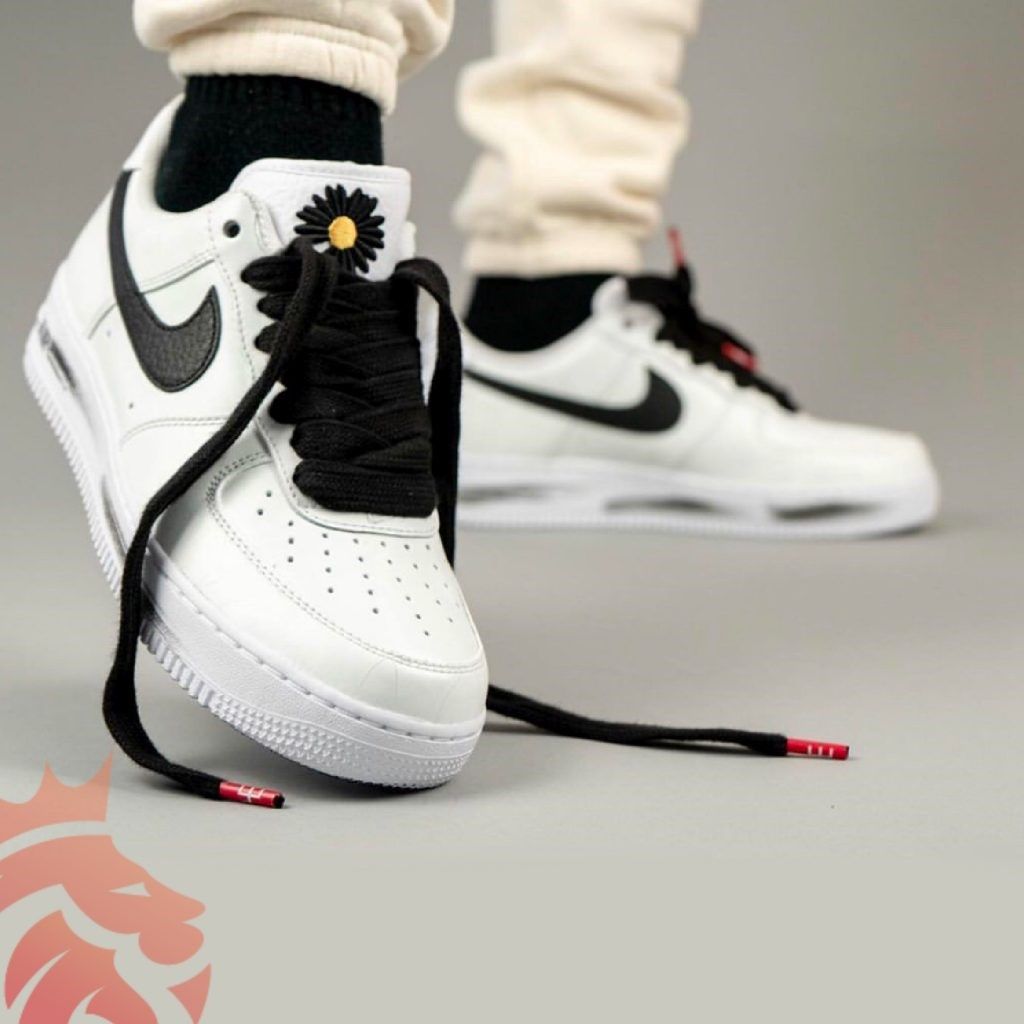 Starting out as a private collector with his own sneaker obsession, Yankeekicks has turned his passion project into a full-fledged business, effecting and influencing how sneakers are viewed, reviewed, valued and worn.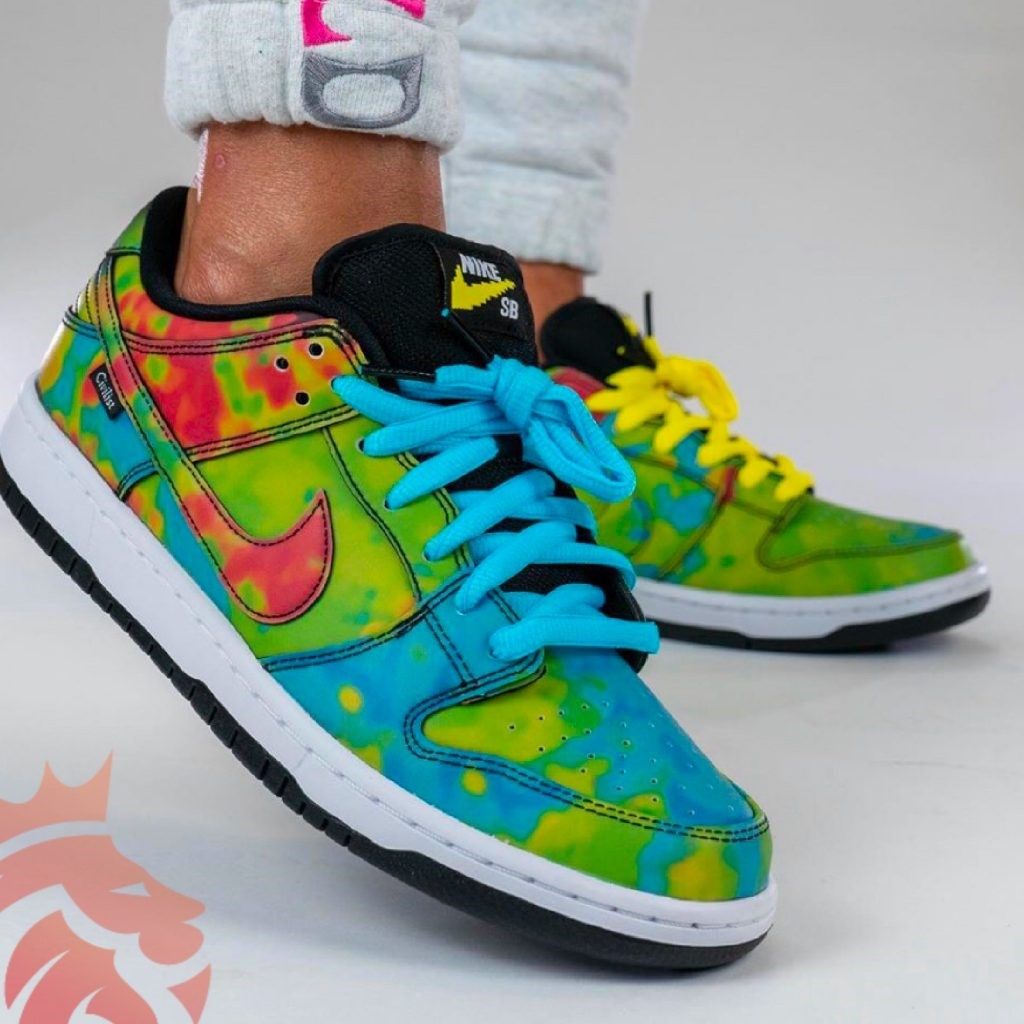 Look up any major sneaker news site and you'll see his kicks along with his signature lion tattoo letting you know exactly who's rocking unreleased and rare sneakers. Not only, is he becoming the standard for authentic and verified sneakers, but his original content, Real vs Fake, where in-depth comparisons are made so others can tell the difference in quality when purchasing from resellers or private plugs has reshaped what someone can do when discussing hyped shoes.
He's even gotten heavy into giveaways and raffles, partnering with Sole Supplier, Sneaker Freaker, and even sneaker culture royals like John Truttier aka Johnnys Kicks who specializes in one of a kind, limited edition sneakers of his own creation.
With his latest IG posts and review of the Civilist SB Dunk Lows or how he got his hands on both pairs of Air Dior Jordan's, people can't help but pay attention and want to know more. Yaniv and the Yankeekicks team are in line to be the go-to for all things sneakers.