Last Updated on March 8, 2022
Web design agencies, digital marketing companies and business consultants all face a common challenge – proving value in their service. It's not rare that a prospect will ask how a new website can benefit their business, and objections are often a part of pitching web design services.
If this becomes a frequent encounter, the problem may not lie with the quality of the services you provide, but with your pitch. So, how do you pitch web design solutions and improve your close rate?
Follow this guide to pitching your outsource web design services and winning more clients.
Finding and engaging clients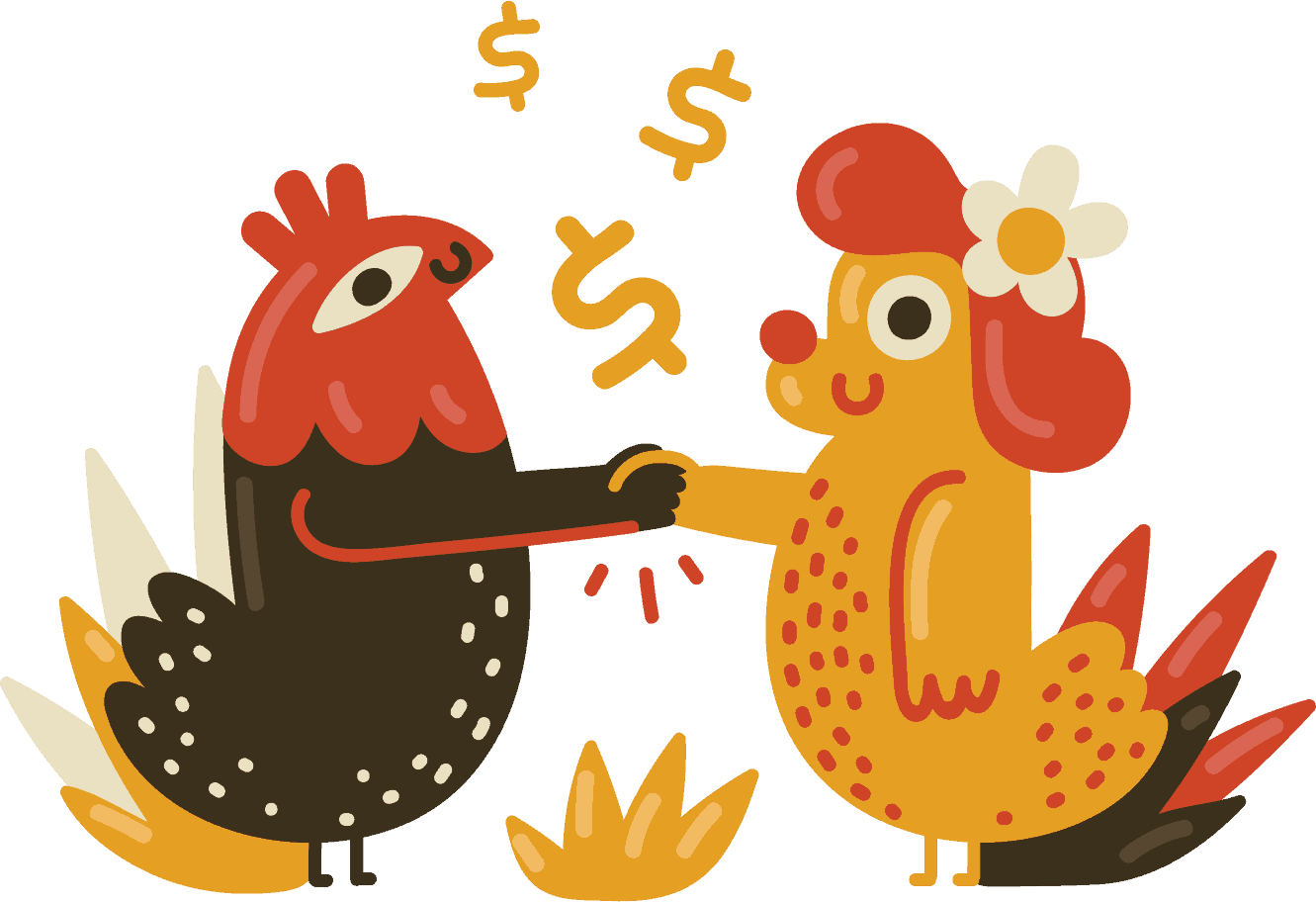 While a great pitch can make even the most skeptic business owner see the value of your services, there's no reason you can't stack the deck in your own favor. The key to a successful pitch lies in qualifying the lead and making sure they have a genuine need for your service.
Here's the good news – pretty much every business needs web design. In most cases, however, they just don't know how badly they need it.
If you're talking to a prospect that already has a website, the best way to convince them is by showing its current performance against competitors. Convince them that your web design services can help elevate their brand and grow their business.
But, first, you have to find the right clients.
Start locally
Kansas City web designer suggested, local business directories are a great place to start looking for web design leads. Start with businesses in your area and look at their existing website. This will give you a good idea of their needs and the shortcomings of their website. This will help you identify ways to help them boost performance and generate value for their business.
Local small businesses are advantageous for a number of reasons:
Their proximity makes it easier to meet face-to-face.
You are likely to have a lot in common and can build a strong foundation for trust.
They are less likely to have a website (especially one that's responsive and mobile-friendly).
They may not have the capacity to handle their own web design, making them more likely to outsource to agencies like yours.
Build your network
Whether you're an agency or a freelancer, one of the best ways to get valuable contacts is by attending networking events. Get to know the people behind small to medium sized enterprises in your area. Even if they don't have need of your services straight away, there may well be someone on their contacts list who does.
Keep in mind, however, that networking events are there for just that – networking. Don't make the mistake of pitching at an event unless your new contact has explicitly asked you about your services.
So, now you have a few potentially promising leads lined up. You've verified that your services can bring them real and tangible benefits. It's time to start winding up for the pitch.
Developing your pitch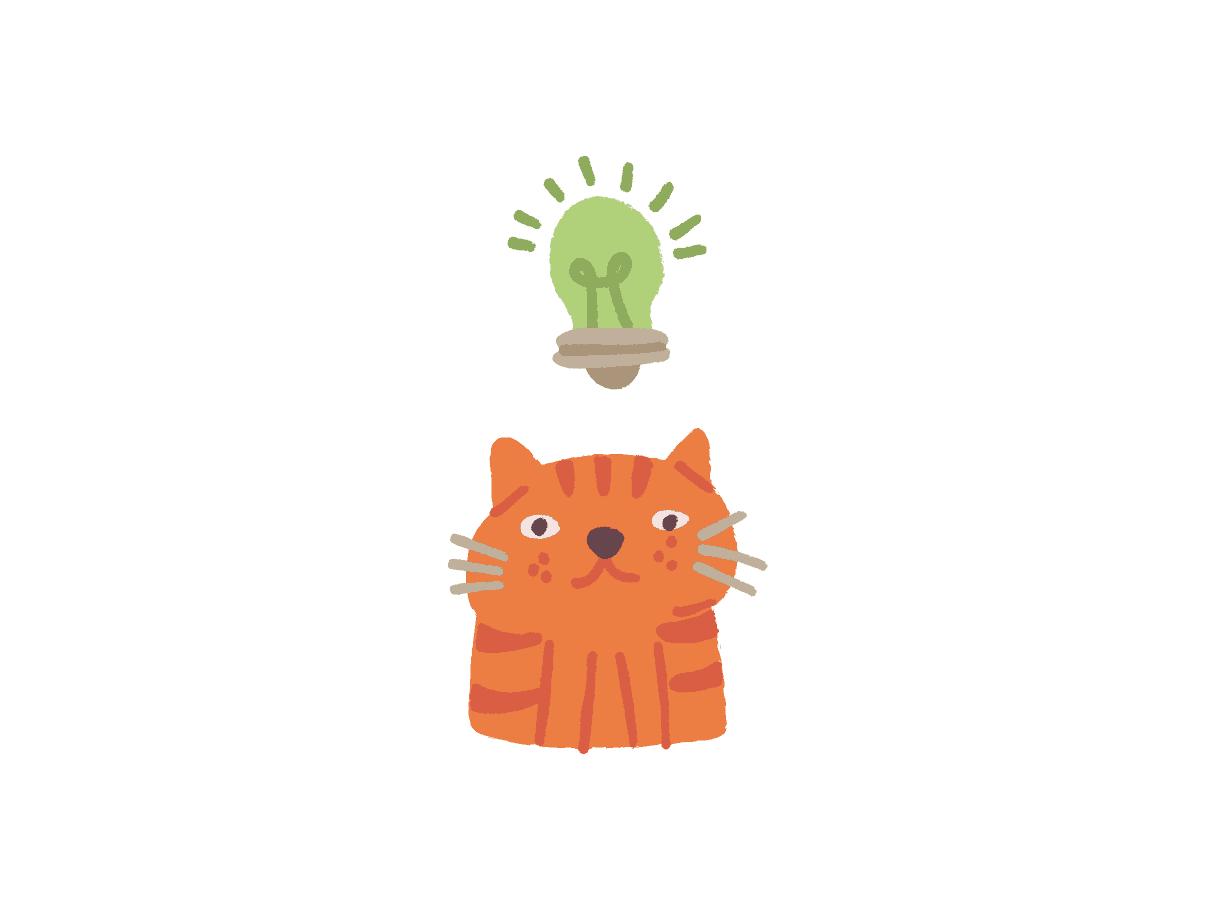 Your pitch should feel natural and not like a stilted PowerPoint presentation. Nonetheless, there are certain bases that your pitch should cover. Website design is – by nature – a collaborative endeavor, and you'll be more successful if you demonstrate this in your sales pitch.
Don't make it all about you.
Get to know their brand and their target market. Talk to them about their goals and the challenges they face.
Show them the value of web design services
It's common for prospects to assume that having a website is enough. They may not realize just how transformative your web design services can be or how you can help them achieve their goals.
Show eye-opening stats
Did you know that only 27% of websites use HTML5 and yet it accounts for almost 50% of pageviews?  Did you know that green and blue are the best color schemes for boosting traffic growth? Did you know that darker design schemes can drive traffic growth by 2%? Did you know that a page load time of just 8 seconds can increase bounce rate by 150%?
If you run or work for a web design agency, there's a good chance that you do. But, your prospects likely won't know that. They won't be able to draw a correlation between the technical and design choices you make as a web designer and the performance of their website. These stats can help win a prospect over.
There are some instances where numbers and data can make your point more clearly than words. Using informed statistics to drive your pitch not only helps prospects gain a clear idea of how your services can benefit them, but it also demonstrates knowledge and authority on your part.
Pitch a website with a purpose that shows impact to their business
Many small business owners are not certain why their business needs a website. They just know that they need one. They fail to realize that there are different types of business websites for specific purposes.
A successful pitch will demonstrate why the prospect needs a new website that's aligned with their goals whether that's:
Driving ecommerce – You can design a website that significantly boosts online sales and drives conversions, using design choices, UX and UI to influence their users' behavior.
Creating an online portfolio – Creative local businesses may simply want a portfolio site to showcase their work and incentivize conversions.
Providing quality content through a magazine style site – Some businesses may simply want to keep interest in their brand by producing and showcasing a steady stream of content from contributors. They'll look to you for solutions for driving traffic and engagement with their content in ways that also boost their SEO.
Creating a corporate site that wins their clients' trust – Lawyers, dental practices, chiropractors will likely need a corporate site. One that features the history of the business, generates leads, builds trust, and drives conversions.
The better you know the needs of the business and the demographics they want to target, the better placed you are to help them and present yourself as the perfect choice to meet their needs.
That brings us to…
Selling yourself as the only choice
So, now you've convinced the prospect that they need web design services. What's next? You need to convince them that they specifically need your web design services. How do you differentiate yourself from other service providers? Here are some ways you can position yourself as the perfect choice for your prospect:
Leverage the testimonials of other happy clients
Have you serviced the needs of other (ideally local) small businesses with similar web design requirements? Testimonials from previous clients can act as great social proof and show the value in your services.
Show them that you have a plan
Don't just make promises or say yes to every demand the client has. No matter how much you want or need their business, it's important to manage the prospect's expectations.
Show them that you have a plan that is aligned with their goals. Let them know how your strategy can affect their online presence in three months, in six months, or even longer.
Ready to pitch?
When you and the client are on the same page, and there's a clear understanding of your website design solutions, pitching your services will be an easy feat.