Last Updated on March 8, 2022
There are many students, who write lengthy essays but still are not able to impress their professors and get good grades. On the other hand, there are also some students, who write short and right-on-point essays attracting attention and gaining them good marks.
How does this happen? Well, there are so many factors apart from word count! Are you looking forward to pen a great essay for your college assignment? Well, if you are someone who does not have much time to devote to writing, getting paper help from the experts might be an option for you. Whereas, if you are someone who wishes to do your task all by yourself, here is a list of factors that can make your essay better.
Choose The Topic Carefully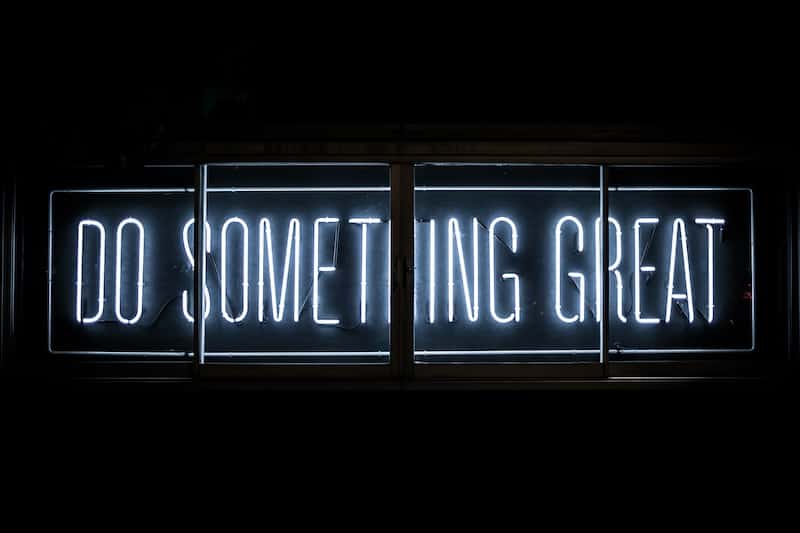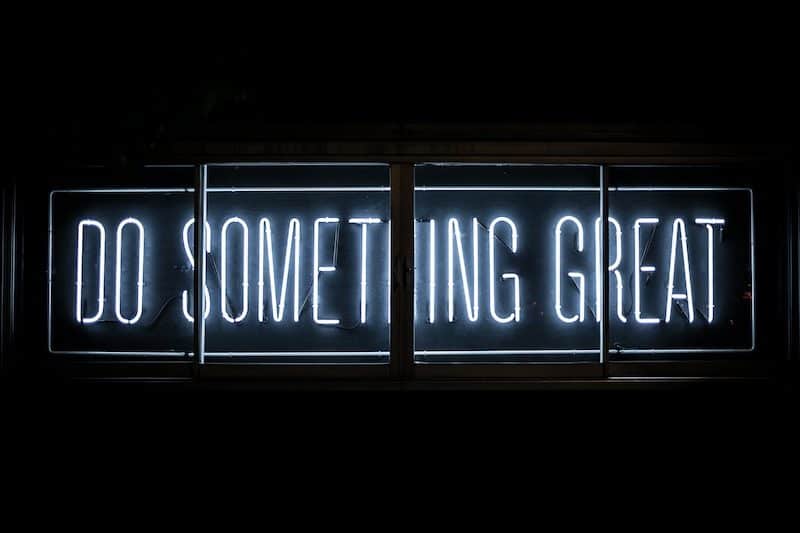 The first and foremost thing that you need to do is to choose the right topic for your essay. If a particular topic is already prompted, then, of course, you do not have any other option left but to write it. However, if you aren't given a topic or a range of topics is allowed, you should carefully choose the one that appeals the most to you. Your passion for the subject is the foundation of any good essay.
What are the factors to consider? Here are some of the factors that you should ask yourself while selecting the right topic for your essay.
Check whether the topic is trending or not. Trending or controversial topics do not leave anyone indifferent, so at least your essay won't be boring.
Check whether you are competent enough in the subject. Do not try to write about anything you don't know at least on basic level. For example, if you are not a cricket fan, you shouldn't wade into that territory and write about favorites of the season. You might unknowingly write something incorrect, which will reflect badly on your grade. Not to mention it will make you look incompetent.
Your interest about the topic is also important. If you like something, you will enjoy writing about it and that makes for a reat piece.
Lastly, make sure that there is enough information available on your preferred topic. If you have many sources to choose from, writing a good essay will become much easier.
Write Down Key Points First
You have selected the right topic. Now, should you straightaway start writing your essay? The answer is decidedly 'No'! If you start writing the essay without a proper planning, you may end up piling up everything you know haphazardly. Plan carefully prior to actual writing is very important.
A simple planning technique is to look for information in at least 3 or 4 sources. Those ought not to be exclusively books. You can use the internet, the magazines, and other media you have around you. As you get some pieces of relevant information, write it down.
After you have collected all the crucial pieces of information for your essay, it is time to arrange them. You need to place the paragraphs in a proper sequence starting from the most important and down the least important. If you are writing about a particular event, start with the initial incident and follow the timeline right to the aftermath.
Lay It Out Neatly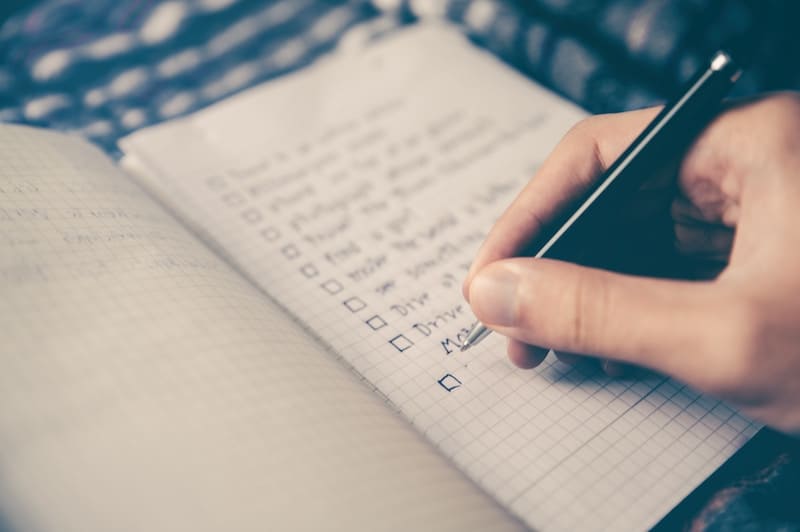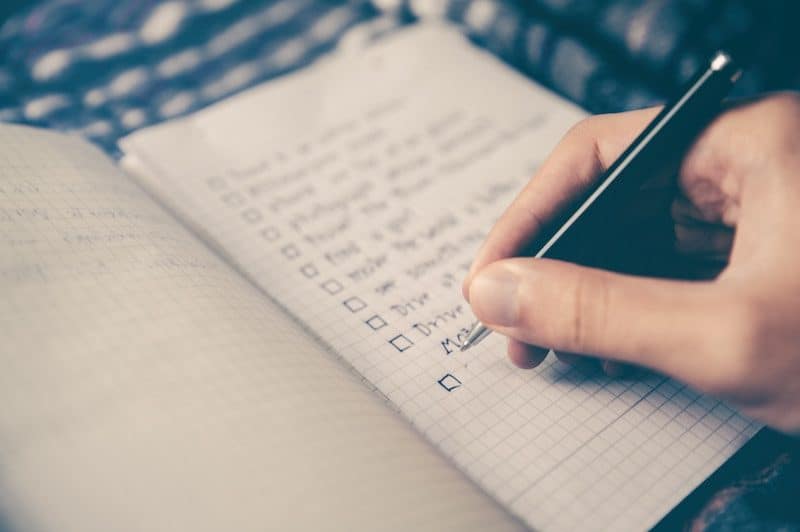 Now when you have a smashing topic and all your research done, it is time properly lay it out. The classic way to start an essay is with an introduction followed by the body of paragraphs, and finally you have to wrap the essay up with the conclusion.
Now, the key points that you have collected, you should carefully arrange into body paragraphs. Once you've done that and added all the details and arguments, you can write your introduction. This is the teaser for your essay, hence it should be done when the whole is nearly finished. The conclusion is the bottom line, the result of all this process. What have you learnt? How the subject has changed? Can anything be done about the problem?
Some Quick Tips
Apart from taking care of the above-mentioned points, there are some minor writing tips you should follow to create a good essay:
Write in a flow. The two neighboring paragraphs should have a logical connection between them. A paragraph should not start with a point that does not have any relevancy to the previous one. It is vital to maintain natural flow to keep the reader's attention.
Use clear language and try to avoid the jargon. Many students think that writing in complex sentences with sophisticated words will increase the profundity and value of their content. This can do you a bad favor: you may confuse similar sounding words and completely distort the meaning you intended to convey. Hence, try to use only familiar words and the expressions of which meaning you are certain.
Use short sentences and short paragraphs. Short sentences are easy to read and to write grammatically correct. Often long sentences may get so confusing that it the point of the author is completely lost. Likewise, keep your paragraphs short for better readability. However, avoid choppiness as well. Vary the length of your sentences and paragraphs – no one likes monotonous texts.
The Final Step – Proof Reading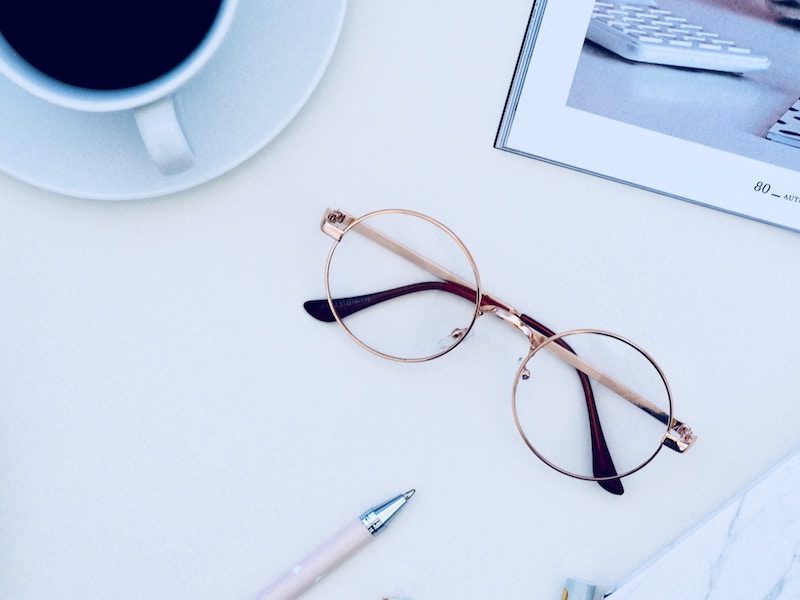 After you have put in all your efforts to come up with a great essay, the task is not completed yet. Your final step is proofreading. Reread the essay two to three times to check for mistakes and incoherencies.
Do not skip the editing – it is very important! It makes the difference between an okay essay and a flawless one. If possible, give it to your colleague for proofreading; a fresh look can spot something you have missed.