Last Updated on March 8, 2022
If someone asks kids today what they want to be when they grow up, they'll probably say 'YouTube star'.
While most folks will say that's not a 'true job', the numbers will say otherwise. To date, the average YouTube personality can earn about $5 for every 1,000 views on their video. So for someone with less than 50,000 subscribers, they can earn anywhere from $7,000-$9,000. Not bad for a person who creates content for the Web.
Want to know the many ways to make money on YouTube? Check out this list and see if your channel has the potential to be the next PewDiePie or Michelle Phan.
Proven Ways to Make Money on YouTube
1. AdSense (YouTube Partner Program)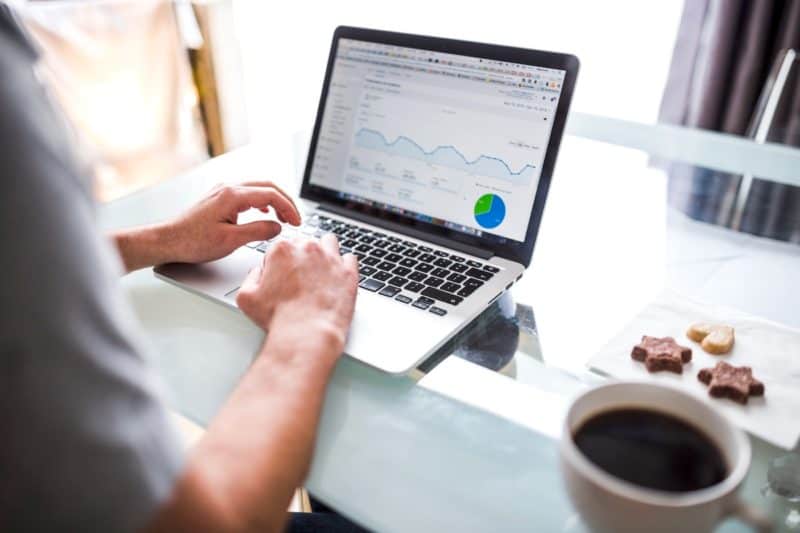 This is perhaps the most common – and the first – method you'll explore when it comes to monetizing your YouTube channel.
As Google owns the world's leading video-sharing platform, you can sign up to their Partner Program to get a percentage of revenue that advertisers pay. Currently, the rate is 68% to the publisher, and Google keeps 32% for themselves. Say a business pays $100 for ads, the YouTuber will then receive $68.
Sounds awesome? Well, not quite. While most YouTube celebrities get their income from this system, it's not sustainable, particularly after the Holidays (when advertisers refuse to spend a lot). Not to mention that you need to jump through a few hoops before you can earn ad revenue.
First, you need to have more than 1,000 subscribers. Second, your videos should have at least 4,000 public watch hours in the last 12 months. Third, of course you need an AdSense account. Lastly, make sure you stick to YouTube's monetization policies (no, you can't ask your viewers to click on your ads).
This may seem simple enough, but you're going to need creativity, patience, and authenticity to make everything work in your favor. Also, not all ads are created equal.
For example: rollout ads (those that appear before the video) generally pay more than banner ads (which appear during your video). Also, it's best if your subscribers watch at least 30 seconds of the ad, instead of immediately skipping it.
2. Affiliate Programs
Don't have a lot of subscribers yet but you want to monetize?
Not to worry, simply join an affiliate program and you'll receive a link where you can get commissions based on sales of the product. Companies like Amazon, Rakuten, and Target, all have affiliate schemes that help fledgling accounts earn based on performance.
You can reach out to businesses that you're interested in as well. So if you're a beauty vlogger for instance, you can pair up with cosmetic brands or local spas for a win-win affiliate scheme.
3. Membership or Fan Funding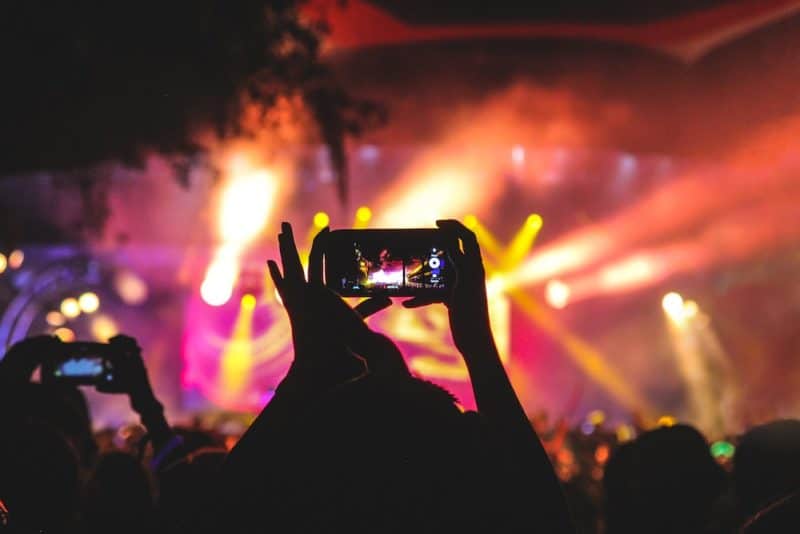 This is where websites such as Patreon come in. While providing free content is great, if you're looking to make money online, creating exclusive content (or other perks) just for paying fans can be a good source of revenue. You can use that money to build more creative content, or finance an ongoing concept that will wow your paying fan base.
By signing up for a membership, patrons can get: limited-time merch, first dibs on premium video, or livestreams.
4. Brand Sponsorship
This is possibly the summit of becoming a YouTube sensation. Finally, a brand has noticed your A-game and wants to do a paid partnership. Awesome! There's a pro and con to this type of monetization model.
On the upside, brand sponsorships nowadays can vary. As many high-earning YouTube stars also command high prices for partnerships, those with a more sizable subscriber base (from 20,000 and up) can still be contacted – if the company sees earning potential. This means you don't necessarily need fans in the millions (although that would help in terms of sales).
However, on the downside, brand sponsorships don't just happen. Unlike affiliate programs, you can't simply contact a big name business and expect them to sponsor your next content. More often than not, YouTube content creators are the ones who are contacted first about a possible sponsorship deal.
5. Product Placement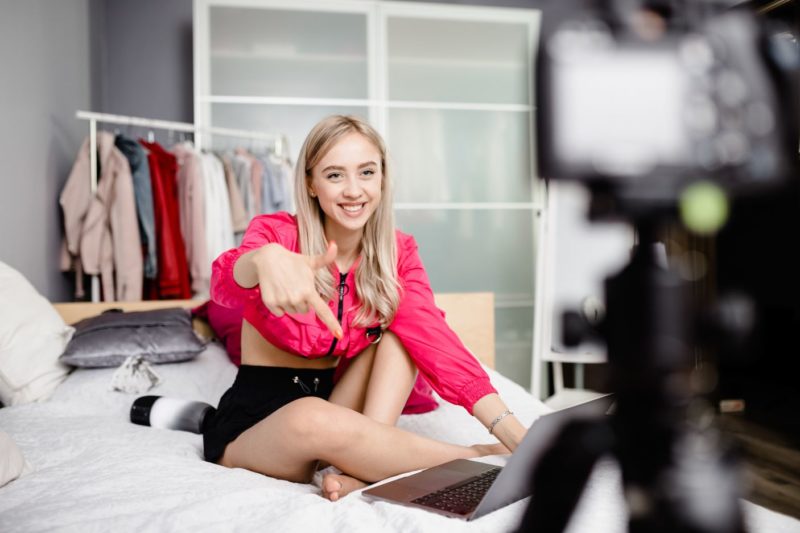 You earn money from featuring and/or 'placing' the product directly into your content. Depending on how you originally shoot videos, you could use the product/service throughout, or you can show or talk about it for only a couple of minutes. Usually though, you will end up recommending it to your viewers.
As for revenue, it's based on the initial agreement with the brand. You can get paid a one-time fee for featuring them on your channel, or you can obtain commission from the sales.  As per Federal Trade Commission rules though, you need to be transparent that your content is sponsored or paid. Otherwise, you can get into some serious trouble.
6. Use YouTube to Get Website Traffic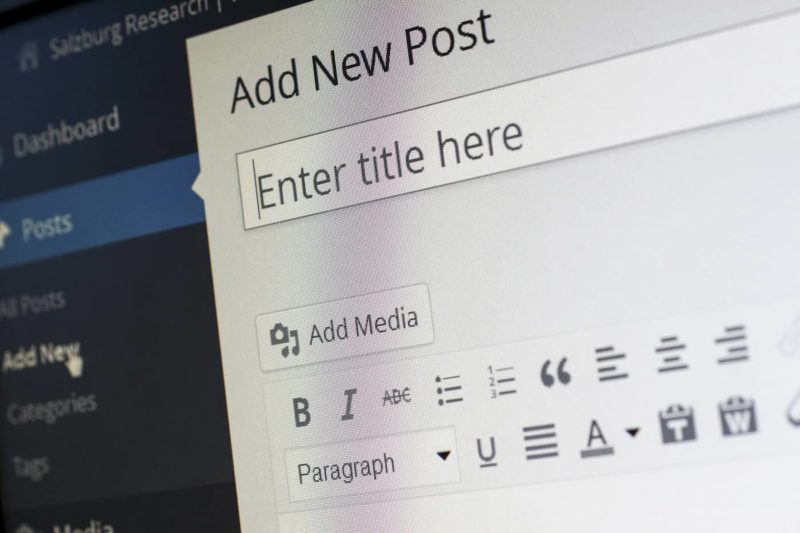 As they say, success isn't found overnight; and creating videos on YouTube isn't the only lucrative option on the Web either. If you love writing, or have a website that's been running for months/years now, you can use YouTube to drive traffic there. Heck, use the video platform to increase income on both channels!
In case you can't go into detail on your videos, ask your viewers to check out your website for the full story. Provide printable content so subscribers can easily follow how-to's or recipes. You can also offer freebies like ebooks or stickers. Don't forget to mention these to your subscribers so they know where to head to for these awesome goodies.
7. Sell Merchandise
There's a good number of YouTube celebrities who swear they make more money on their own merchandise than they do from AdSense. Think of it as buying concert shirts. You love the band so you pay for tickets and attend their show. Afterwards, you swing by the souvenir booth to grab a shirt or CD sold at the venue to remember the event.
The premise is similar with YouTube merch. Those who have been successful in this field include: gamer Markiplier, Rhett and Link from Good Mythical Morning, American sketch comedy YouTube channel Smosh, and comedian/actress Grace Helbig.
8. Crowdfund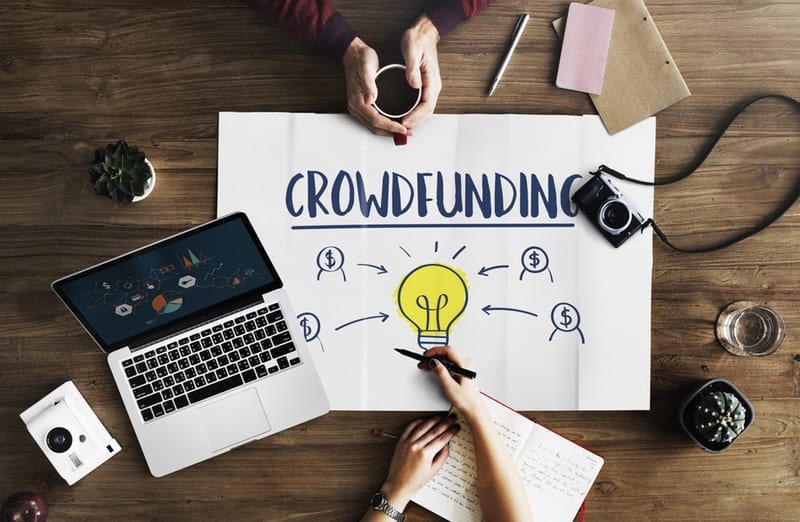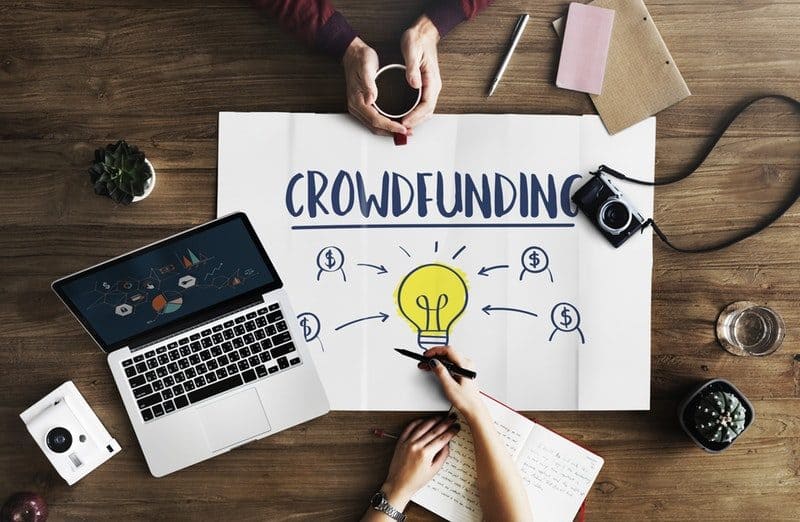 Ever wanted to launch a cooking channel but you don't have enough funds to get started? Have a fledgling YouTube channel, but want to expand your viewership by way of a new weekend series? Then a little financial help can go a long way.
Crowdfunding to make money on YouTube is the same concept as it is in sites such as Kickstarter and Indiegogo. In fact, you'll need to sign up to them before you make this work.
You can do a recurring or project-based crowdfunding. For project-based, podcasts or a special series are good ideas. Meanwhile, recurring crowdfunding can be made lucrative with incentives like merchandise, one-on-one chats, or exclusive content.
9. License to Media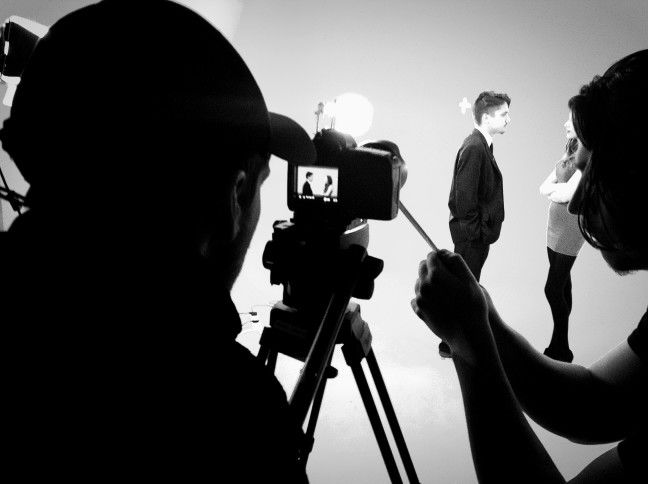 Even if you make content for fun, there's nothing wrong with thinking for the future. Who knows, maybe what you're creating now will be worth a lot more in the coming months or years. When you do become viral, there will be huge media outlets that will want to feature you and your content. It's never too early to think about licensing and permissions.
Technically, when you upload videos to YouTube, you still retain your rights to that content. However, if other entities, like a news network, want to use your content, then they will need a license fee to use it. Here's where video rights marketplace sites like RightsTrade and Jukin Media come in handy.
Sign up, promote your content, and earn from industry buyers who want to use your videos for all kinds of purposes: from personal viewing to commercial screenings.
10. YouTube Premium Subscription
Formerly called YouTube Red, this is an ad-free service that lets its users save videos offline. Also, you get YouTube Music Premium/Google Play Music for free, as well as watch exclusive content from popular YouTubers. If you enjoy YouTube now, you'll enjoy it more – for just a measly $11.99 a month (students get $5 off).
For content creators, this means a second revenue stream. First, you'll earn through your regular ad-supported content for none-Premium viewers. Second, you'll make money when people view and download your content ad-free from YouTube Premium. Sweet!
Wrapping Up
Combine two (or more) of these methods for monetizing your YouTube videos. Find out what works best for you and your personal brand.
Already have a channel? Then all you need now is hard work to gain more subscribers. According to experts, success comes at the 1 million mark. That's because it takes a sizeable number of viewers to make the income sustainable.
After all, YouTube's biggest moneymakers are all in the million mark: PewDiePie, Lindsey Stirling, Lilly Singh, Rosanna Pansino, and Fine Brothers are a few examples. Through creativity and determination, you too, can be YouTube's next bright star.