Last Updated on January 25, 2022
This Month, Zen Themes introduces us to a new face – Zen Themes 3.0. With its relaunch, the creator Jen Yuan, is paving a rarely explored path of incorporating meaning into web design.
An Evolving Art Form
Web design involves the mastery of a wide variety of skill sets. To have a visual appealing design, one has to be experienced in typography, module grids, color combination, and having a great sense of style. To make a functional website, the coder must understand responsiveness, site loading speed, search engine optimization, and user experience. Jen thinks that what is even beyond these aspects of web design, is to incorporate ideologies or the artist him/herselves experience into the design; thus, transforming web design into a creative expression.
Applying Storytelling into Tumblr Theme Designs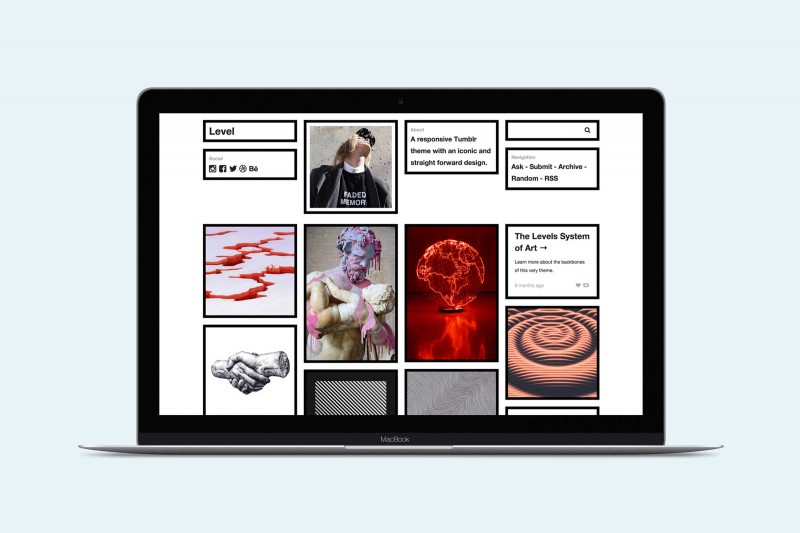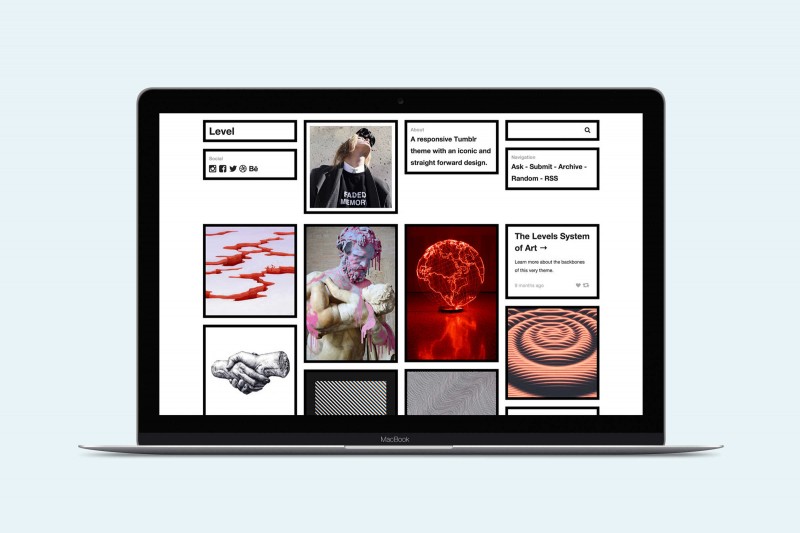 With their latest two themes, Jen demonstrated just that. On the Level Tumblr theme, he infused the theory of the level system of art, with his experience during his first long-stay in New York City. By using strong contrasts and harsh accent colors to represent the rigid and unobscured city; and with the huge strokes to apply an intentionally wrong design with the level of arts.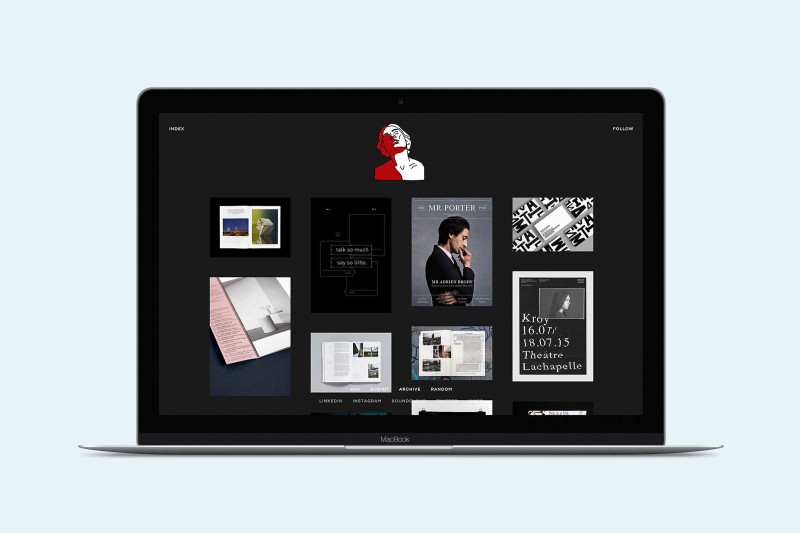 On the Pation Tumblr theme, he incorporated his own experience on how everything is subjective to individuals, the way you see it is different from the way I see it. To represent this notion, the layout of the grid is randomly generated on each reload; hence, every visitors is seeing a different perspective on the same design. With Pation, Jen also restricted himself of not using any borders, which was a challenging aspect when it comes to balancing the visuals; the underlying module grid is applied through the fixed text and buttons in its corners.
Pick up your new layout from his Tumblr theme collection, and follow along the progress of Zen Themes on their blog.