Last Updated on January 24, 2023
Love can leave us wanting more or looking for the nearest exit. Many of us discovered both feelings can exist in the same relationship. And, we continue to attract these relationships again and again.
Some astrologists would say it's because you're dating your opposite sign. After all, opposites attract, but it doesn't signal smooth sailing.
If you're tired of this dynamic or want to discover how to understand your opposite sign, then you need to learn more about your perfect zodiac matches. You need to learn how certain signs complement yours and how to navigate through relationship issues.
Think about it. Have you ever been with someone who you just didn't click with? Have they irritated you or you just didn't feel any passion with them?
Each sign, according to astrology, operates in different ways. They each have their own set of insecurities and strengths. They also love in different ways which may not jive with the way your sign loves.
Any relationship can work out, but if you really want a relationship that's written in the stars, look to your sign. Read on to learn more about your perfect zodiac matches.
Capricorn – The Life of the Party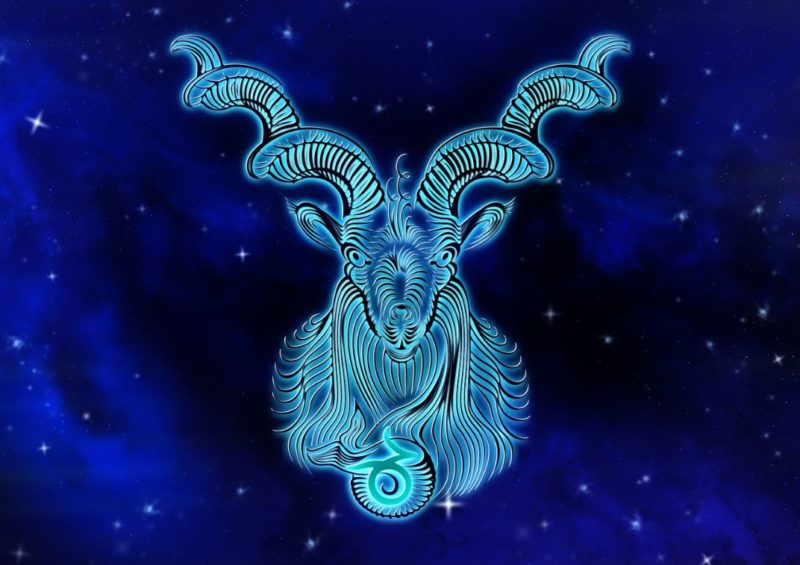 Capricorn, your love grows as you invest more and more into a relationship. You are the life of the party, but also very devoted to your partner.
Taurus and Virgo are your perfect zodiac matches. Virgo shares your similar values for order and success, whereas Taurus will share your need for security and stability.
Your opposite sign is Cancer. Capricorn tends to be more independent, however, which can come off as cold to feelings-based Cancer.
Aquarius – The Spontaneous One
Aquarius, you crave change and unconventionality in your relationships. Boring and traditional just aren't an option, but your quest will be to find a fulfilling relationship where excitement doesn't come from drama.
Sagittarius and Gemini are your perfect Zodiac matches. Sagittarius is outgoing and full of life. This union will be full of healthy excitement and creativity.
Gemini will complement your adventurous nature as well. You will feel at home with Gemini while also feeling free to express your wild side.
Your opposite sign is Leo. Leo and Aquarius are two sides of the same coin. Both ooze with charm and charisma. But, Leo's high maintenance tendencies may begin to wear on Aquarius.
Your aloof nature may also bruise Leo's pride.
Pisces – The Compassionate One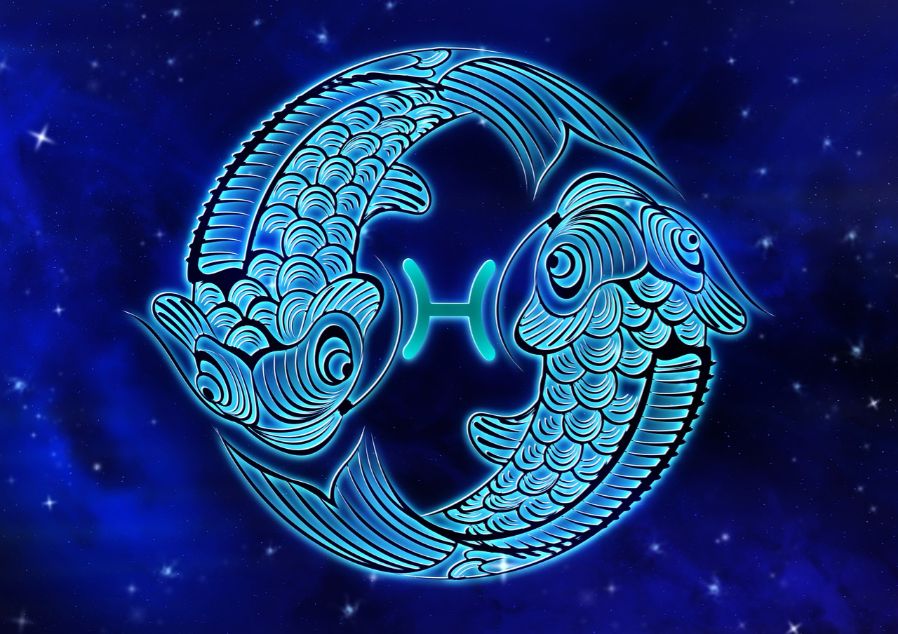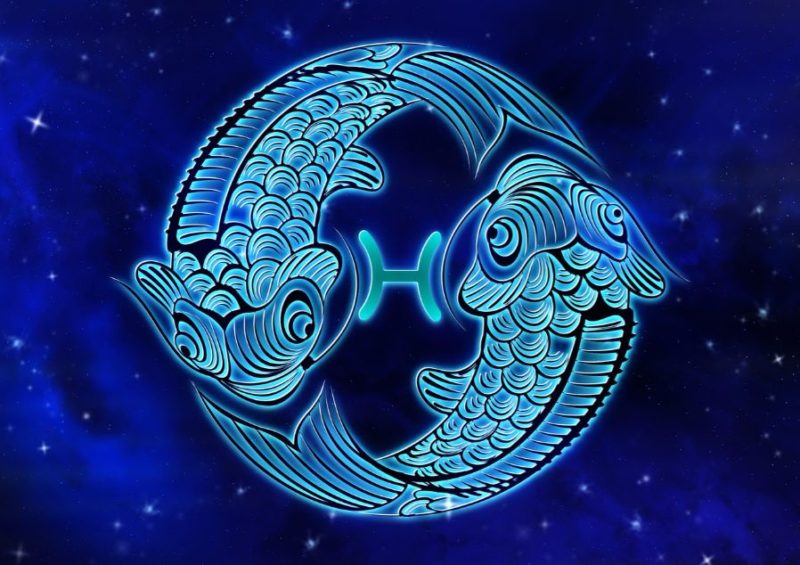 Pisces, you are a generous, compassionate, and connected partner. You're a dreamer and love to imagine the future and how it will feel to achieve your dreams.
Your perfect zodiac matches are Cancer and Scorpio. Both of these signs are emotion-oriented which complements your nature. Cancer will add security to your life whereas Scorpio will make you feel alive.
Your opposite sign is Virgo. Your union with Virgo can be a stable one, but that may bore you over time. You can balance one another out, but you may feel like you're missing something in the long-term.
Aries – The Free Spirit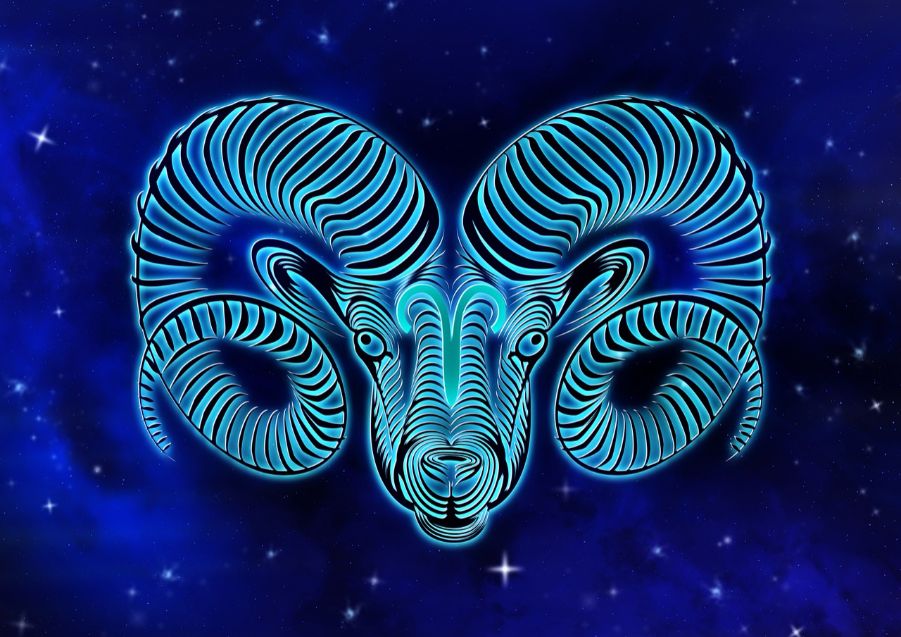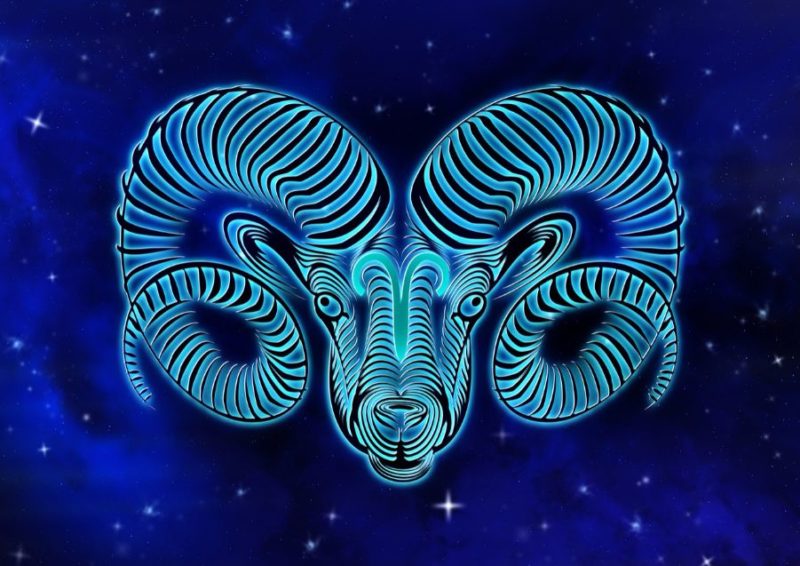 Aries, you take action in all of your life pursuits. You enjoy taking the lead and finding excitement in every corner of your life. You also value virtues and staying optimistic.
This makes you a great match to Sagittarius and Leo. A relationship with a Saggitarius will be fiery and exciting. A relationship with Leo will teach you how to allow others to be the center of attention.
Your opposite is Libra. While this can be a good match, you'll need to learn how to put out the fires that can erupt between you.
Taurus – The Determined Soul
Taurus, you are determined to find both security and love in your life. Both Capricorn and Virgo can help you to achieve these desires. However, Capricorns may be better suited as friends than as lovers for your sign.
Your opposite sign is Scorpio. Expect to butt heads with Scorpio, however, whose focus is primarily on emotional stability.
Gemini – The Bold One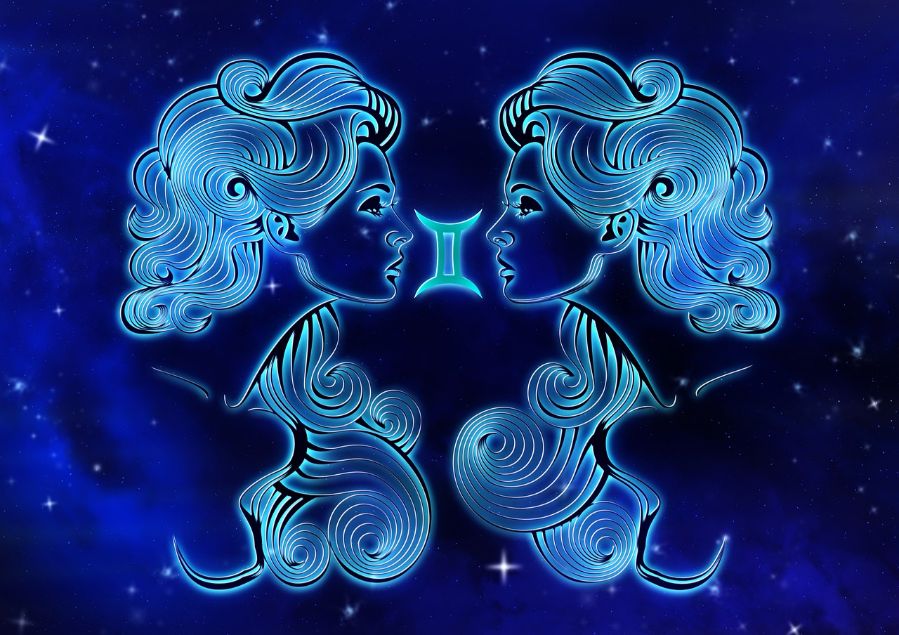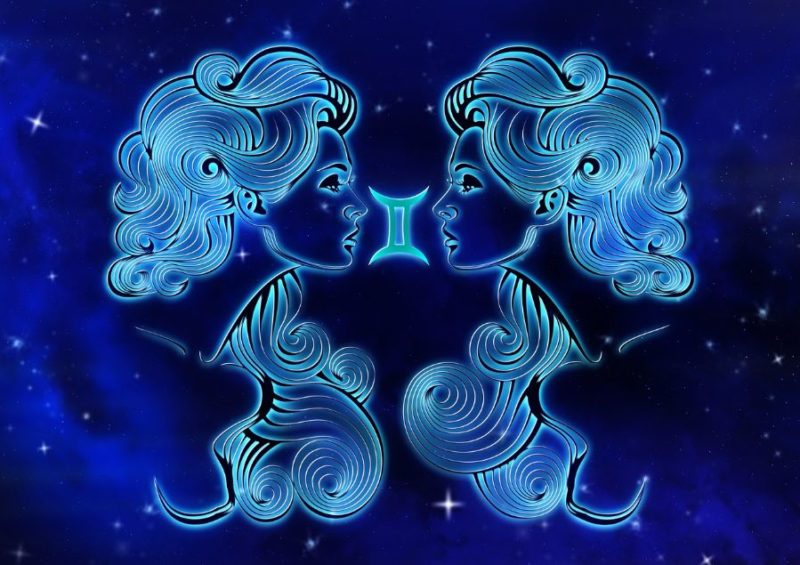 Gemini, you are open-minded and bold. A very intriguing combination!
Your sign is most compatible with Libra and Aquarius. Libra will allow you to roam free. Whereas Aquarius will make you come alive over and over.
Your opposite sign is Sagittarius. You have a lot in common with Sagittarius, but take different approaches when navigating experiences. You're more interested in knowing whereas Sagittarius is interested in learning.
This union may be short-lived, however, since you're both apt to seek new experiences in life.
Cancer – The Feeler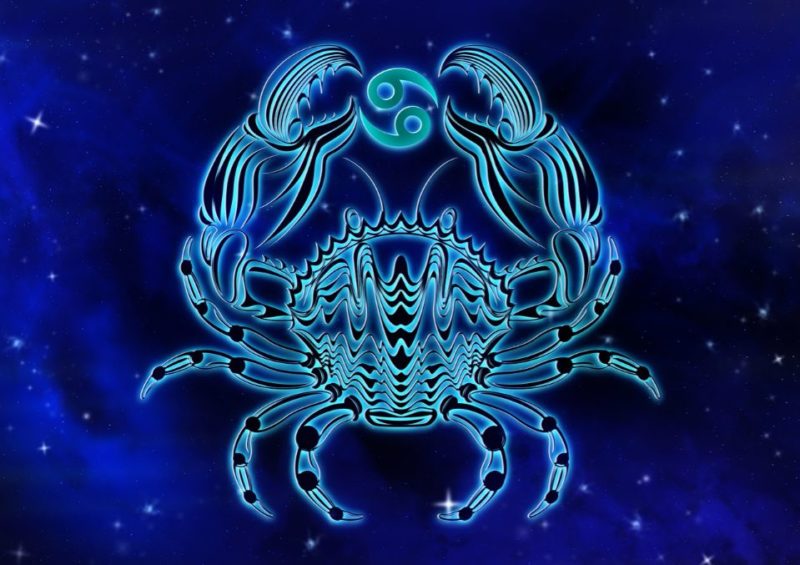 Cancer, you feel it all! This is a beautiful trait, but it can also mean you get "crabby" from time to time.
Your perfect zodiac matches are Scorpio and Pisces. Pisces will understand your tender nature. Scorpios are more dominant but are also focused on emotional stability.
Your opposite sign is Capricorn. Capricorns are fiercely devoted and value security, which could make you feel right at home.
Leo – The Optimist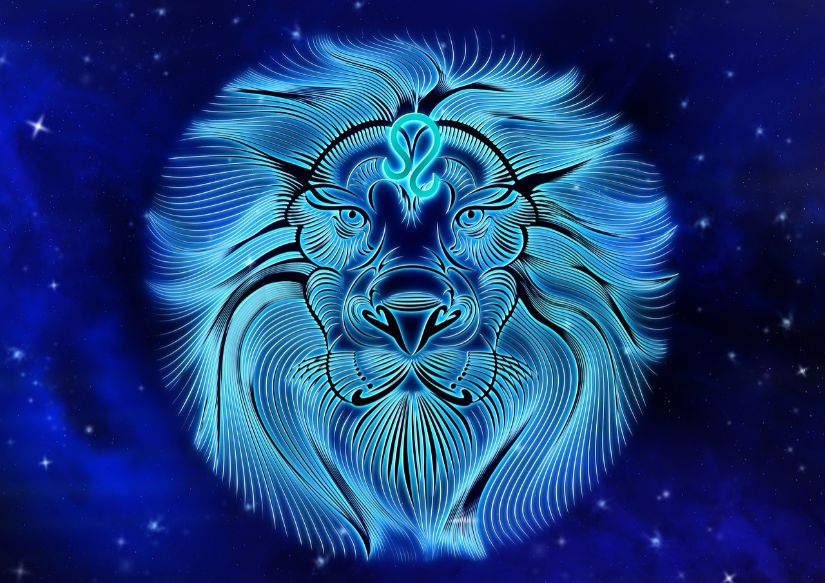 Dear, Leo, you are passionate and optimistic in your relationships. You are loyal, but also like to take the lead.
Your perfect zodiac matches are Aries and Sagittarius. With Aries, you are sure to experience loads of passion. With Sagittarius, you will feel understood and intellectually connected.
Your opposite sign is Aquarius. You will experience fireworks with an Aquarius. You share many interests and worldviews, but your approaches differ greatly. This could lead to an exhausting union if you both cannot navigate your differences.
Virgo – The Insightful Partner
Virgo, you offer pure love to a partner. You are intellectual and value love and tradition to the fullest.
Your perfect zodiac matches are Taurus and Capricorn. Taurus can connect easily with your big heart and insightful nature. Whereas Capricorn will be on board with your pursuit for the perfect relationship.
Your opposite sign is Pisces. Pisces is more feeling-oriented whereas you are more practical. These differences could prove to be too much for both of you in the long haul.
Libra – The One You Can Depend On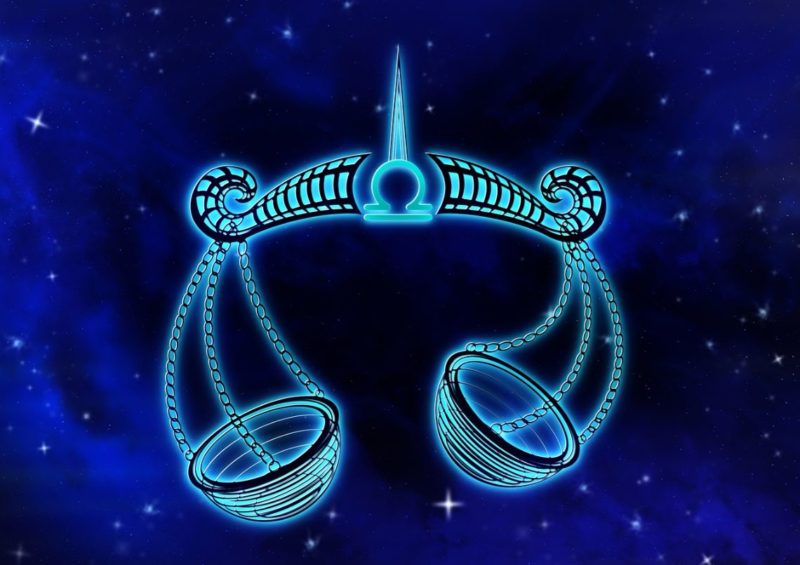 Libra, you are balanced and dependable. You tend to bring your perfect matches the feeling of home.
Your perfect matches are Aquarius and Gemini. Aquarius will complement your outgoing nature.
Whereas Gemini will be able to match your more adventurous and passionate side. Gemini will also be your intellectual match.
Your opposite sign is Aries. Libra and Aries are drawn to one another, but Aries can overpower the relationship. This can prove to be exhausting for a Libra over time.
Libra love horoscope can help you to determine more about your perfect matches.
Scorpio – The Adventurer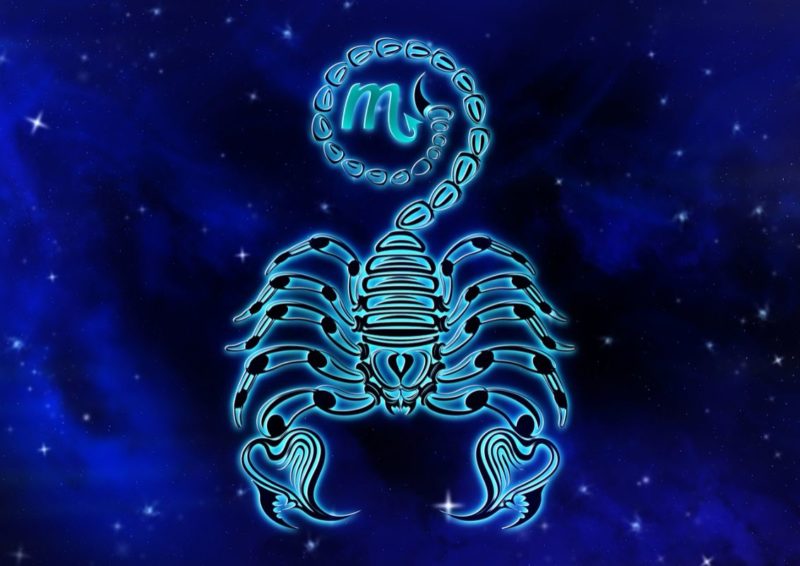 Mysterious and adventurous, Scorpio. You bring raw passion and love to every relationship you're in.
Your perfect zodiac matches are Pisces and Cancer. Both of these signs will understand and relate to your raw emotional energy and need for emotional stability.
Your opposite sign is Taurus. This is a union that proves it's possible to have too much in common.
You both share similar relationship philosophies, but you're also both very set in your ways. Prepare to butt heads!
Sagittarius – The Wisdom Seeker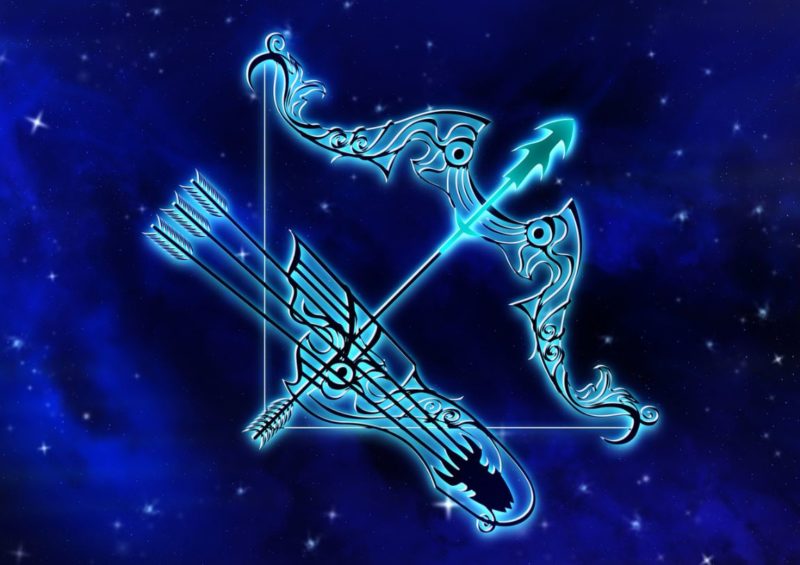 Sagittarius, you can sometimes be seen as the zodiac sign who has issues with committing. You value honesty and this may be why other signs perceive you as non-committal. When in reality, you just seek the truth and the truth is, it's not working!
Leo and Aquarius are your perfect zodiac matches. Aquarius's outgoing nature and need for change will match your adventurous spirit. Whereas Leo will provide you with intellectual stimulation, honesty, and passion you crave.
Your opposite sign is Gemini. Sagittarius and Gemini are sure to have a great time together, but both struggle to commit long-term.
Perfect Zodiac Matches: Finding "The One"
Finding "the one" is a lifelong endeavor. By knowing your perfect zodiac matches, you will become more aware of your love choices and how you act in relationships.
Want to learn more about your zodiac sign? Keep browsing our blog to discover more.