In the fast-paced and highly competitive world of the beauty industry, making a lasting impression is essential for success. One crucial element that can significantly impact a brand's image and customer experience is packaging. Custom packaging, tailored to meet the unique needs and aspirations of beauty brands, has emerged as a vital tool for success in this dynamic sector. In this article, we will explore the reasons why custom packaging is important in the beauty industry.
From enhancing brand identity to improving product safety and sustainability, custom packaging plays a multifaceted role that goes beyond aesthetics. Join us as we delve into the compelling reasons why beauty brands are increasingly turning to custom packaging to elevate their products and connect with their discerning clientele. 
Packaging Drives Shelf Appeal
In today's fiercely competitive retail landscape, where beauty products jostle for attention on crowded shelves and digital storefronts, the importance of your product packaging cannot be overstated.
In a matter of seconds, consumers make split-second decisions about what to buy, and it's the distinctive shapes, attention-grabbing colors, easily readable text, and captivating imagery on your packaging that can be the difference between your product flying off the shelves or being overlooked in favor of a competitor's offering.
Packaging Evaluates Perceived Value
In the world of retail and cosmetics, the impact of high-end packaging extends far beyond mere aesthetics. It's a powerful psychological tool that elevates the perceived prestige and quality of the products nestled within.
When consumers encounter sleek, heavy, and ornate packaging materials, their subconscious often associates these attributes with superior performance and efficacy.
Higher-end packaging instantly boosts the perceived prestige and quality of enclosed products in shopper's minds. For better or worse, we correlate sleek, heavy, ornate materials with higher performance and efficacy. Best luxury cosmetic packaging boxes for mascaras or serums help justify higher price points.
Packaging Reflects Brand Image
Packaging is a powerful tool that not only protects your products but also serves as a direct communicator of your desired brand image.
It goes beyond mere functionality; it's a canvas where consistent design aesthetics, such as logos, fonts, carefully chosen color schemes, and thoughtfully selected materials, come together to create a visual identity that builds recognition.
Over time, consumers develop a strong association between your packaging's look and feel and your brand's personality and values. In essence, your packaging acts as a mobile billboard, traveling with your products and conveying your brand's essence to the world.
Key Takeaways for Beauty Brands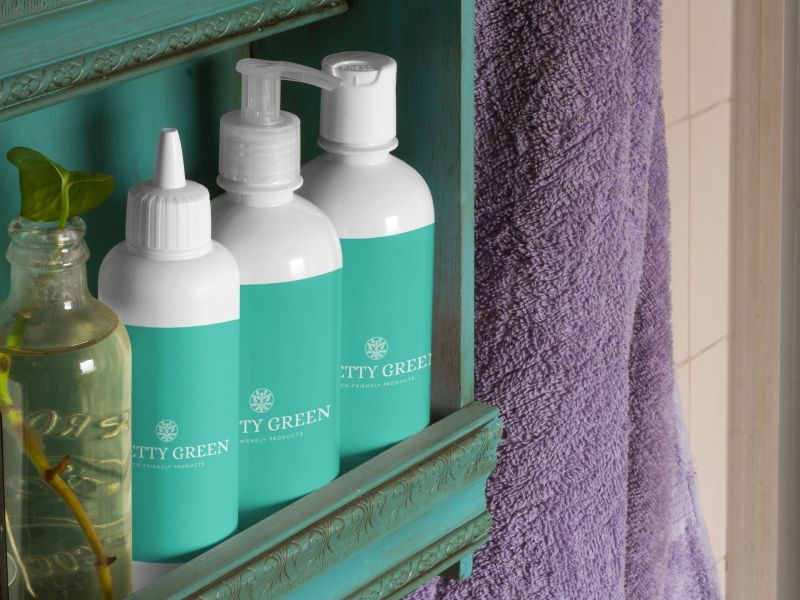 Skimping on packaging sabotages success. Treat it as the invaluable branding and marketing asset it is. Remember:
Packaging controls those all-important first impressions – invest in premium quality!

Packaging drives retail shelf appeal – optimize it to boost sales!

Packaging reflects your brand essence – ensure it communicates your desired image.

Packaging elevates perceived value – use luxe materials to justify pricing.

Packaging protects the product – never compromise on safeguarding the contents!
Combining outstanding products with imaginative packaging creates an unbeatable competitive edge. Let your packaging unlock the full potential of the products within. The beauty is truly in the details.