Last Updated on December 11, 2019
It is a competitive business world, and with that in mind, you must strive to be the best among your competitors.
You must be willing to do whatever it takes to provide your customers with excellent services and give them something that will make them keep coming back to you and not to choose other firms.
Whether you are an established corporation that wishes to realize its next big product, or you are just a start-up with a bold idea that you wish to execute, there is no doubt that you want the results to be perfect and you want that idea that may seem small to take you to places.
How do you do that? The best move that you can take is hiring 7ninjas, and let them turn your idea into a perfect interface.
If you are still contemplating on whether you should hire a digital development company or you should just do away with the cost, this article outlines the benefits to expect from hiring them and why it is worth every penny spent.
You Can Focus On What You Do Best
With an outsourced digital development company, you can entirely focus your time and effort on doing what you are good at around the business and let the creative team do their part.
You do not have to leave your work so you can work on designing your software and other digital platforms.
Also, you can let your employees concentrate on working on other projects and coming up with new ideas and leave the development work to the experts.
Unbiased Perspective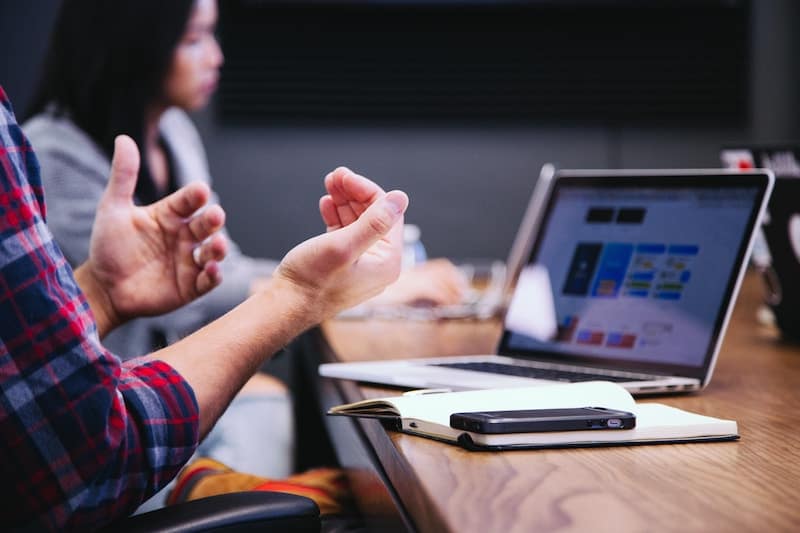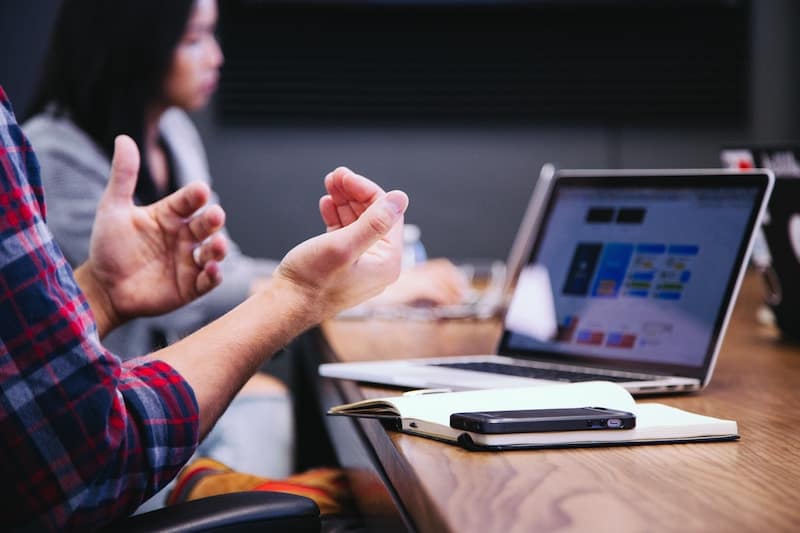 It is always good to look at the bigger picture of things. When working on a new idea, it is reasonable to get too excited that you even end up missing on some critical points that would have made your idea a success.
This way, your idea will not get to its full potential. With a development agency, the case will undoubtedly be different.
The team will put all their time and effort into analyzing the market, brainstorming, and evaluating all possibilities before they start working on the project.
They can easily tell what needs to e adjusted and improved to make your idea the best without biases.
They Are Experienced
Having expertise in your case comes with endless benefits.
You might be a good entrepreneur, great at running and managing your business, but that does not make you a good interface developer.
The little you know about digital development is not be enough to help you develop a unique and effective strategy, and that is why letting in a professional is always a great idea.
The team of experts will help you with additional insights about your idea and vet its viability.
Stay Up-To-Date With The Trends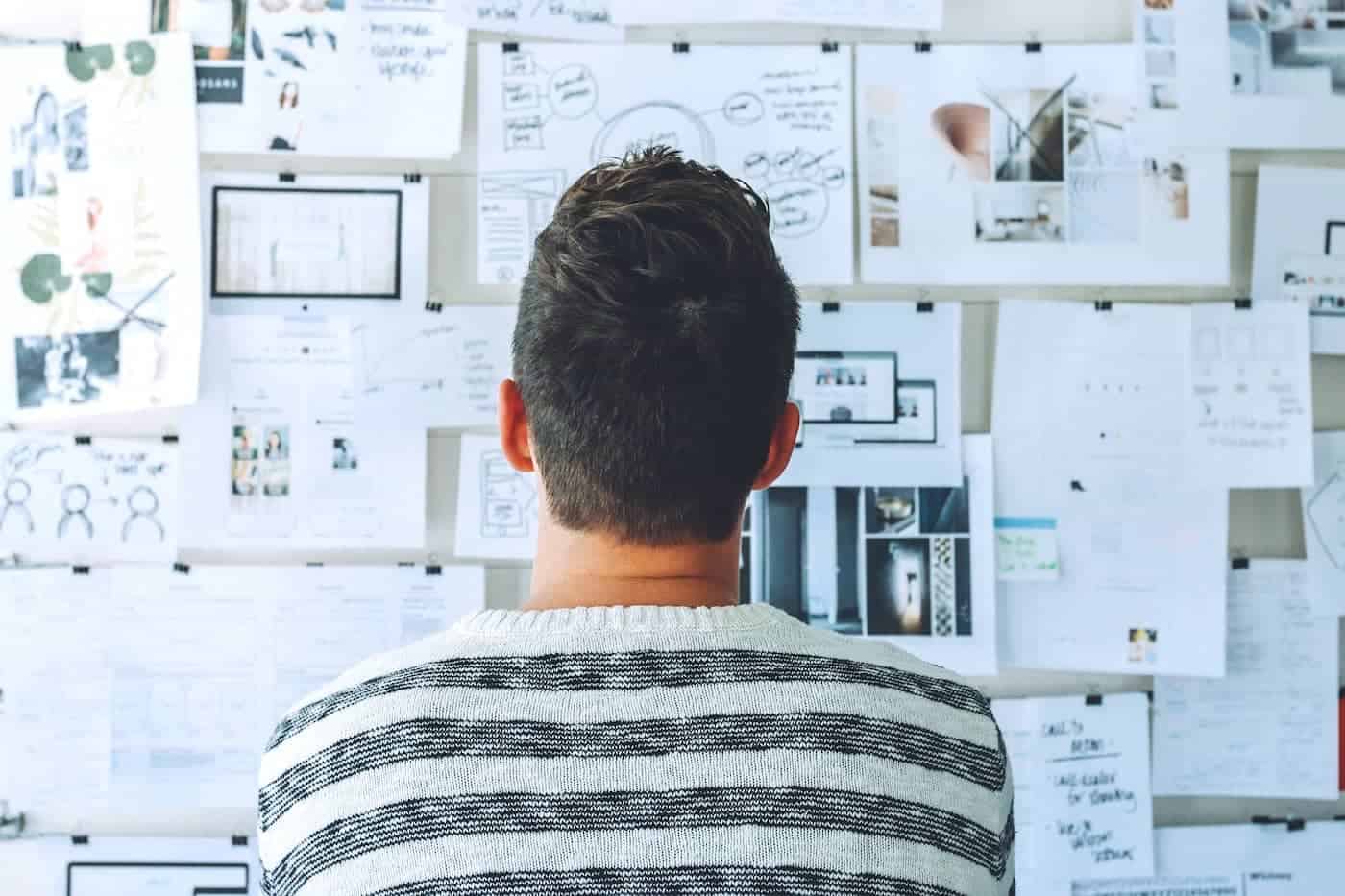 Hiring a dedicated agency means that you will always have a team of experts behind your back who will always be on their heels to follow all the latest technology trends in design and marketing.
You cannot risk being outdated when running a business because that will only lead your competitors ahead of you.
The experts are always up to date, and that means that before they can develop your idea into an interface, so they know what to add and what to remove from your original plan.
Helps You Save Money
Imagine hiring a team for the research stage, another one for manufacturing, and a different team for marketing.
This one will only cost you more than you can handle, especially if you are a startup business.
From prototyping to pushing the final product, the added value will be less than the money and time spent.
With a digital development team, you will have everything done at a flat cost, and you can be assured that the developers relate to your idea so well that it will only take them the least time to have it developed to its final stage.
Time will be saved, and so will the cost.
From these benefits, it is evident that you can never go wrong by hiring a digital development team to develop your idea.
Make the right decision for your business and look for a trustworthy and reliable product design agency to help you take your company to the next level.